Difficulty in Buying PS5 and Xbox Series X|S Could Last Until 2023 Due to Global Chip Shortage
The shortage has made it difficult for companies like Nintendo, Microsoft and Sony to meet the demand for its consoles.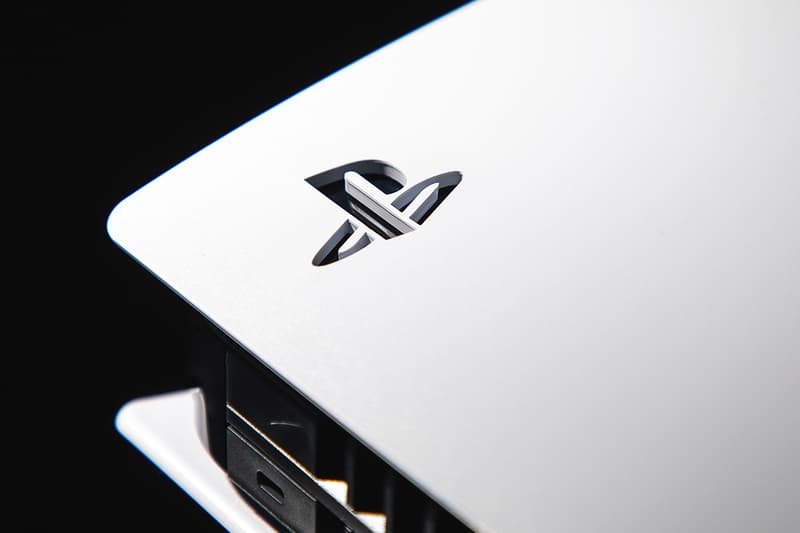 Intel is preparing for the global semiconductor shortage to last until 2022 or 2023, meaning that purchasing a next-gen consoles such as the PlayStation 5 and Xbox Series X|S will continue to be difficult.
According to reports, CEO Pat Gelsinger shared during a Q2 earnings call earlier this week that it could take two more years to meet the demand for the chip due to an increasing request and the strain of COVID-19. "While I expect the shortage to bottom out in the second half, it will take another one to two years before the industry is able to completely catch up with demand," he said. "With major fab construction projects underway in Oregon, Arizona, Ireland, and Israel, we are investing for the future, but we are also taking action today to find innovative ways to help mitigate industry constraints."
Gelsinger also believes that the P.C. market will expand due to many people still working from home, "While we have work to do, we are making strides to renew our execution machine: 7nm is progression very well." He added, "We've launched new innovative products, established Intel Foundry Services, and made operation and organization changes to lay the foundation needed to win in the next phase of our company's great history."
The lack of semiconductors has made it extremely difficult for gaming companies like Nintendo, Microsoft and Sony to meet the high demand of the Switch, PS5 and Xbox Series X|S, and players have had to either purchase their consoles at higher prices or try their luck in restocks that immediately sell out.
Elsewhere in gaming, a gamer got shocked by a lightning strike through his wired controller.