McDonald's Singapore Readies Crispy Hainanese Chicken Burger
To commemorate the country's upcoming National Day celebration.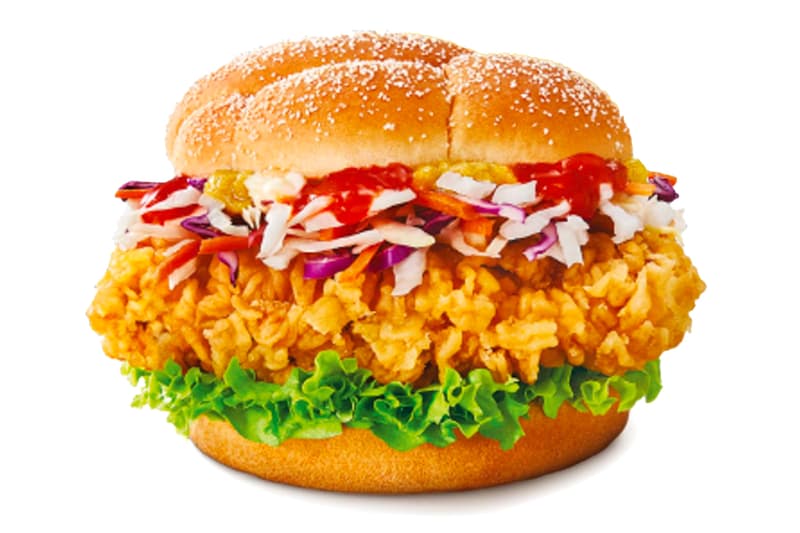 1 of 4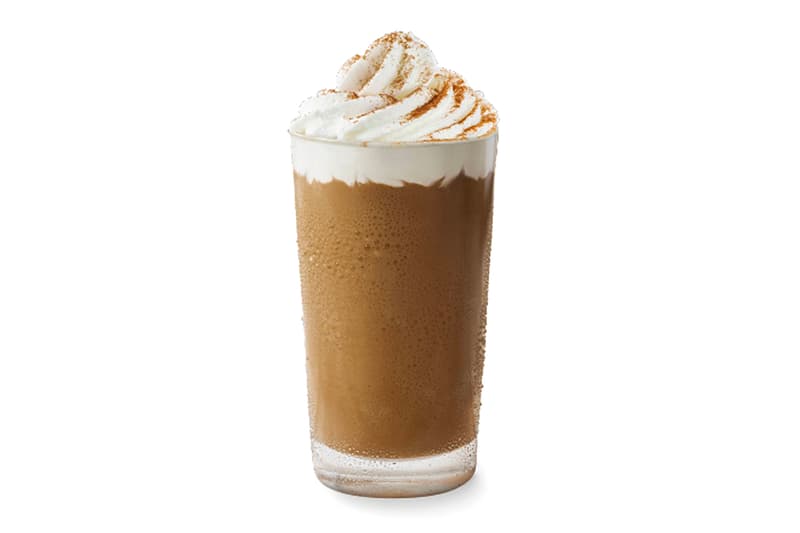 2 of 4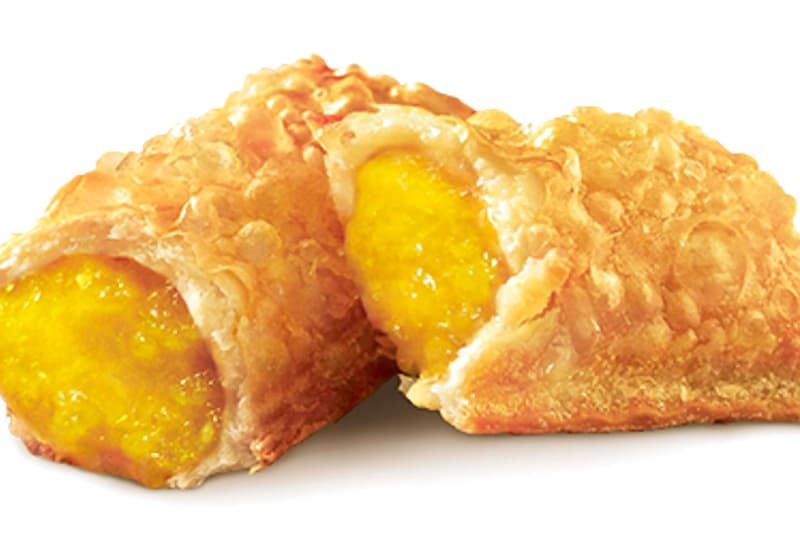 3 of 4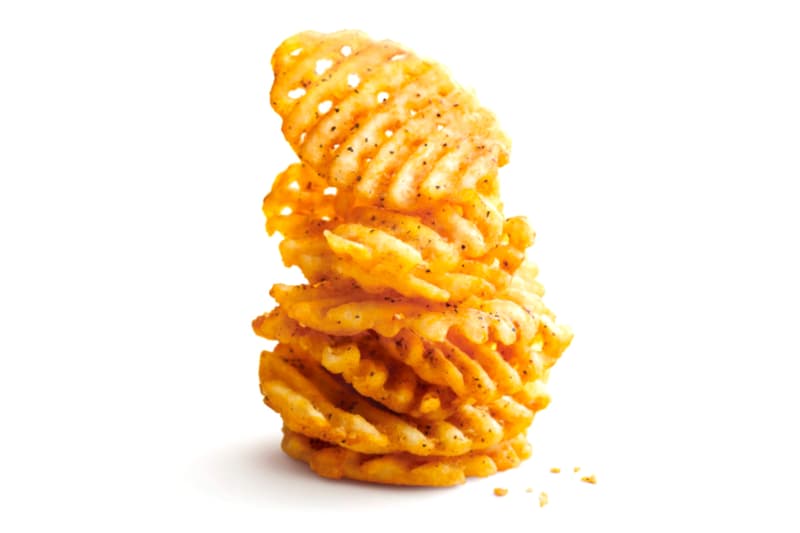 4 of 4
Ahead of Singapore's upcoming annual National Day (August 9) celebration, McDonald's Singapore is readying a special menu led by a special creation inspired by local favorite Hainanese Chicken Rice.
The Crispy Hainanese Chicken Burger is described as a "juicy, crispy chicken patty complemented by a trio of sauces that is unique to the Hainanese Chicken Rice – ginger sauce, garlic chili sauce and dark sweet sauce." To enjoy the burger, one would drizzle the sauces over the slaw and patty sitting on a bed of lettuce just like you would with the beloved dish inspiration.
Accompanying sides continue the focus on hawker food with the Crisscut Fries, Banana Pie and Kopi Frappé. The Kopi Frappé is a blended ice version of Kopi, a highly caffeinated black coffee served with milk and sugar, with Hainanese roots.
Look for the special National Day menu led by the Crispy Hainanese Chicken Burger to be available at McDonald's Singapore for a limited time come August 5.
For more food and beverage news, 7-Eleven Japan recently released a how-to-open onigiri rice ball video.