Kevin Feige Says 'Black Panther' Paved the Way for 'Shang-Chi'
"Everybody deserves to see themselves portrayed in these larger-than-life ways."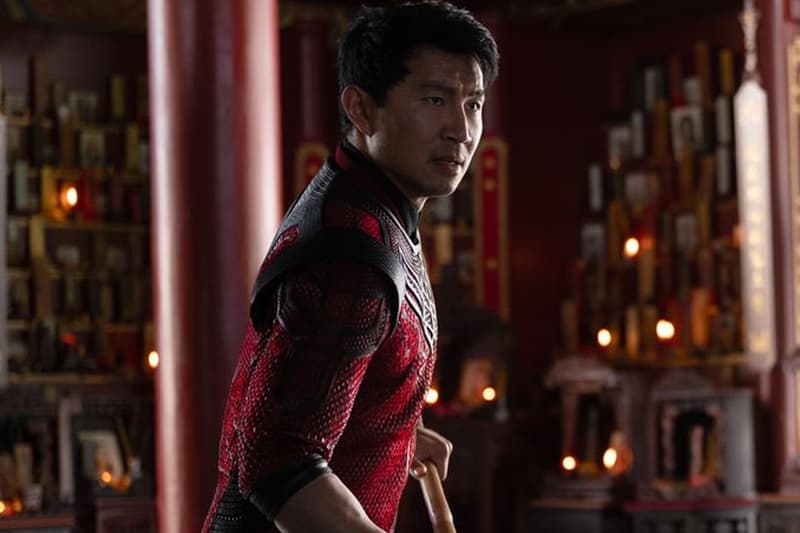 Marvel Studios boss Kevin Feige has revealed that the success of Black Panther paved the way for Shang-Chi and the Legend of the Ten Rings.
Speaking to Empire in a recent interview, Feige recalled the response Black Panther and Chadwick Boseman received when the film first came out back in 2018. "I remember seeing a viral video when the Black Panther poster first came out," he explained. "It was some young men in a movie theatre overwhelmed with excitement at seeing the poster, and it was moving because people were excited about the movie we were making. But it was also a harsh realization that they were reacting that way because they had not seen it before. So Panther really coalesced the notion of, 'Everybody deserves to see themselves portrayed in these larger-than-life ways.'"
For Simu Liu, who portrays the movie's titular superhero, Shang-Chi was also a big step forward for Asian-American representation. "As an Asian man, I could never show my face," he remarked. "It was only once I put the mask on that the illusion of the superhero would be sold. The moment that I took it off, nobody would ever think I could be that. That's something I was keenly aware of." Now, Liu has finally taken on the role of a hero without hiding his face.
"I grew up with Bruce Lee and Jackie Chan and Jet Li," the film's director Destin Daniel Cretton added. "But I haven't seen a hero on screen that really walks and talks like me, dresses like me, listens to the music that me and my friends listen to; somebody truly Asian-American. And that was what was really exciting to me, to create something that just shows the Asian-American experience through the eyes of a budding superhero."
Shang-Chi and the Legend of the Ten Rings hits theaters September 3.
Elsewhere in entertainment, Sony has dropped a new Venom: Let There Be Carnage trailer.