Daft Punk's Thomas Bangalter Is Scoring a New Ballet
The artist's first project since departing from Daft Punk.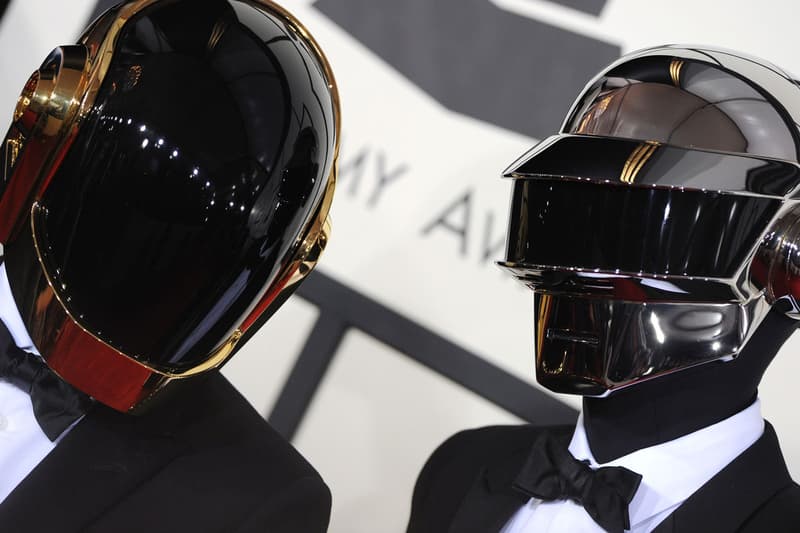 Daft Punk's Thomas Bangalter is moving from beats to ballet. The French musician is set to score a new ballet titled Mythologies. The new endeavor is in collaboration with Opéra National de Bordeaux and Ballet Preljocaj.
Angelin Preljocaj, founder and choreographer of Ballet Preljocaj, will direct the forthcoming 90-minute production. Mythologies, is set to explore "contemporary rituals and the founding myths that shape the collective imagination," said the work's description. "Dance, the art of the unspeakable par excellence, is it not the best way to lay bare our fears, our anxieties, and our hopes," said Preljocaj about the philosophy behind Mythologies? "It stigmatizes our rituals, reveals the incongruity of our postures, whether social, religious or pagan."
Earlier this year, famed electronic duo Daft Punk split up, shocking fans across the world. As the duo's 28-year partnership came to an end, it was unknown what could come next from the two veteran musicians. The announcement of Thomas Bangalter as the composer for Mythologies makes it his first project post-Daft Punk break up.
Bangalter's score will be performed by The Orchestre National Bordeaux Aquitane with Romain Dumas serving as the conductor. The production will run next year from July 1-10 at the Grand Théâtre de Bordeaux in Bordeaux, France. For more information, check out the Opéra National de Bordeaux website.
In related news, Frank Ocean is headlining Coachella in 2023.