'The Transformers: The Movie' is Hitting Screens Once Again Stateside
Honoring its 35th anniversary.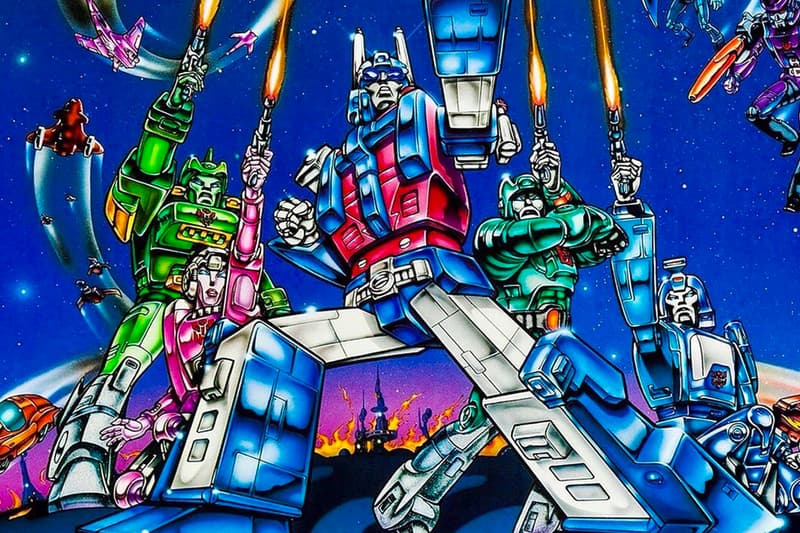 In celebration of its 35th anniversary, Fathom Events and Hasbro recently announced the re-release of The Transformers: The Movie in theaters across the United States. The iconic film will also see a SteelBook 4K UHD limited-edition release by SHOUT! Factory today.
Guided by Optimus Prime (Peter Cullen), the Autobots have been going head to head with Megatron (Frank Walk) and the Decepticons for a millennia. While the constant battle continues, an even greater evil is on the horizon as Unicron (Orson Welles, Citizen Kane) sets its sight on the planet Cybertron. The mammoth-sized converting planet sucks in everything in its way and looks to consume and wipe out both the Autobots and Decepticons from existence. With danger enveloping the homeworld of the Transformers, the Autobots look to the Matrix of Leadership as they take on a life or death mission to save their planet and destiny.
The Transformers: The Movie is headed for the screens stateside on September 26 and 28. Tickets can be bought on Fathom Events' website or at participating theaters.
In case you missed it, Adult Swim delivers new 'Rick and Morty' anime episode.