Deadstock App Creates Advanced Marketplace for Sneakers and Streetwear
Offering an extremely secure shopping experience for streetwear offerings.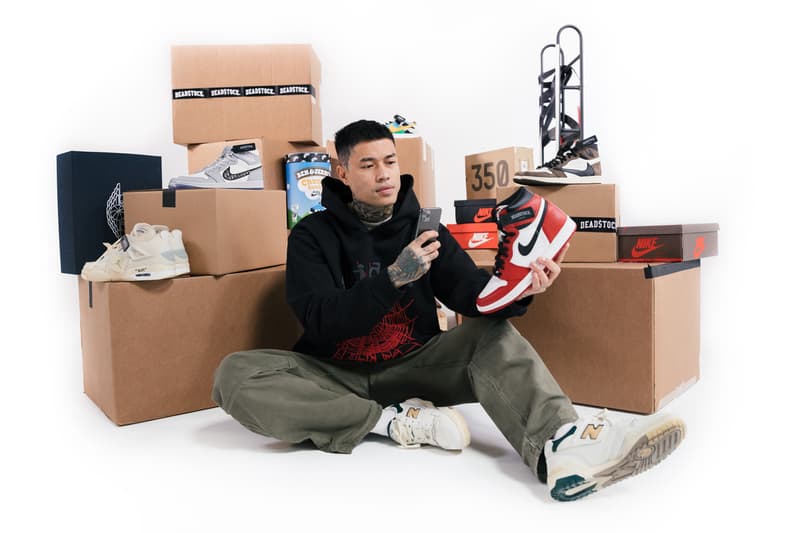 1 of 2
2 of 2
To level up your sneaker and streetwear shopping game, experience a next-generation approach to authenticity with the new Deadstock App. Launching on July 15, learn about how the Deadstock App utilizes new technologies to increase security when shopping on its platform.
Offering a stylish application on iOS, Android and web devices, the Deadstock App is a simple and extremely secure marketplace for copping the ultimate streetwear grails. Every item bought, sold or traded in the app's live marketplace is guaranteed to be authentic. To provide users with a more holistic shopping service, the app also offers shipping, processing and tracking functions. Lastly, the Deadstock App also offers a strong customer service experience which includes a 24/7 live chat option.
Combatting the common problem of counterfeit items in the marketplace, the Deadstock App uses Artificial Intelligence (AI), blockchain and NFC tags to create the highest level of authentication. The app uses AI to power its "HeatCheck" service, which scans product images to catch details that an untrained eye would miss. After scanning photos on a public blockchain ledger for any discrepancies like discoloration or texture defects, each verified product is paired with a unique NFC tag to ensure the item's authenticity throughout its lifetime.
1 of 3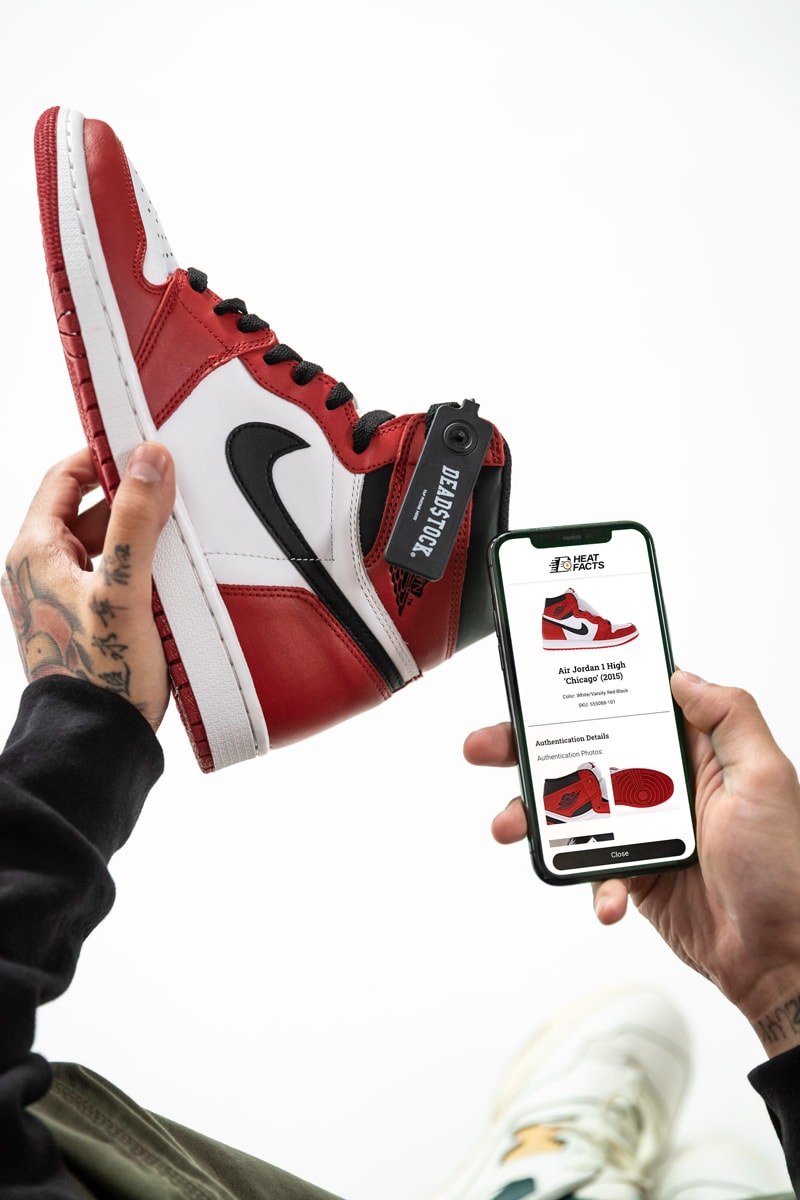 2 of 3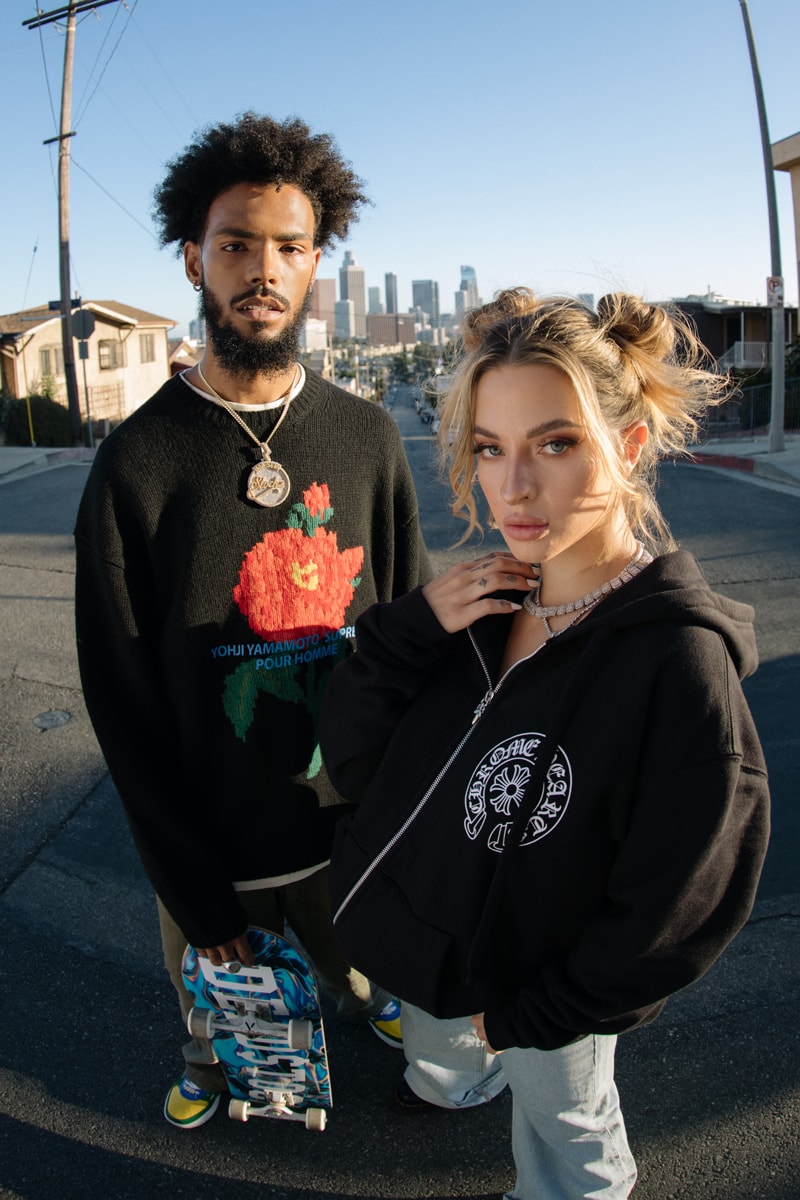 3 of 3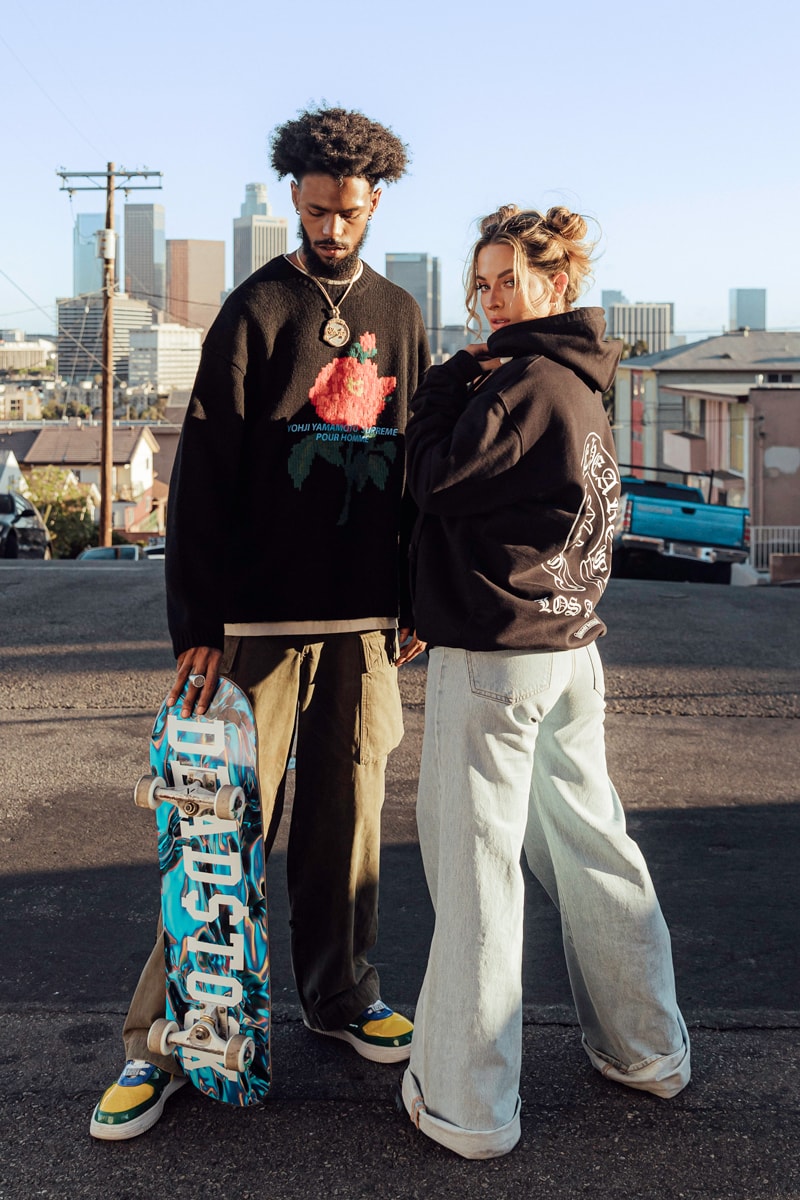 Starting on July 15, interested fans can find download the Deadstock App or find more information by heading to the company's website.