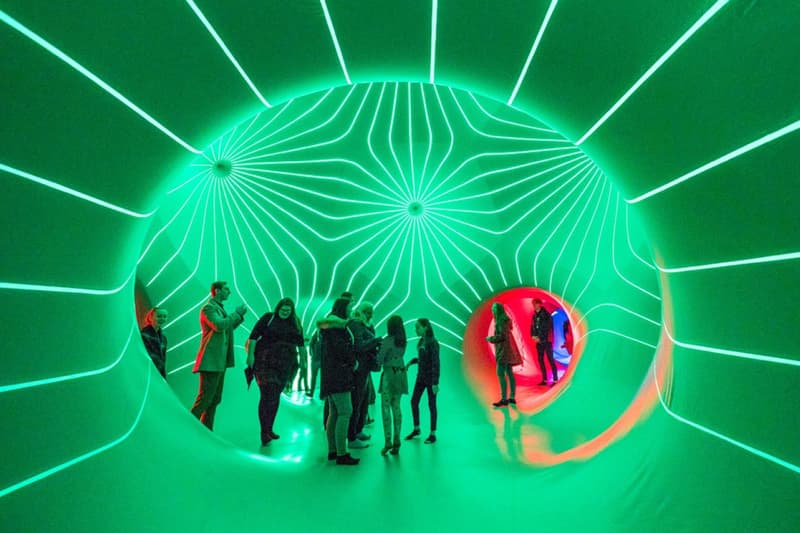 1 of 5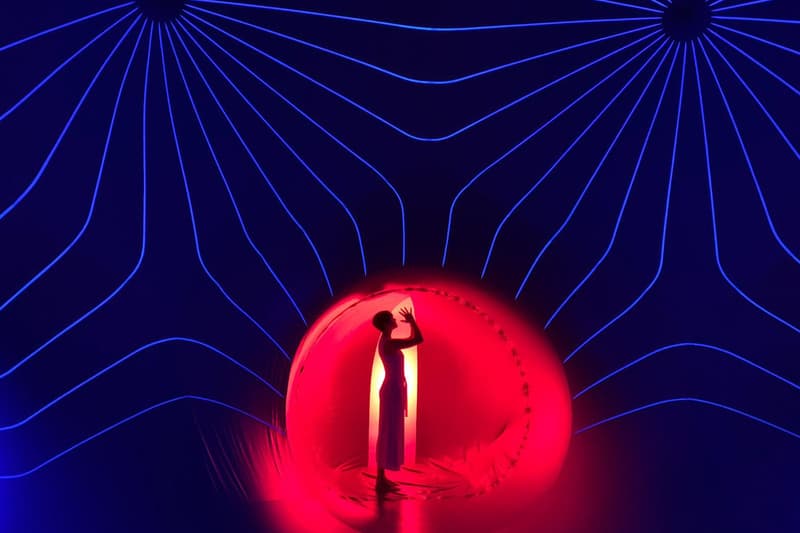 2 of 5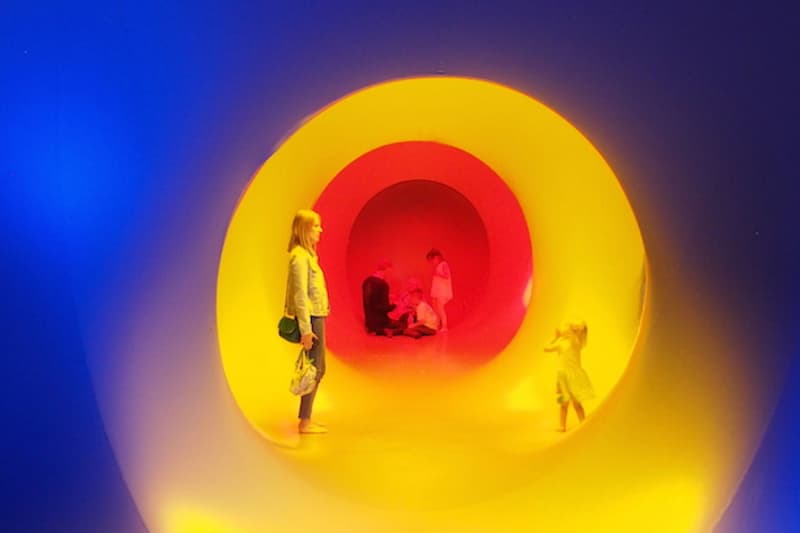 3 of 5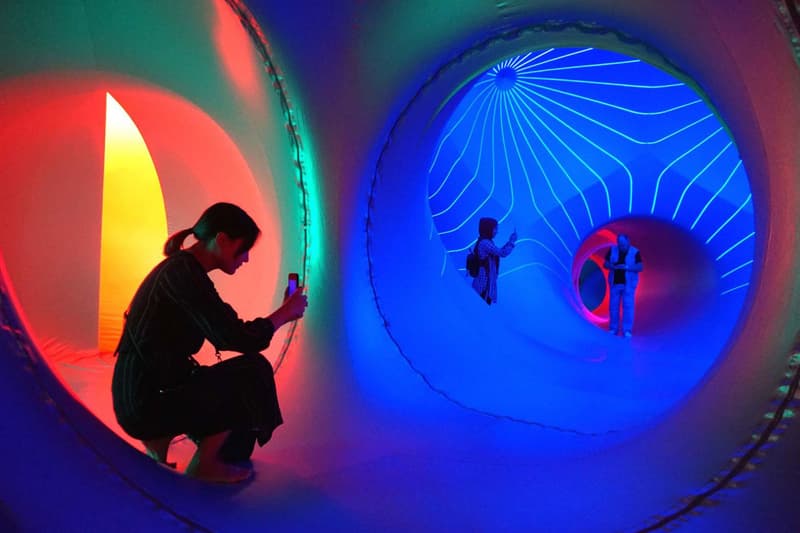 4 of 5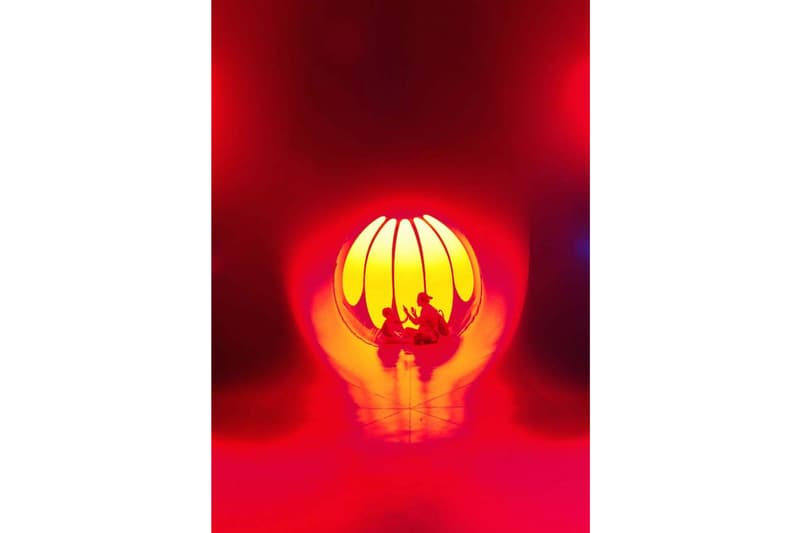 5 of 5
The Ethereal Architects of Air "Luminarium" Inflatable Sculpture is Hitting Blackburn
An immersive labyrinth of color and sound.
---
This month, the National Festival of Making is bringing the wildly popular Luminarium exhibition to Blackburn's Corporation Park. Founded in 1992 by Architects of Air, the walk-in sculpture exhibition uses natural light to reflect an ethereal display of colors through its central dome and winding tunnels made of plastic.
Having amazed over 3 million visitors from five different continents around the world, the Luminaria creates a sense of wonder that can be enjoyed for all ages. Past exhibitions have features in the Sydney Opera House to the National Museum of Singapore. "Every once in a while something comes along that is just so different and interesting, it's hard to put into words. That's how I felt about Architects of Air," stated a past visitor of the exhibition.
The event runs from August 19-22 from around noon until 7pm in the evening. There is a limited assortment of tickets available each day at the door, so it is highly recommended to reserve your place in advance. As with all events right now, strict COVID protocol is in place.
Also happening in art, deep dive into Jason deCaires Taylor's new underwater sculpture garden.
Corporation Park
Preston New Road
Blackburn BB2 6AY,
United Kingdom