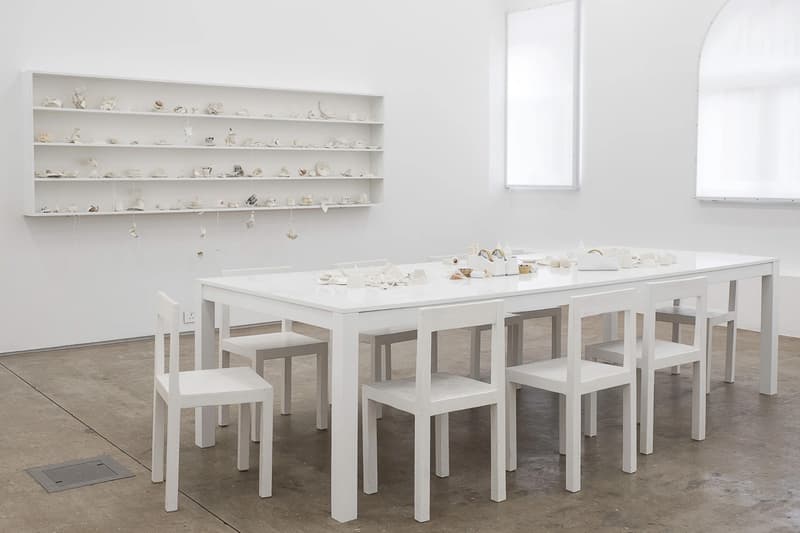 1 of 3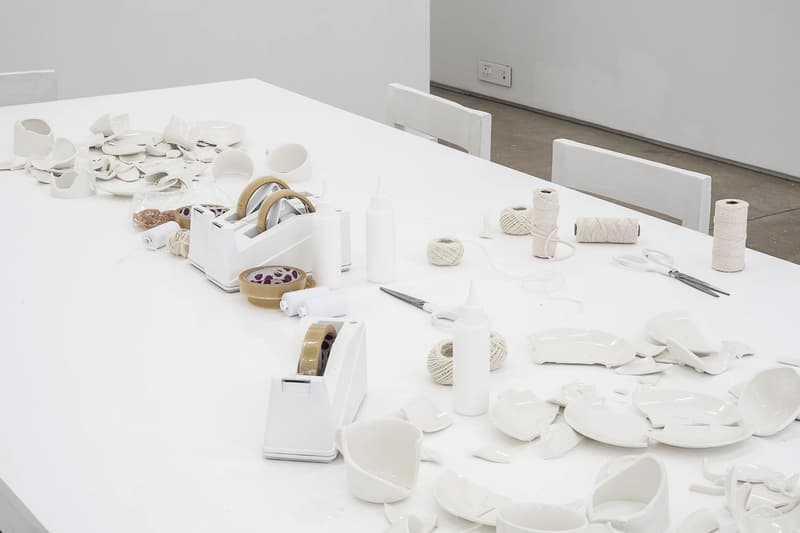 2 of 3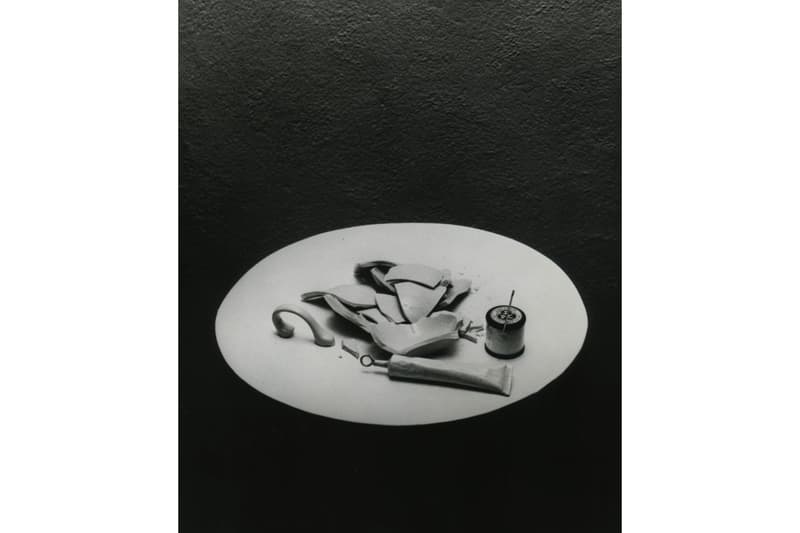 3 of 3
Mend Broken Pottery in this new London Exhibition by Yoko Ono
Taking place at Whitechapel Gallery from August 25 to January 2.
---
Visitors will undertake the role of artist in a new interactive exhibition by Yoko Ono. "Mend Piece for London" invites participants to two tables with broken pottery and simple instructions left by the artist, activist and musician, which states to "Mend carefully. / Think of mending the world at the same time." Using materials such as scissors, twine, glue and tape, the fragments rebuilt will be on display on the shelf overlooking the room.
The exhibition takes inspiration from the centuries old Japanese craft of Kintsugi, which celebrates the art of imperfection through the process of repairing pottery through lacquer and various types of pigment. The practice dates as far back as the Muromachi period (between 1336 to 1573) and was first visited by Ono in her Mending Piece I artwork displayed at her solo exhibition at London's Indica Gallery in 1966. The work was highly influential in the development of Conceptual and Fluxus art, which the artist returns to after 50 years.
Fluxus is an interdisciplinary movement of creatives founded in the '60s and '70s who value the process over the product. Visitors to "Mend Piece for London" can join in on this practice as the event runs from August 25 to January 2 at Whitechapel Gallery.
Also happening in the UK, Architects of Air are brining their ethereal "Luminarium" inflatable sculpture to Blackburn.
Whitechapel Gallery
77-82 Whitechapel High St,
London E1 7QX