Champion Taps 'Naruto Shippuden' for the Brand's First Anime Collection
A range of heritage T-shirts, reverse-weave hoodies and embroidery patches.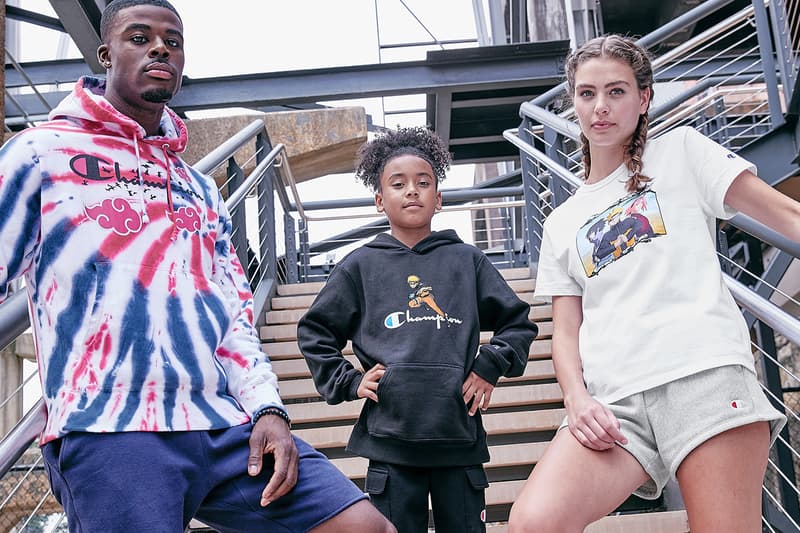 1 of 9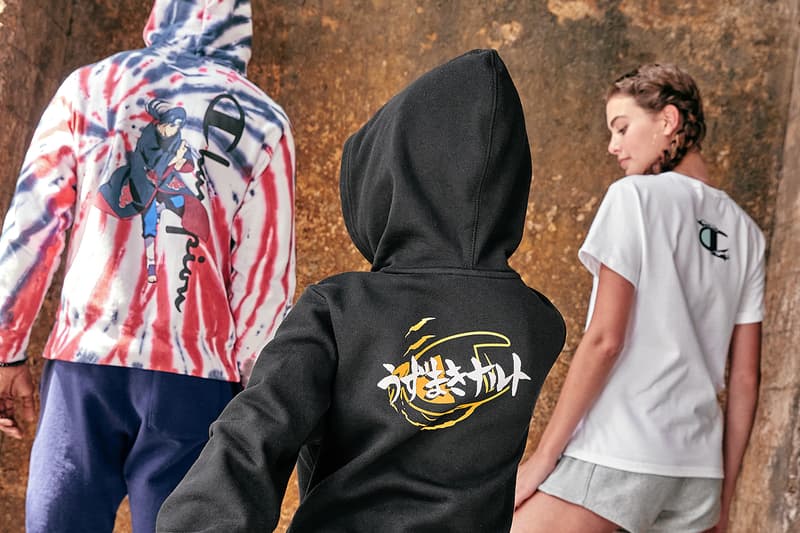 2 of 9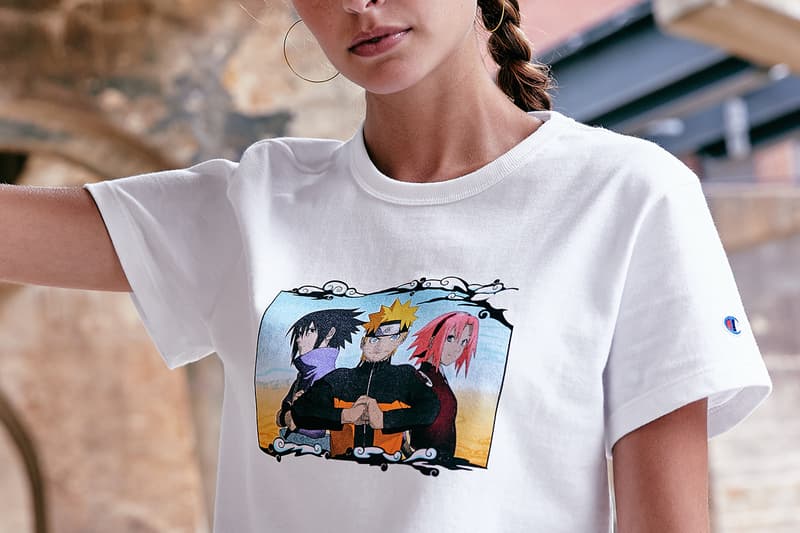 3 of 9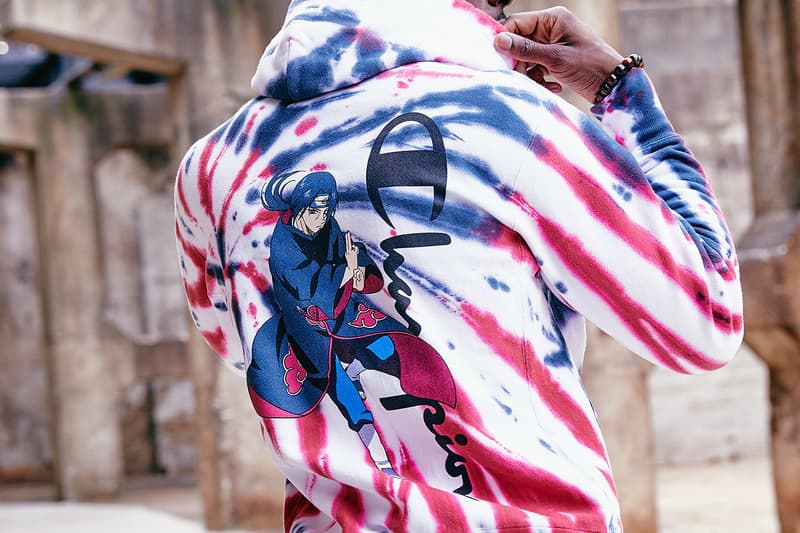 4 of 9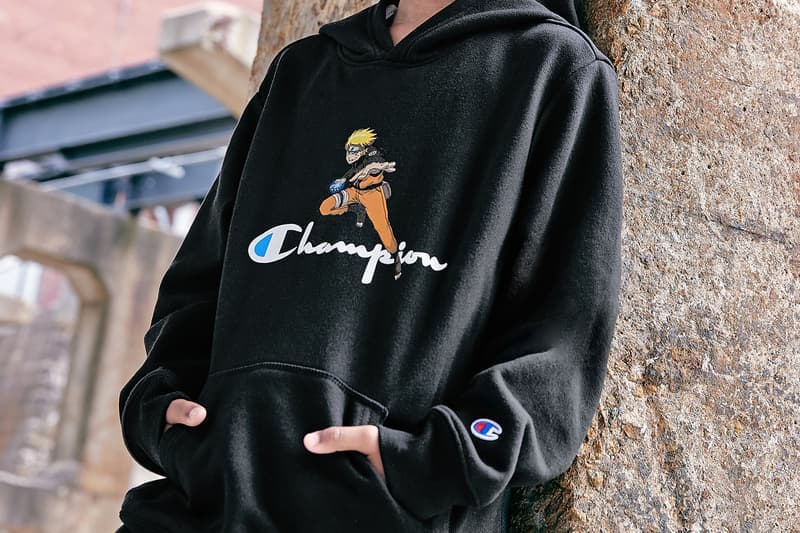 5 of 9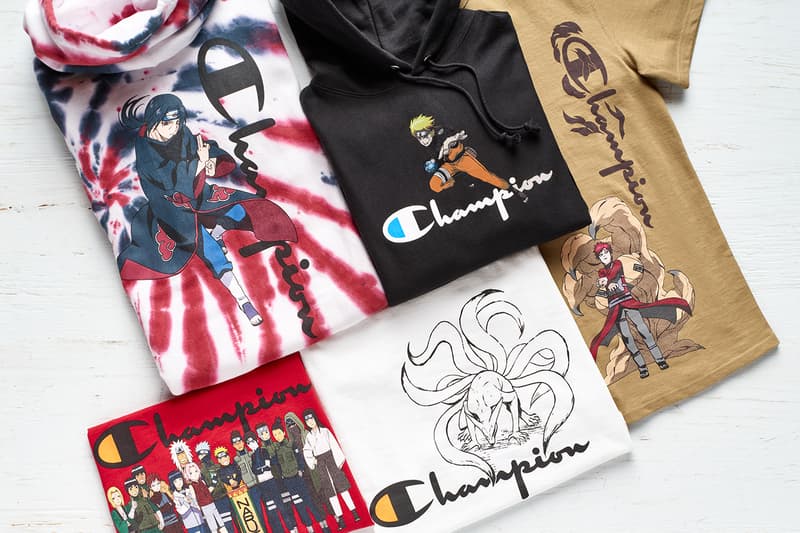 6 of 9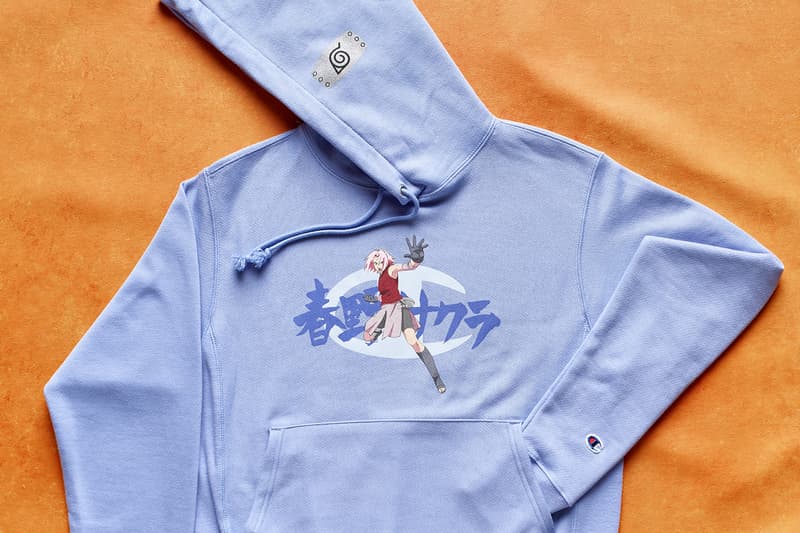 7 of 9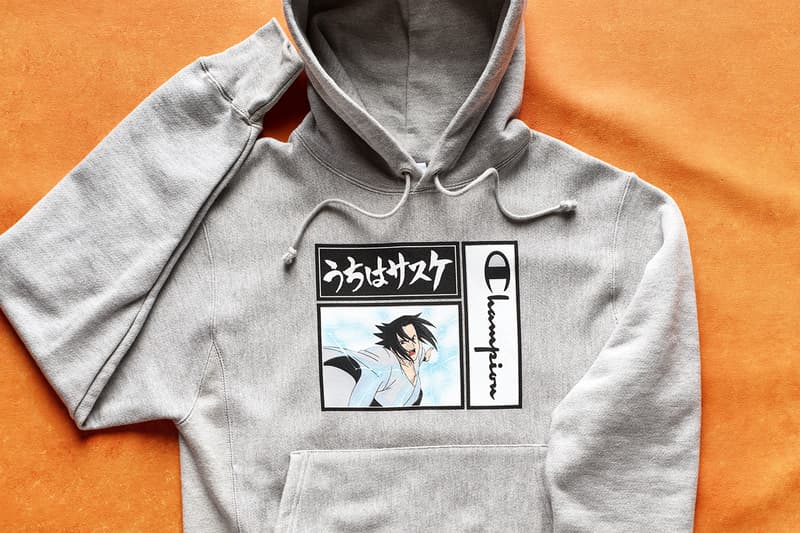 8 of 9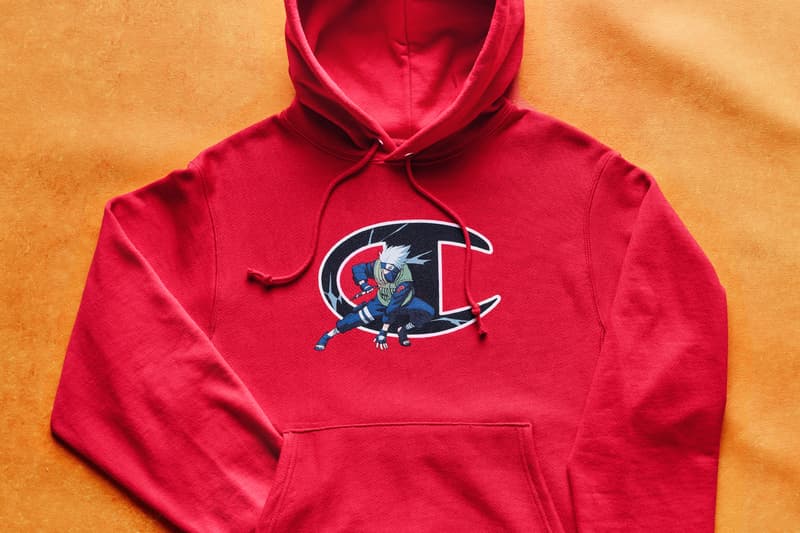 9 of 9
For Champion's first-ever anime collection, the brand has partnered with Naruto Shippuden for a unique capsule featuring fan-favorite characters.
This collaboration is part of the brand's "Be Your Own Champion" initiative embodied by Naruto. The initiative represents the importance of character and staying true to oneself, encouraging consumers not to imitate another person's idea of a champion and always win with dignity and lose with grace.
The collection incorporates a range of reverse-weave hoodie and heritage T-shirt options for men, women, and children. Hoodies come in tie-dye, cropped, and oversize options with graphics featuring Naruto, Itachi, Kakashi, and Sakura. Champion motifs are found on the sleeves per usual and are also integrated with the graphic artworks displayed on the back and chest. Heritage T-shirts are dressed in hues of white, red, and sand, and display graphics of Kakashi's Team 7, The Konaha 11 and Gaara.
In addition to standard apparel options, fans can also go to Champion stores to customize their own merchandise with a selection of patches for Gaara, Shikamaru, Lady Tsunade, Hashirama, Tobirama, Hiruzen, Uzumaki Clan, Uchiha Clan, Akatsuki, Sharingan and Naruto in Sage mode.
The limited-edition collection will be available on August 13 at Champion's physical and online stores.
Elsewhere in fashion, here is everything we know so far about Frank Ocean's Homer label.