First Look of Christian Bale In 'Thor: Love and Thunder'
Set photos show Bale as Gorr the God Butcher.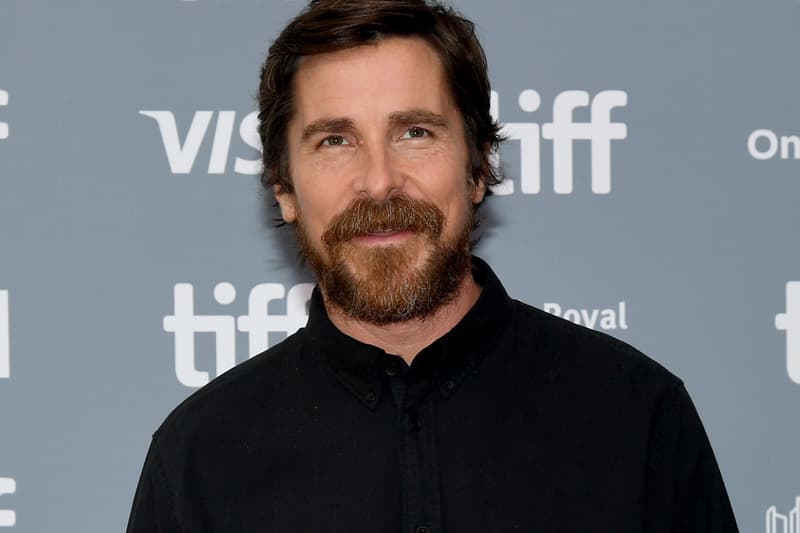 With phase four of the Marvel Cinematic Universe on its way, fans are in for three more films and two TV shows before the year ends.
As production has resumed for many of these Marvel projects, there have been numerous MCU leaks that have given fans a small glimpse of what to expect during Phase 4. The latest of leaked photos show Christian Bale portraying Gorr the God Butcher in the fourth installment of the Thor franchise, Taika Waititi's Thor: Love and Thunder. The film has recently completed its principla shooting and photos have shown that Loki will be making a reappearance in the movie. However, it is not till now that Bale's character has been exposed.
Christian Bale is set to play the supervillain Gorr the God Butcher. When the news was first announced, many thought it to be unexpected for the actor, who played one of the most beloved versions of Batman, to also be in the main cast for a Marvel film. The photos below reveal Bale in his full villain costume. The photos do not dictate whether or not these were from a reshoot. Bale appears to wear a full silver suit complete with face prosthetic and full makeup. Though it is unclear what his purpose in the film is, the comics have described Gorr's mission to kill Norse gods such Thor himself.
Thor: Love and Thunder is launching in early May 2022.
The first look at Christian Bale as Gorr the God Butcher in Thor: Love and Thunder!

Filming has resumed in Malibu

(via Daily Mail) pic.twitter.com/2RHo4zG1VJ

— Thor: Love and Thunder News (@lovethundernews) August 4, 2021
In case you missed it, NBC has cancelled Ultimate Slip N' Slide indefinitely following its production pause.