Aaliyah's 'One In a Million' Commemorative Merch Line Is Here
Featuring honorary hoodies, T-shirts, jerseys and more.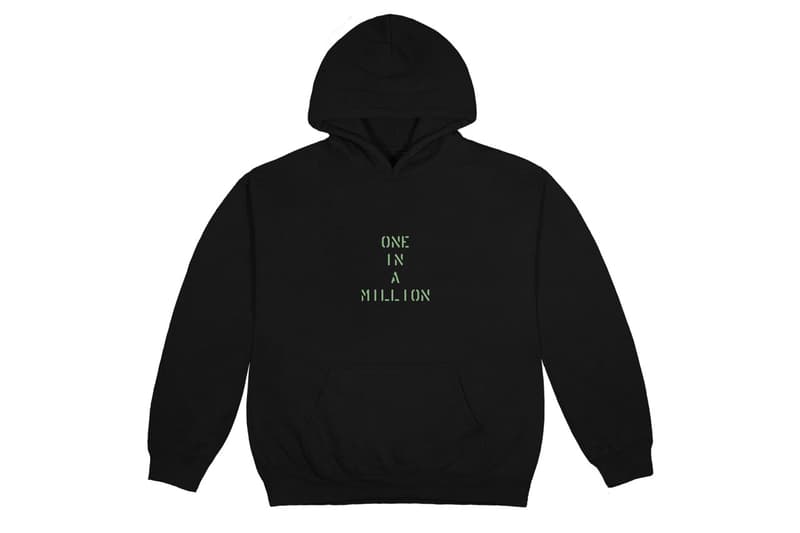 1 of 18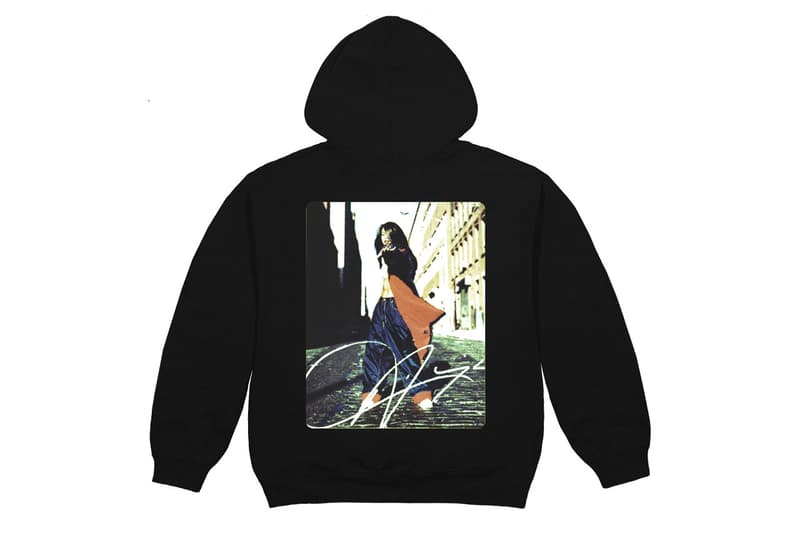 2 of 18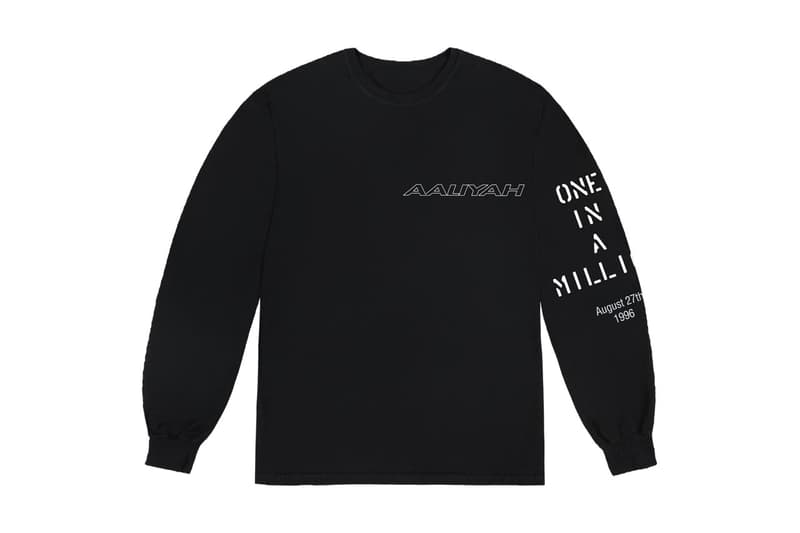 3 of 18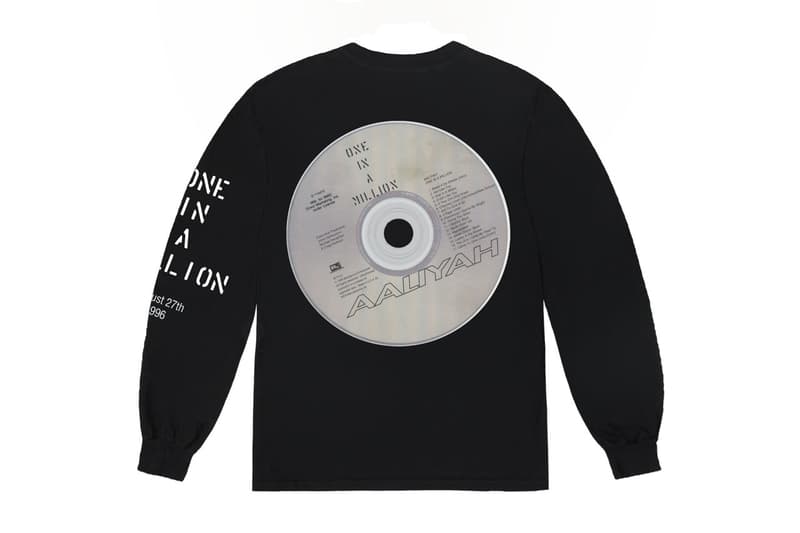 4 of 18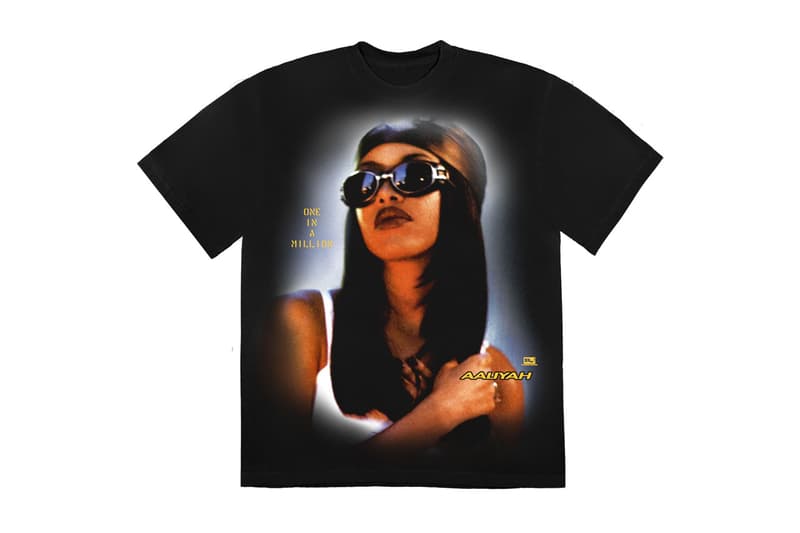 5 of 18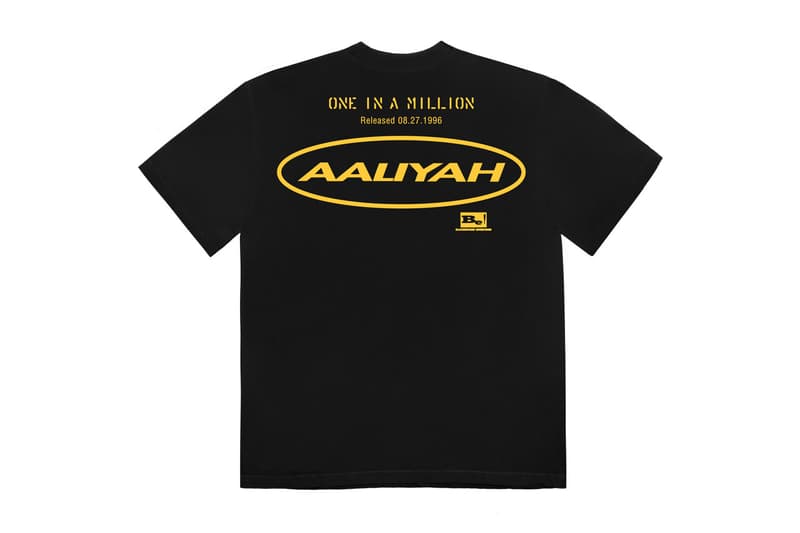 6 of 18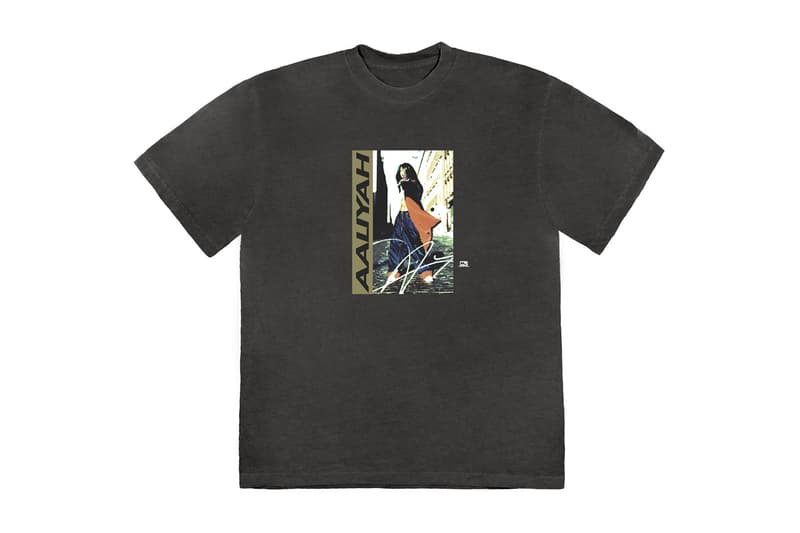 7 of 18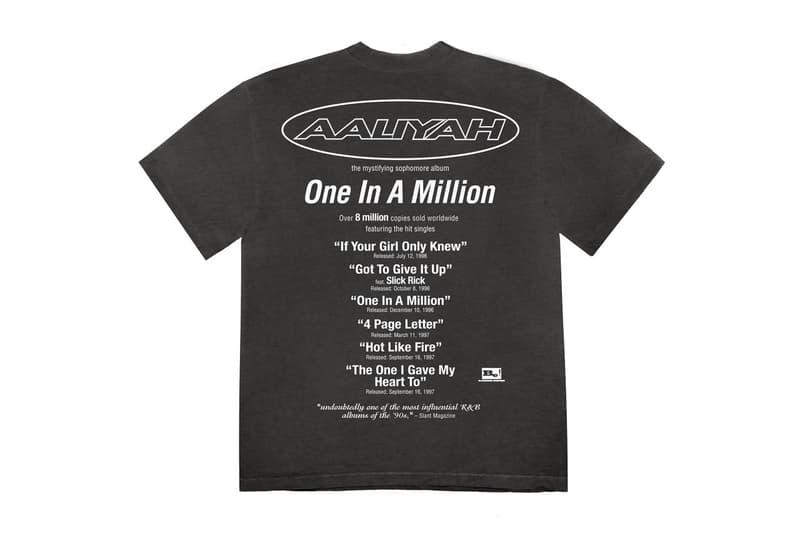 8 of 18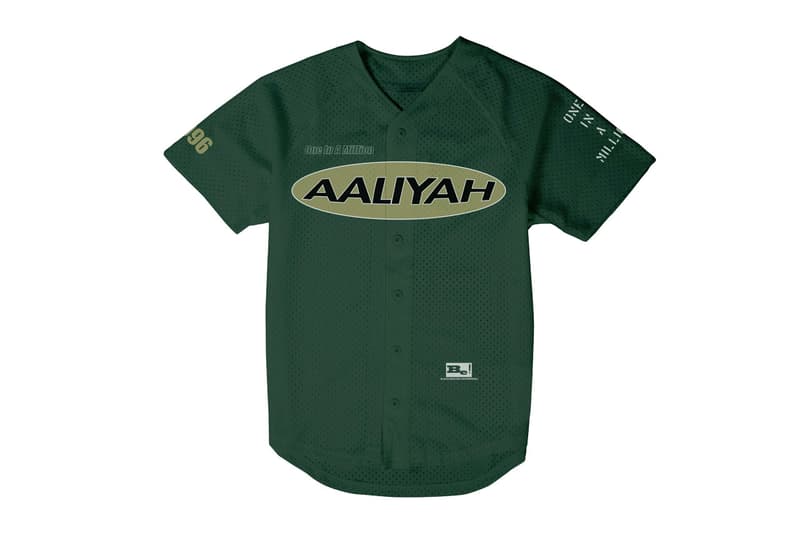 9 of 18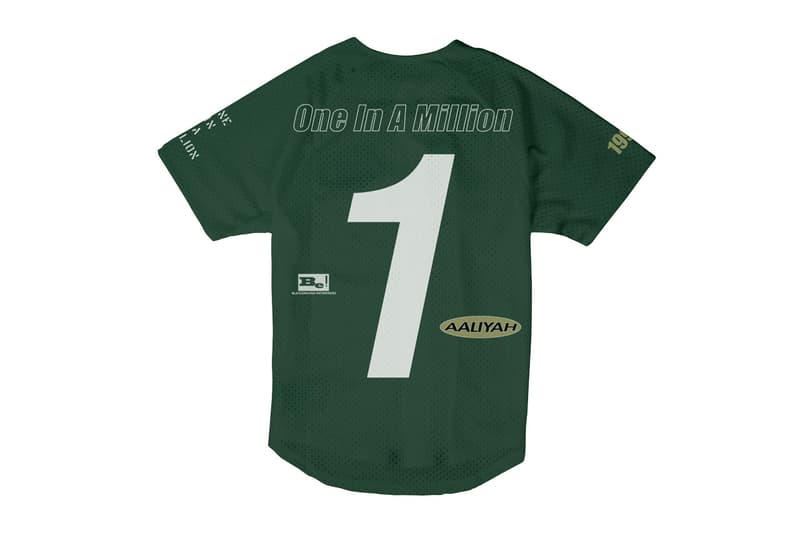 10 of 18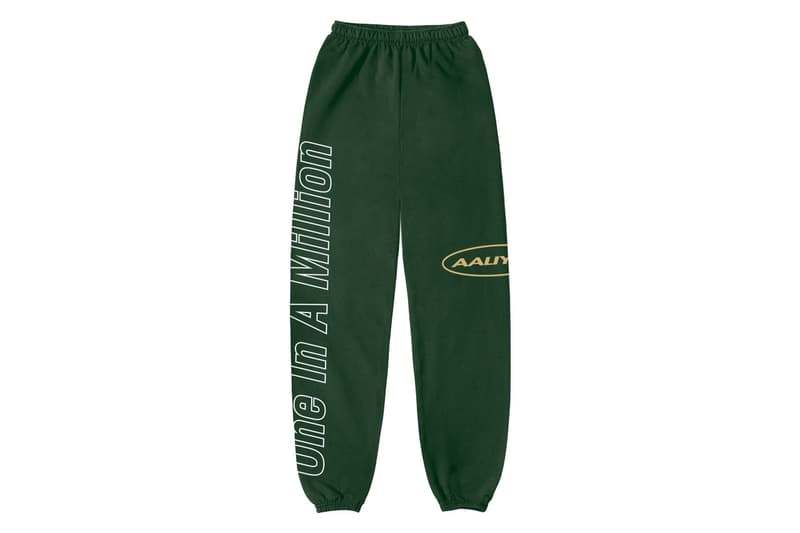 11 of 18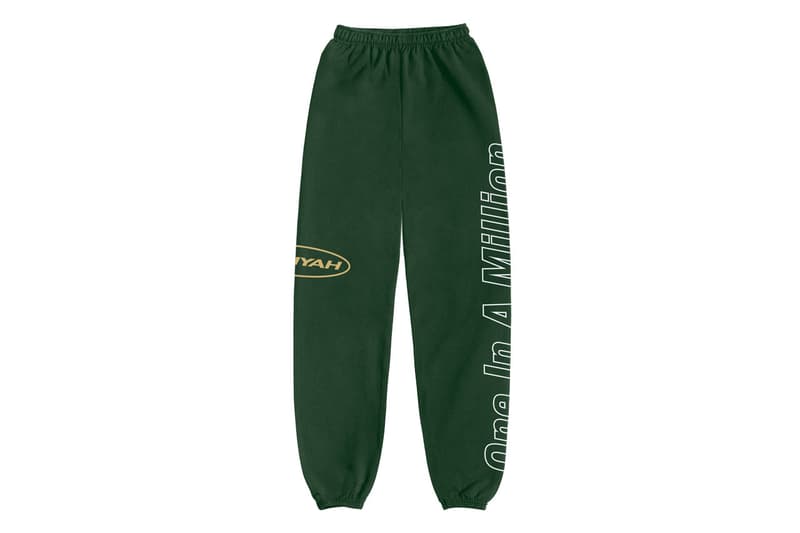 12 of 18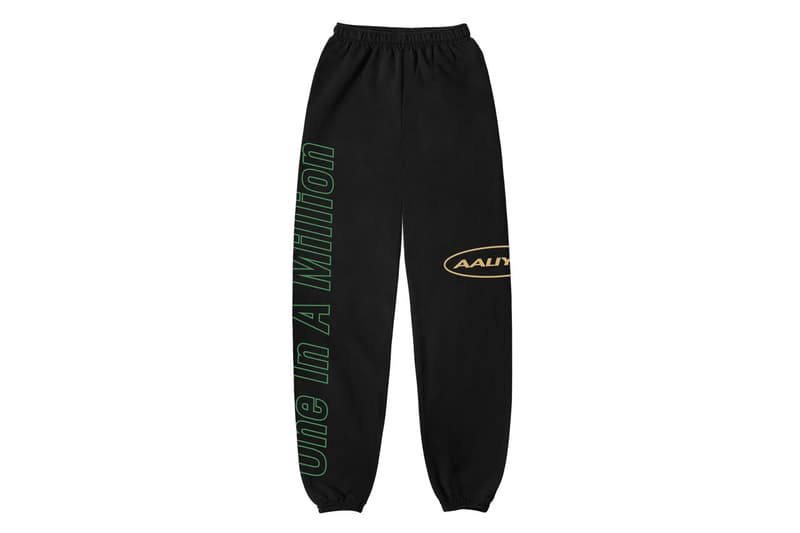 13 of 18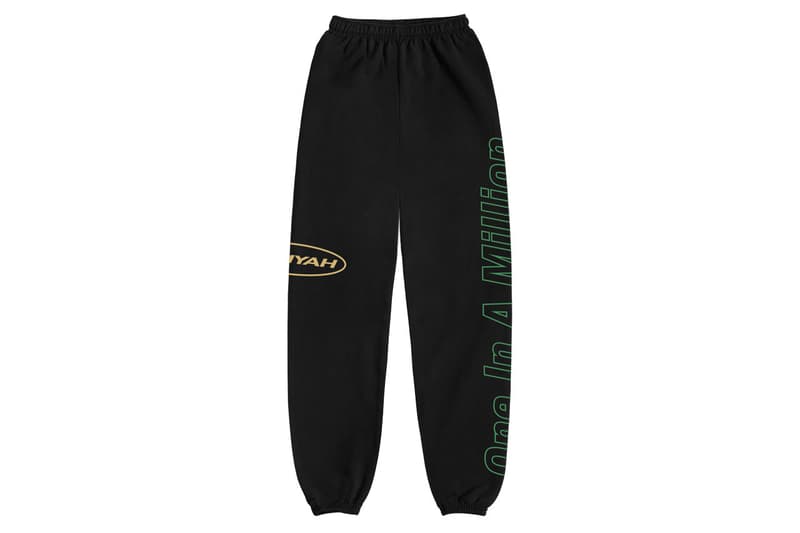 14 of 18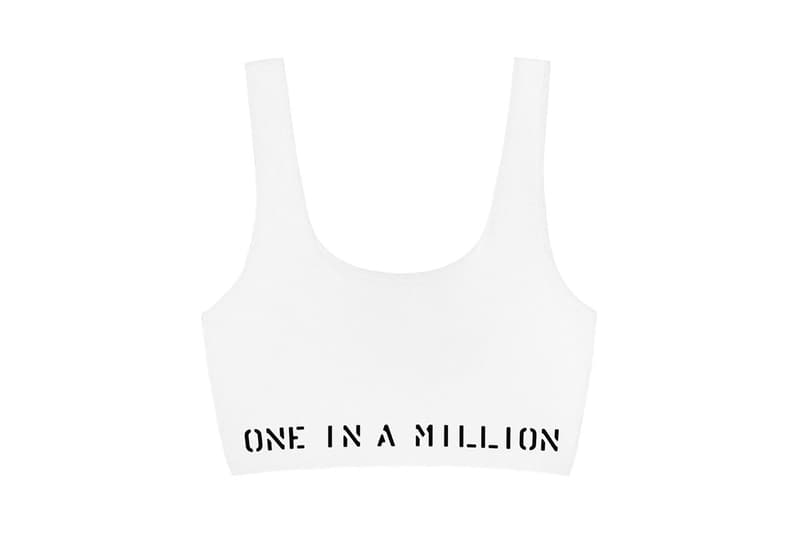 15 of 18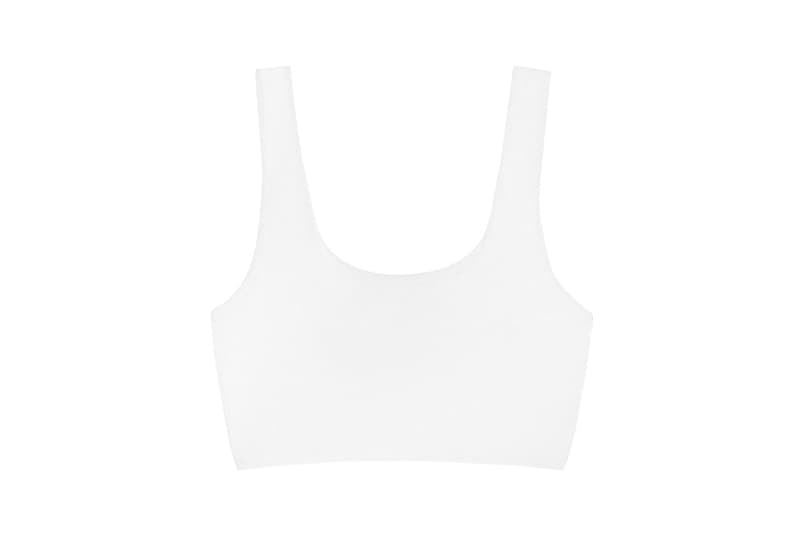 16 of 18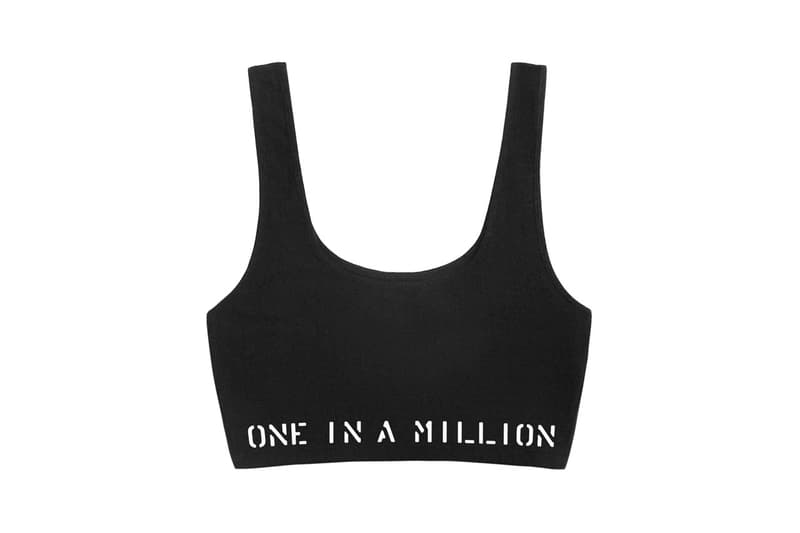 17 of 18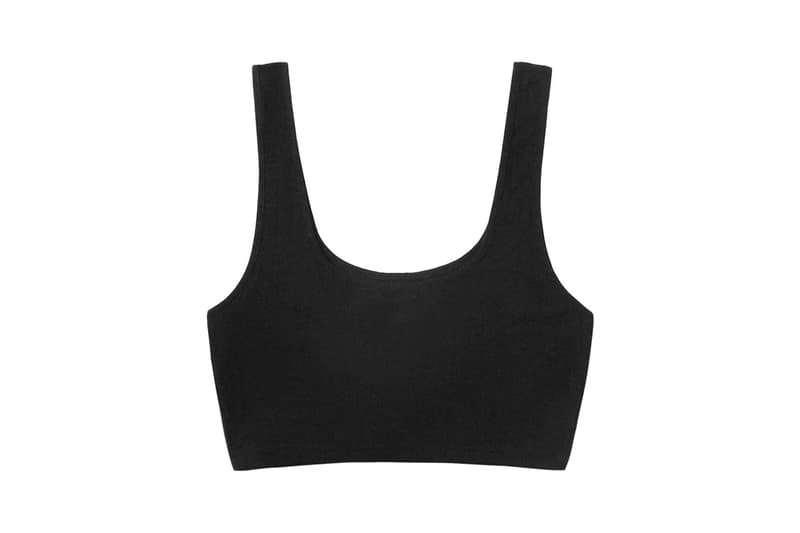 18 of 18
Following Aaliyah's sophomore studio album, One In a Million, finally landing on Spotify last week, Blackground Records 2.0 is now celebrating the record's new lease on life with a celebratory, limited-edition merch line.
The collection honors Aaliyah's impactful legacy in music as well as the 25th anniversary of her aforementioned album, which was released in 1996. The launch is also timed in tandem with the 20th anniversary of Aaliyah's death, which passed on Wednesday, August 25.
The range features a hoodie, a long-sleeve T-shirt, two T-shirts, a baseball jersey, sweatpants, and two cotton One In a Million bras. The collection is available to shop exclusively on Blackground Records 2.0's website, where prices range from $35 USD to $95 USD. Take a look at each commemorative piece above.
One In a Million boasts 18 tracks with collaborations from the likes of Missy Elliott on "Beats 4 da Streets" and "Leave It In Da House," Timbaland on "Come, To Give Love" and Slick Rick on "Gotta Give It Up," among several others.
Blackground's co-founder, Barry Hankerson, who also happens to be Aaliyah's uncle, recently announced on Instagram that he would like to "keep her legacy alive" by releasing the rest of her musical properties on streaming platforms.
Rome Must Die will land on Spotify on September 3, followed by the artist's self-titled album Aaliyah, which will hit streamers the following week. Ultimate Aaliyah and I Care 4 U will then debut on streaming platforms in October.
Elsewhere, check out this AI that lets you have a conversation with Kanye West.