Aaliyah's 'One In a Million' Finally Officially Available to Stream on Spotify
Arriving alongside the artist's 20th death anniversary.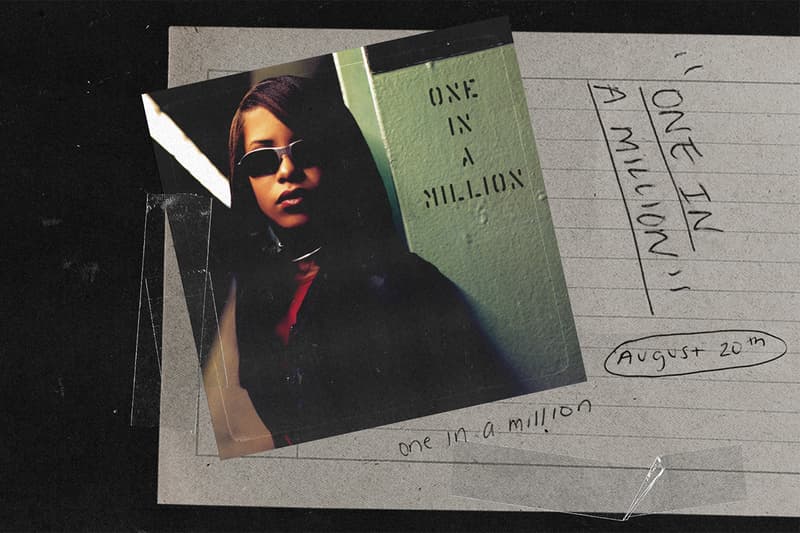 Aaliyah's sophomore studio album One In a Million is finally available to officially stream on Spotify — just in time for its 20th anniversary.
Clocking in at an hour and 20 minutes, the 18-track record features collaborations with the likes of Missy Elliott on "Beats 4 da Streets" and "Leave It In Da House," Timbaland on "Come, To Give Love," Slick Rick on "Gotta Give It Up" and more. One In a Million arrives on the streaming service after being unavailable digitally to fans for over a decade, with the late artist's other projects also set to release in the coming months; the Romeo Must Die soundtrack drops September 3, the self-titled Aaliyah drops September 10 and I Care 4 U and Ultimate Aaliyah drops October 8.
To celebrate her catalog on the platform, Spotify is also updating its This Is Aaliyah playlist, which includes al of her top hits and lesser-known deep cuts that showcase her signature vocal style.
Stream Aaliyah's One In a Million and the This Is Aaliyah playlist on Spotify.
Elsewhere in music, Silk Sonic's debut album won't release until 2022.