Take a Closer Look at the CLOT x MEDICOM TOY "Summer Fruits" BE@RBRICKs
Inspired by Japan's rare specialty fruits.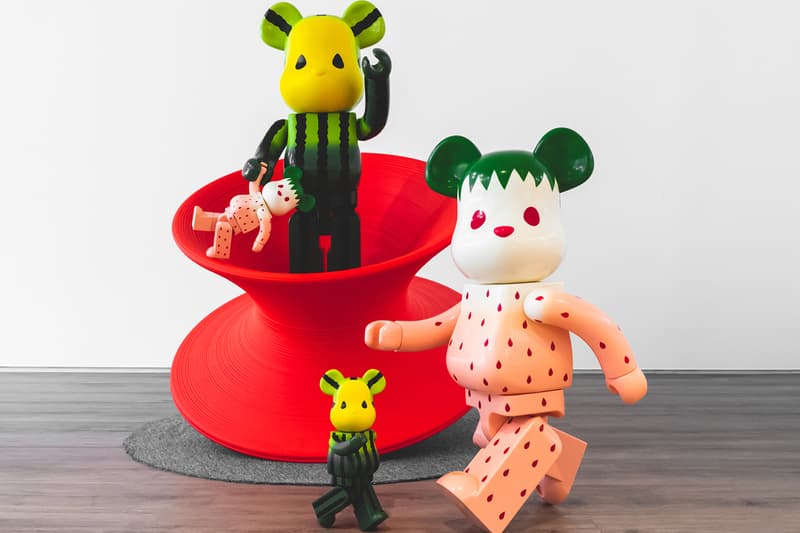 1 of 16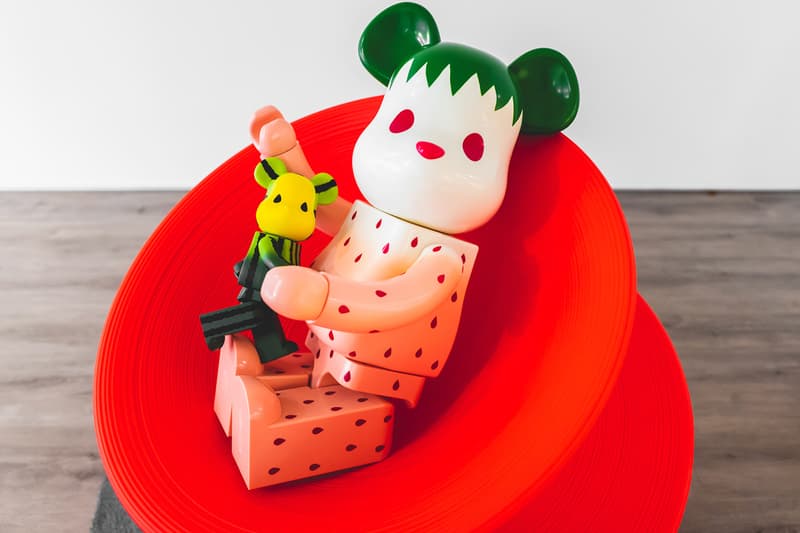 2 of 16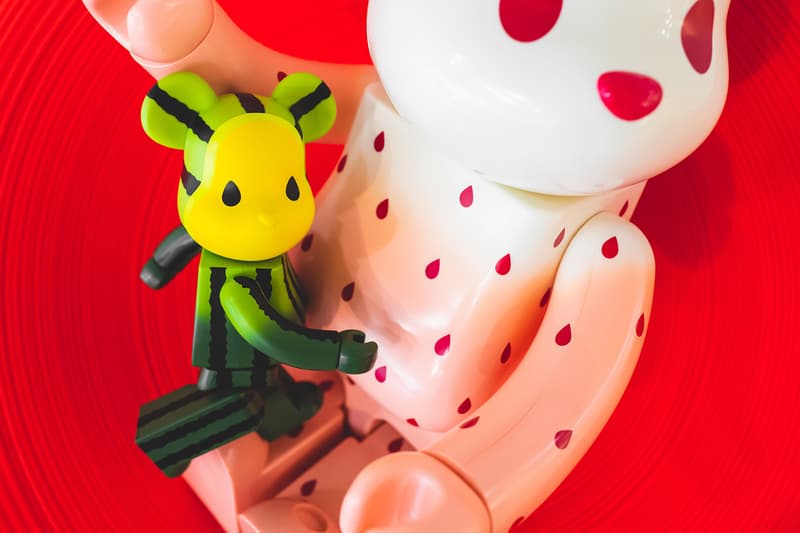 3 of 16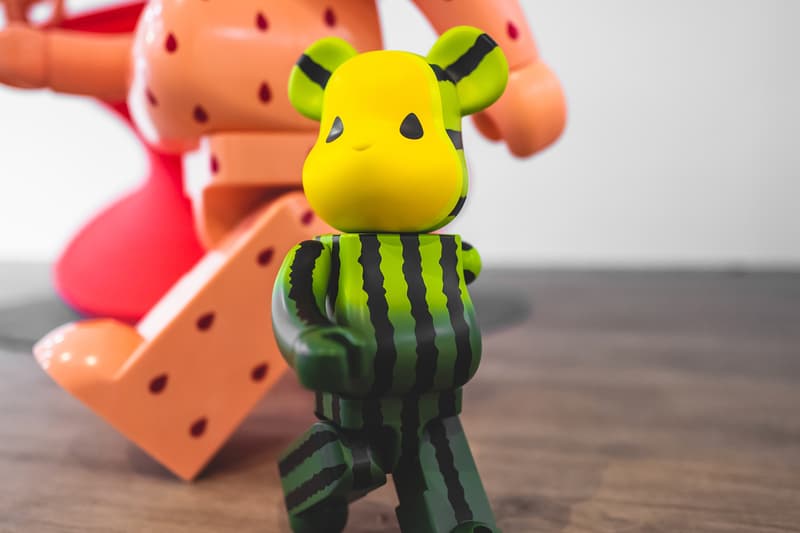 4 of 16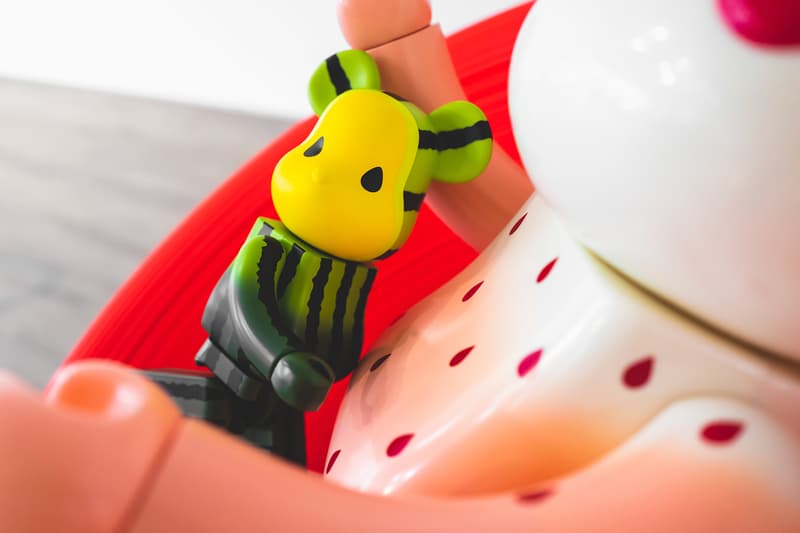 5 of 16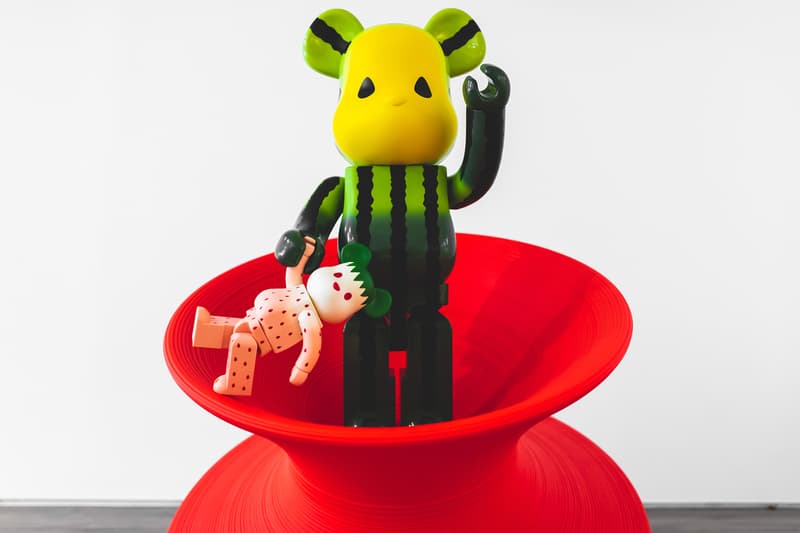 6 of 16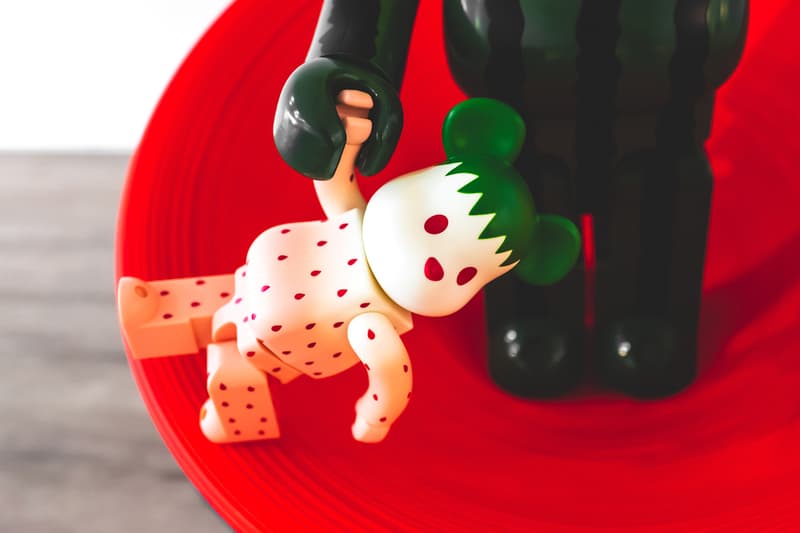 7 of 16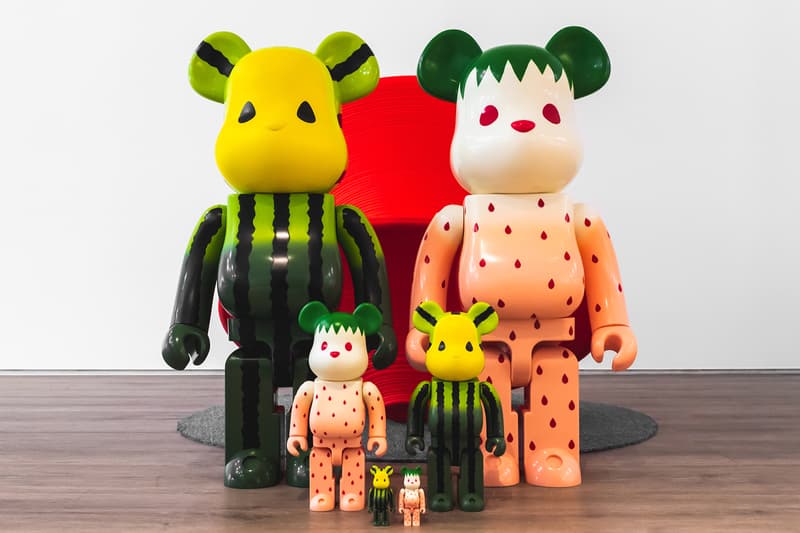 8 of 16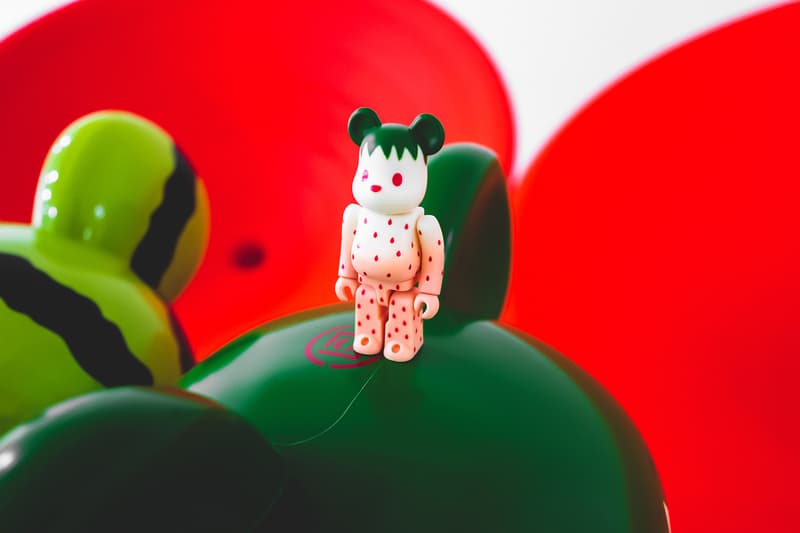 9 of 16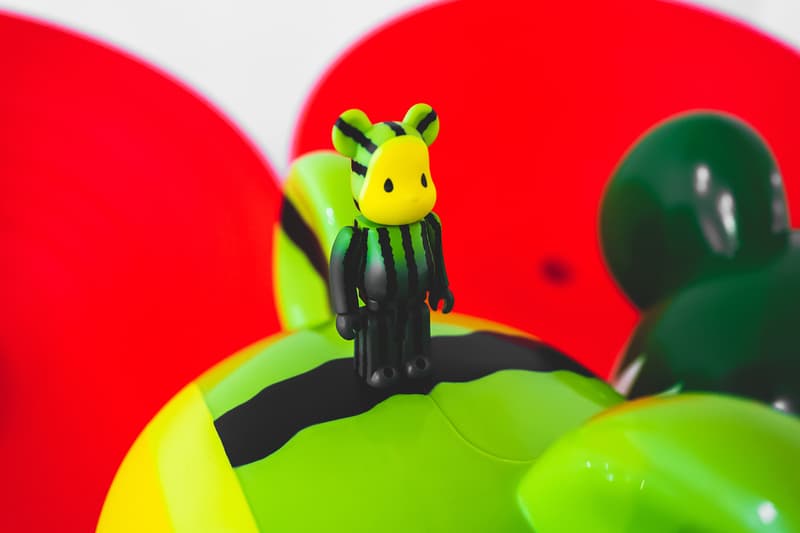 10 of 16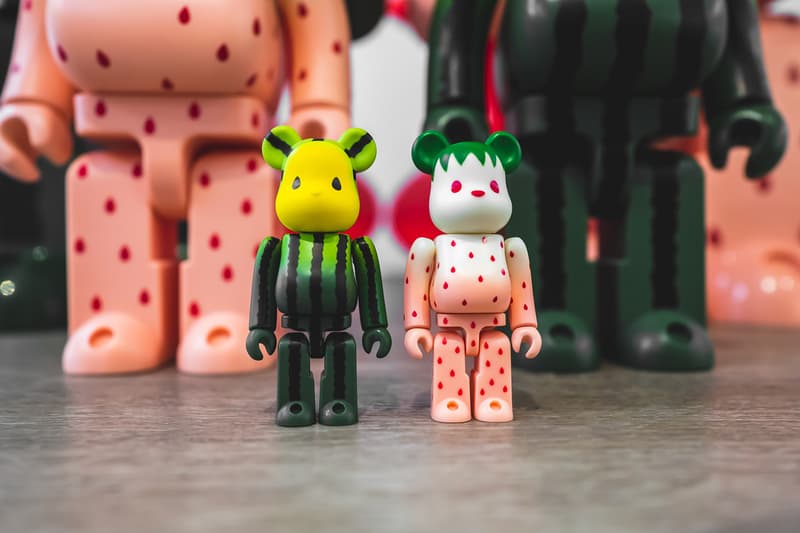 11 of 16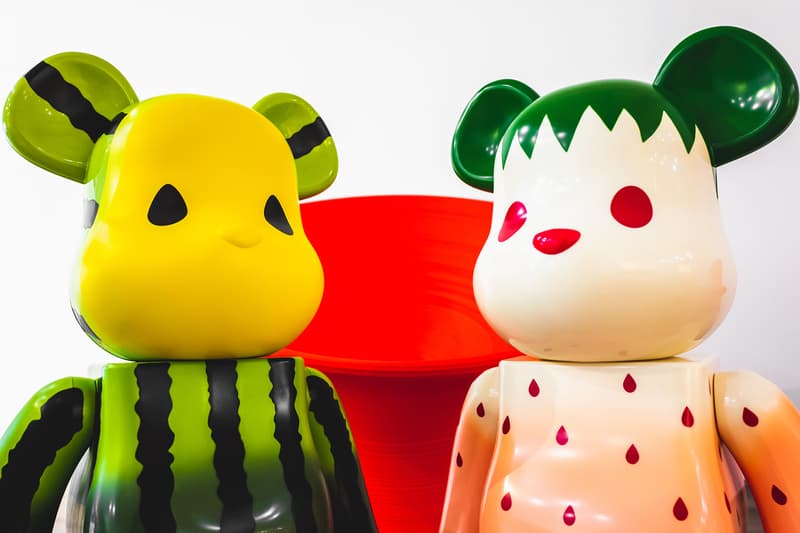 12 of 16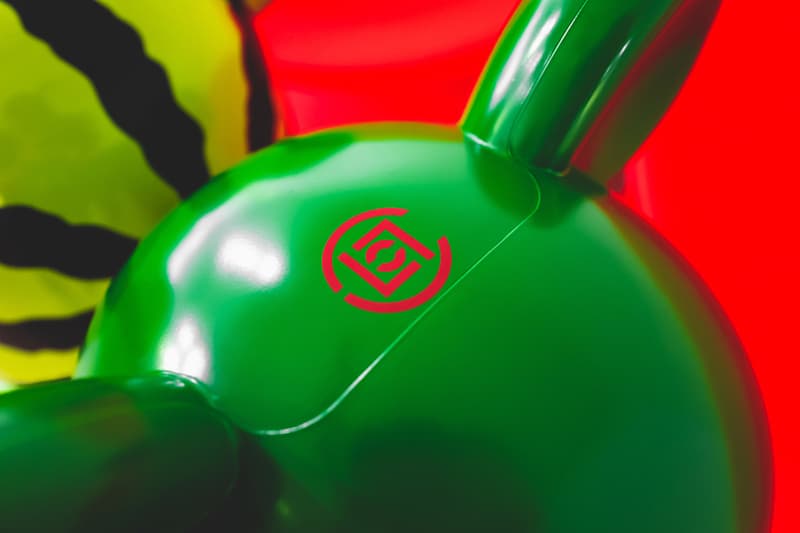 13 of 16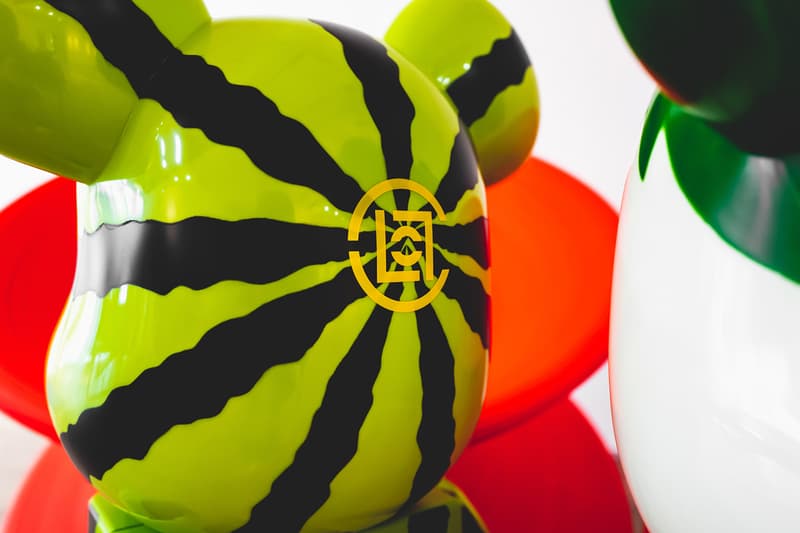 14 of 16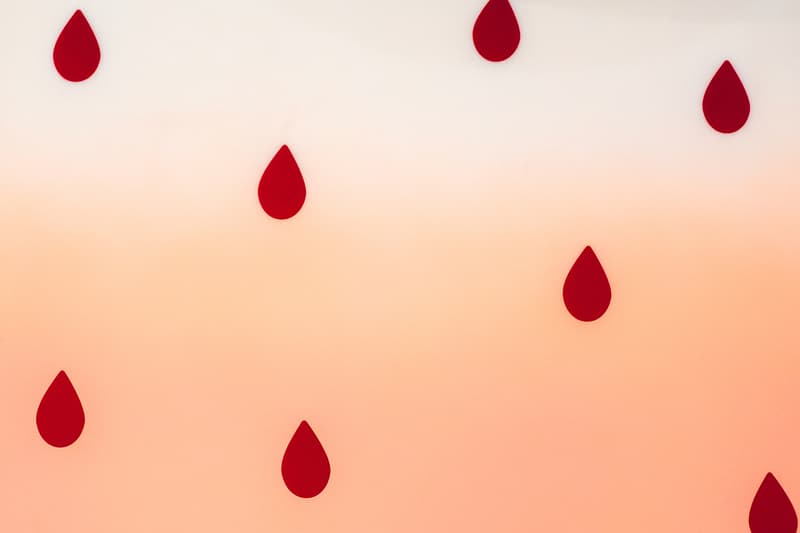 15 of 16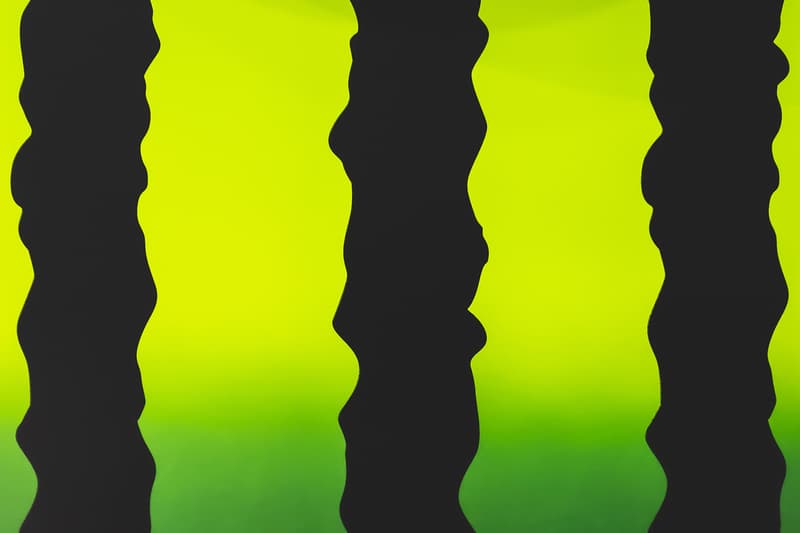 16 of 16
CLOT is adding to its popular BE@RBRICKS FRUITS series, introducing its new "Summer Fruits" collection featuring Snow Strawberry and Yellow Watermelon BE@RBRICKS available in 1000%, 400% and 100% sizes.
CLOT and MEDICOM TOY have a long history of collaboration stretching all the way back to 2004. One of the duo's most popular and extensive collaborations include the FRUITS collection, which began with the Watermelon and Strawberry BE@RBRICKS back in 2007. The initial release was wildly popular, prompting CLOT and MEDICOM TOY to follow up with the "Exotic Fruits" collection in 2010 in collaboration with Levi's, featuring Mangosteen, Dragonfruit, Melon and Pineapple BE@RBRICKS. 17-years after its Watermelon and Strawberry-themed release, CLOT and MEDICOM TOY return with the Yellow Watermelon and Snow Strawberry BE@RBRICKs, inspired by the highly sought-after specialty fruits in Japan.
The CLOT x MEDICOM TOY BE@RBRICK "SUMMER FRUITS" collection will be available for raffle beginning August 21 at an exclusive pop-up in Hong Kong, JUICE Chengdu IFS and JUICE Shanghai. The collection will launch in mid-September in JUICE Los Angeles, JUICE Taipei and JUICE The Box Taipei. The 400%+100% BE@RBRICK set is priced at $1,300 HKD (¥1,300 RMB, $5,580 NTD, $170 USD), and the 1000% BE@RBRICKs are priced at $4,800 HKD ($4,800 RMB, NTD $19,800, $620 USD).
Stay connected to the CLOT and JUICE social media accounts for additional updates.
In other design-related news, DAVRIL reveals a custom Kanye West 'DONDA' LEGO toy.