Facebook Plans To Integrate Virtual Reality Into the Workspace
Facebook's first step towards entering the metaverse.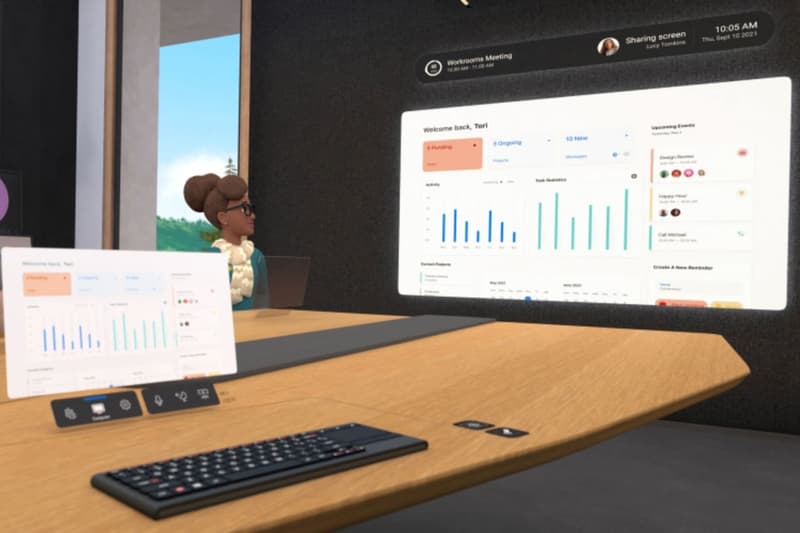 1 of 3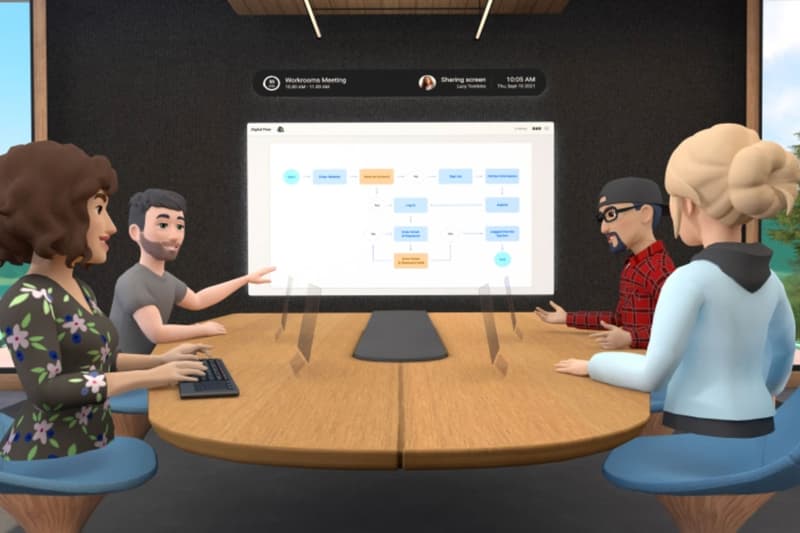 2 of 3
3 of 3
Facebook plans to begin utilizing virtual reality technology in the workplace. Today, the social media and tech giant announced Horizons Workrooms, which is an app for its Oculus Quest 2 VR headset.
The app will allow users to facilitate and join meetings either as a personalized avatar or through a traditional videoconferencing application. In light of the pandemic, remote work has assumed a large portion of the workforce. This developing tech from Facebook will be one of the first applications to expand the possibilities of remote work. For those who already have an Oculus Quest 2 VR headset, the new Horizons Workrooms app can be downloaded for free.
"It basically gives you the opportunity to, you know, sit around a table with people and work, and brainstorm and whiteboard ideas," Mark Zuckerberg told CBS. "For people who can't be there through virtual reality, they could just video conference in.  So you can include everyone. But it's this pretty amazing experience where, you know, you feel like you're really right there with your colleagues."
The introduction of Horizons Workrooms is the first step in Facebook's plan in entering the metaverse. The metaverse is essentially a collective virtual space that allows users to share experiences as if they were actually together. "So I think of the metaverse as the next generation of the internet," Zuckerberg said to CBS. "So you can kind of think about it as, instead of being an internet that we look at, right, on our mobile phones or our computer screens, it's an internet that we are a part of, or that we can be inside of."
Check out the preview video above.
In related news, Facebook's new VR headset projects a user's eyes in 3D.