Bogey Boys Releases End-of-Summer 2021 Collection
Featuring button-ups, tees, towels, markers and more.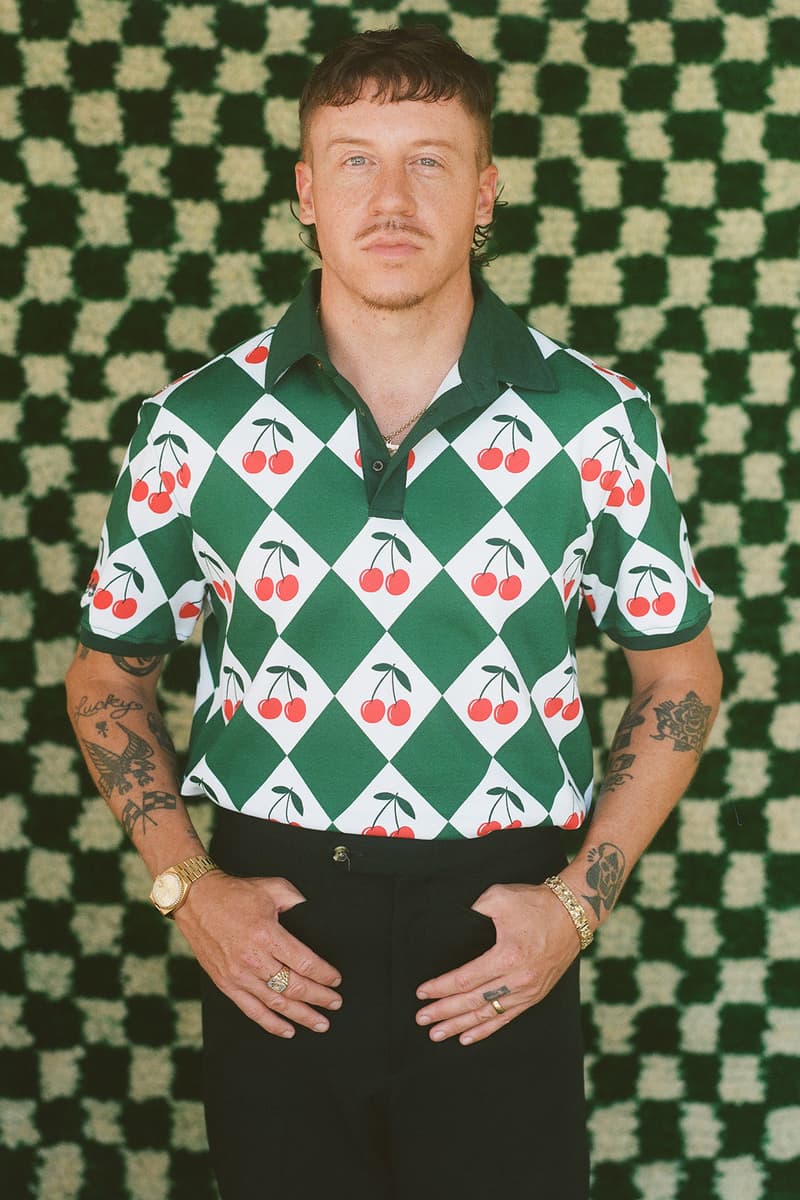 1 of 10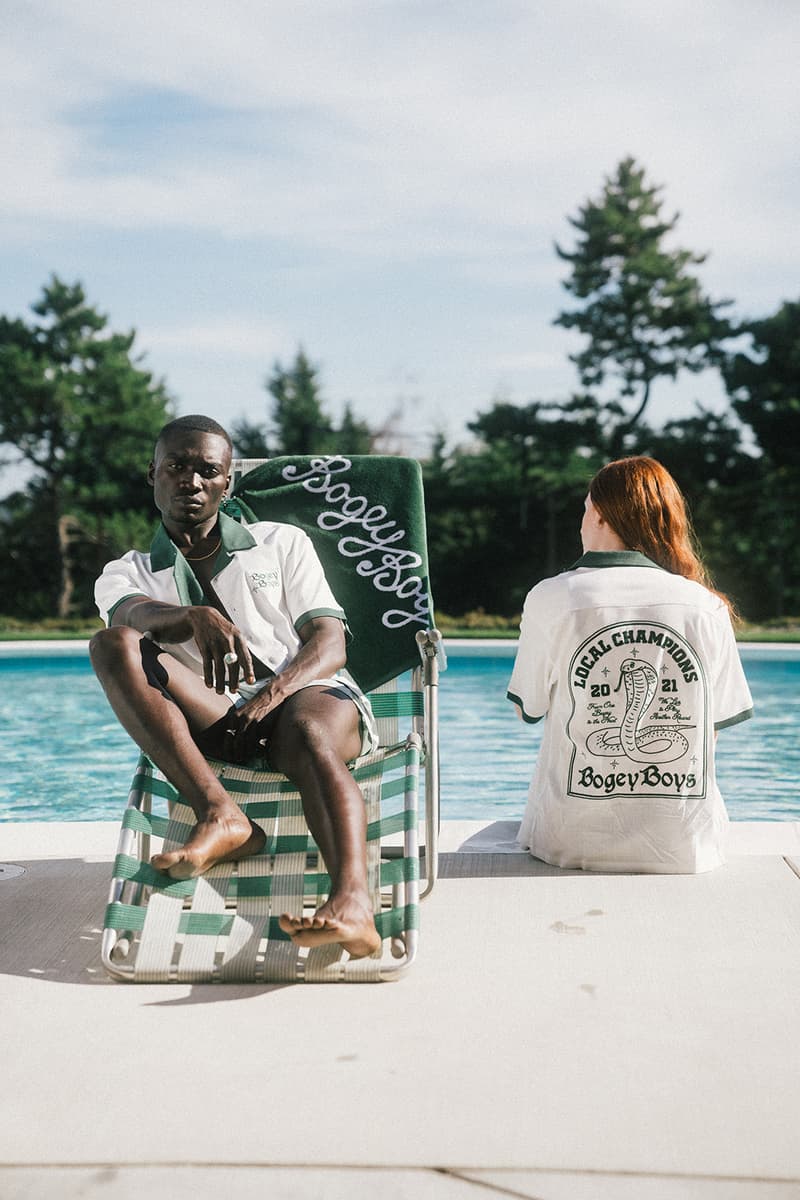 2 of 10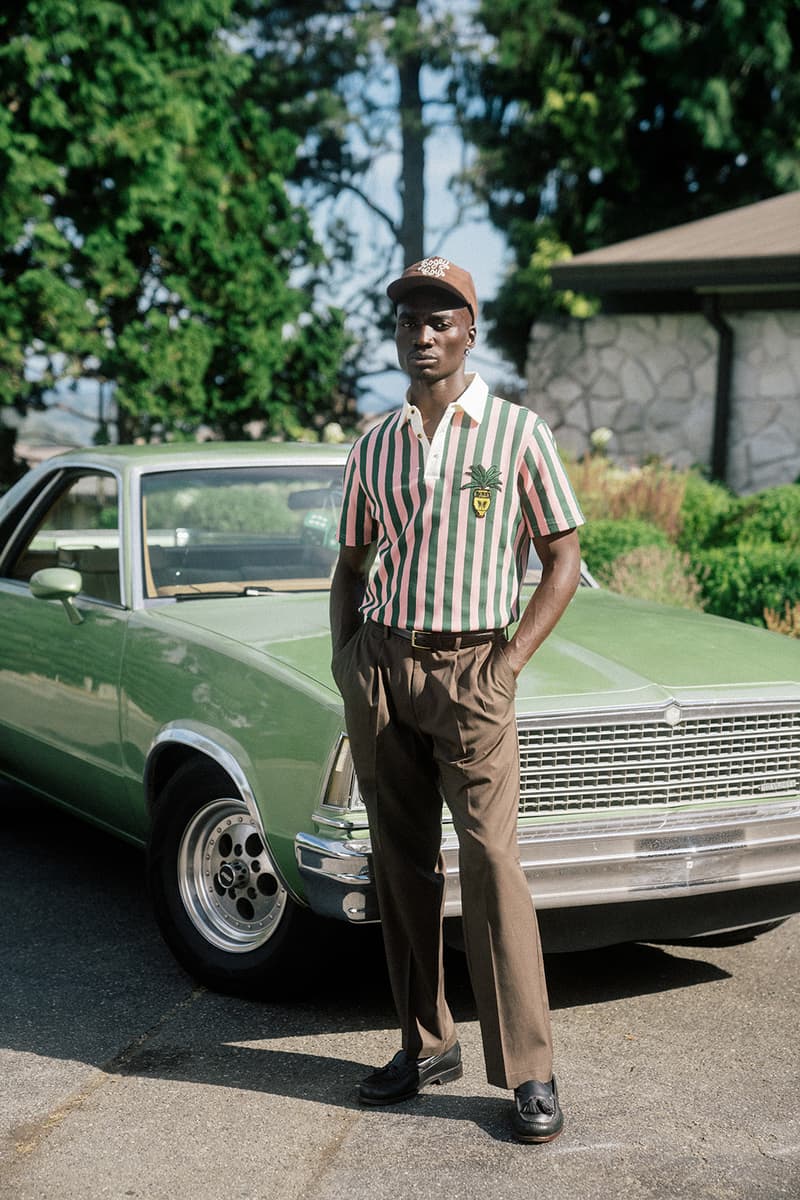 3 of 10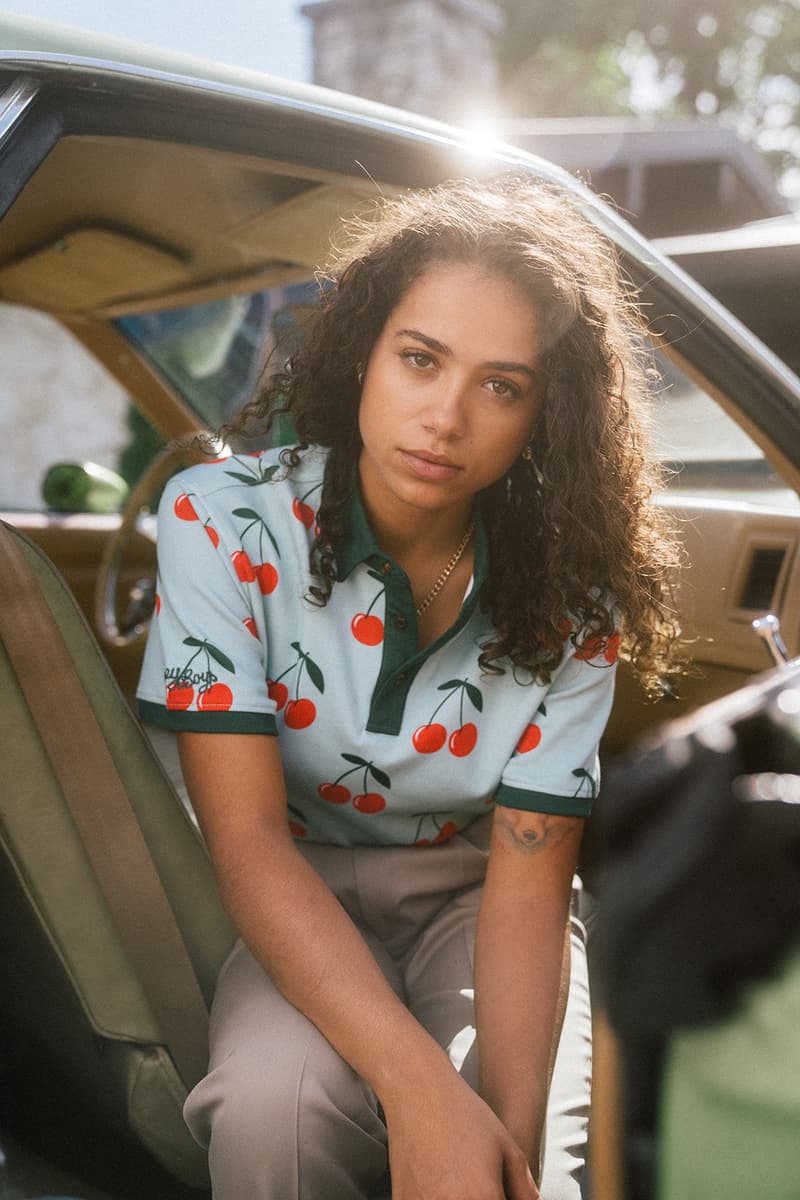 4 of 10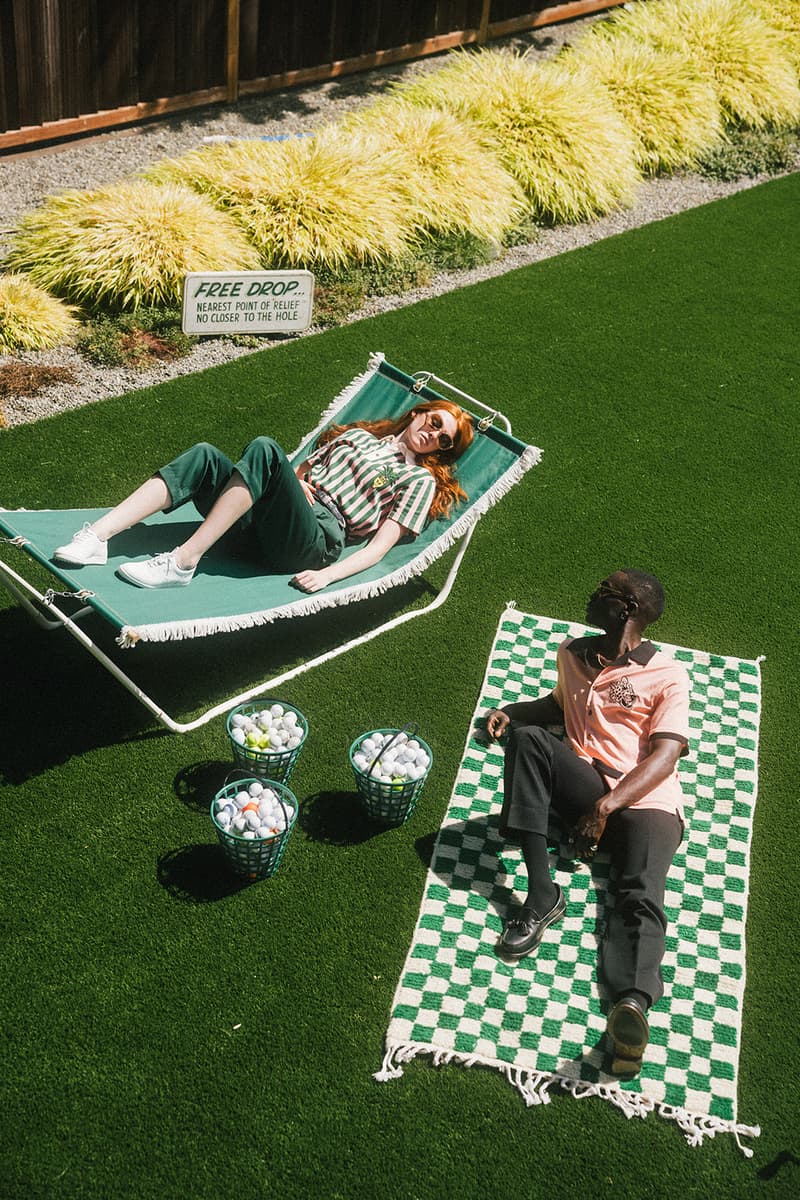 5 of 10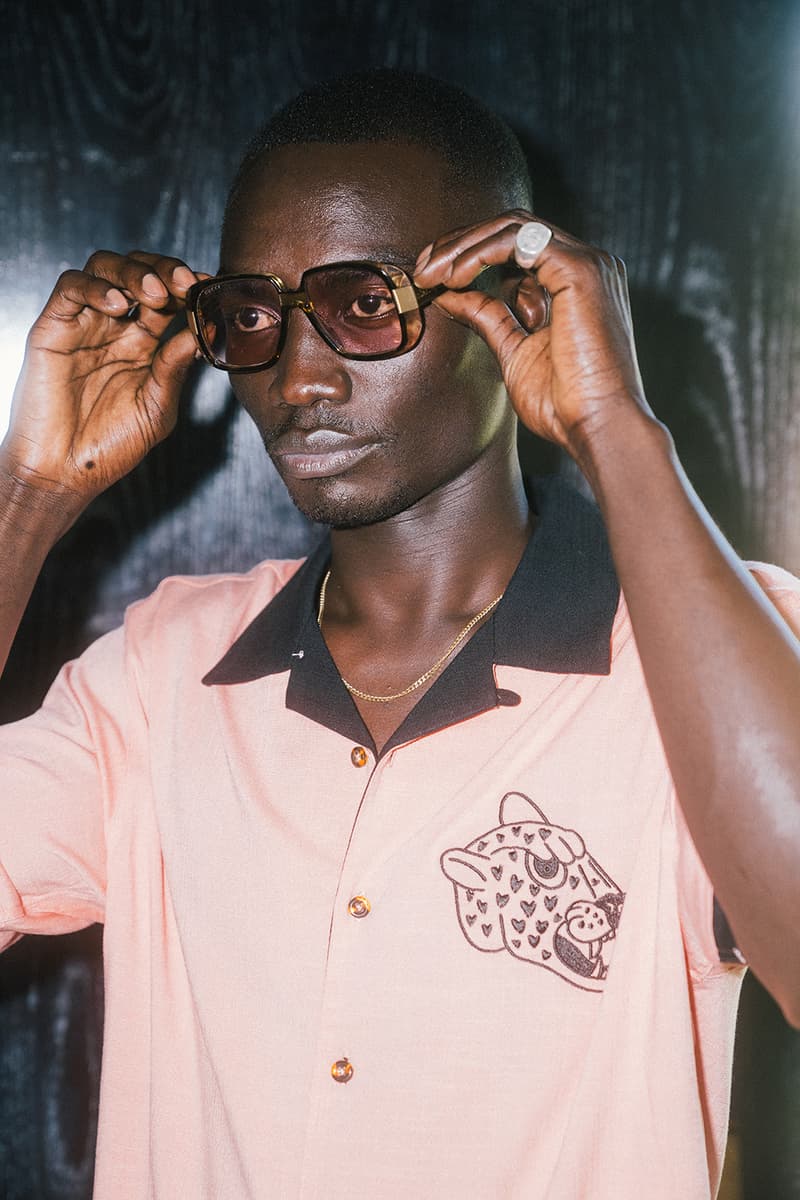 6 of 10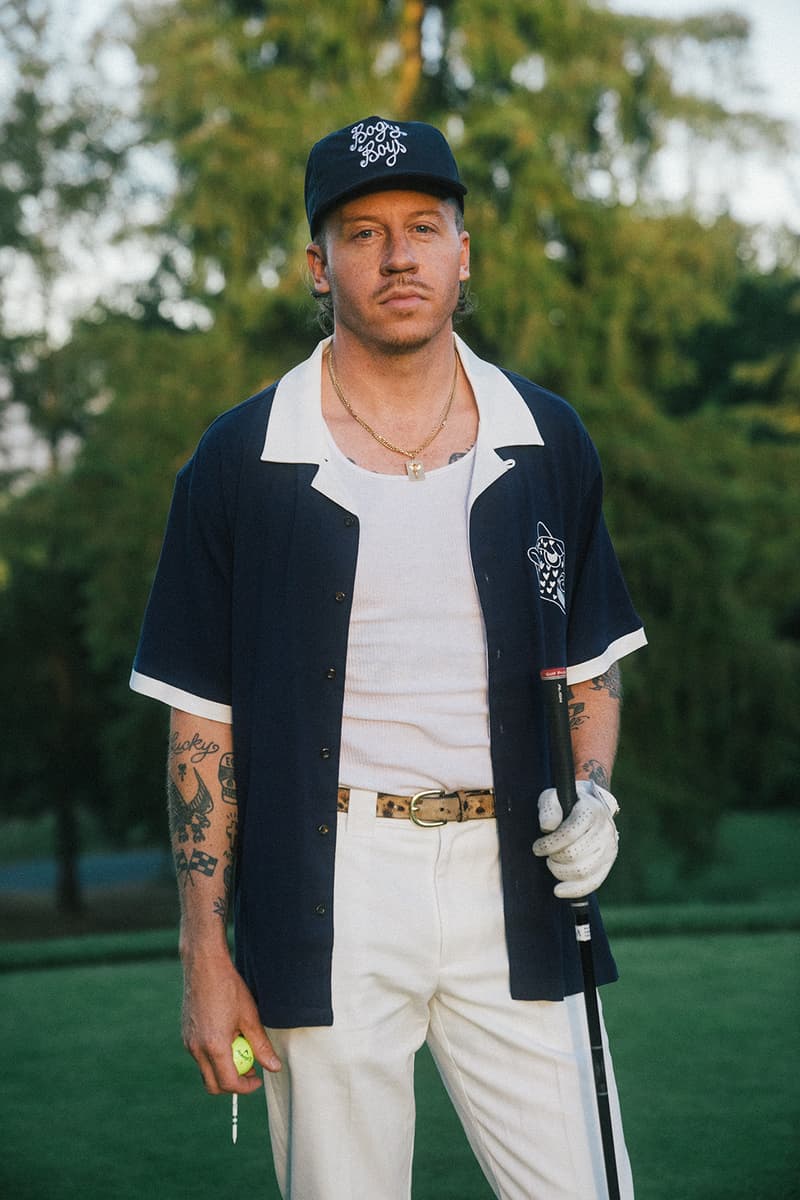 7 of 10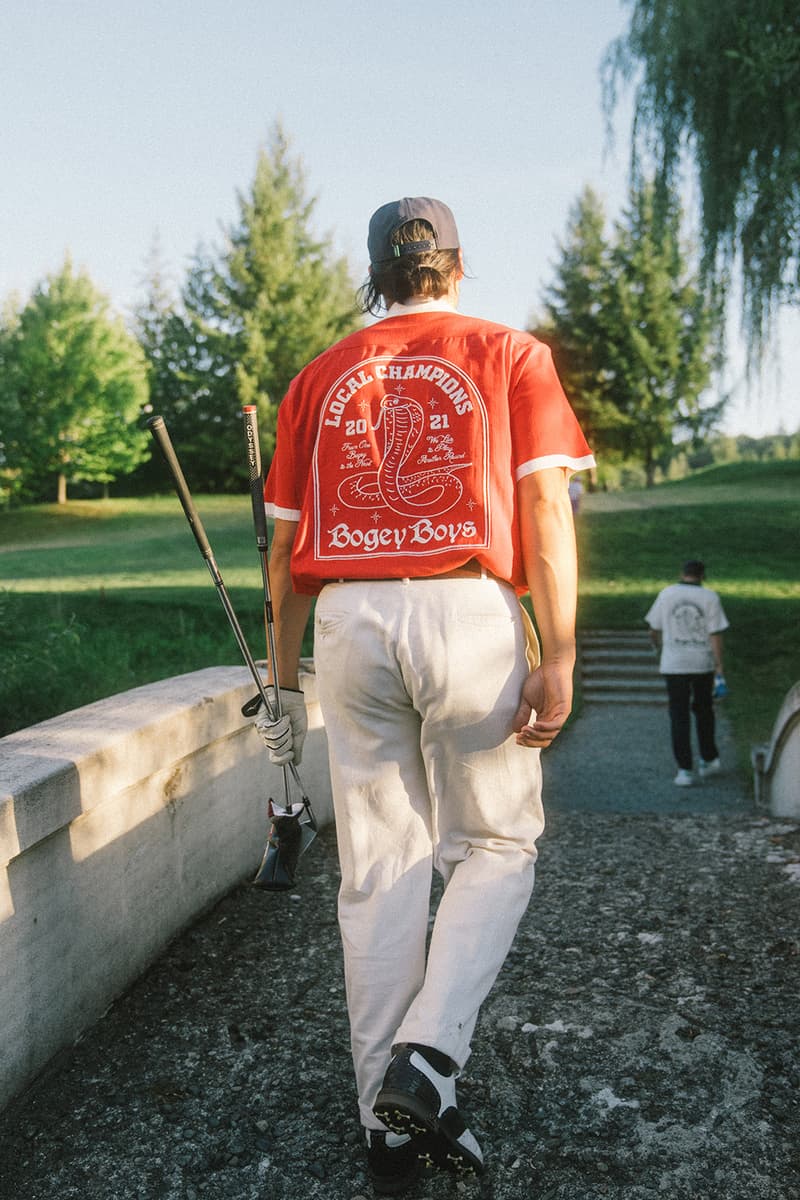 8 of 10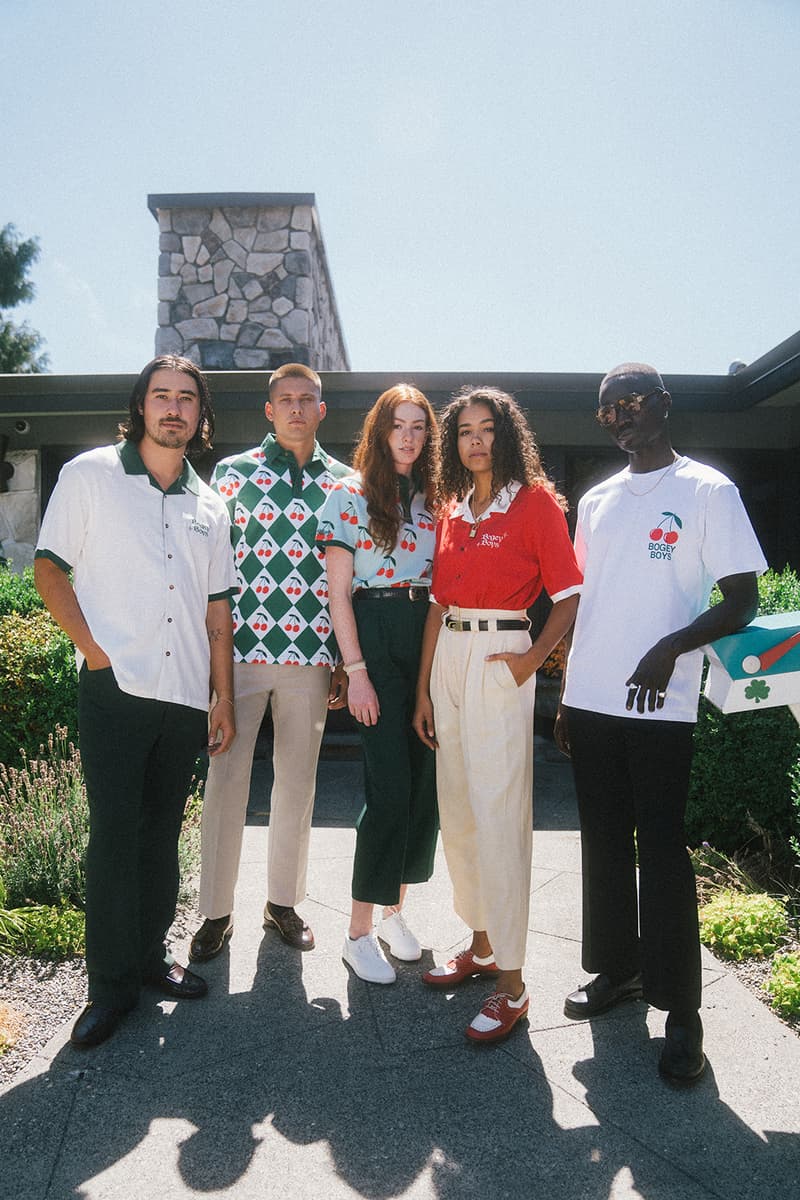 9 of 10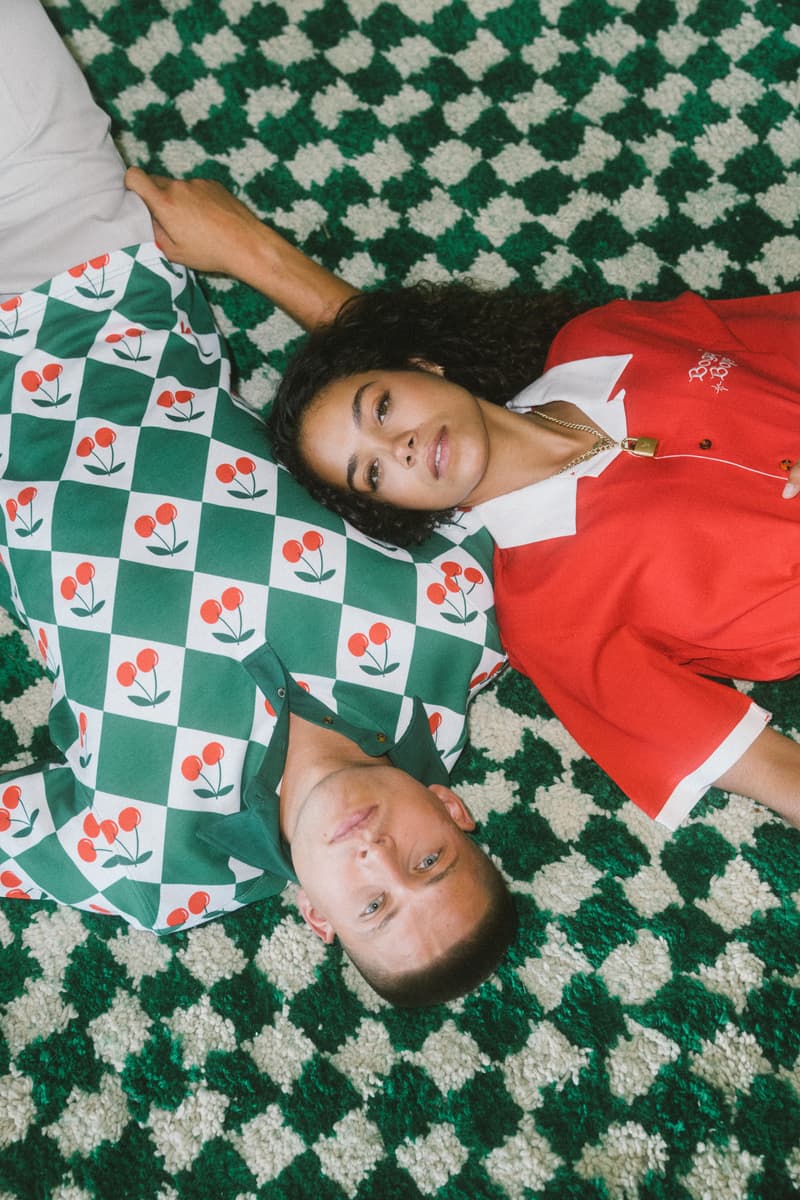 10 of 10
The fourth installment of the Bogey Boys SS21 collection is composed of an extensive range of cut and sew items and accessories. The latest designs from Macklermore's clothing label continue to express the retro-looking golf aesthetic we have seen from its previous releases.
The Bogey Boys new collection continues to convey its trademarked golf-styled array with its vintage approach, where the label focuses on high-end button-ups, a range of different retro polo patterns, heavy graphic-driven T-shirts, logo snapbacks, and golf necessities. The Cherry polo starts the delivery off, coming in light blue with green ribbing and the script logo embroidered on the right sleeve; there's also a checkered version of the Cherry polo as an alternative choice. Next, the Local Champions button-up has a large graphic print of "Local Champions 2021" on the back, also offered in both long and short sleeve tees. Accessories included are ball markers and logo towels to add to your golf bag. Circular chip markers are stamped with "A Bogey Ain't Bad Either" on top as an emblem, which can be easily popped out its magnetic holster. Finally, the Bogey Boys script logo snapback is available in four colorways constructed of 5-panel microfiber material.
The Local Champions button-up is priced at $100 USD, and the Cherry polo retails for $80 USD, while the other accessories range from $20-40 USD. This line is exclusively available on the Bogey Boys official website beginning August 19.
In other news, C.P. Company's celebrates its 50th anniversary with an archive exhibition.