General Motors To Release 5G-Connected Vehicles in 2024
Select cars will be equipped with AT&T's high-speed network.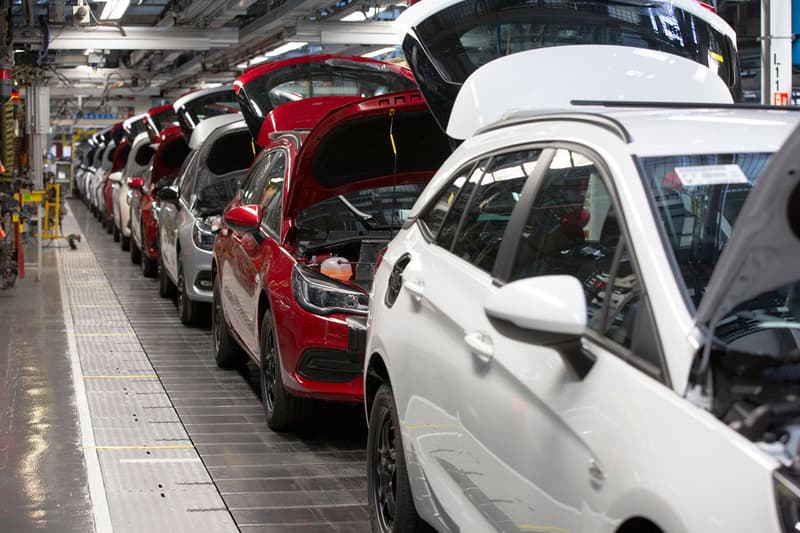 General Motors (GM) on Thursday announced that it will equip its 2024 model vehicles with 5G connectivity provided by AT&T.
The fast-speed network is expected to improve roadway-centric coverage, provide faster, more reliable over-the-air software updates, faster music and video downloads with higher quality and faster navigation, mapping and voice services.
"GM and AT&T are working together to set the benchmark for automotive connectivity with a fifth-generation cellular network architecture to meet the needs of an all-electric and autonomous future," the companies said in a statement.
Under GM's 2024 model roll-out, select Chevrolet, Buick, GMC and Cadillac vehicles will be capable of connecting to 5G upon hitting roads in the latter half of 2023.
"By connecting millions of GM vehicles to our nationwide 5G network, we will improve the customer experience for existing services while laying the groundwork for the next wave of innovation including autonomous driving," said Gregory Wieboldt, senior vice president, Global Business, Industry Solutions at AT&T. "We now connect more vehicles than any other carrier and GM has played a critical role in our success. We're honored to work alongside GM to usher the next chapter of connected driving."
Additionally, 2019 and newer GM vehicles will receive faster speeds and several performance benefits from the formal 5G network as part of a larger update.
In another auto update, senators have urged the Federal Trade Commission to further investigate Tesla's self-driving claims.