Senators Urges FTC to Further Investigate Tesla's Self-Driving Claims
Accusing the company of utilizing "misleading advertising and marketing."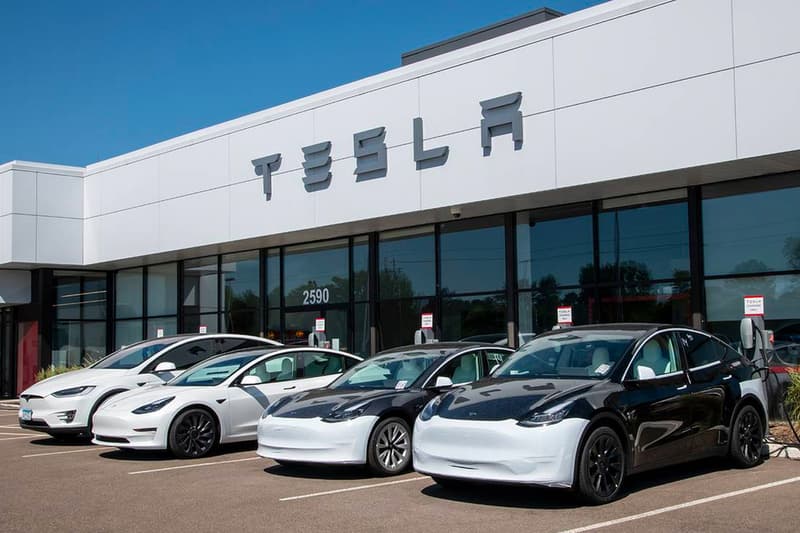 Tesla might be facing yet another federal scrutiny for its Autopilot feature. Senators Ed Markey and Richard Blumenthal have reportedly called on the Federal Trade Commission to investigate Elon Musk's electric vehicles company over its "misleading advertising and marketing" of the Autopilot and Full Self-Driving Systems.
In a statement posted to his Twitter account, Sen. Blumenthal noted that he has "serious concerns" over Tesla's marketing messages. The letter to FTC chair Lina Khan reads, "Tesla and [CEO Elon] Musk's repeated overstatements of their vehicle's capabilities — despite clear and frequent warnings — demonstrate a deeply concerning disregard for the safety of those on the road and require real accountability. Their claims put Tesla drivers — and all of the traveling public — at risk of serious injury or death."
The senators also stated that an investigation with the National Highway Traffic Safety Administration has opened this week and the case specifically looks into a list of collisions that have occurred between Tesla vehicles and parked emergency vehicles. One of those accidents resulted in someone's death.
In recent years, Musk has often claimed that Tesla's autonomous driving is close to offering full autopilot capabilities. In an earnings call in Q1, Musk said he was "highly confident the car will be able to drive itself with reliability in excess of human this year." This is not the first time Tesla has been accused of overselling its Autopilot capabilities. The National Transportation Safety Board also previously called out the EV company for overestimating its capabilities.
It remains to be seen if the FTC will move forward with the investigation.
Today @SenMarkey & I wrote to FTC Chair Lina Khan to express our serious concerns about Tesla's marketing tactics. Their overstated claims give drivers a false sense of security & overblown confidence in their car's capabilities—putting motorists & others on the road at risk. pic.twitter.com/6Mv1fKREq3

— Richard Blumenthal (@SenBlumenthal) August 18, 2021
Elsewhere in Tesla news, you can now order a compact camper attachment for the Cybertruck