Evergreen Architecture Is a New Book About Buildings That Promote Greener Living
Published by Gestalten.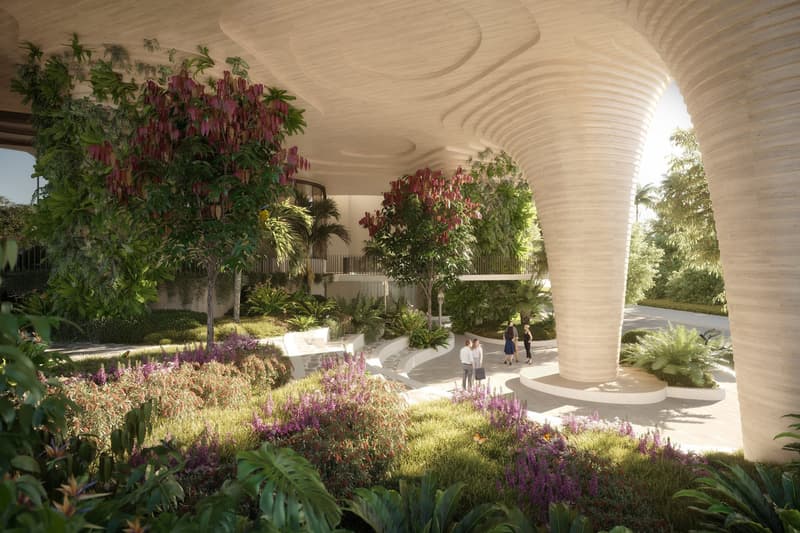 1 of 12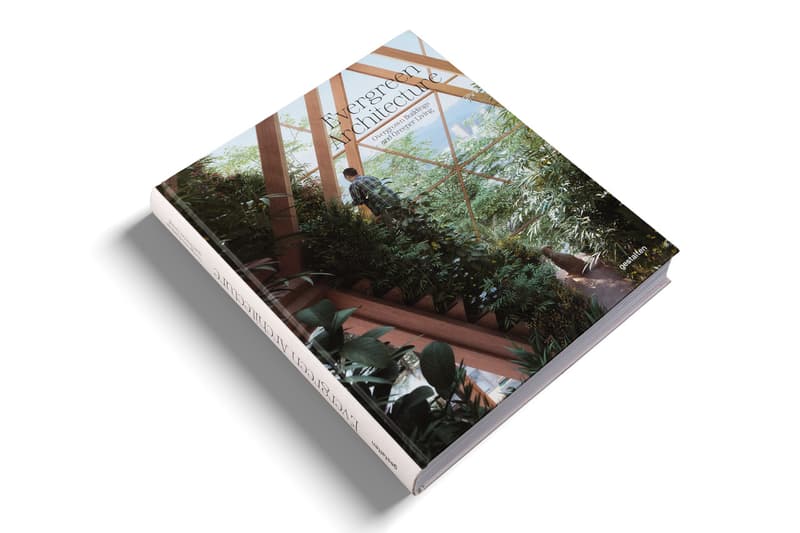 2 of 12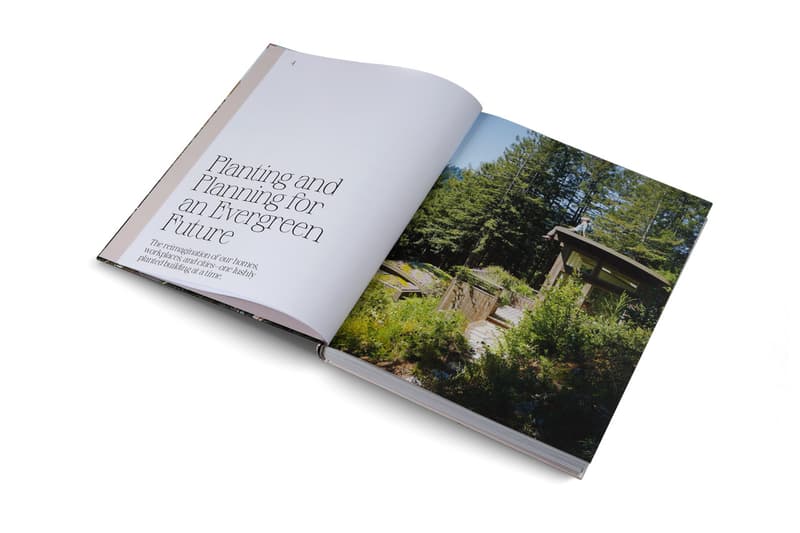 3 of 12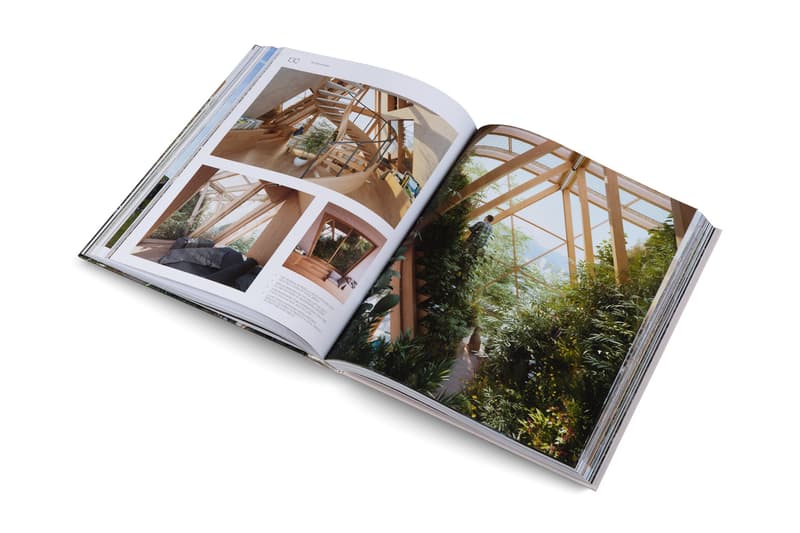 4 of 12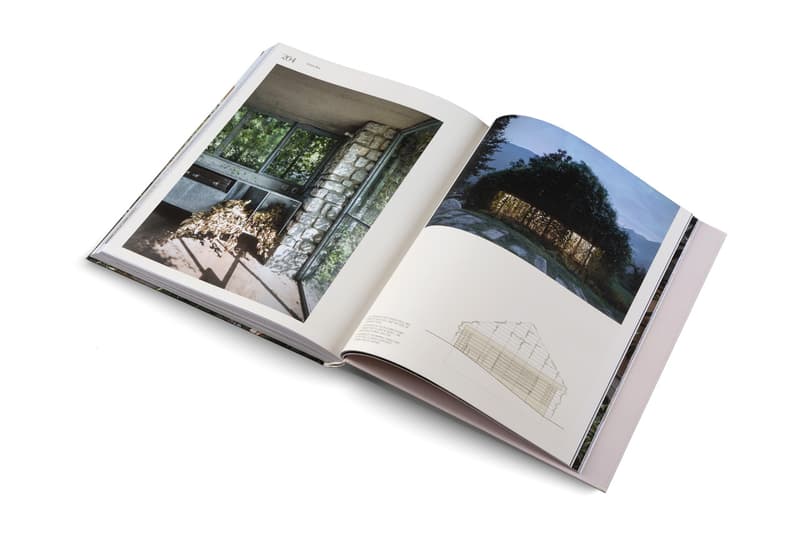 5 of 12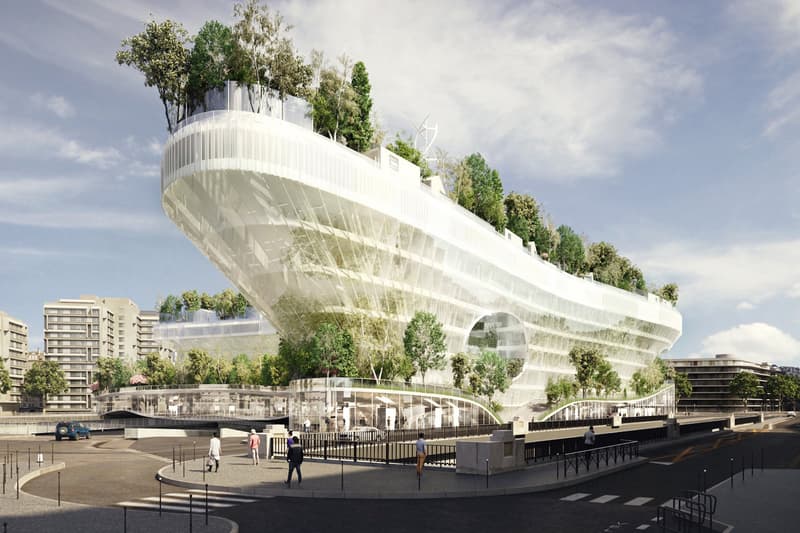 6 of 12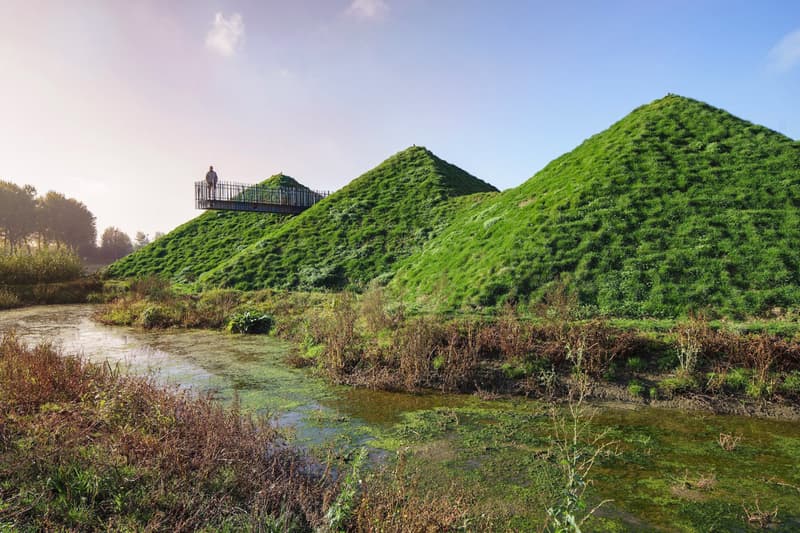 7 of 12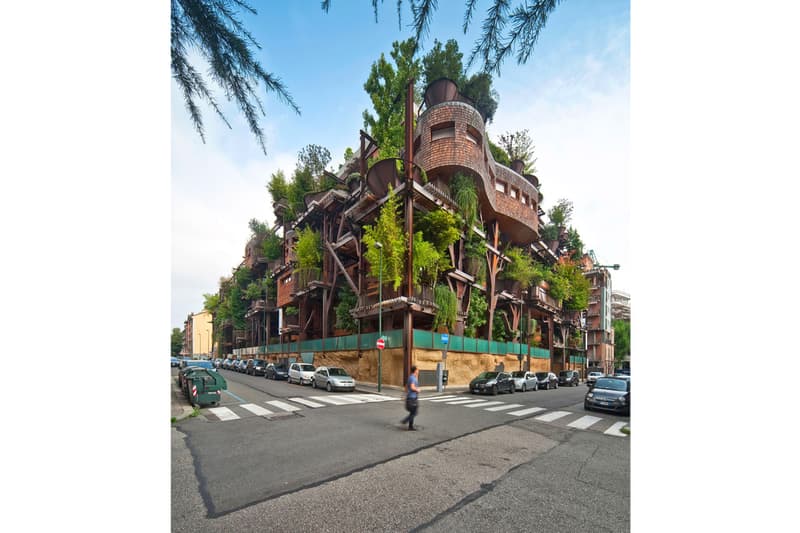 8 of 12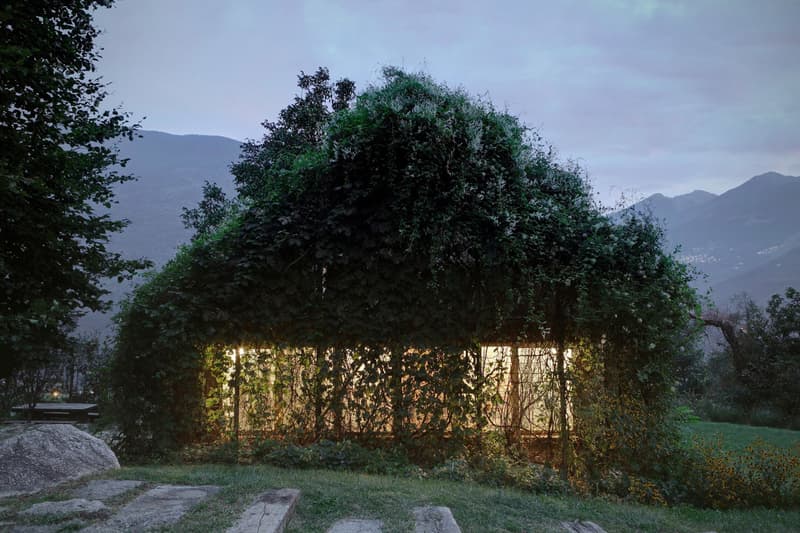 9 of 12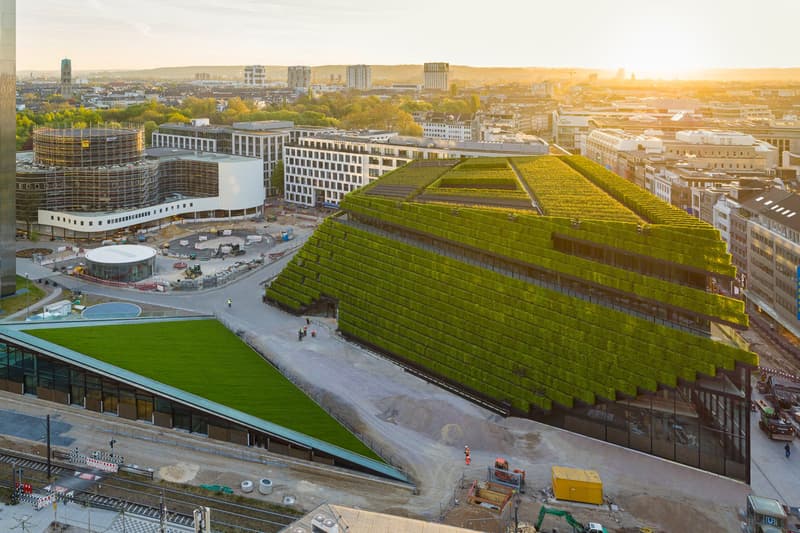 10 of 12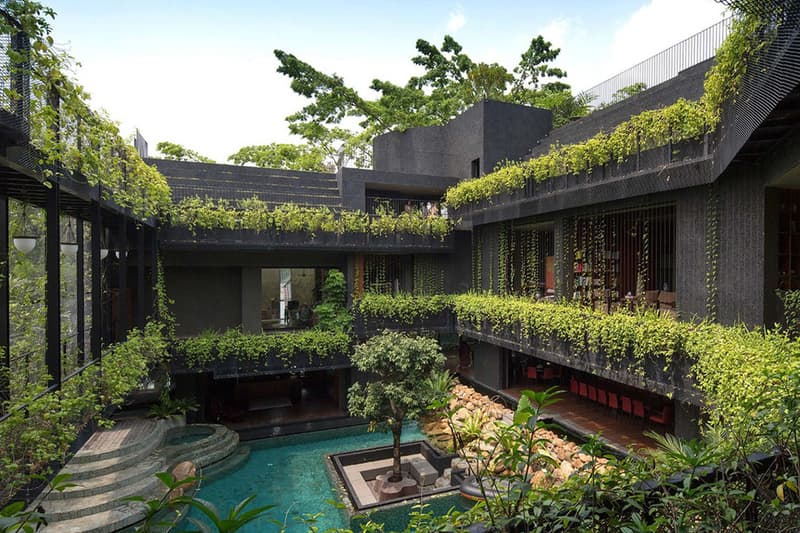 11 of 12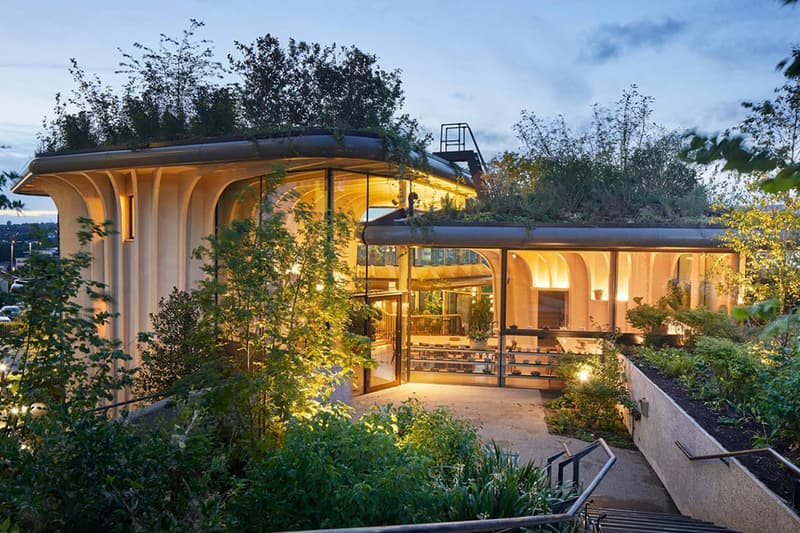 12 of 12
With the advent of the climate crisis and the increasing scarcity of new land to build on, architects and designers are increasingly looking to nature itself to form the basis of our buildings. Evergreen Architecture: Overgrown Buildings and Greener Living, is a new book by Gestalten that investigates this growing field.
Featuring an array of incredibly beautiful buildings — each case study takes note of what the future of home and work will look like. From residential buildings that aesthetically look like they're from a distant future, to quaint homes that hark back to films such as The Lord of the Rings, to theoretical spaces that aim to resolve the climate and sustainability issues we currently face.
However, more than just a book filled with nice pictures to look at, the publication raises many logistical questions that may arise with these buildings. Such as how residents keep their moss-covered walls from rotting or how a skyscraper can maintain the weight of hundreds of trees. Evergreen Architecture: Overgrown Buildings and Greener Living enlists the perspectives of the leading architects of the world to answer these pressing questions.
The book spans nearly 300 pages and can be purchased on Gestalten for $60 USD.
Also happening in design, Berluti presents a new home collection inspired by its rich history.