OnlyFans Is Banning Sexually Explicit Content Beginning October 1
As part of its shift away from pornography to attract investors.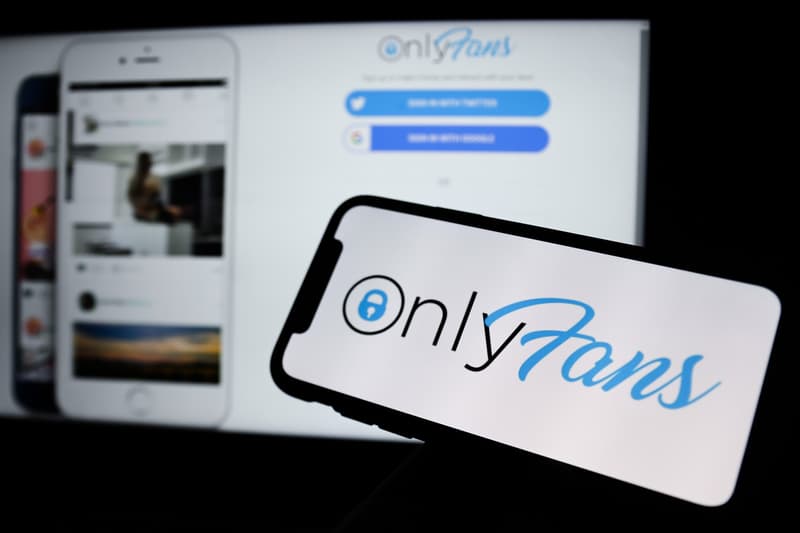 Content subscription service OnlyFans is prohibiting its creators from posting sexually explicit content beginning on October 1, the platform announced today.
"OnlyFans will prohibit the posting of any content containing sexually explicit conduct," a representative for OnlyFans said in a statement to HYPEBEAST. "In order to ensure the long-term sustainability of the platform, and to continue to host an inclusive community of creators and fans, we must evolve our content guidelines."
"Creators will continue to be allowed to post content containing nudity as long as it is consistent with our Acceptable Use Policy," the statement added.
The site boasts a community of 130 million users and over two million creators that have earned $5 billion USD from dedicated fan subscriptions. According to Axios, OnlyFans has already netted $1.2 billion USD in revenue in 2021 but is still struggling to find investors as it seeks a valuation of over $1 billion USD.
According to OnlyFans, upcoming policy changes come at "the requests of our banking partners and payout providers."
"We will be sharing more details in the coming days and we will actively support and guide our creators through this change in content guidelines," the spokesperson said.
Gearing up for the shift, the platform has launched an on-demand streaming service called OFTV that is free of pornography, offering a library of 800 original videos for no cost. OnlyFans was unable to release an app prior due to restrictions on the Apple and Google app stores.
In other tech news, Apple will likely release the iPhone 13 in September, according to an analyst.