The Only Nissan GT-R R35 Spec-V In the U.K. Is up for Sale
And it's also served in a shade similar to the iconic "Midnight Purple 4."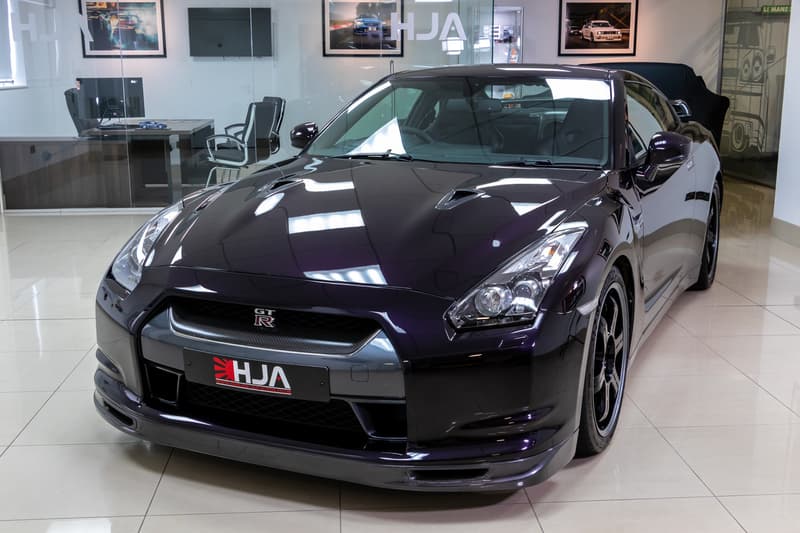 1 of 11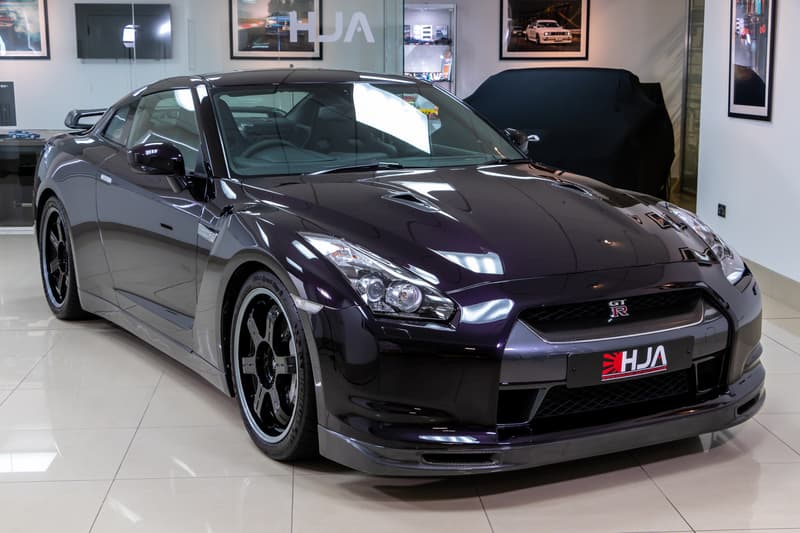 2 of 11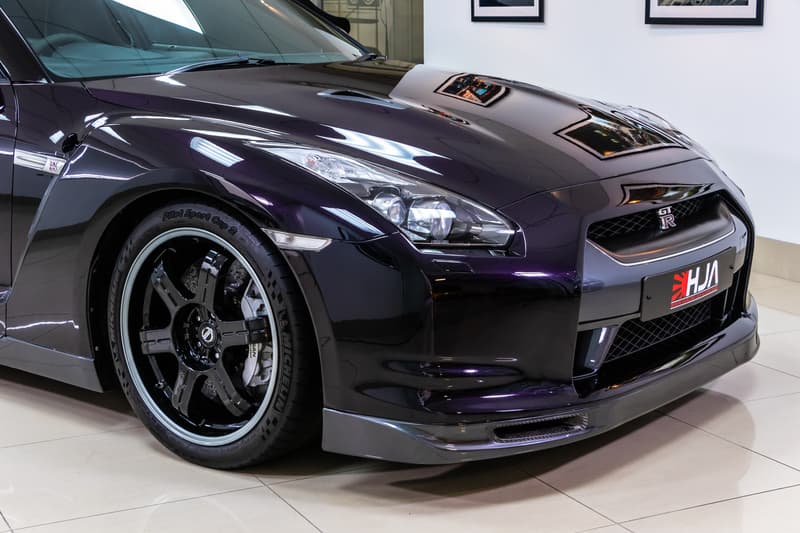 3 of 11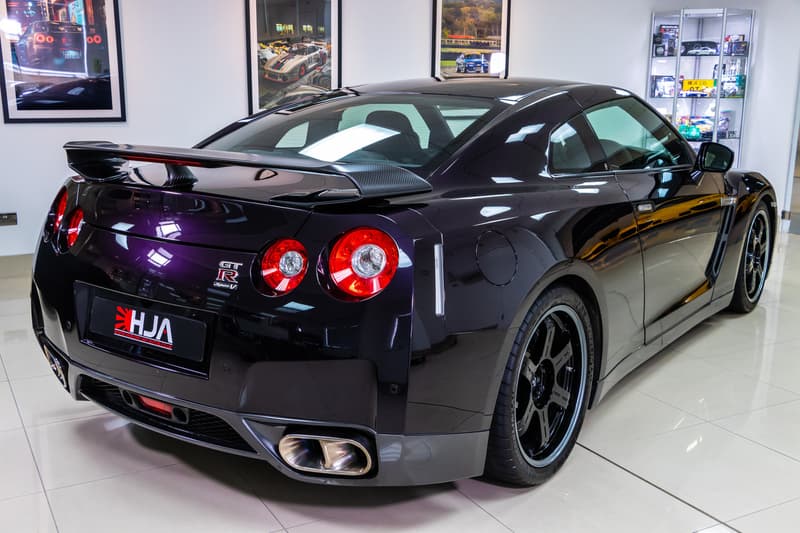 4 of 11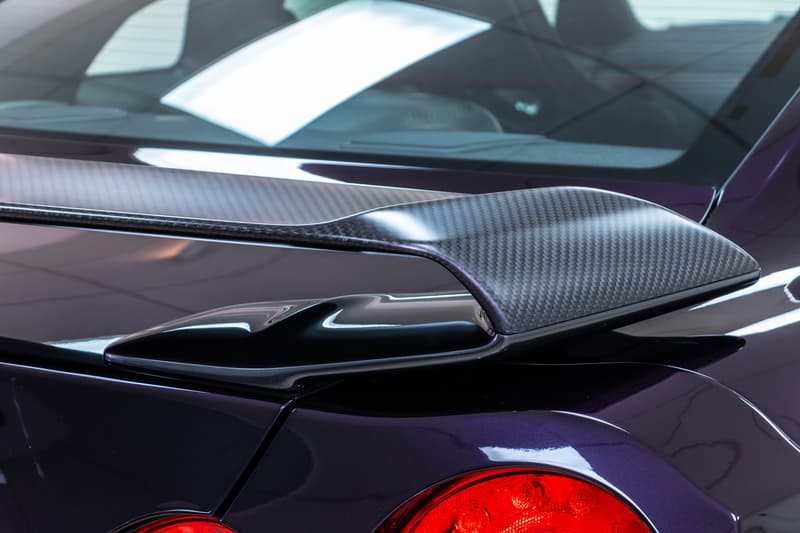 5 of 11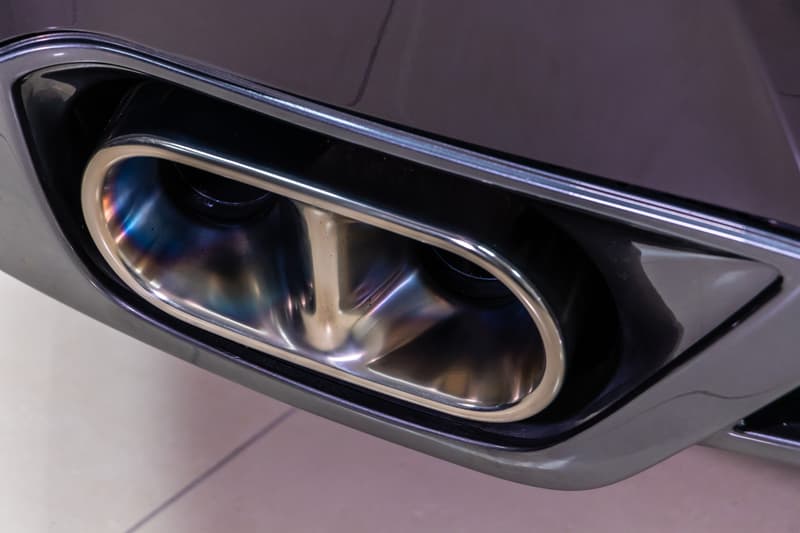 6 of 11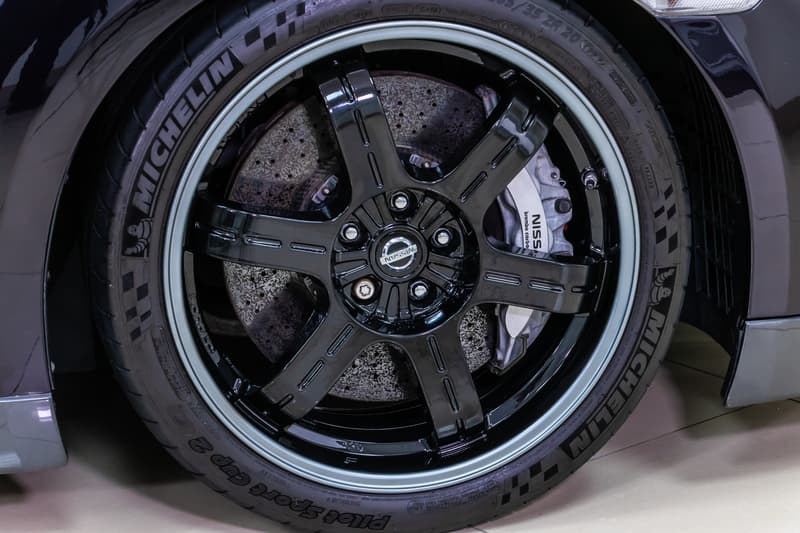 7 of 11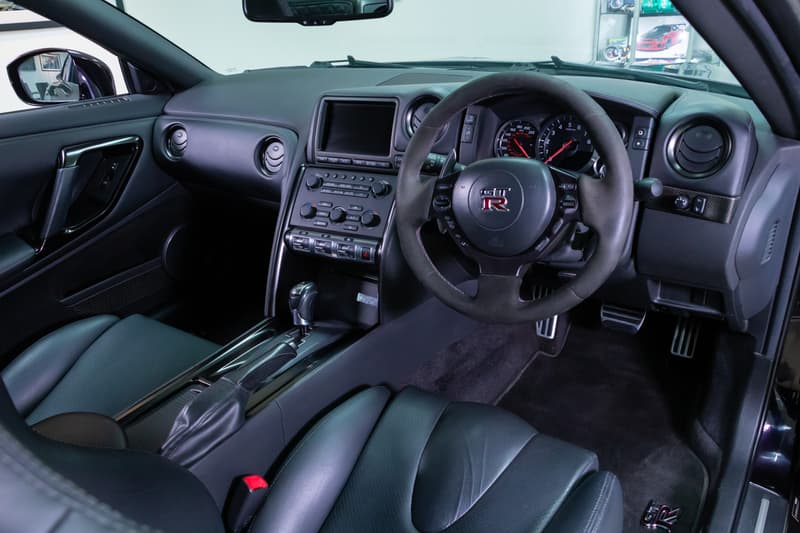 8 of 11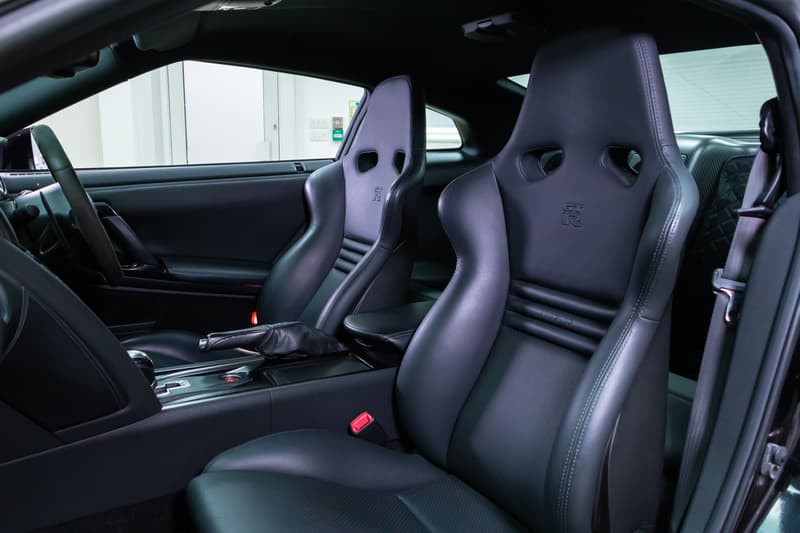 9 of 11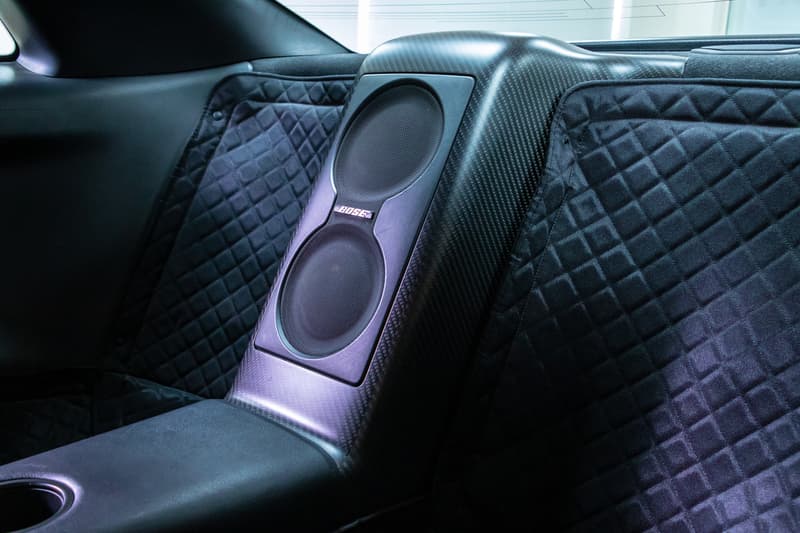 10 of 11
11 of 11
The contemporary Nissan GT-R R35 is arguably the most easily accessible GT-R there's ever been, especially now that prices of the previous generation Skyline GT-Rs are only climbing month after month, however the same cannot be said for this incredibly rare Spec-V example that's just landed at Harlow Jap Autos in the U.K.
A total of 110 Spec-V R35s were built, comprised of 77 for Japan, 24 for Europe, one for the U.K., seven for the Middle East, and one additional car, and now this single U.K. example is up for grabs. It's finished in "Ultimate Black Metallic Opal LAC " which is essentially a modern version of the classic "Midnight Purple 4" colorway that's highly desirable on older Skylines, and comes with a set of black lightweight forged Rays rims.
Setting the Spec-V apart from other R35 models are the stock carbon-ceramic brakes, its fixed race suspension that is 20 percent stiffer than standard and offers more G-force in the corners, and much more such as an overboost button that helps the engine produce 10 percent more torque alongside GT3 turbos, and as HJA puts it, "they said it had [the] same 485 BHP as [the] normal car which wasn't entirely true! Dyno at Litchfield against MY14 on [the] same day produced 560 BHP and [had an] almost identical dyno trace but [with] earlier spool and boost of course."
Furthermore, there is no backseat, instead, there is an exposed carbon fiber tub, while carbon has been added to the spoiler, grille cover, brake cooler and splitter, undertray, boot badge and elsewhere alongside a specially-designed titanium NISMO exhaust that all come together to reduce weight by 60kg over the stock model.
You'd expect that a car this rare would be a garage queen, but it has been driven — a lot. Currently, it shows 51,800 miles on the clock, but services show that car is in very good condition. As a result, HJA is asking £99,995 GBP (approx. $137,000 USD) for the car. Take a look at it above, and find out more online.
In other news, a rare Lamborghini Countach LP400 "Periscopio" by Bertone is heading to auction.