The 1975 Lamborghini Countach LP400 "Periscopio" by Bertone Is as Pure as It Comes
Would you take this one-of-150 original or the new hybrid iteration?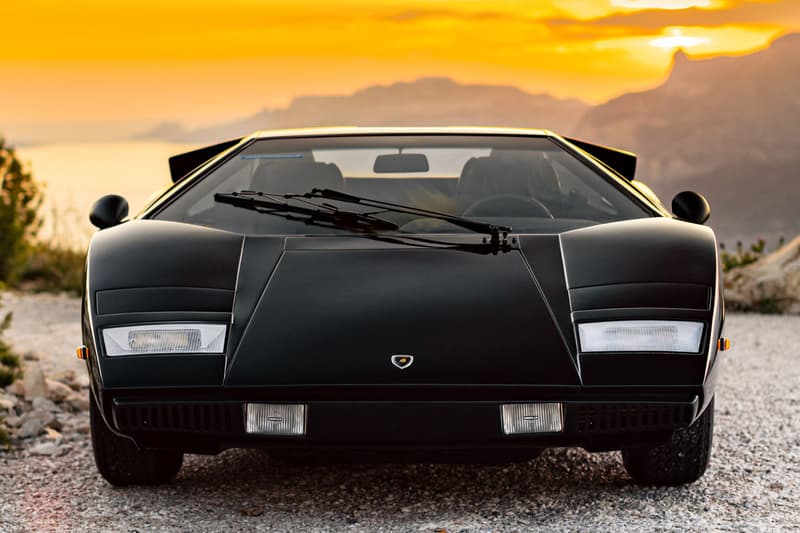 1 of 13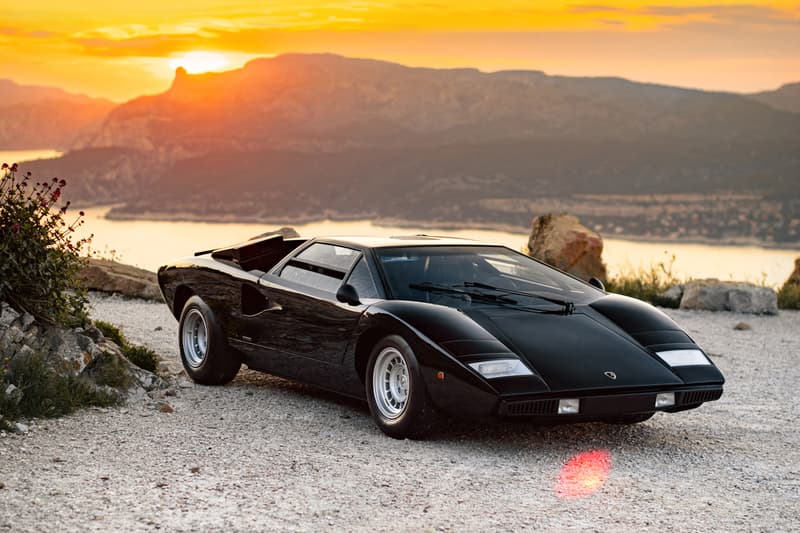 2 of 13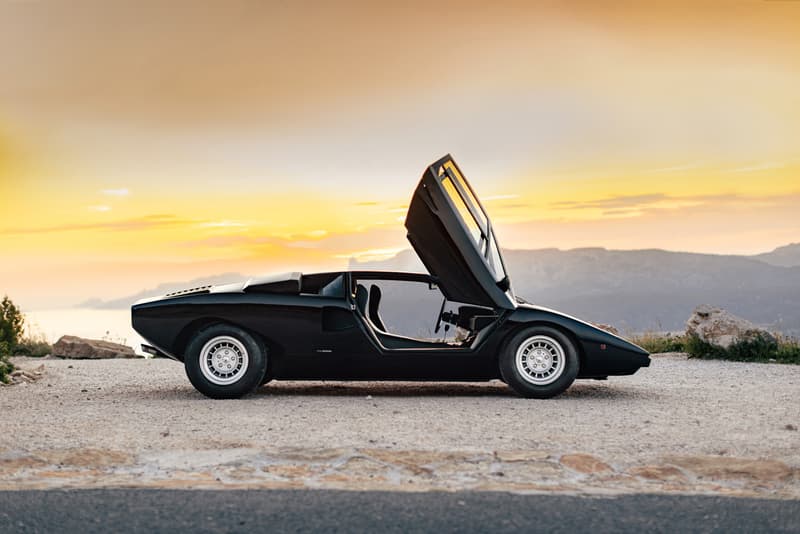 3 of 13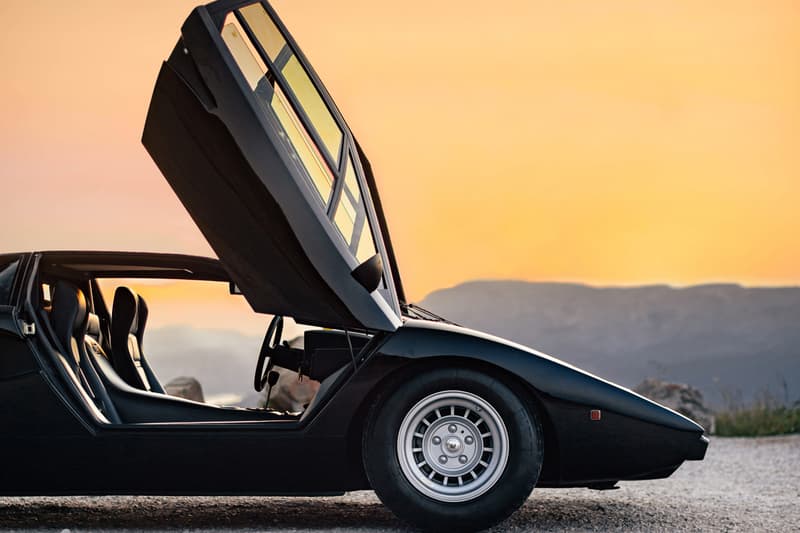 4 of 13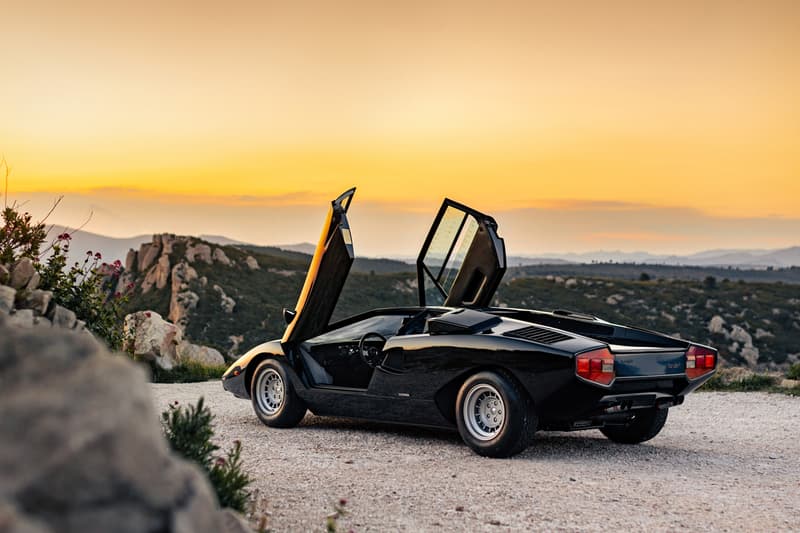 5 of 13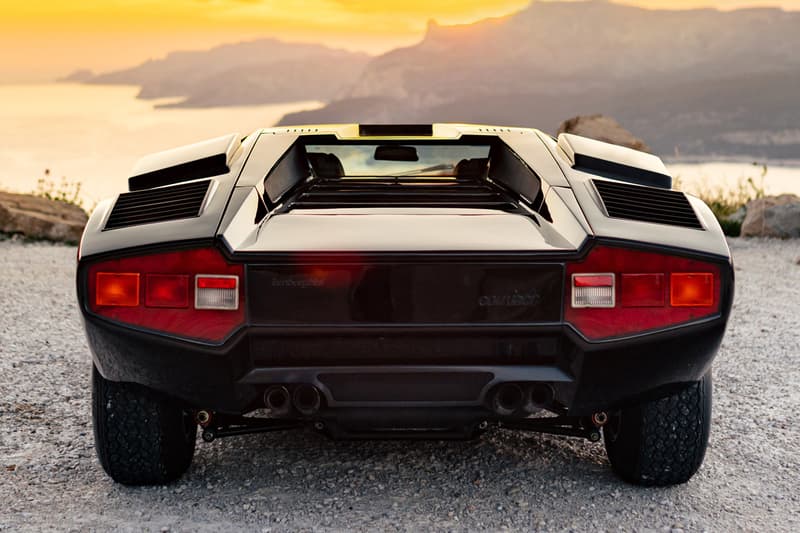 6 of 13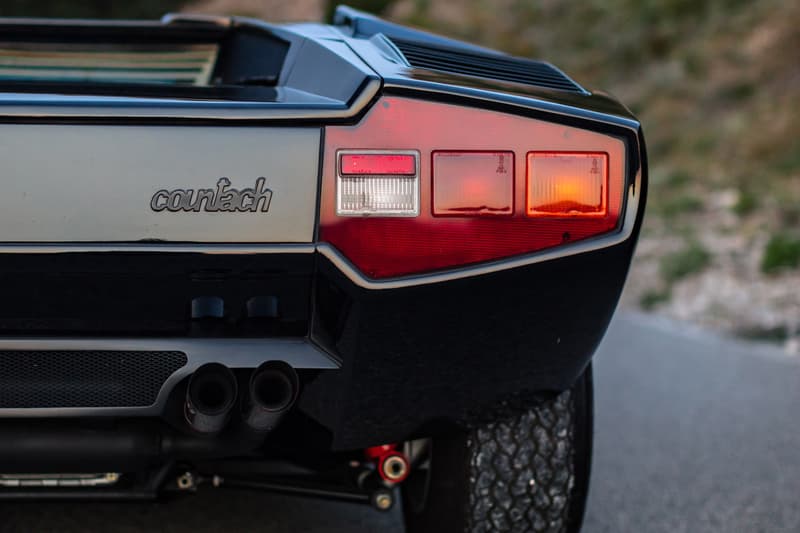 7 of 13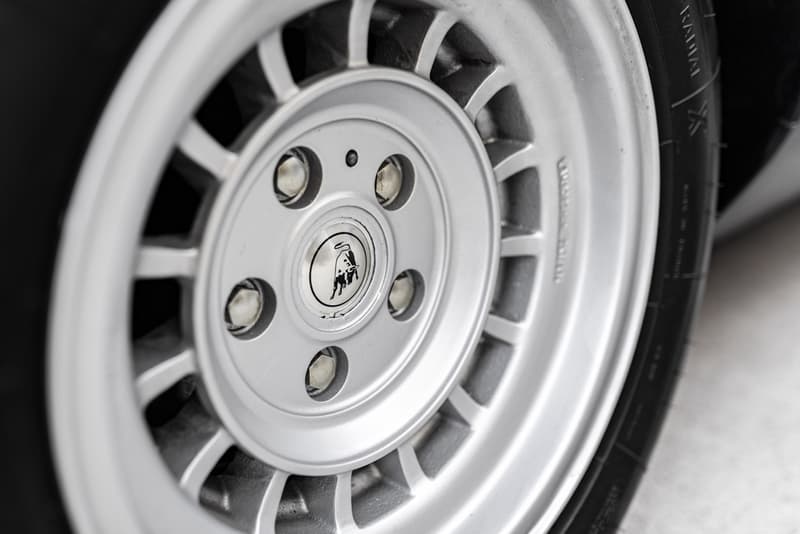 8 of 13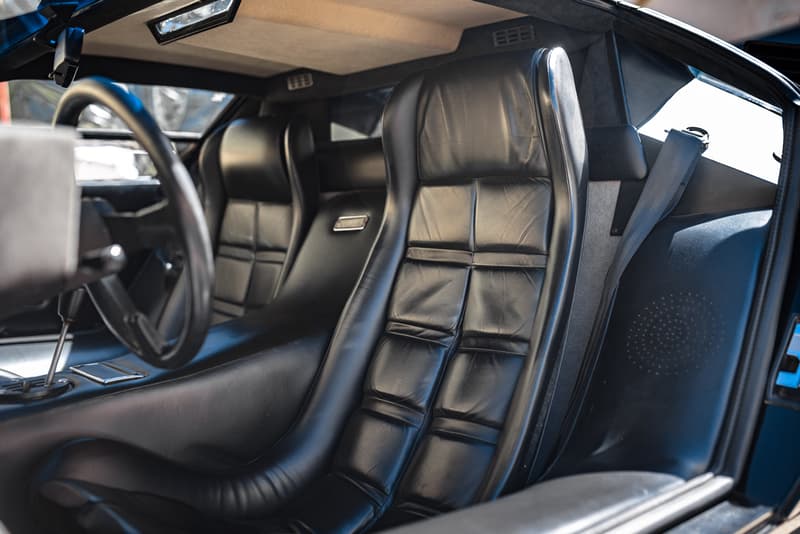 9 of 13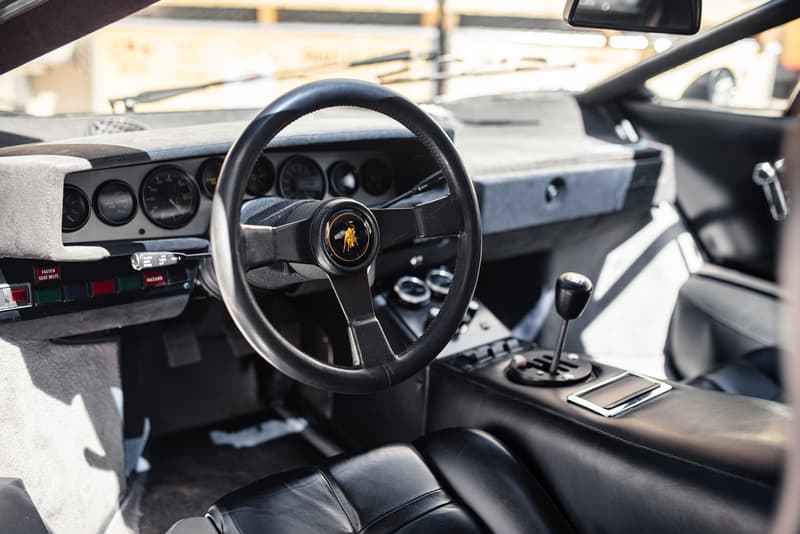 10 of 13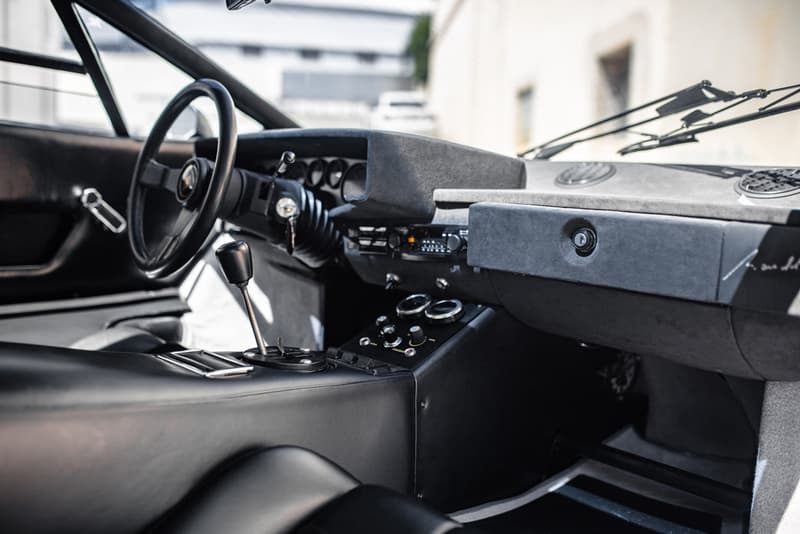 11 of 13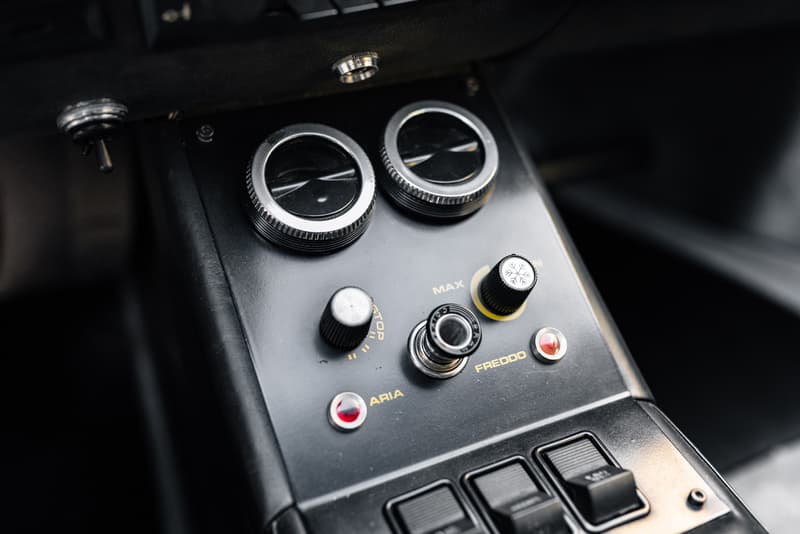 12 of 13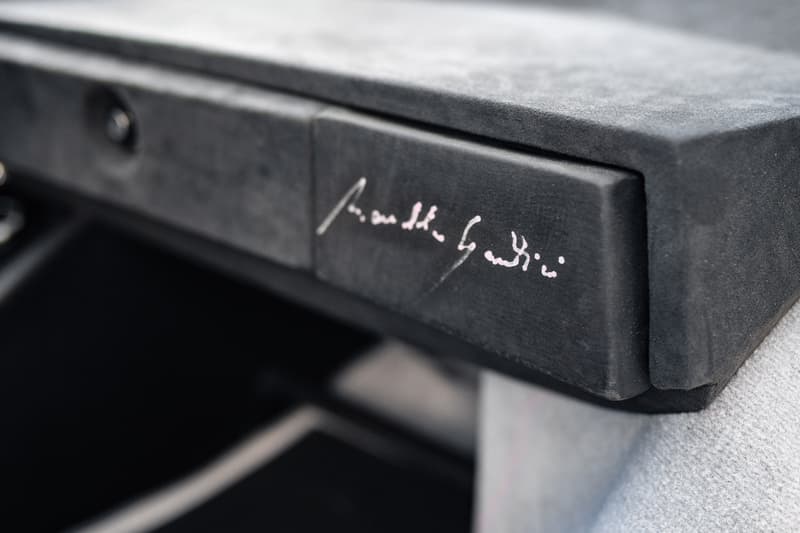 13 of 13
Earlier this month, the luxury Italian marque Lamborghini announced the return of its legendary Countach name in the form of a V12-hybrid that produces 802 HP, and they have also all sold out — but fear not, as an upcoming RM Sotheby's auction is giving you the chance to buy one of the greatest Countach's there has ever been: the LP400 "Periscopio" by Bertone.
The black-over-black example is just one of 150 "Periscopio" editions built, and as a previous RM Sotheby's auction listing notes, this iteration is "by far the purest and most desirable examples of the Countach breed." It claims this title as it's the most fuss-free version of all the Countachs, sans wings and dips, making room for the eye to appreciate the quintessential '70s Italian design. With this came a 3.9-liter V12 that produced around 375 HP which, in a car as light as this, makes the LP400 no slouch, as it's claimed the car could almost hit 200 MPH.
It was given the name "Periscopio" because of the periscope-like rear-view mirror that was found in the prototype's roof to help with visibility, because the Countach has a very tiny slither of window at the rear in front of the mid-mounted engine bay.
The "Periscopio" you see above features all of the gorgeous original details you'd expect to find, from the now-iconic scissor doors that are synonymous with Lamborghini to the silver rims, split windows, and a driver-centric interior that's incredibly sparse, detailed with gauges and very little else.
As of writing, RM Sotheby's has not estimated a price for the 1975 Lamborghini Countach LP400 "Periscopio" by Bertone, however previous listings have seen these cars fetch almost $1,000,000 USD. Find out more on RM Sotheby's site, and expect this to hit the auction block on November 19, 2021.
Elsewhere in the automotive world, a manual Toyota Supra is also up for auction.