A Closer Look at the 2022 Lamborghini Countach LPI 800-4
Looking back 50 years for its 50th birthday.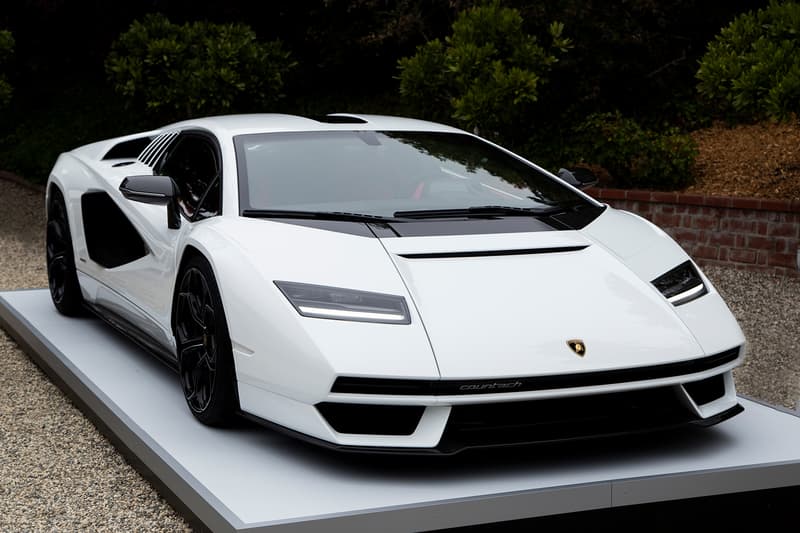 1 of 22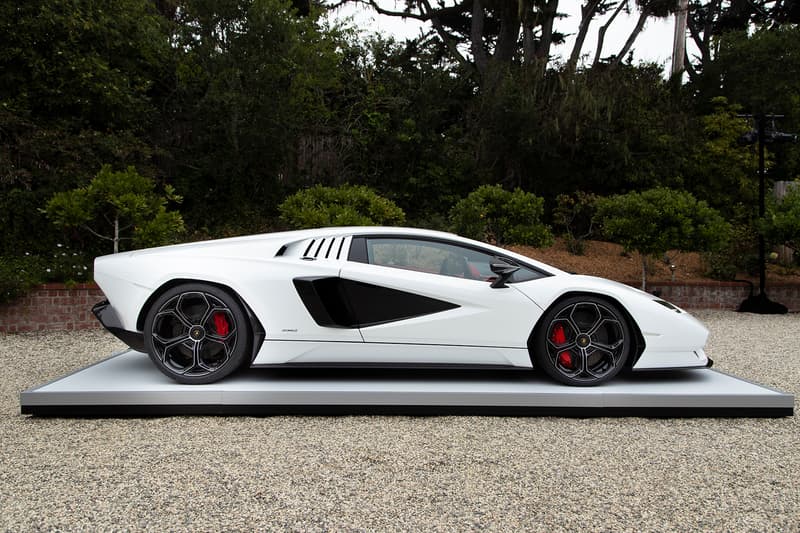 2 of 22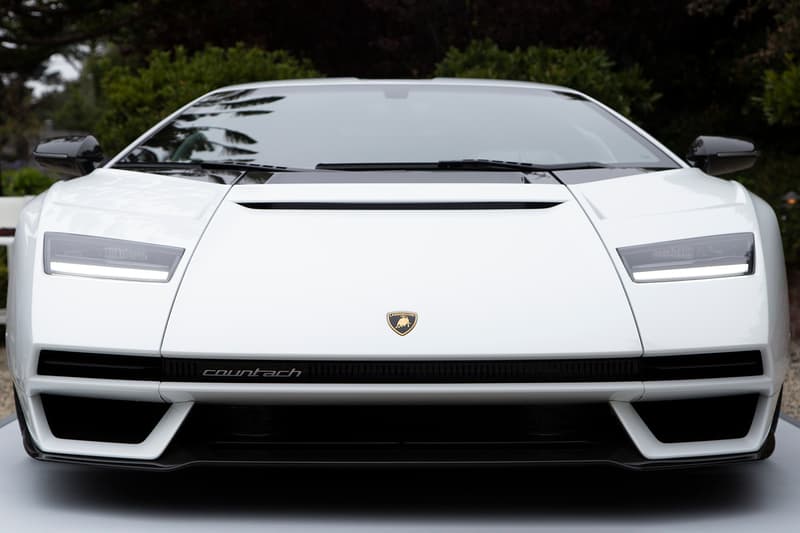 3 of 22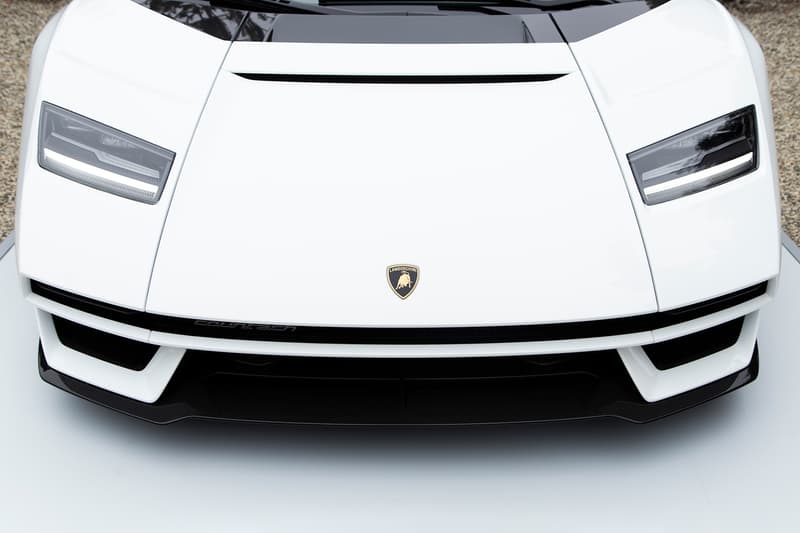 4 of 22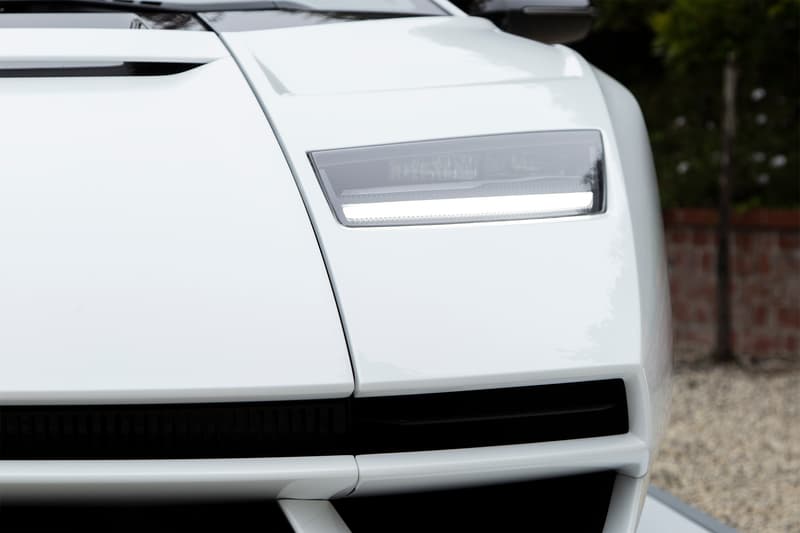 5 of 22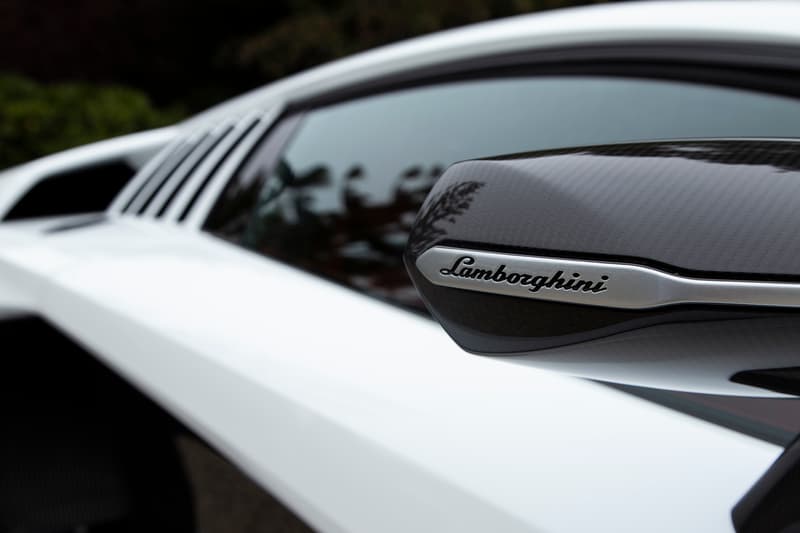 6 of 22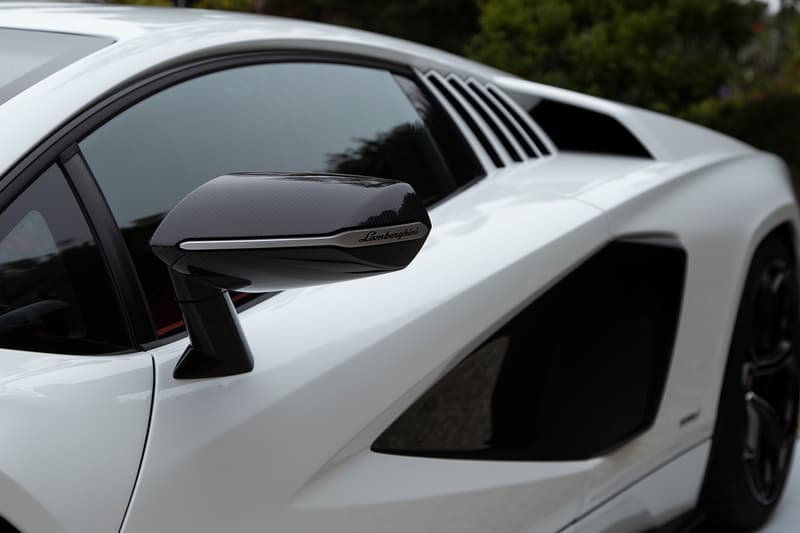 7 of 22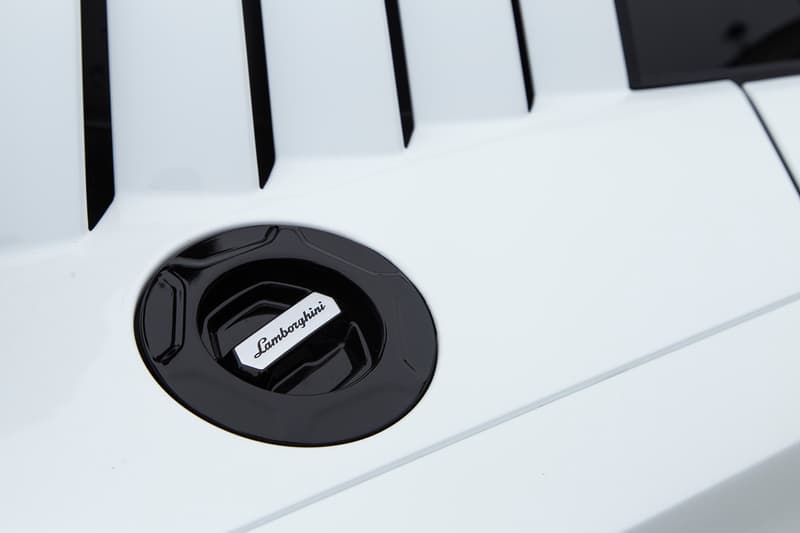 8 of 22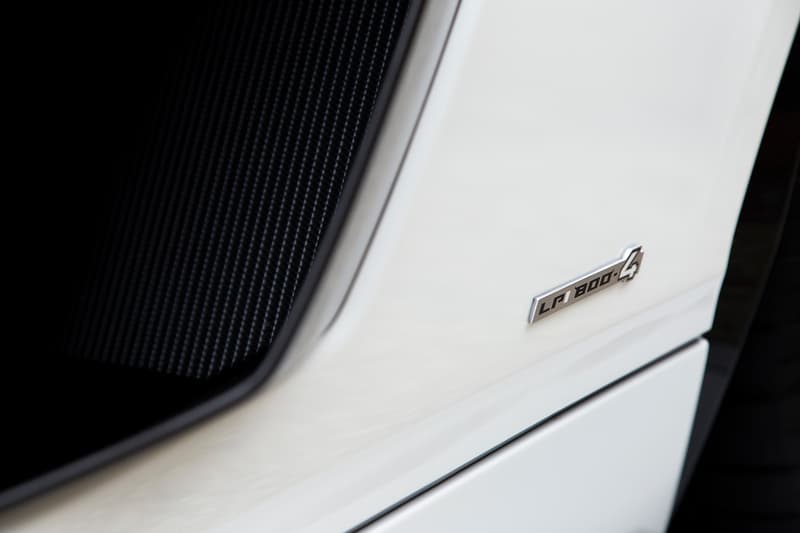 9 of 22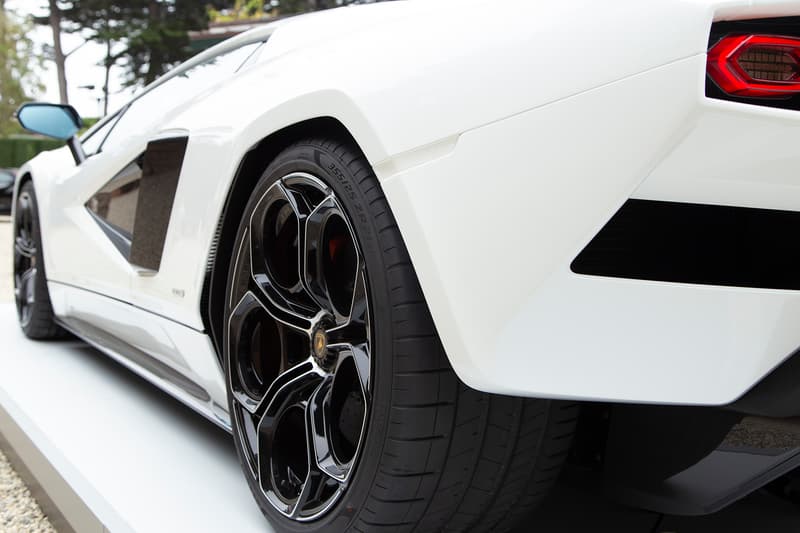 10 of 22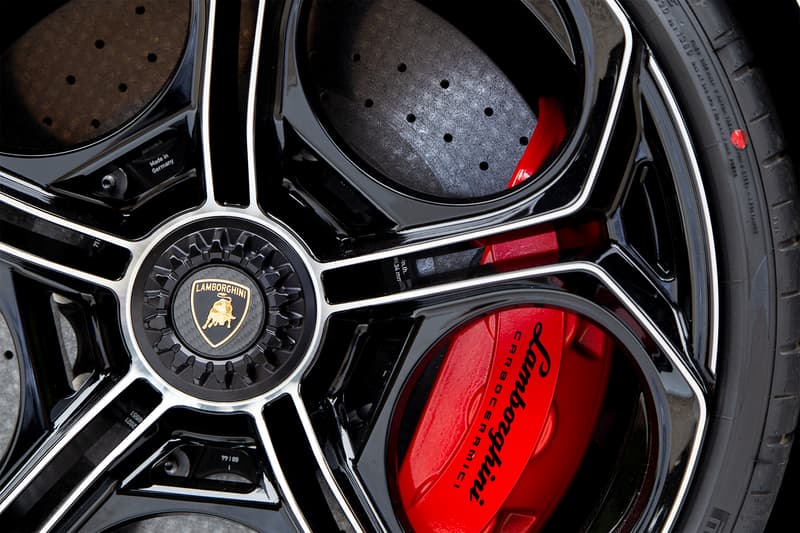 11 of 22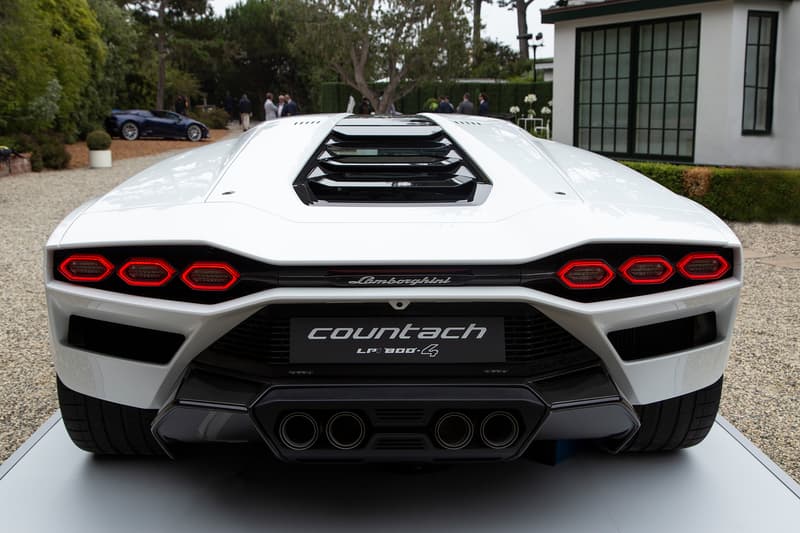 12 of 22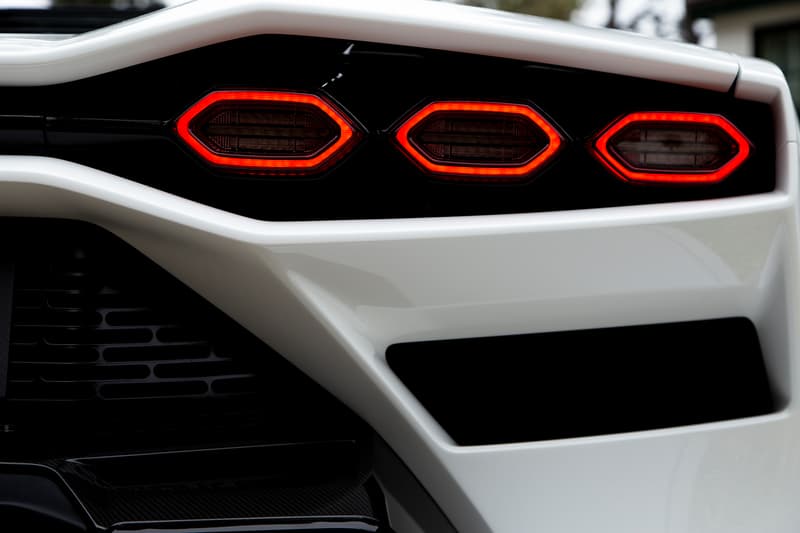 13 of 22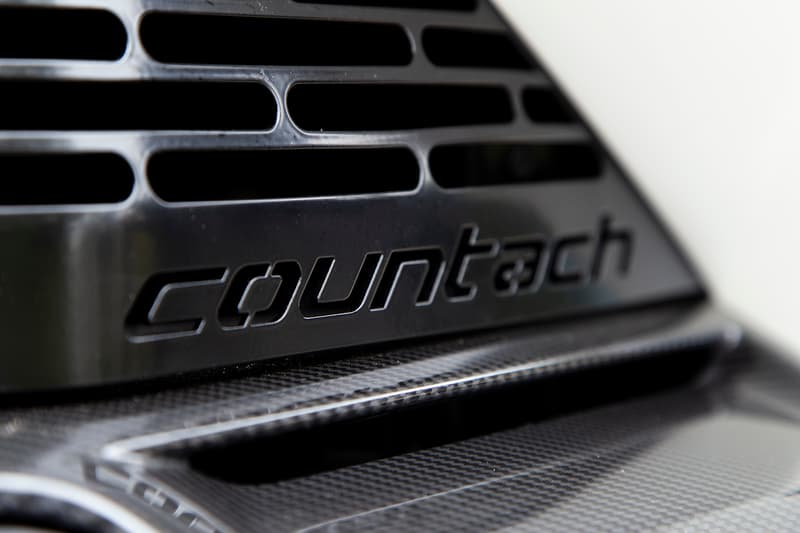 14 of 22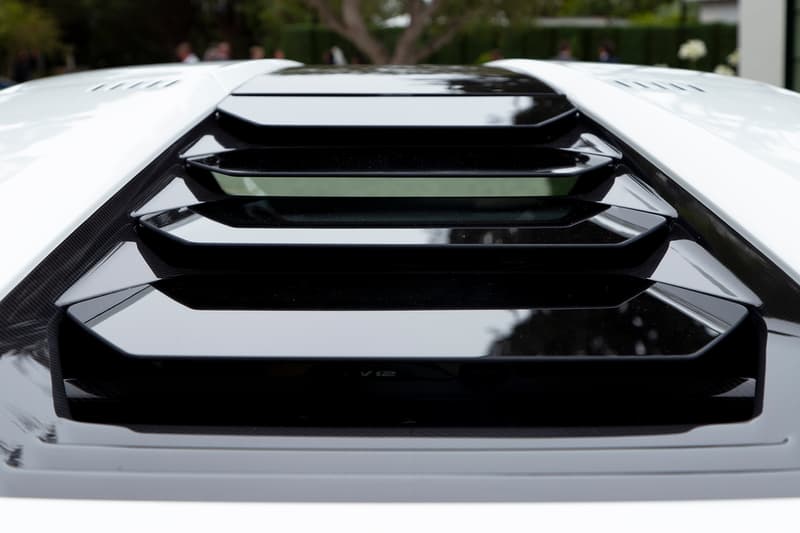 15 of 22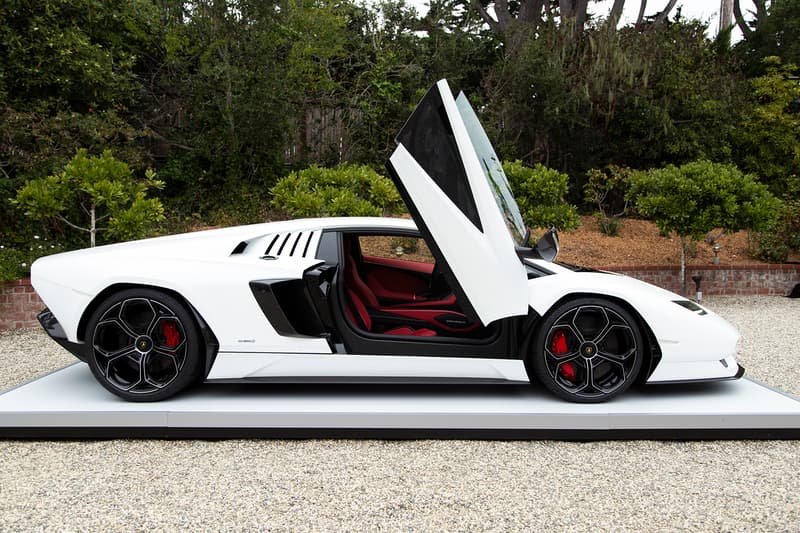 16 of 22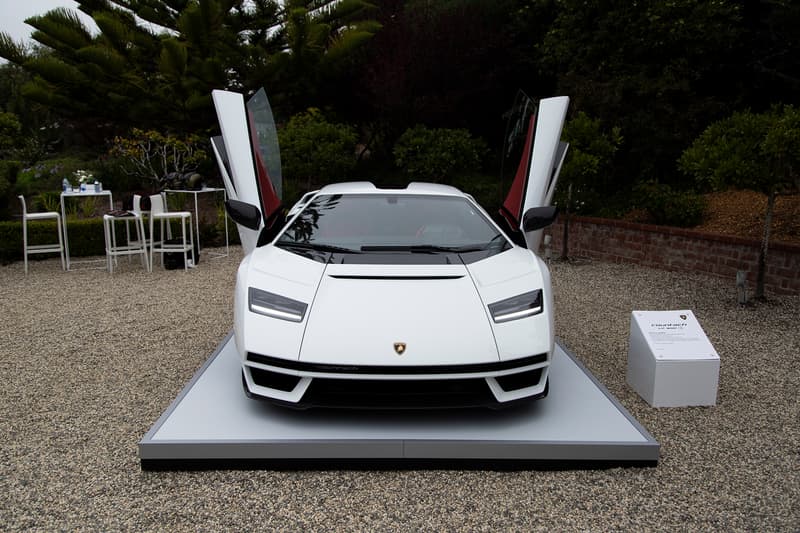 17 of 22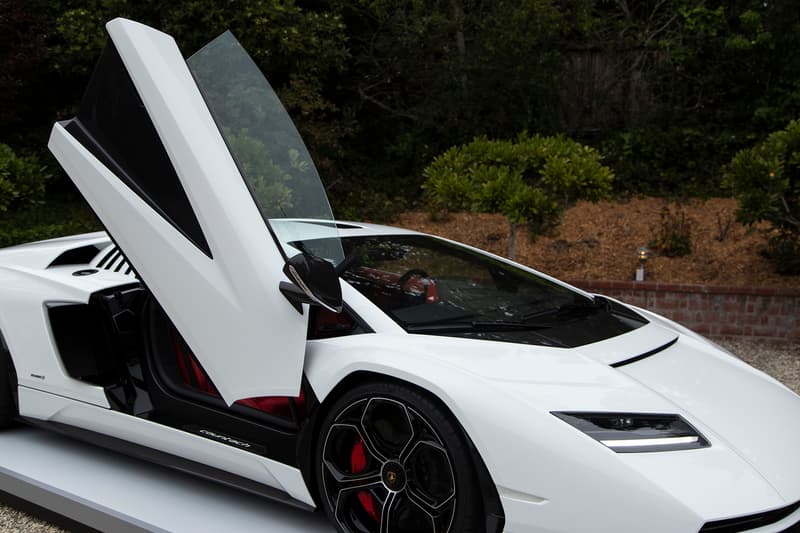 18 of 22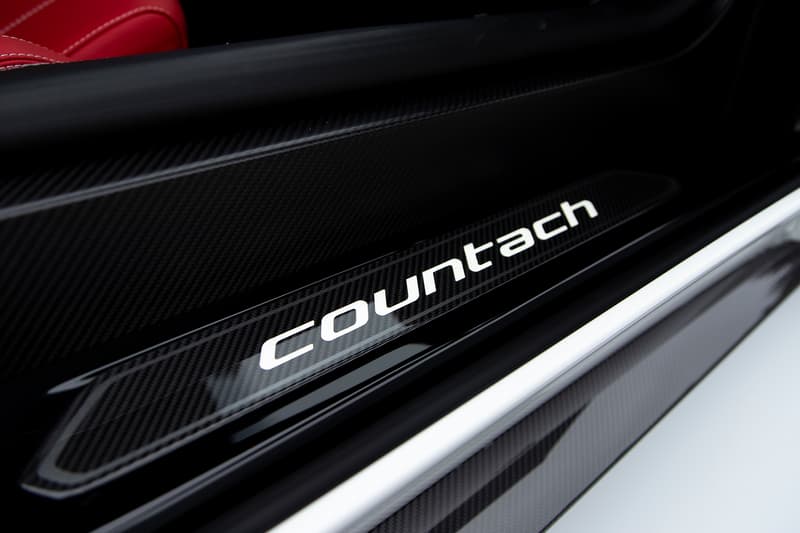 19 of 22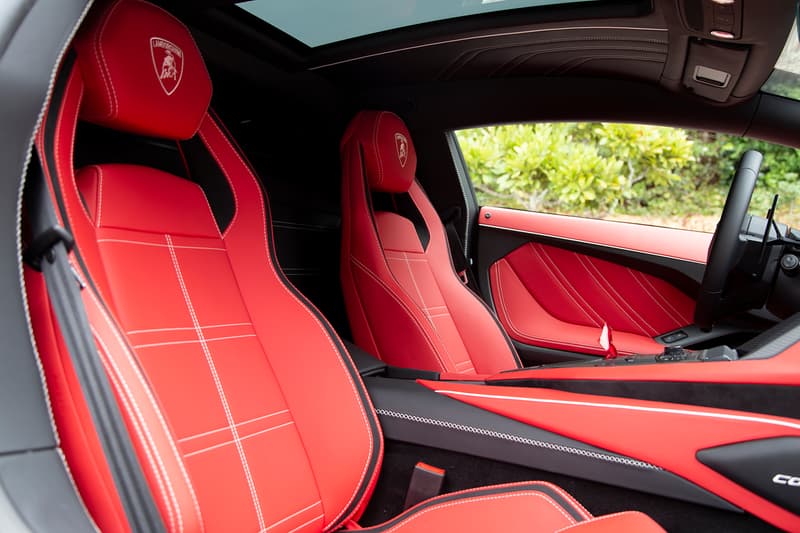 20 of 22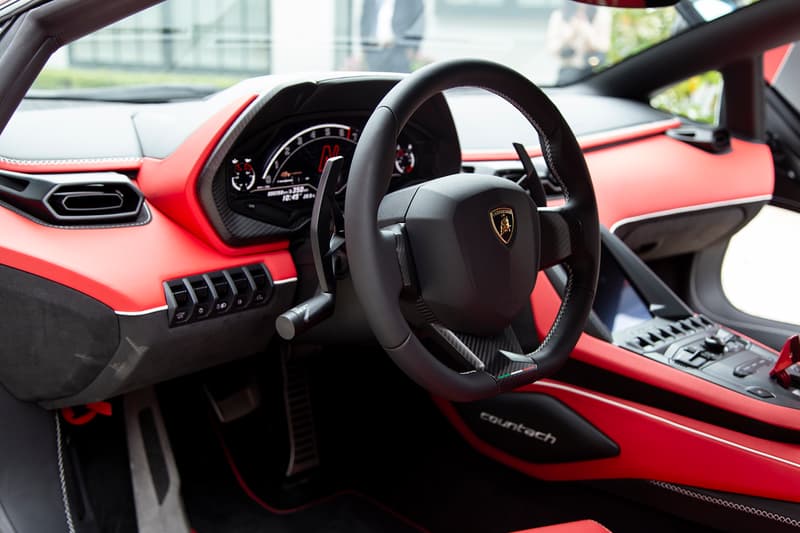 21 of 22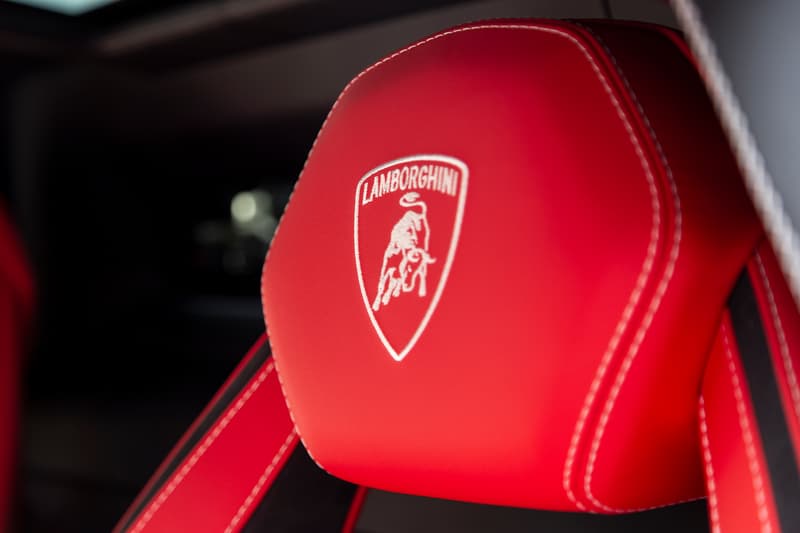 22 of 22
During this past weekend's Monterey Car Week 2021, Lamborghini commanded its presence with the official unveiling of the "retro" Lamborghini Countach LPI 800-4. Its release marks the heralded 50th anniversary of the supercar from the 1970s.
While Lamborghini has seen mixed reviews of it modern designs under the umbrella of Audi, the crowds were thick and congested during The Quail, A Motorsports Gathering to get their first glimpse of the new Countach, primarily its attention-demanding front end. The headlights, in conjunction with the rectangular lower intake vents affixed to its "retro" wedged nose give off a highly nostalgic feel from the LP 500. Its subtle design language also gives way to this old-school supercar feel: wide horizontal parallel lines, a thin embedded hood vent, triangular sculpturing, and even the shy, front-facing "Countach" name badge are elements of design not often seen in supercars of recent years.
Walking along the side, viewers will realize the Countach's roof line and door is low – very low. A massive side intake triangle is a signature of old Lamborghini shapes, as sharp lines give the car a sense of stationary speed. Carbon fiber edges and trimmings go well with the flattened heritage colors like the white on display, although Lamborghini has stated the customer is able to configure with modern colors as well, if requested. Other retrospective elements along the side profile include the thick, low sideskirts as well as the rotary "telephone" style wheels in 20" and 21" staggered sizing.
While the front and sides are quintessentially throwback, the rear is styled a bit more modern, sans select elements like the quarter 'gills', hexagonal tail lights and louvre-styled rear window paneling. Centralized quad tail pipes and a highly aggressive raked rear diffuser gives the Countach aerodynamic aggression, while the stacked rear badging, rear license plate and exhaust arrangement raises the tail visually – a styling choice to reference the original supercar's triangular-shaped stance.
Check out our original photos of the limited-to-112 Lamborghini Countach LPI 800-4 above and learn more about its specifications as revealed during The Quail.