2022 Porsche Taycan Revives Retro Colorways
65 additional colors and new tech updates.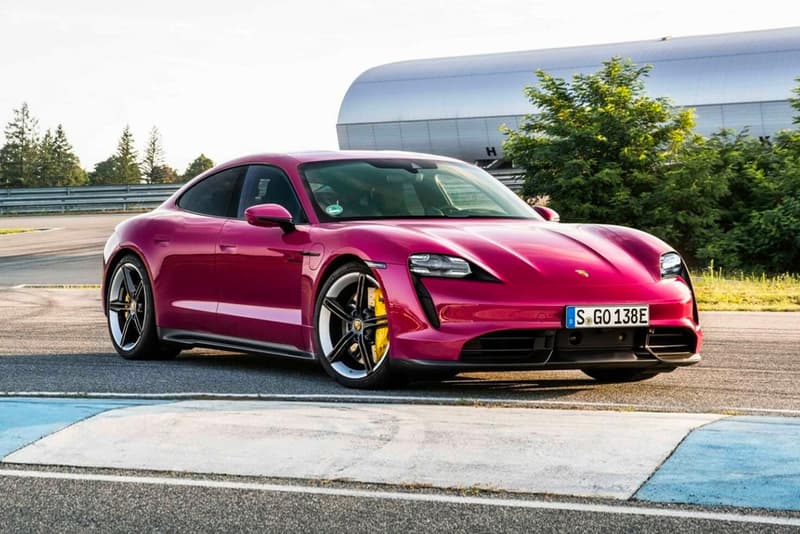 1 of 5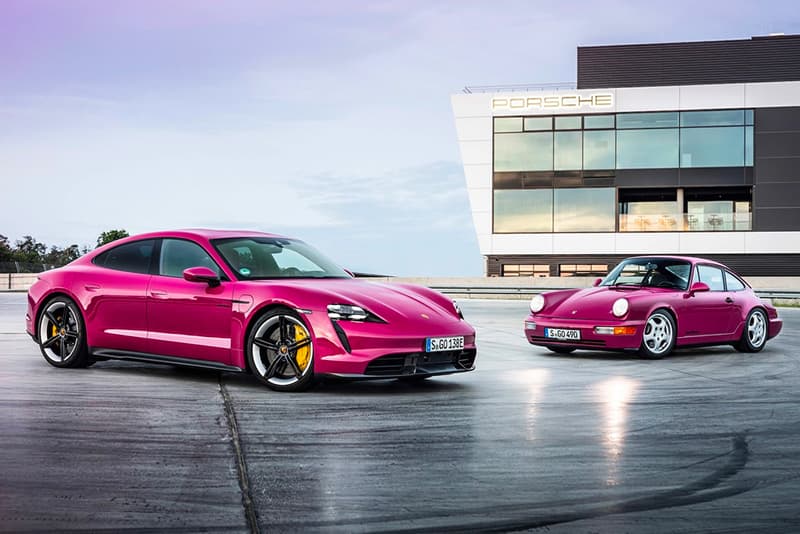 2 of 5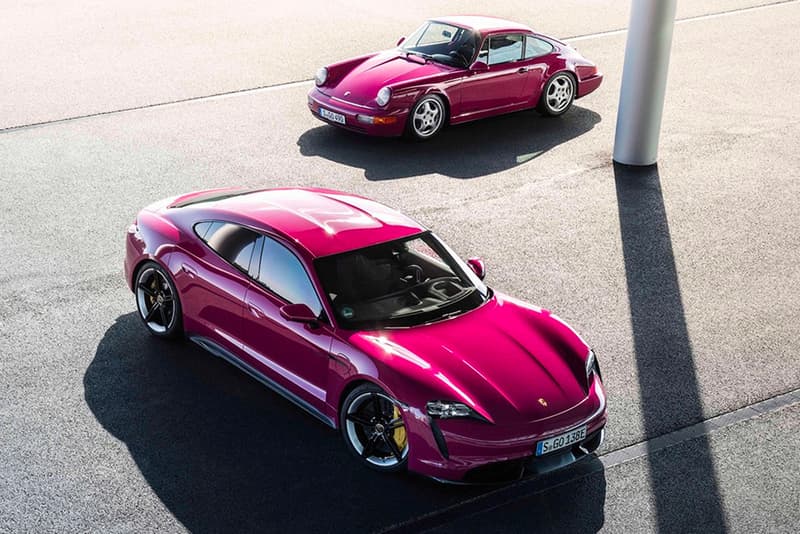 3 of 5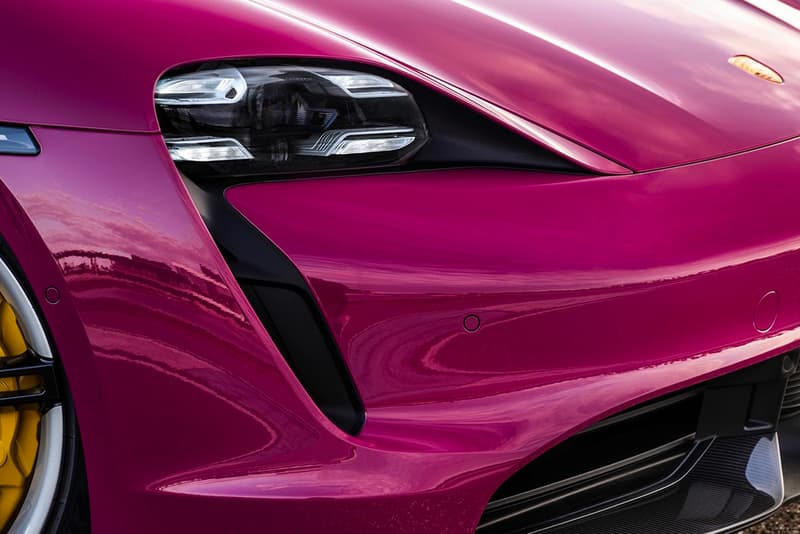 4 of 5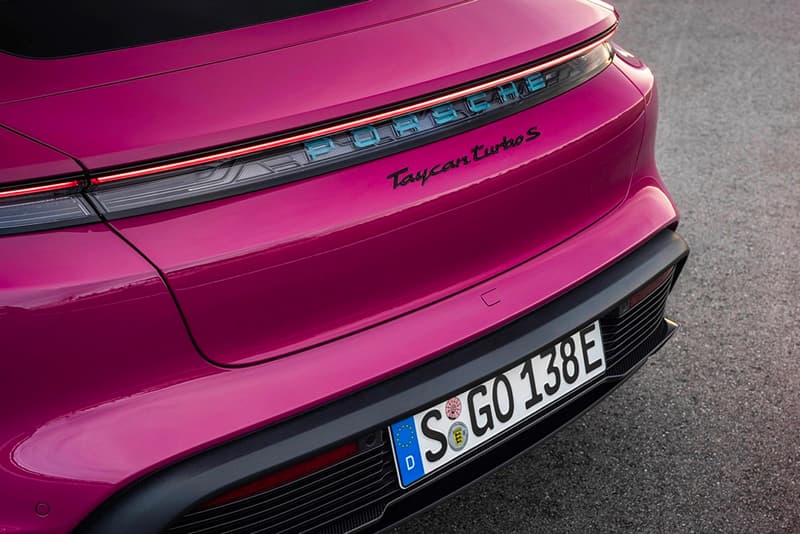 5 of 5
The 2022 Porsche Taycan model reveals 65 additional exterior color options and a host of new state-of-the-art technology features.
Among the colors added are the Acid Green, Riviera Blue, and Rubystar colorways revived from the '90s Porsche models. Tech updates include an app-controlled remote-park feature and Android Auto compatibility. In terms of performance, the battery system can now also be preconditioned to a slightly higher temperature for faster charging. Porsche also claims an increase in its driving range, though exact figures have not yet been specified.
The 2022 Taycan will arrive at showrooms around the world by the end of this year at a starting price of approximately $82,000 USD for the RWD model. Stay tuned for more details.
Elsewhere in the auto world, Dembell reveals a luxurious "Land Yacht."