All of Aaliyah's Music Will Finally Be Available to Stream
Twenty years after her death.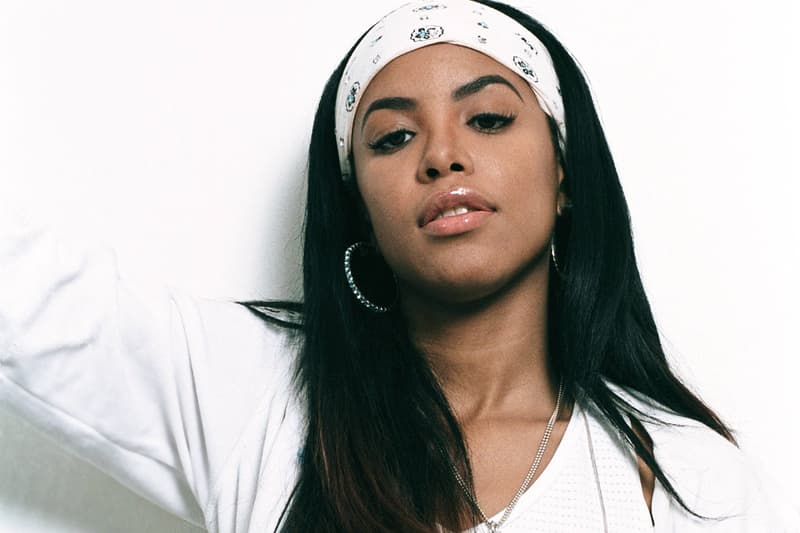 Spotify announced on Thursday that Aaliyah's full discography will soon be available on the music streaming service.
"Baby girl is coming to Spotify," the platform wrote in an Instagram post.
View this post on Instagram
Currently, only her debut album, Age Ain't Nothing but a Number, is available to stream on Spotify. Her second studio album, One in a Million, will become available on August 20, followed by the Romeo Must Die Soundtrack and the self-titled Aaliyah in September and I Care 4 U and Ultimate Aaliyah compilation in October.
In addition, all of Aaliyah's music will be made available on streaming services worldwide through a partnership between Blackground Records and Independent label and distributor EMPIRE.
The R&B singer died in a plane crash 2001 at the age of 22. Her uncle, former manager and Blackground Records label chief Barry Hankerson, has control of Aaliyah's masters, though her estate has fought to maintain control over her musical legacy.
In January, the estate said that it shared fan sentiments and the "desire to have Aaliyah's music released."
A message to our fans. We hear you and we see you. Thank you for your continued support. – The Estate of Aaliyah#aaliyah #aaliyahhaughton #babygirl #aaliyahforever pic.twitter.com/fzFPf2CLLn

— Aaliyah (@AaliyahHaughton) January 15, 2021
In August, Hankerson stuck a deal with EMPIRE to release her music to streaming services. But in a statement to Billboard, a lawyer for Aaliyah's estate said that Hankerson had not discussed the details of the plans to release her music "until after the deal was complete and plans were in place."
"The estate has demanded that Blackground provide a full account of its past earnings, and full disclosure of the terms of its new deal to distribute Aaliyah's long embargoed music," attorney Paul LiCalsi said in a statement.
On Wednesday, Aaliyah's estate took to social media to criticize the unilateral move. "Protecting Aaliyah's legacy is, and will always be, our focus. For 20 years we have battled behind the scenes, enduring shadowy tactics of deception with unauthorized projects targeted to tarnish," they wrote.
View this post on Instagram
"Now, in this 20th year, this unscrupulous endeavor to release Aaliyah's music without any transparency or full accounting to the estate compels our hearts to express a word — forgiveness."
Last year, never-before-seen photos of Aaliyah and other musicians went up for sale — take a look at them here.