Lyft Adds $199 USD Annual Plan With Bike-Sharing Perks
Offering unlimited 45-minute bike rides.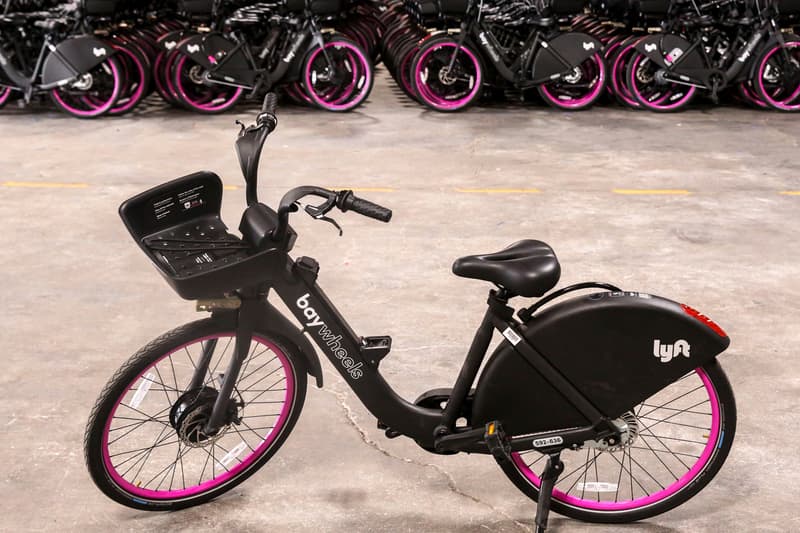 Ridesharing app Lyft is adding an annual plan to its Lyft Pink membership program.
Designed for riders who take two to three rides per week or more, the program already offers a monthly subscription for $19.99 USD, providing a 15 percent discount on car rides and three free 30-minute rides on its bikes or scooters each month, as well as free food delivery via its partner Grubhub+.
Announced by the company today, the addition of an annual plan is aimed at giving long term users more flexibility and options for their travels. Should they opt to pedal to their destinations, the new plan encompasses the perks of the monthly one, and then ups the ante with unlimited 45-minute rides on many of its bikeshare programs across the country, such as Citi Bike in New York, Divvy in Chicago and Bay Wheels in San Francisco. Other cities where Lyft has bikeshare programs include Minneapolis, Portland, Columbus, Denver and Santa Monica.
The annual plan also extends a discount on minute rates for its e-bike rides. Devoted bikers, however, should note that Lyft has a separate bike-exclusive membership program that clocks in at $13 USD per month, making it the overall economical option for those who don't expect to order too many car rides.
"Shared bikes are a fast, fun, and affordable way to experience your city, while also benefiting cities with reduced emissions and congestion, so we're making it even easier for our riders to take one for a spin whenever it fits their needs," said David Foster, Head of Transit, Bikes and Scooters at Lyft.
Priced at $199 USD annually, the annual plan averages out to be $40 USD cheaper than its monthly counterpart over the course of a year.
In other tech news, Steve Jobs' famed biographer is writing a book about Elon Musk's success.