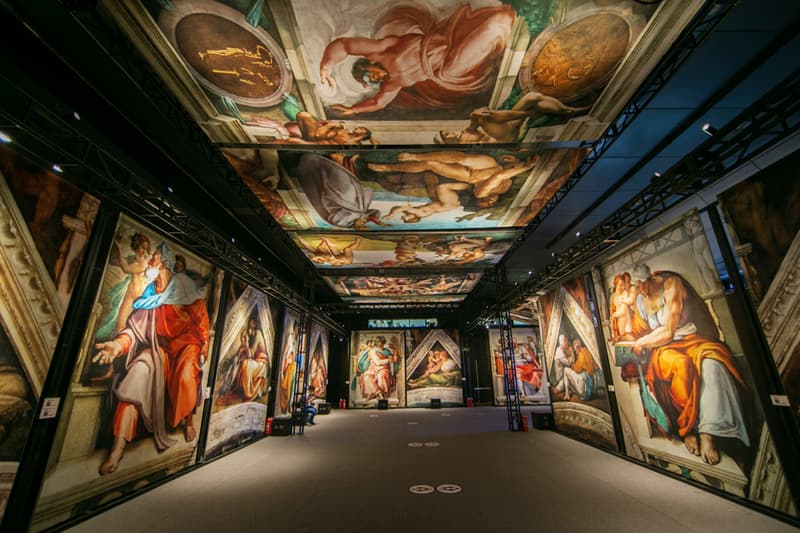 1 of 8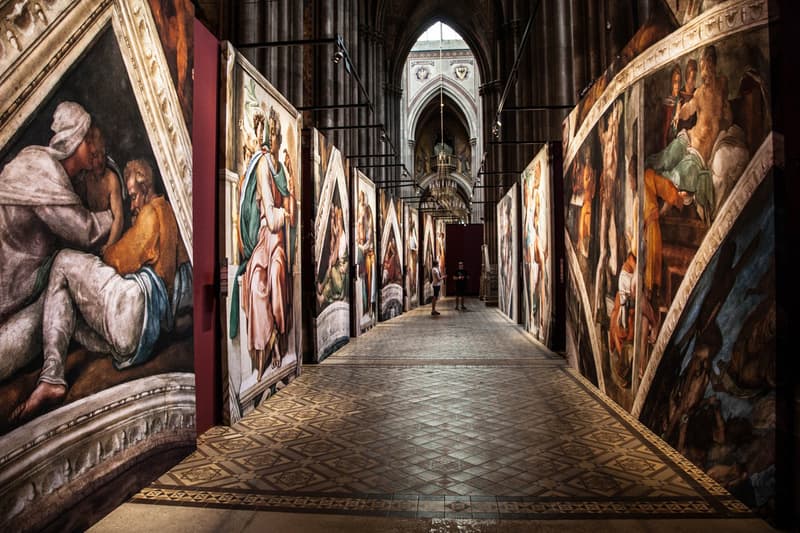 2 of 8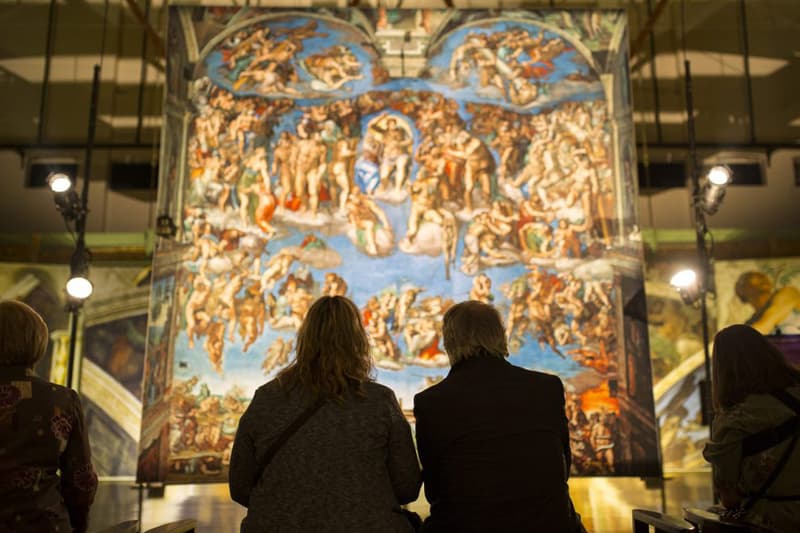 3 of 8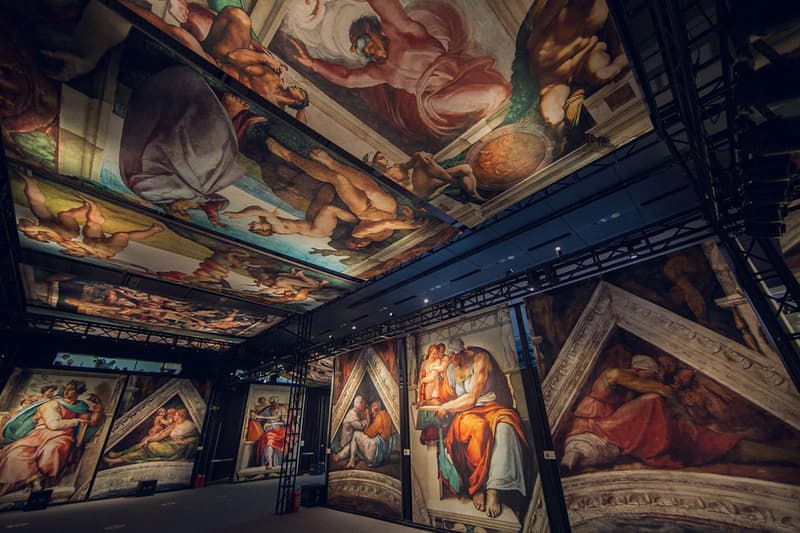 4 of 8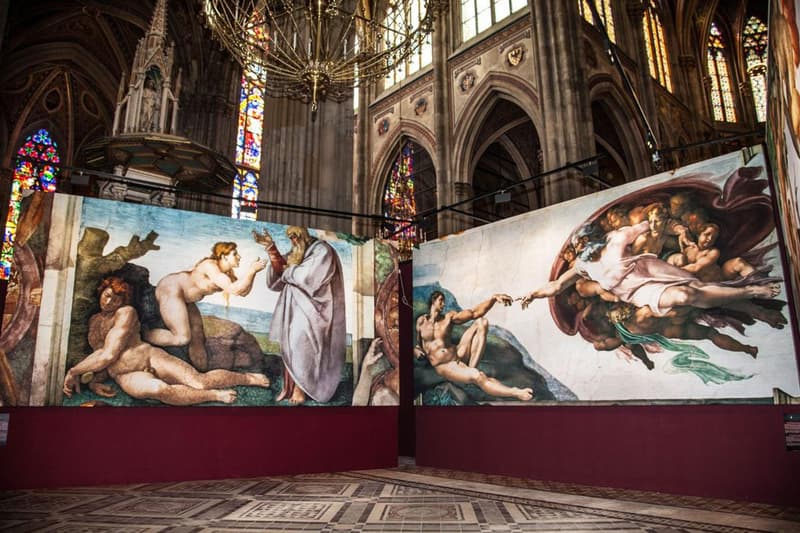 5 of 8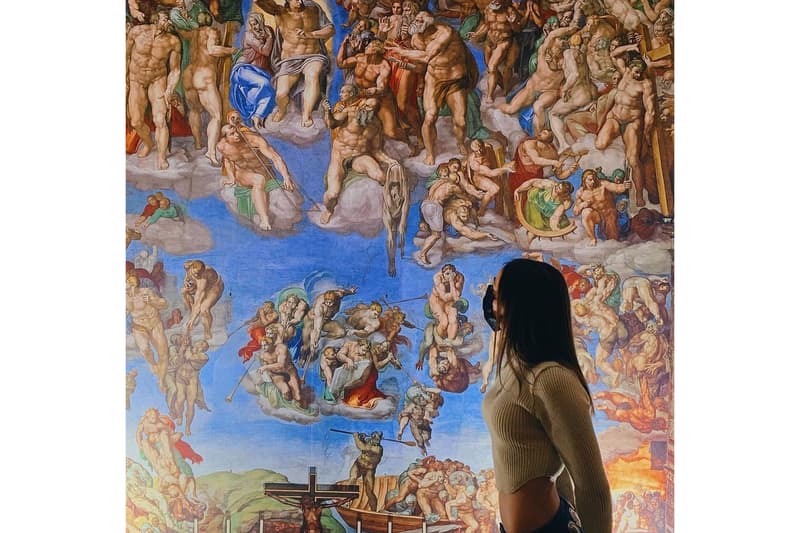 6 of 8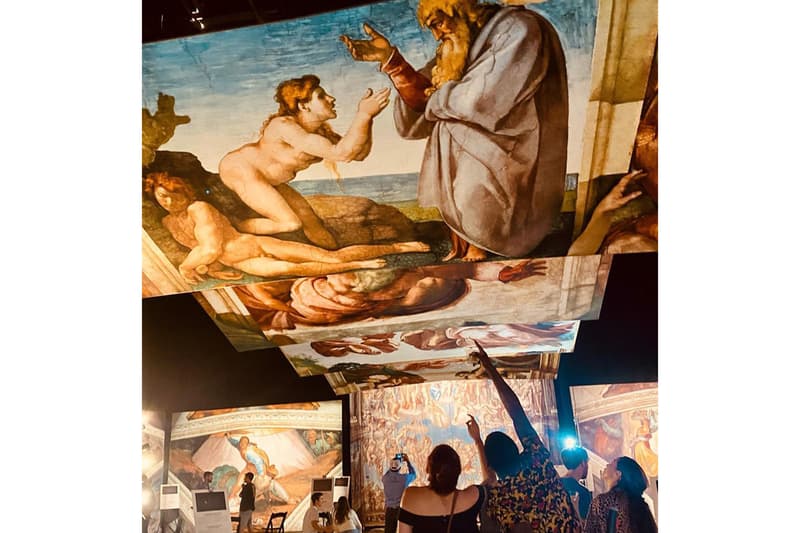 7 of 8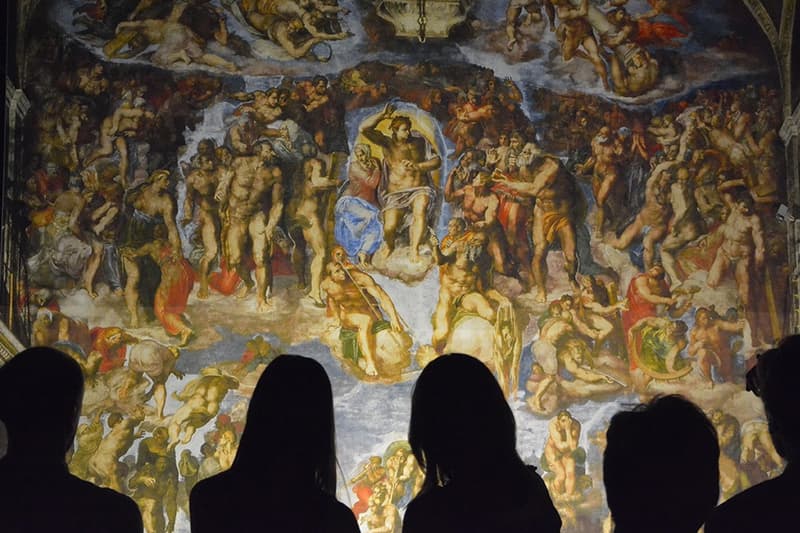 8 of 8
The Sistine Chapel Exhibition Is Touring The United States
Now is your chance to get all the Instagram shots you've dreamed of.
---
If you've ever been to the Sistine Chapel, tried to take photos and subsequently were yelled at by a guard in those funny colored uniforms — you're in luck. The famous exhibition, "Michelangelo's Sistine Chapel: The Exhibition," which has toured the globe since 2015, is hitting the United States.
The premise of the show is pretty much detailed in the title, well, kind of. The actual artworks are not on tour, but high-resolution scans are. These 34 reproductions are true-to-size and printed using a Giclée process on a nylon surface similar to that of a movie screen.The exhibition is brought to you by Special Entertainment Events and the images were captured by Austrian photographer, Erich Lessing, with the production expertise of Bridgeman Images.
Although it isn't the real thing, the experience will arguably top the original by allowing visitors to get up close to the Michelangelo's masterpieces. And now you can get all the Instagram shots that made you visit the Sistine Chapel in the first place.
"Michelangelo's Sistine Chapel: The Exhibition" first toured New York's Oculus Train Station in 2017, but will now be on view in cities from Boston, Chicago and Charlotte, to Los Angeles, San Francisco and San Antonio. Tickets are reasonably priced at just around $20 USD for an adult. See if your city made the list.
Also touring, check out the "Immersive Van Gogh Exhibition" as it also tours the states.