Steve Jobs' Famed Biographer is Writing a Book About Elon Musk's Success
Walter Isaacson has been shadowing the Tesla CEO at work.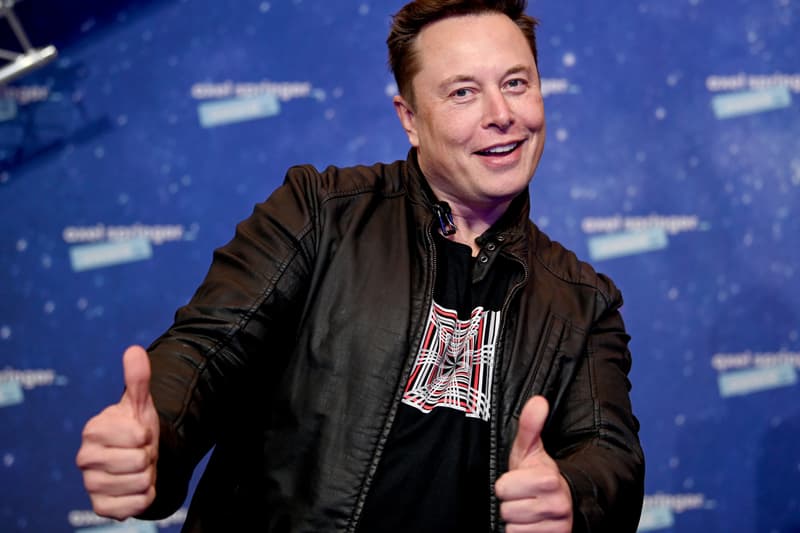 Steve Jobs' renowned biographer Walter Isaacson is writing a book about Elon Musk.
"If you're curious about Tesla, SpaceX & my general goings on, @WalterIsaacson is writing a biography," Musk tweeted on Wednesday.
He followed up with a few more details, writing that Isaacson has been shadowing him at work and that he "particularly liked his biography of Ben Franklin."
Isaacson has penned biographies on American innovators throughout history. Along with the acclaimed Steve Jobs – a self-titled official biography on the Apple founder published 19 days after Jobs' death in 2011 — Isaacson has also written biographies on historical figures like Leonardo da Vinci, Albert Einstein, and most recently, Jennifer Doudna, who was awarded a Nobel Prize last year for her work on CRISPR gene editing.
Musk already has an official biography on him called Elon Musk: How the Billionaire CEO of SpaceX and Tesla is Shaping our Future by Ashlee Vance that chronicled his life up until 2014. In the past few years, Musk has experienced several notable life events, including leading Tesla to its spot as the most valuable car company in the world and working with SpaceX on its upcoming spaceflight. In addition, the tech mogul recently made his SNL debut and welcomed a son with girlfriend Grimes named X Æ A-XII.
In other tech news, Robinhood stock soared in a wild day of trading.