A Two-Night Stay at Disney's Star Wars Hotel Will Cost $6,000 USD
And that's one of the cheapest options.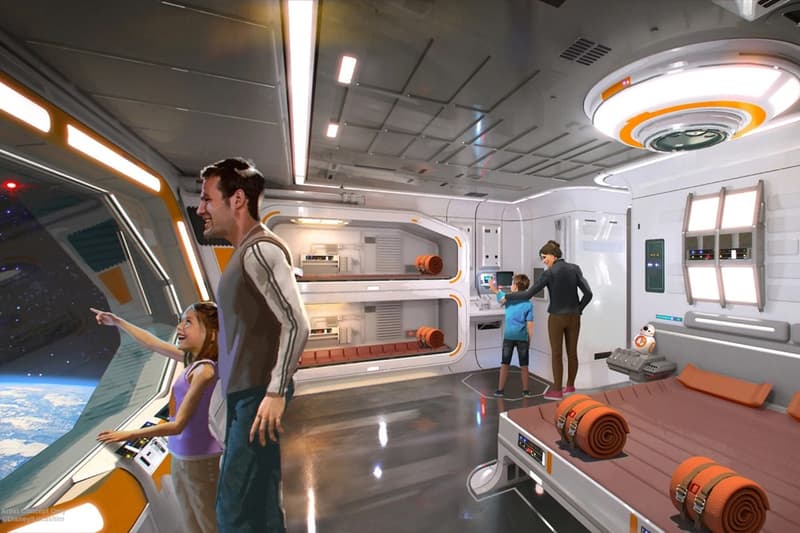 In anticipation of opening its upcoming Star Wars: Galactic Starcruiser hotel, Disney has now announced some of its pricing information, shocking many fans of the franchise.
According to its website, a two-night stay at one of its 100 cabins will start at $1,209 USD per person per night for a two-person room, meaning it'll set you back a whopping $4,809 USD in total. For two adults with one child, the total tally comes up to $5,999 USD for the same period. While the prices do include access to Disney's Star Wars: Galaxy's Edge theme park, it's nonetheless an exorbitant sum for many of the franchise's diehard fans, especially for the cheapest plan available.
As for those who can afford it, staying at the Galactic Starcruiser will also offer you a whole range of immersive Star Wars experiences, such as lightsaber training sessions, building model spaceships, racing other droids in a competition, taking a detour to the Black Spire Outpost on Batuu, and sipping on drinks at the Sublight Lounge.
Elsewhere in travel-related news, the Ace Hotel Brooklyn has officially opened its doors.