"Midnight Purple" Nissan Skyline GT-R R33 Is RM Sotheby's Hidden Gem
This piece of JDM history is heading to the Monterey auction and happens to be one of the cheapest cars on offer.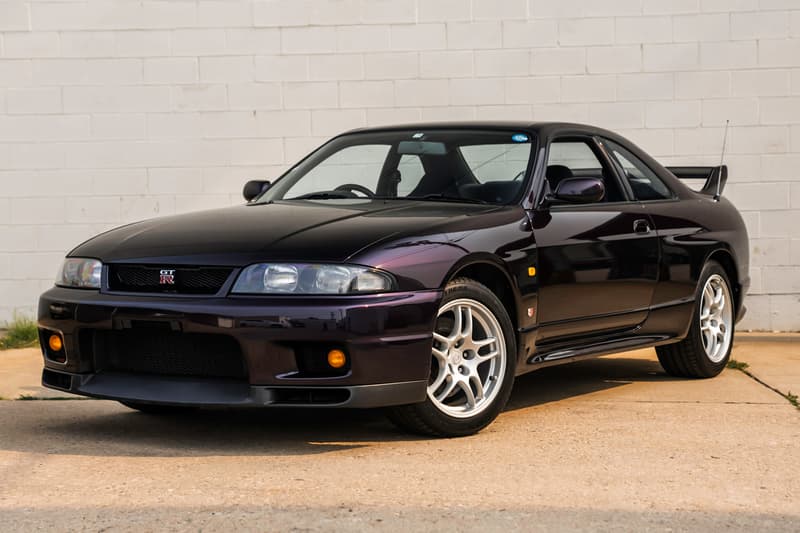 1 of 6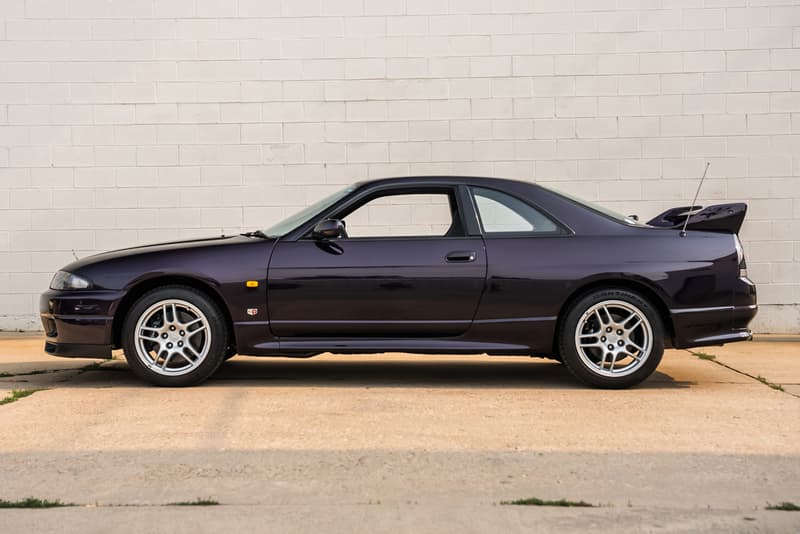 2 of 6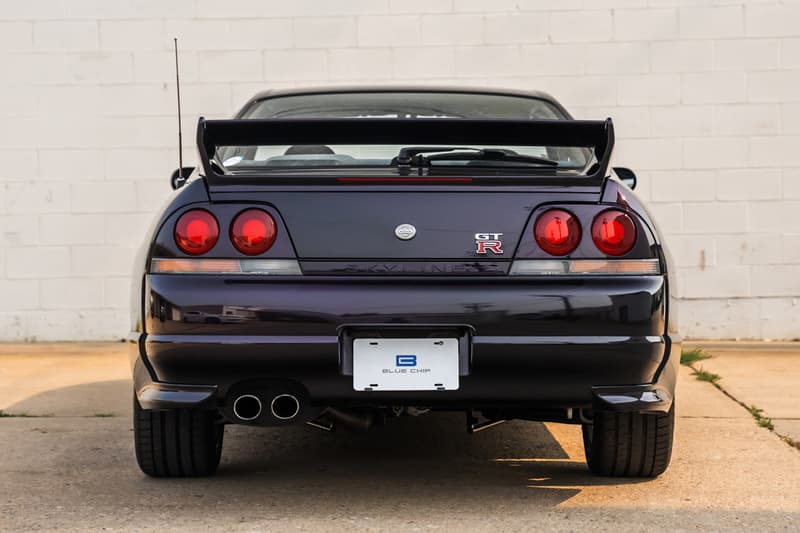 3 of 6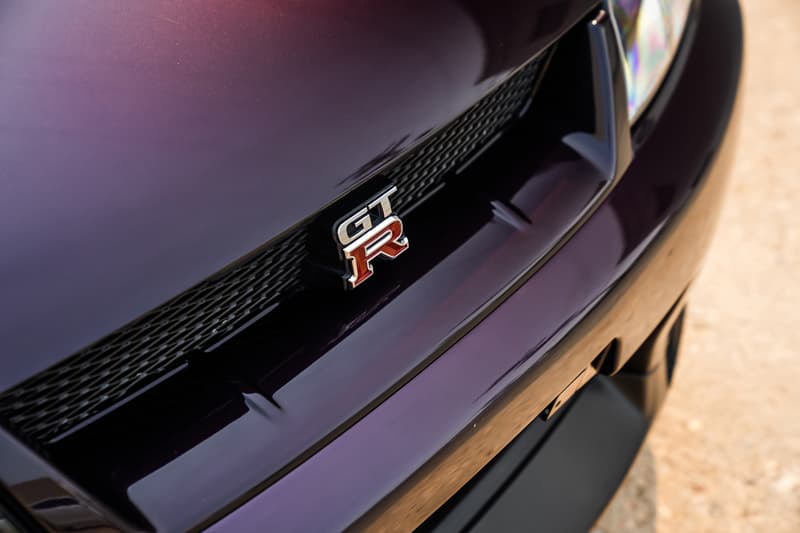 4 of 6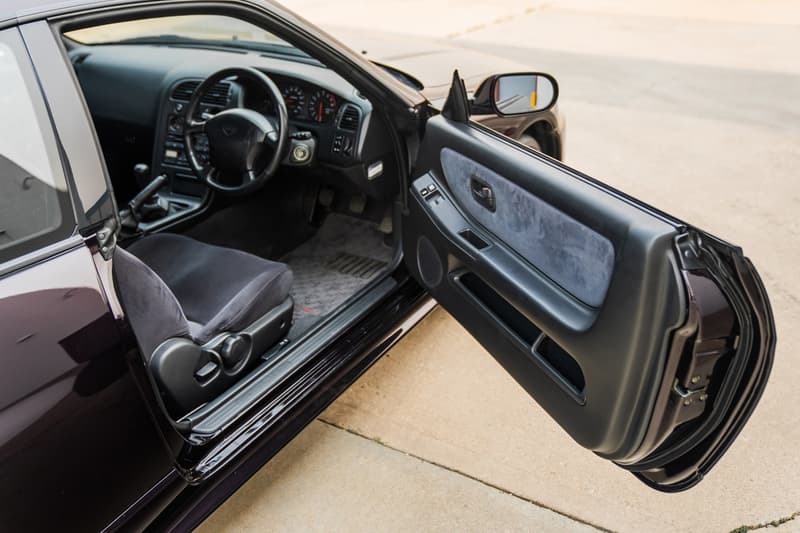 5 of 6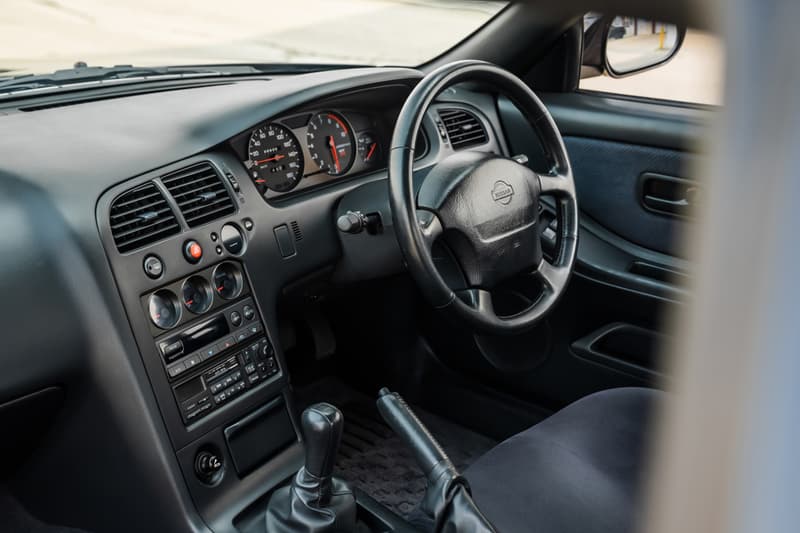 6 of 6
Nissan Skyline GT-R R33s — better known as the second "Godzilla" (after the R32) within the car community — are frequently appearing on the second-hand auction market as of late, and for good reason too. Examples such as this 1995 R33 in the desirable "Midnight Purple" hue have just turned 25 years old, meaning you can take it out of garage retirement and drive it properly, as it deserves.
Yet, because these JDM classics have been kept under wraps and mildly-used in North America, they have also attracted "grail" status, so finding a clean one under $100,000 USD is proving to become a hard task. Fortunately, RM Sotheby's Monterey auction is here to help.
This clean example has just 28,650 miles on the odometer and spent most of its life in Japan before being imported to the U.S. in 2020. It's rather factory-spec, coming equipped with ATTESA all-wheel drive, a 2.6-liter, twin-turbocharged, twin-cam, 24-valve inline-six engine that's paired with a five-speed manual transmission, and Brembo brake calipers. All in all, it's a clean and untouched example that rounds everything off with a two-tone gray interior to contrast the purple exterior hue.
RM Sotheby's expects this 1995 Nissan Skyline GT-R R33 in "Midnight Purple" to fetch between $90,000 USD and $120,000 USD, although no reserve has been set. Take a look at the images above, and find out more online before the auction commences on August 14.
Elsewhere, a Ford GT is currently selling for upwards of $1.2m USD.