Neiman Marcus Emerges From Bankruptcy With New 'Re-Introduce Yourself' Campaign
Showing customers how the department store has evolved in the past year.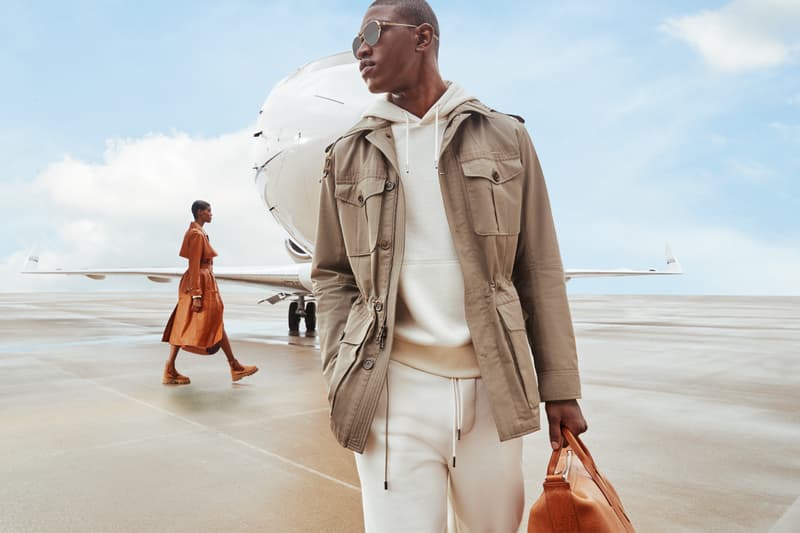 Neiman Marcus is announcing its comeback with the launch of their Fall 2021 campaign, Re-Introduce Yourself. While it is still over a month away from the end of summer, Neiman Marcus is getting a headstart on the Fall season.
The campaign is aimed at telling how the brand has evolved over the past year, with the multimedia campaign taking over print and digital advertising across social media, in-store events and even native content. New and exclusive brands are leading the campaign, bringing a fresh new perspective to customers and hoping to encourage consumers to embrace new points of view in an ever-changing world.
Neiman Marcus' Lana Todorovich said, "The upward business momentum we've experienced has been an optimistic sign of new possibilities and a new world. This season calls for all of us to re-introduce who we are and what we've learned about ourselves. It's time for Neiman Marcus to do the same, and we want our customers to not only meet us again but know that we're in this together."
The department store has seen a few hurdles in the past. The retailer struggled to stay afloat with declining sales and shifting consumer habits. When the pandemic hit, it proved to be too much for Neiman Marcus to push through. After declaring a Chapter 11 bankruptcy status, it has spent the past 12 months in transition to shed itself from its image of an expensive retail outpost. The company invested half a billion USD in technology to modernize the brand and focus on digital.
Elsewhere in fashion news, SAINTWOODS is back with its new SW.013 collection.