Nike Rise Expands to Seoul With High-Tech Shopping Experience
Following the opening of a store in Guangzhou last summer.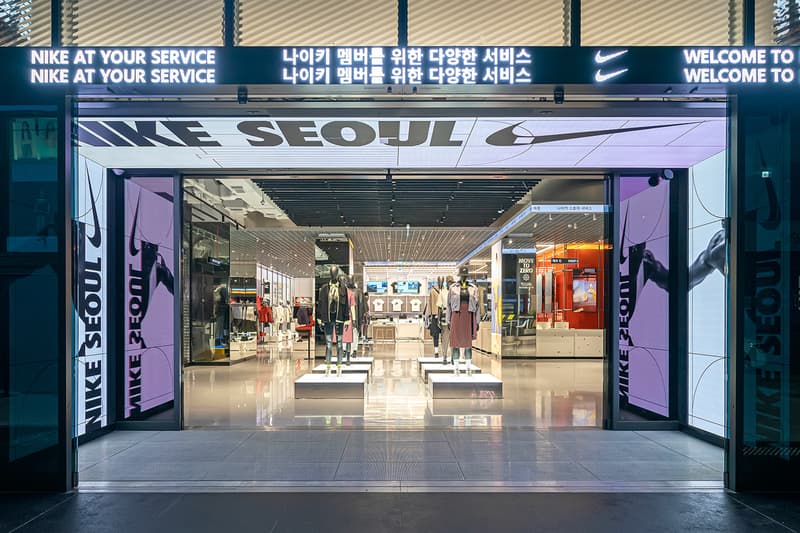 1 of 8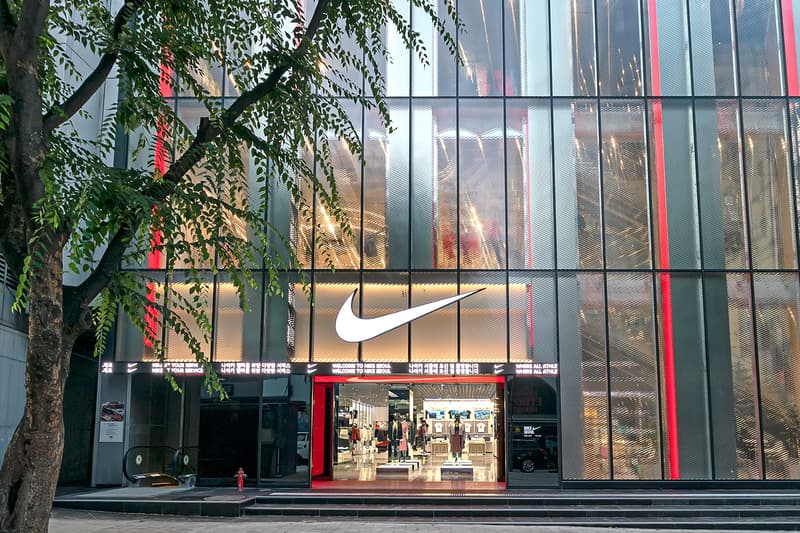 2 of 8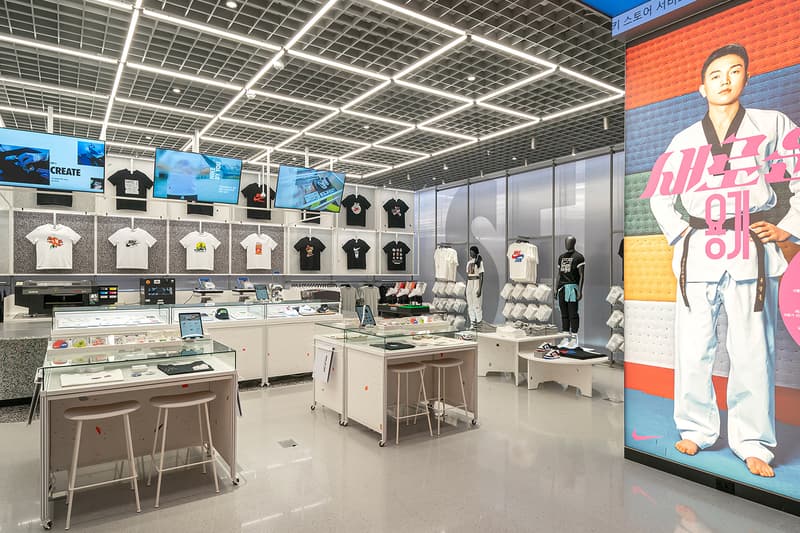 3 of 8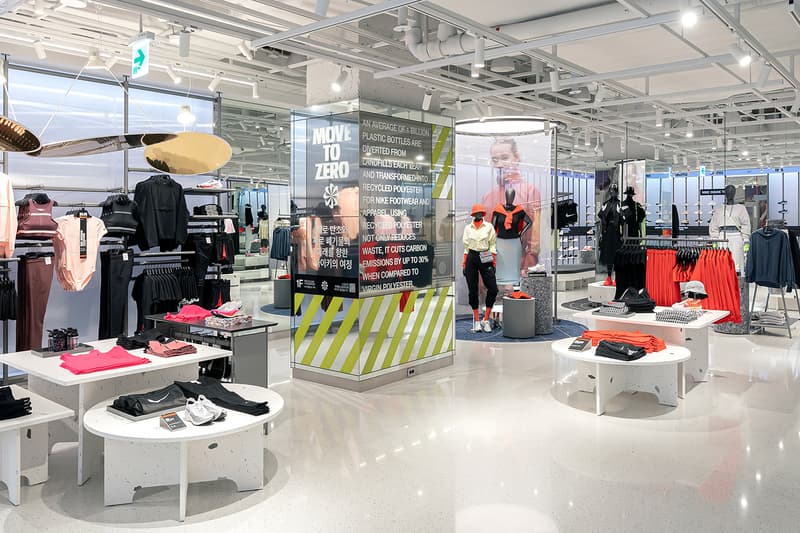 4 of 8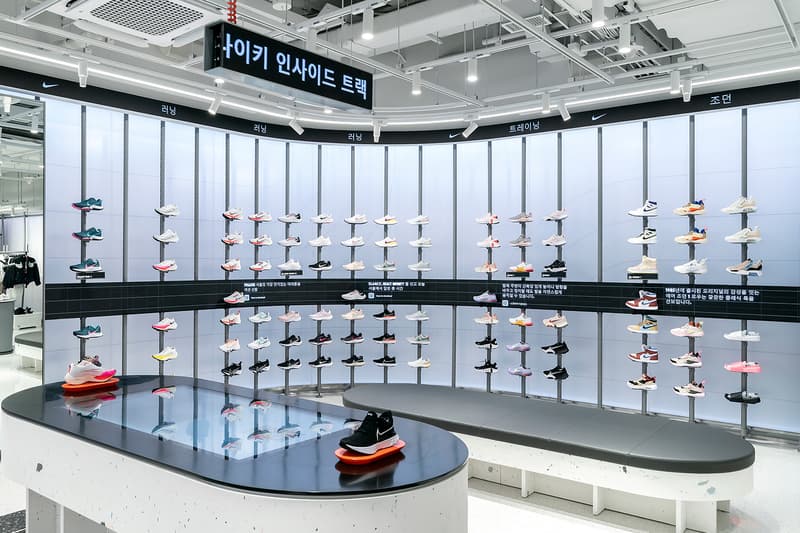 5 of 8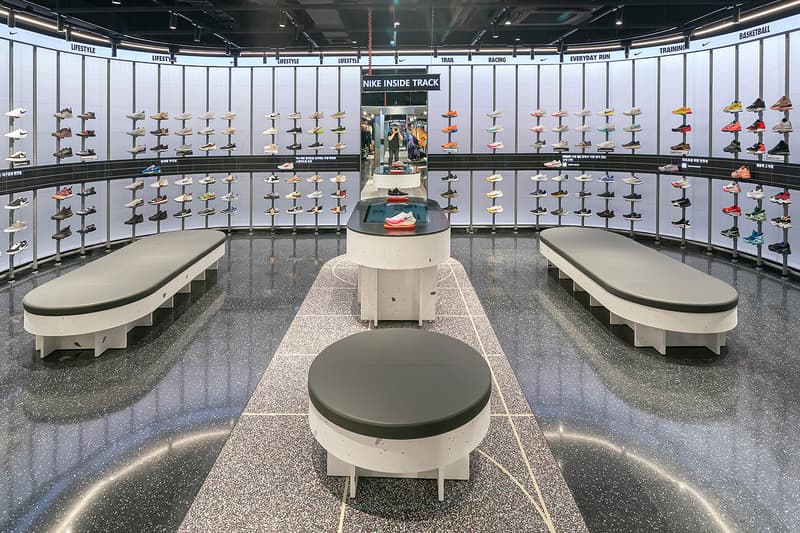 6 of 8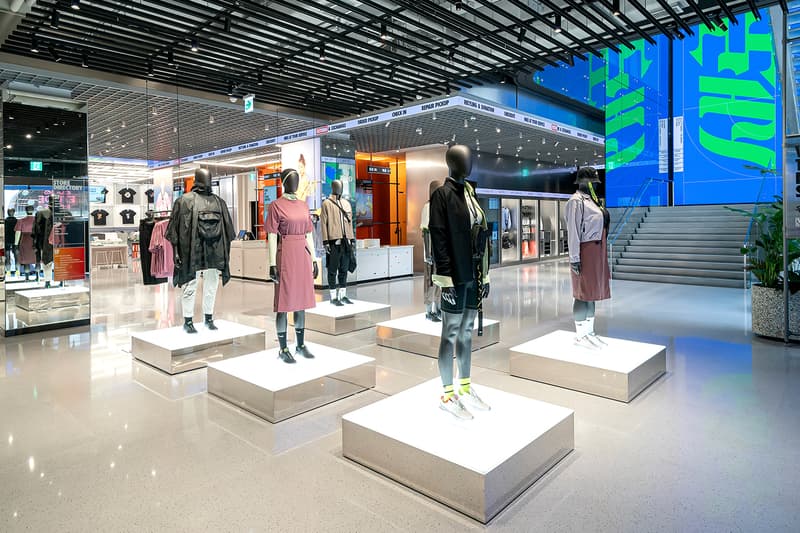 7 of 8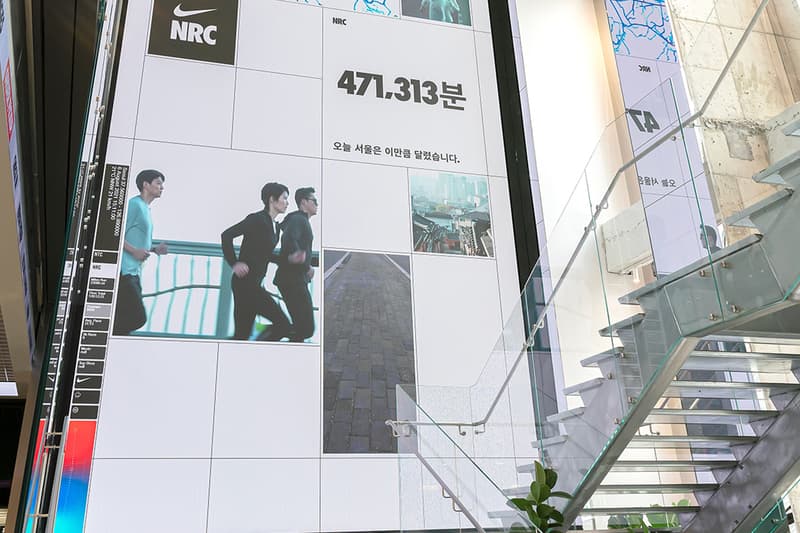 8 of 8
Following Nike's first Rise retail concept store in Guangzhou last summer, the footwear giant has expanded the digital-infused experience to Seoul.
Aimed at creating immersive retail experiences with the city's identity, Rise has been designed as a 24,000 square foot store – dropping weekly sport-minded activations, in-store workshops and events. In addition to the features from China, Sport Pulse, a digital platform, is supported by Nike to bring local hottest products and sports updates, while the Sport Pulse Atrium introduces a three-story screen that displays real-time running insights from the local community. Customers can compare footwear technology and online review of two silhouettes simply by placing them on Inside Track, an interactive RFID-enabled digital footwear table.
Three experience zones are added to the concept store: The Sport Hub promoting local sports events, The City Replay where old or worn Nike products can be transformed on-site and The Huddle connecting shoppers in one-on-one or group sessions about movement, mindset, recovery, nutrition and sleep.
Nike Seoul also launched Recycling & Donation to recycle and donate gently worn footwear and apparel. Shoppers can drop off gently worn footwear, athletic wear, tops and bottoms to the Seoul store (with no metal fitting such as snaps, zippers or buttons), where the product will be sent to non-profit organizations for the communities facing challenging circumstances.
The Nike Rise Seoul store is set to open on August 12.
For more fashion news, learn more about Hong Kong skate collective VICTORIA.