This Ford GT Heritage Edition Is Going for Over $1.2M USD
Proving that a two-year wait to sell is still a worthwhile investment.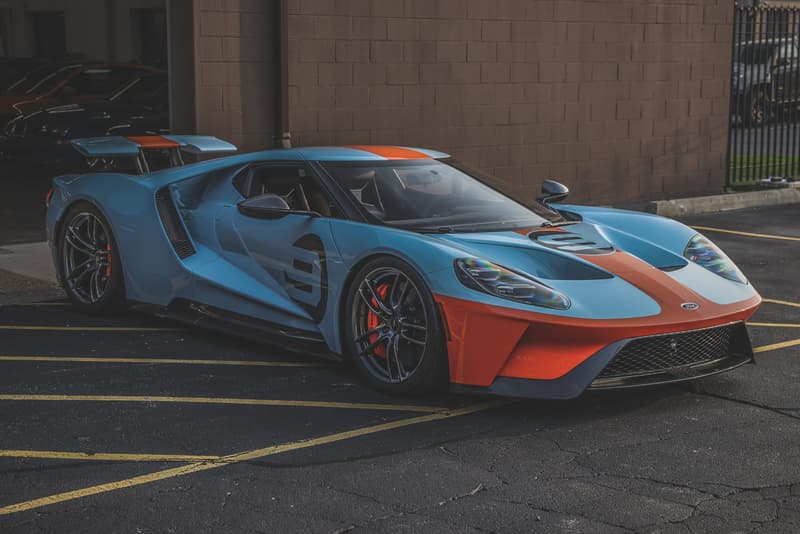 1 of 16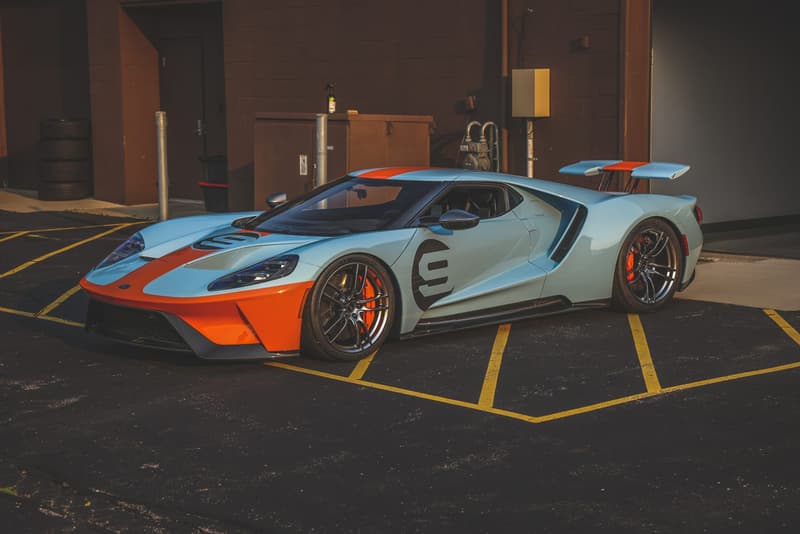 2 of 16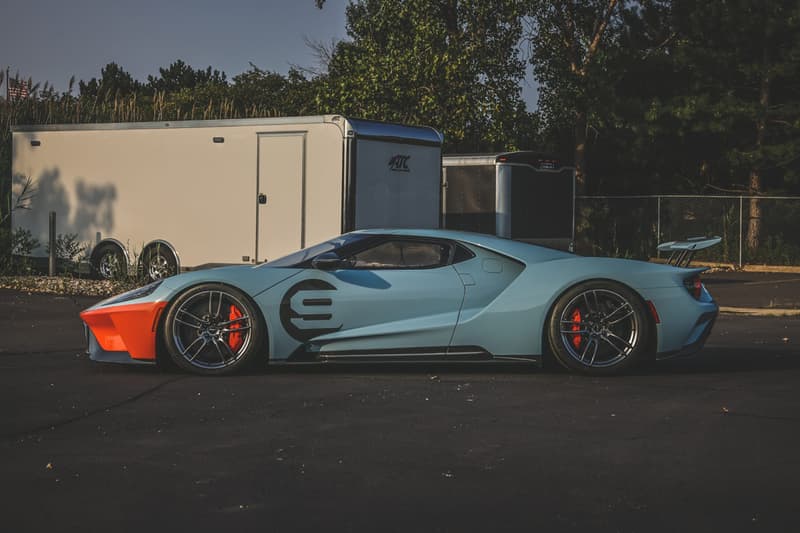 3 of 16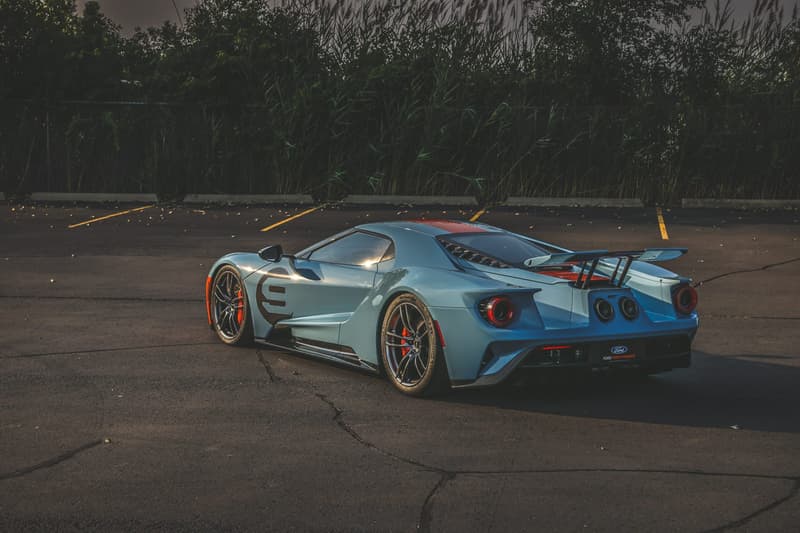 4 of 16
5 of 16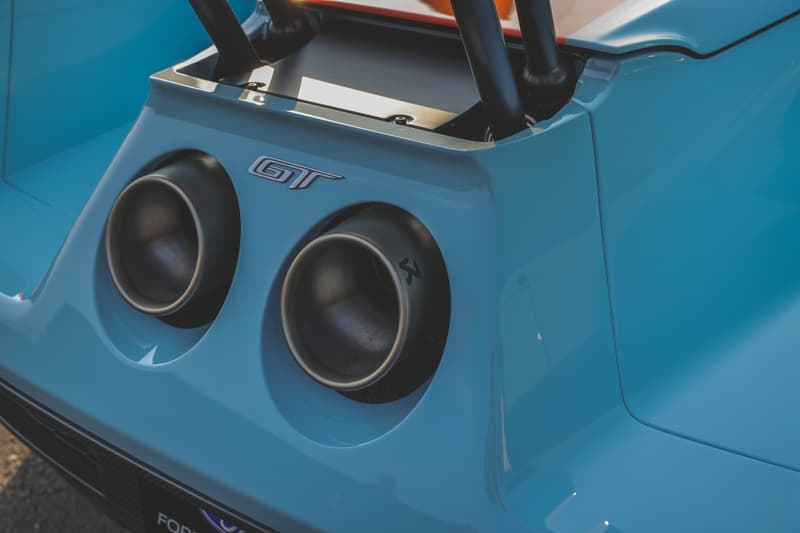 6 of 16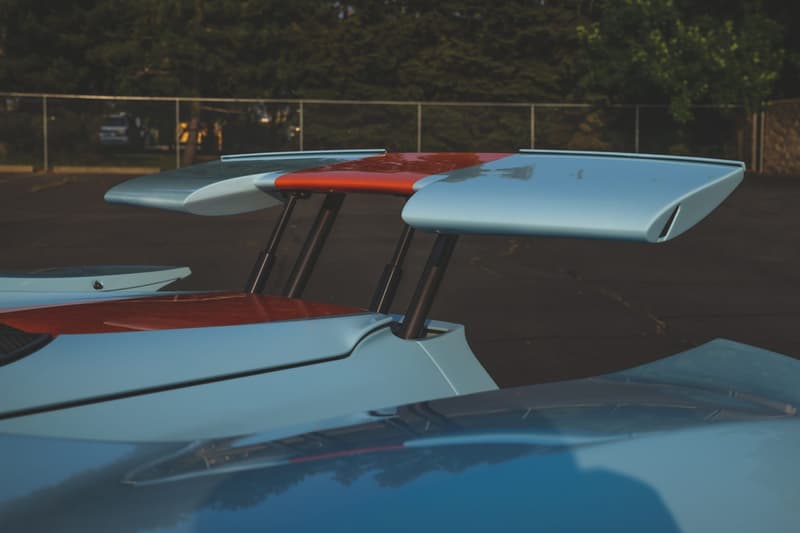 7 of 16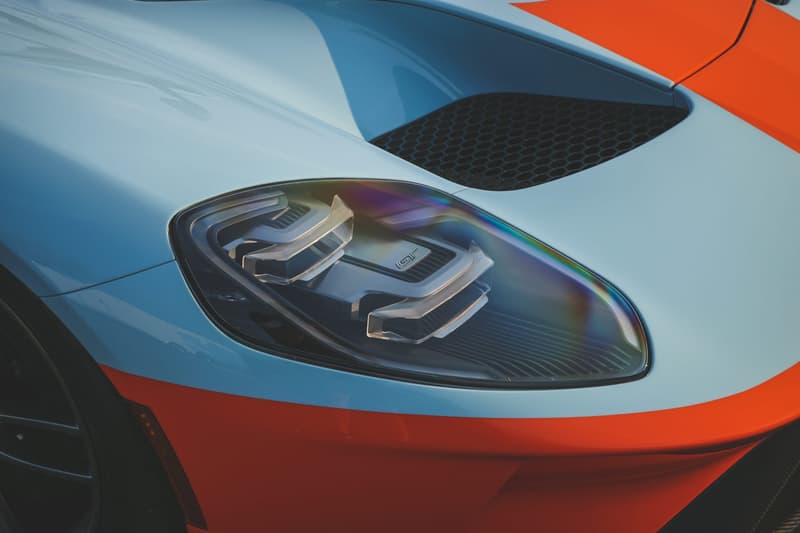 8 of 16
9 of 16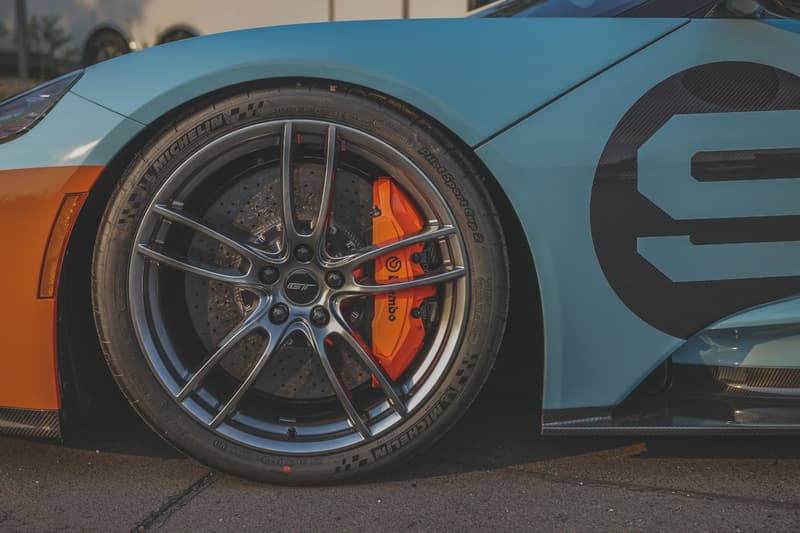 10 of 16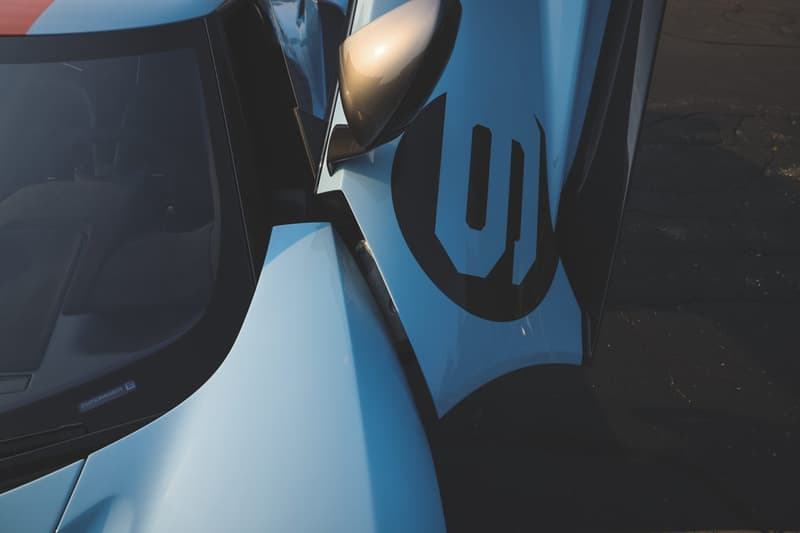 11 of 16
12 of 16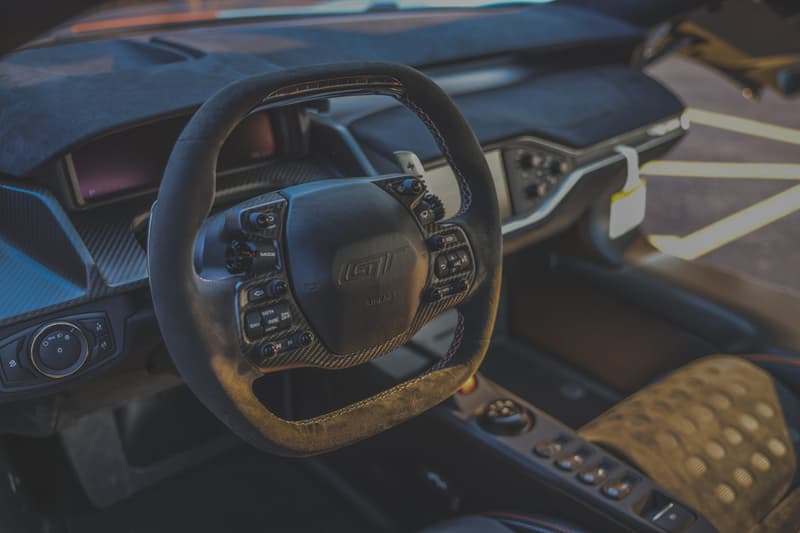 13 of 16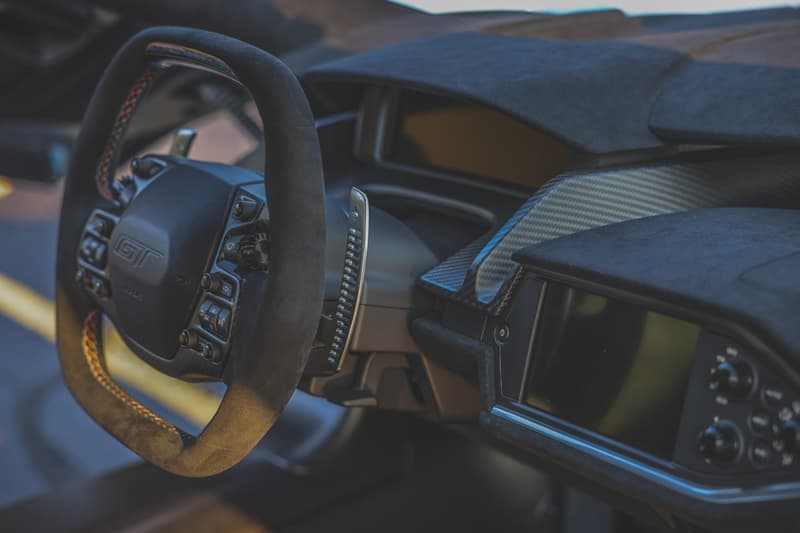 14 of 16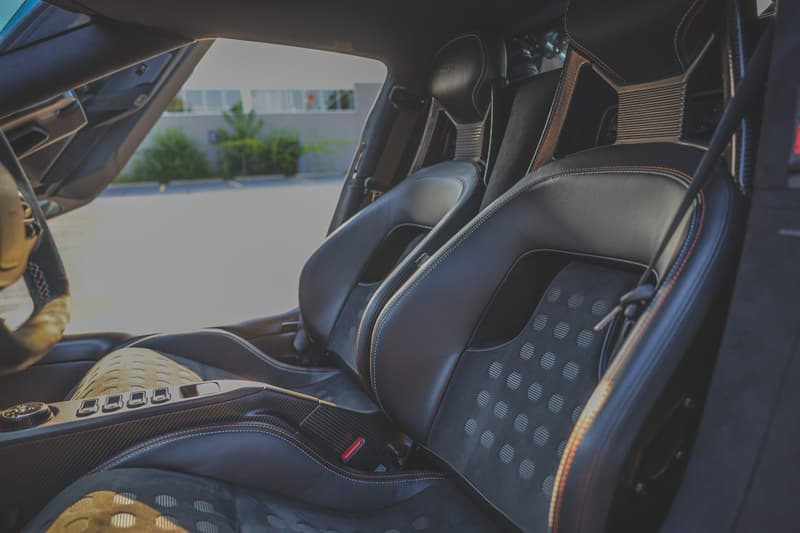 15 of 16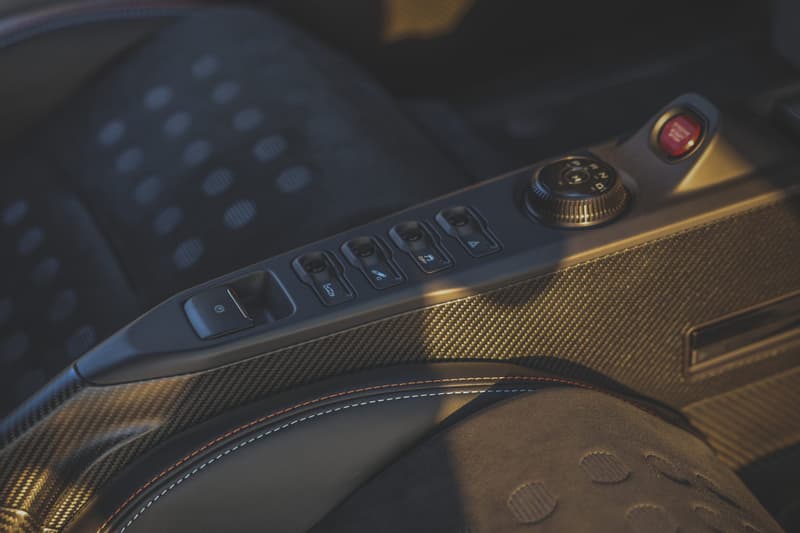 16 of 16
In 2016, a HYPEBEAST headline read: "Thousands of Ford GT applicants are being denied their dream car," which just goes to show the scarcity of the Blue Oval's now-legendary supercar. For those that did get their hands on an example, Ford then hit clients with a two-year stipulation that meant they couldn't sell the GT on to make a quick buck — because as time has shown, the rarity of these cars has driven prices through the roof. No exception here then for this 2019 Ford GT Heritage Edition with just 46 miles on the clock, that's currently at auction with Bring a Trailer.
This 2019 example is finished in the Heritage Edition pack and features the Heritage Roundell Graphics pack which come together to mimic the famous Gulf livery that graced GT40s back in the late '60s when they raced at Le Mans. Furthermore, this GT also has the optional $100,000 USD Equipment Group 500A pack, which seems to elevate the car inside and out.
Additionally, the Ford GT comes with a lightweight Gorilla Glass windshield, butterfly doors, a retractable active rear wing, a rear diffuser, and gloss carbon fiber exterior trim details, which when coupled with the car's overall aerodynamically-designed body, make for an aggressive look. Power is supplied by the mid-mounted twin-turbocharged 3.5-liter EcoBoost V6 engine that produces 647 HP and 550 lb-ft of torque, sending it all to the rear wheels via a seven-speed 'box.
Brembo carbon-ceramic brakes have been fitted for optimum stopping power, while a titanium exhaust system at the rear makes for a perfect V6 growl. Inside is practically untouched, given its near delivery milage state.
As it's been shown before, the Ford GT has proven to be a great investment. This model is currently at auction with a bid of $1.22m USD with a few hours still left. Head over to Bring a Trailer to see more.
In other news, the latest installment of DRIVERS is out.