Thousands of Ford GT Applicants Are Being Denied Their Dream Car
Registrants went as far as to submit video pleas with their applications to persuade Ford.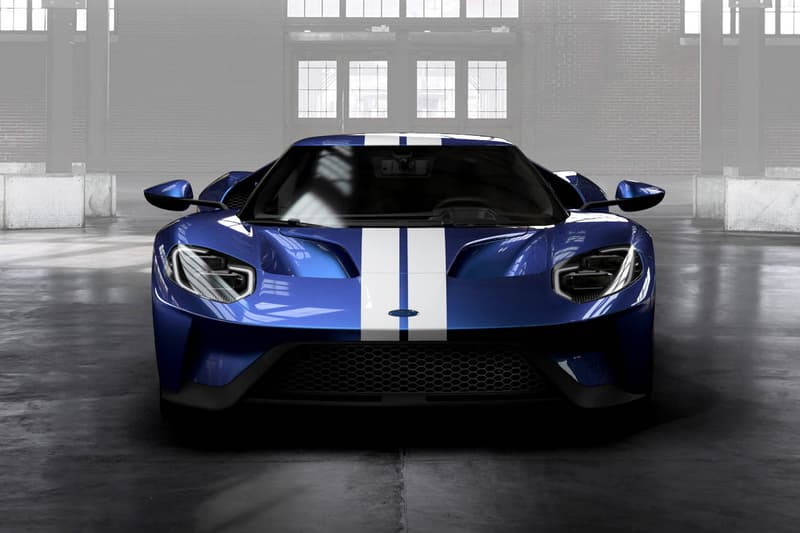 Now that the application process has closed and ended, Ford announced today that more than 10,000 people from across the world at least started the inquiry process, while 6,506 of them submitted a fully completed application. Unfortunately however, only 500 of them will received the car over the next two years. "Just having over $400,000 USD to buy the GT wasn't enough to guarantee getting one because Ford only wanted passionate customers as brand ambassadors for the new supercar," says Motor1.com. Registrants went as far as to submit videos with their applications, pleading with the carmarker and adding in their children, racing footage and garage tours for good measure.
Ford is expected to contact those lucky 500 applicants over the next 90 days with a concierge service that will guide them through building their very own supercar. Customers will be able to select from eight exterior colors and seven different stripes, with the first batch of cars slated to be delivered before the end of the year.