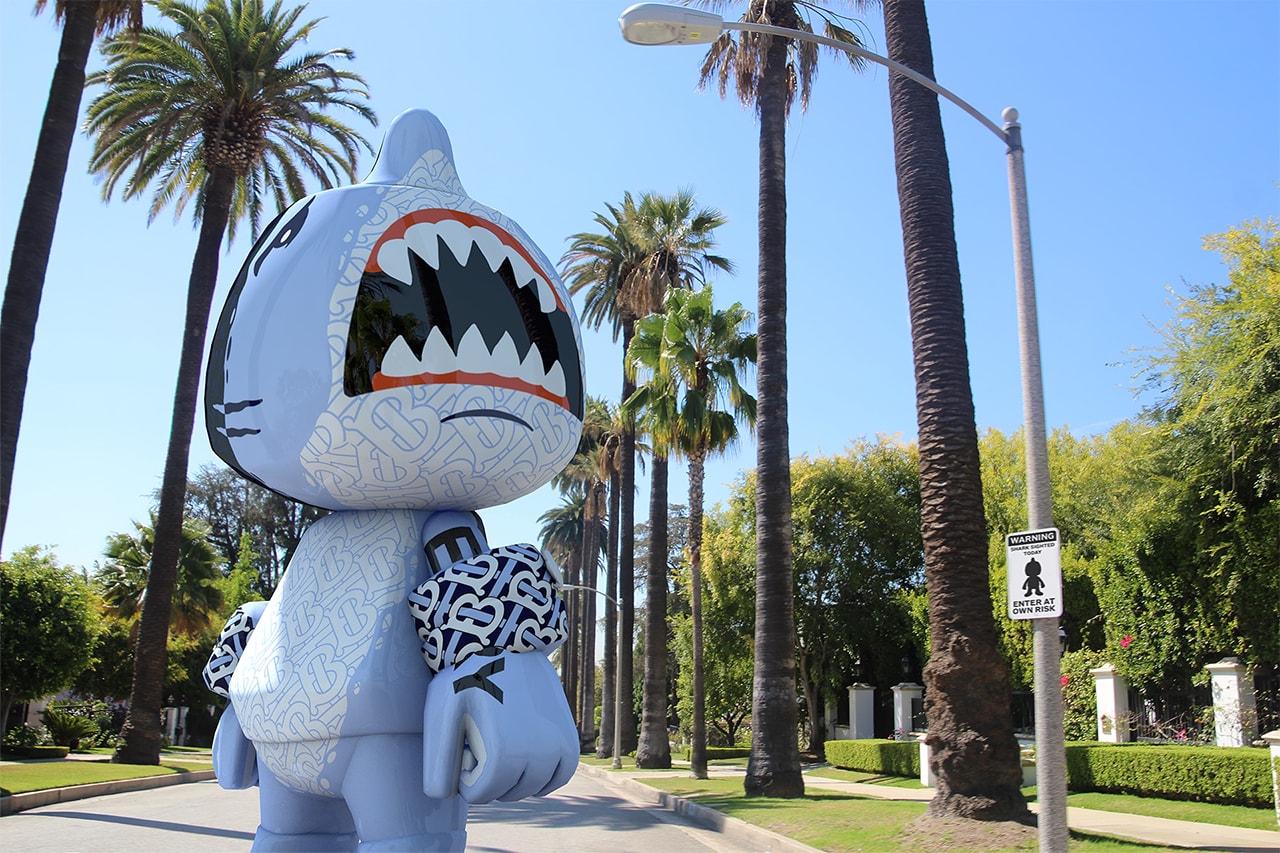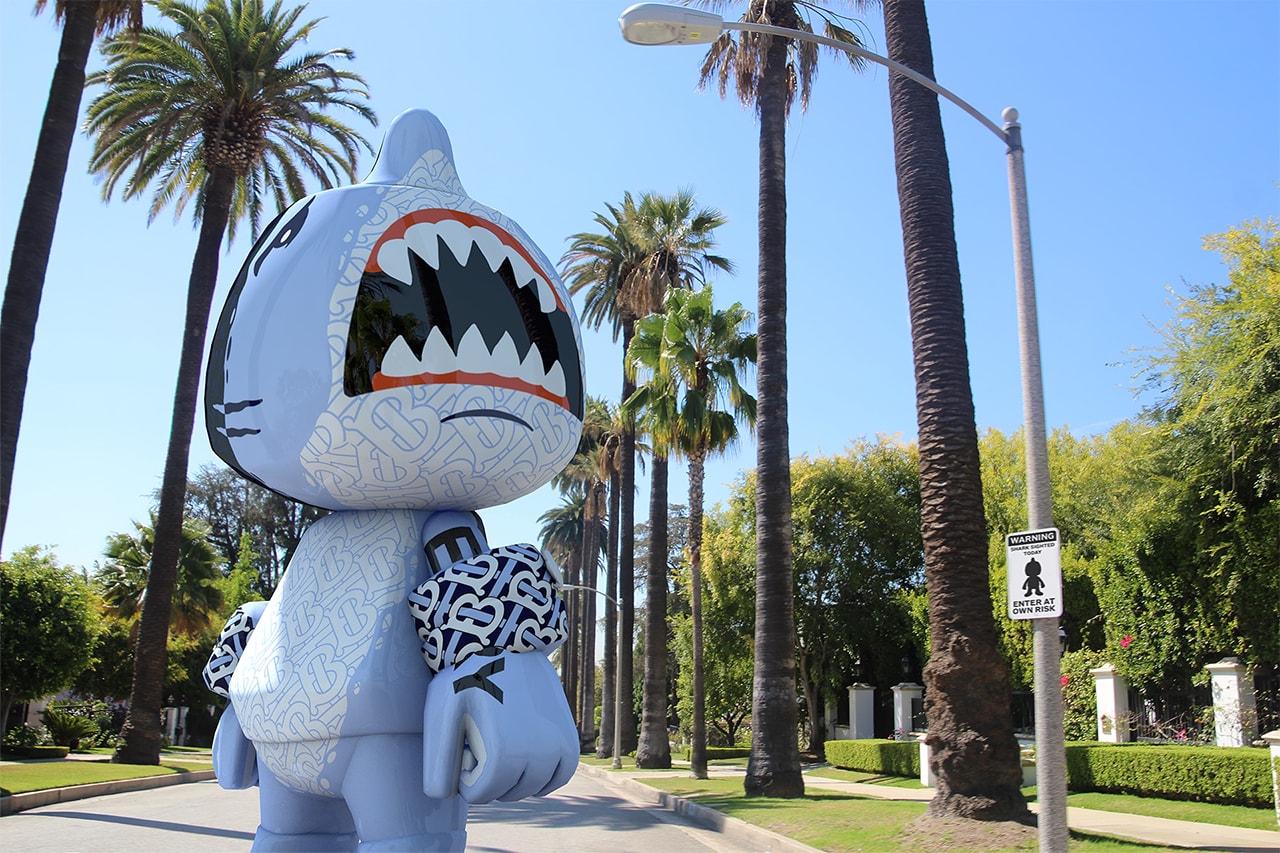 Streetsnaps: Sharky B
The virtual vinyl toy goes global. Taking to the streets in the latest monogram accessories.
Presented by Burberry
HYPEBEAST caught up with Sharky B, the young style icon who's risen to fame off the back of his work on the collaborative project between Burberry and multiplayer game, Blankos Block Party. We joined him as he embarked on a world tour — boasting the fashion house's latest TB Summer Monogram prints in London, LA, Kyoto, Seoul and Hong Kong.
1 of 2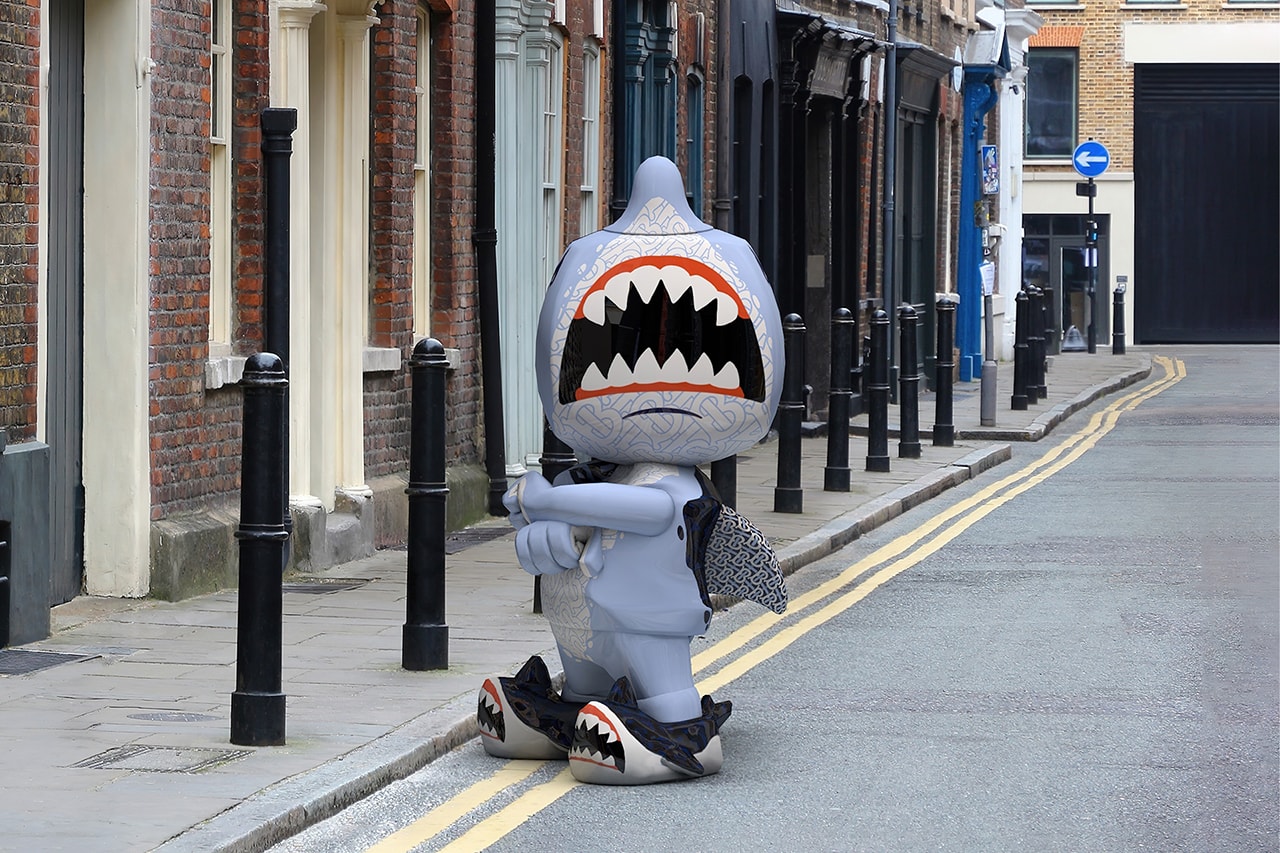 2 of 2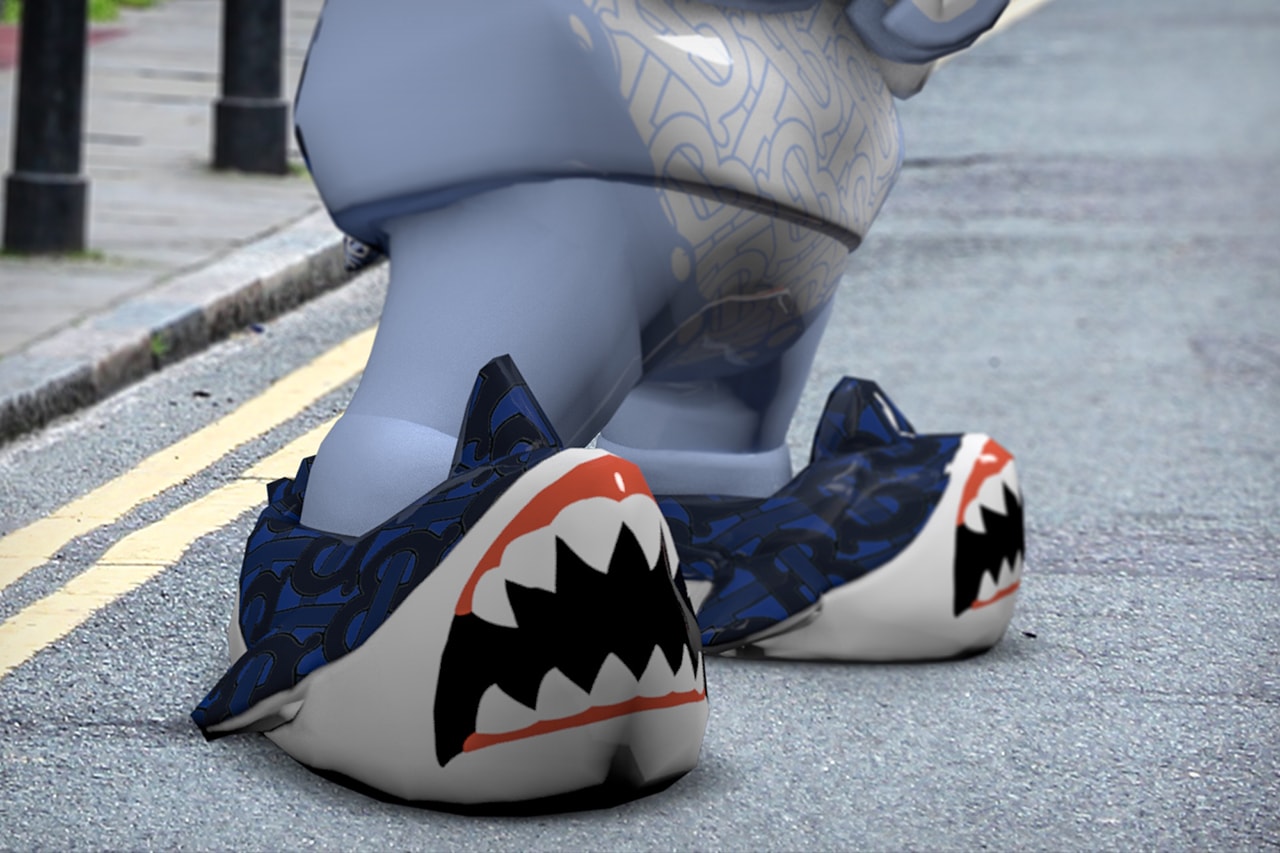 Showing off the entirely digital capsule collection that includes a jetpack, pool shoes and armbands — all adorned in Burberry's Monogram print – Sharky B brings his digital style to the streets.
1 of 2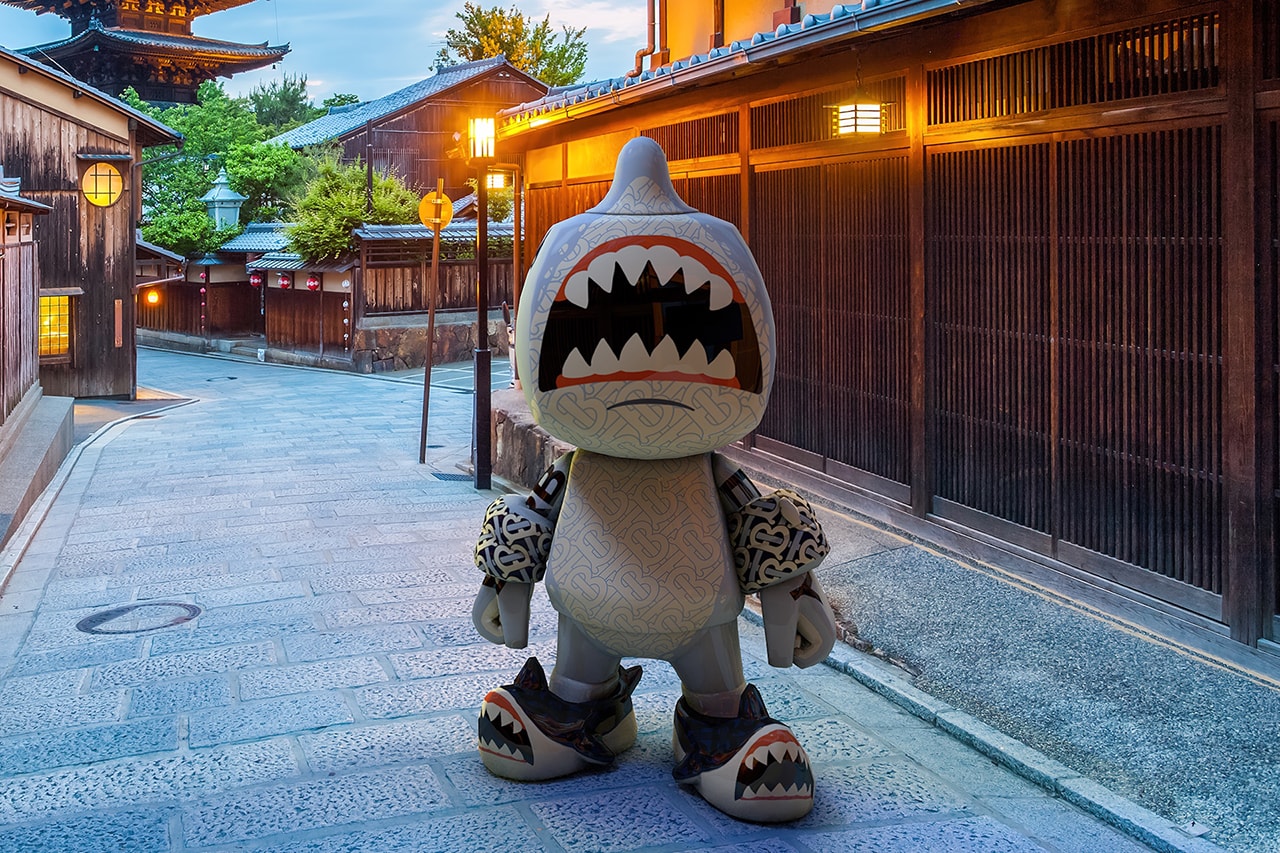 2 of 2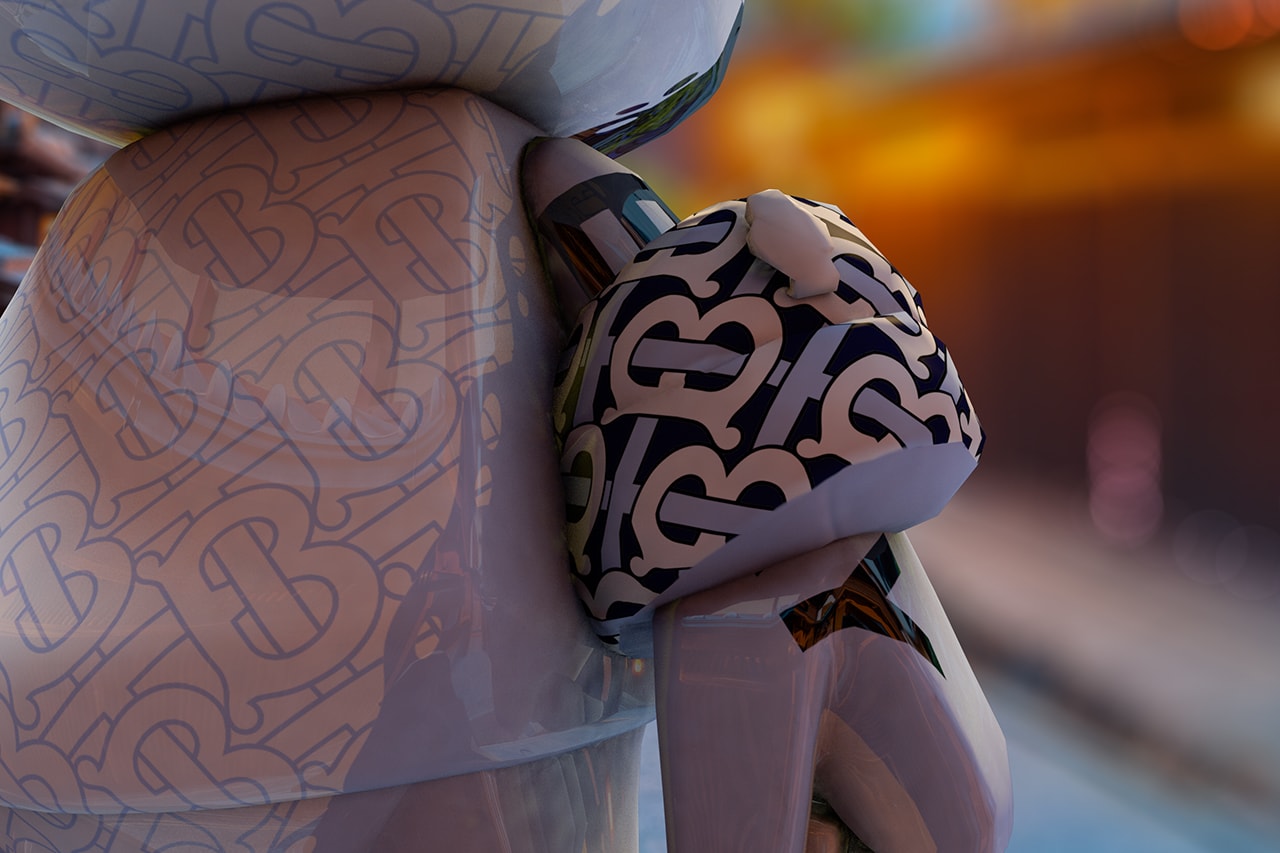 For the minority that may be unaware, Blanko's Block Party is a breakthrough title that bridges the worlds of NFTs and gaming and features high-value digital items for players to stylize their Blanko characters with. This collection marks the first time a luxury brand has collaborated with the game series, with Sharky B representing a new era where the designer fashion and gaming worlds collide.
1 of 2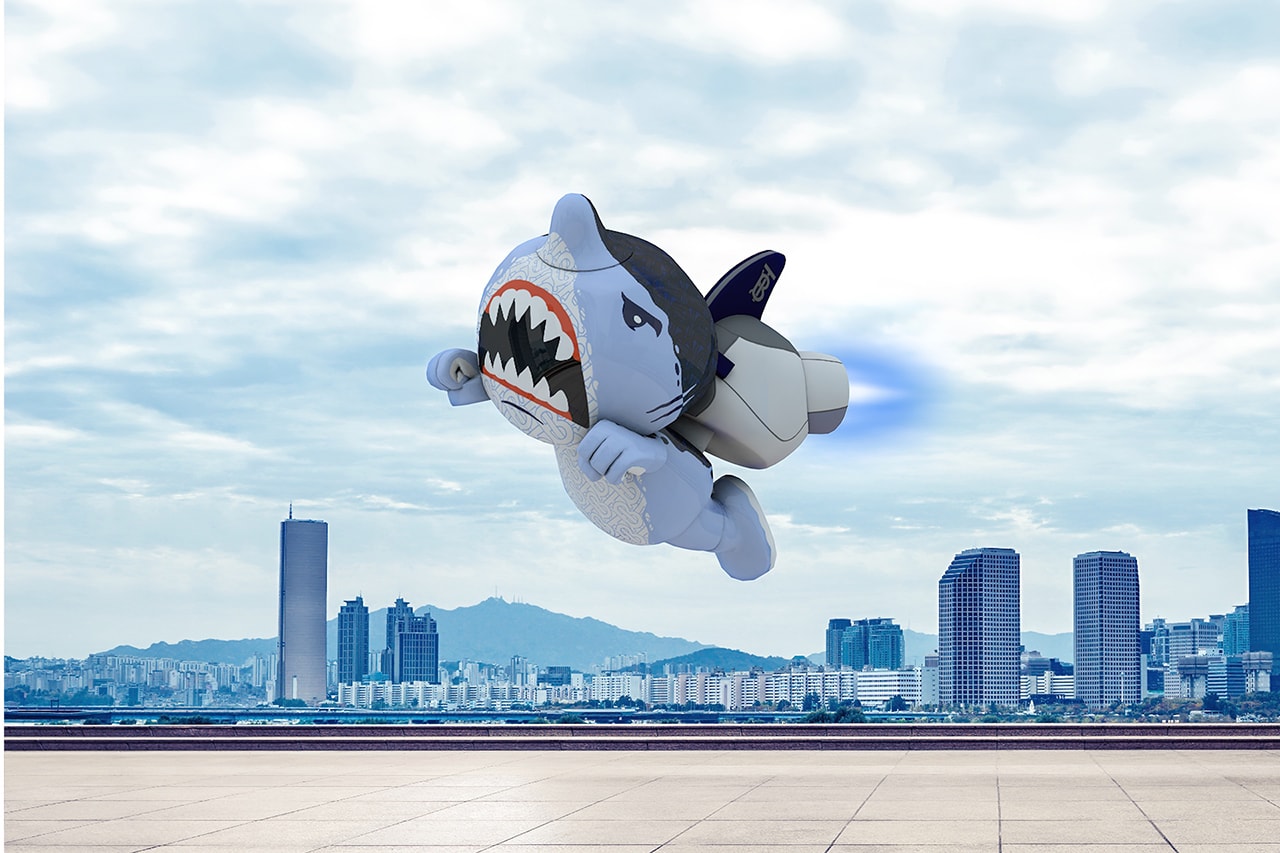 2 of 2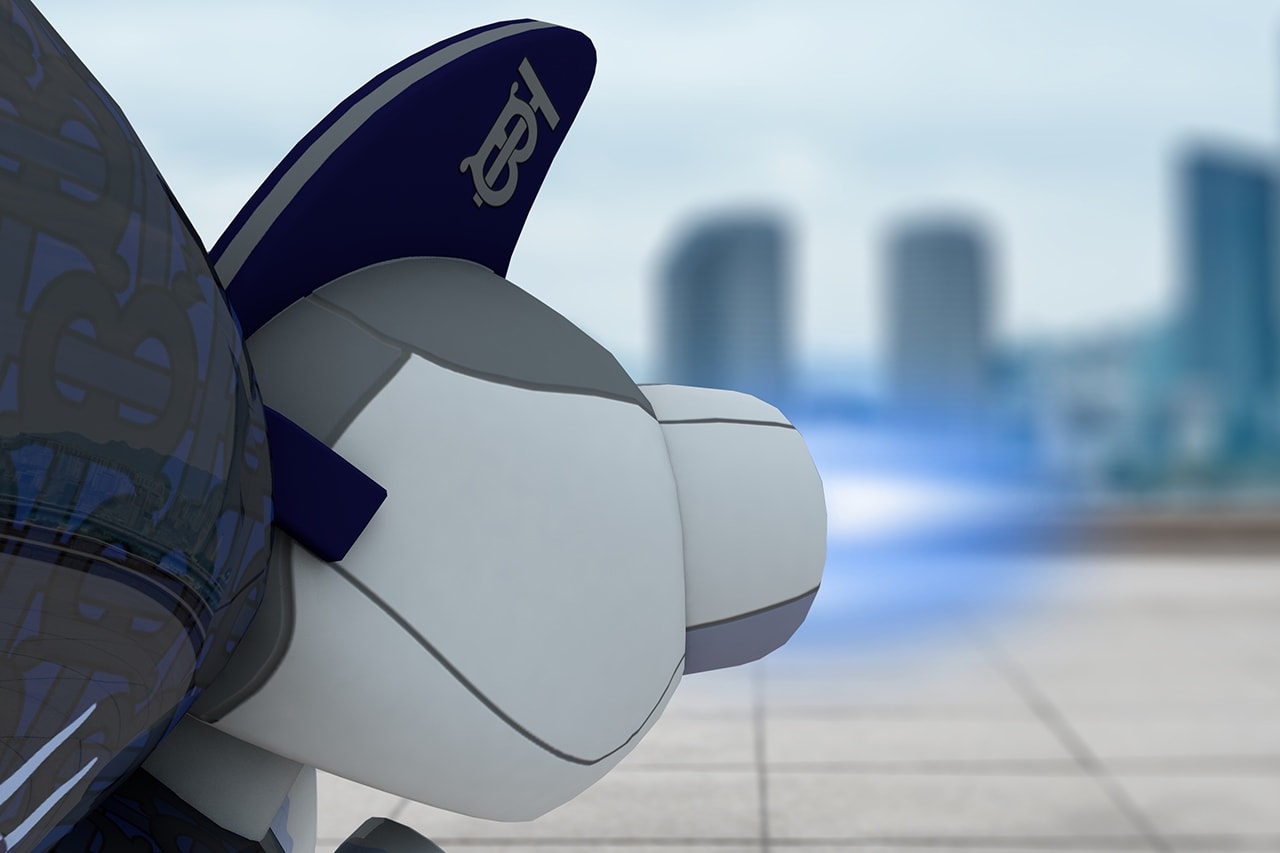 Limited to only 750 units, Sharky B is available to purchase as an NFT through the Blankos Block Party marketplace priced at $299.99 USD. You are also able to upgrade your character with the three aforementioned in-game accessories: Monogram Jetpack at $100 USD limited to 1,500 units, Monogram Pool Shoes at $50 USD and the Monogram Armbands at $25 USD — both available for two weeks only. Be quick, they're only here for a short time.
1 of 2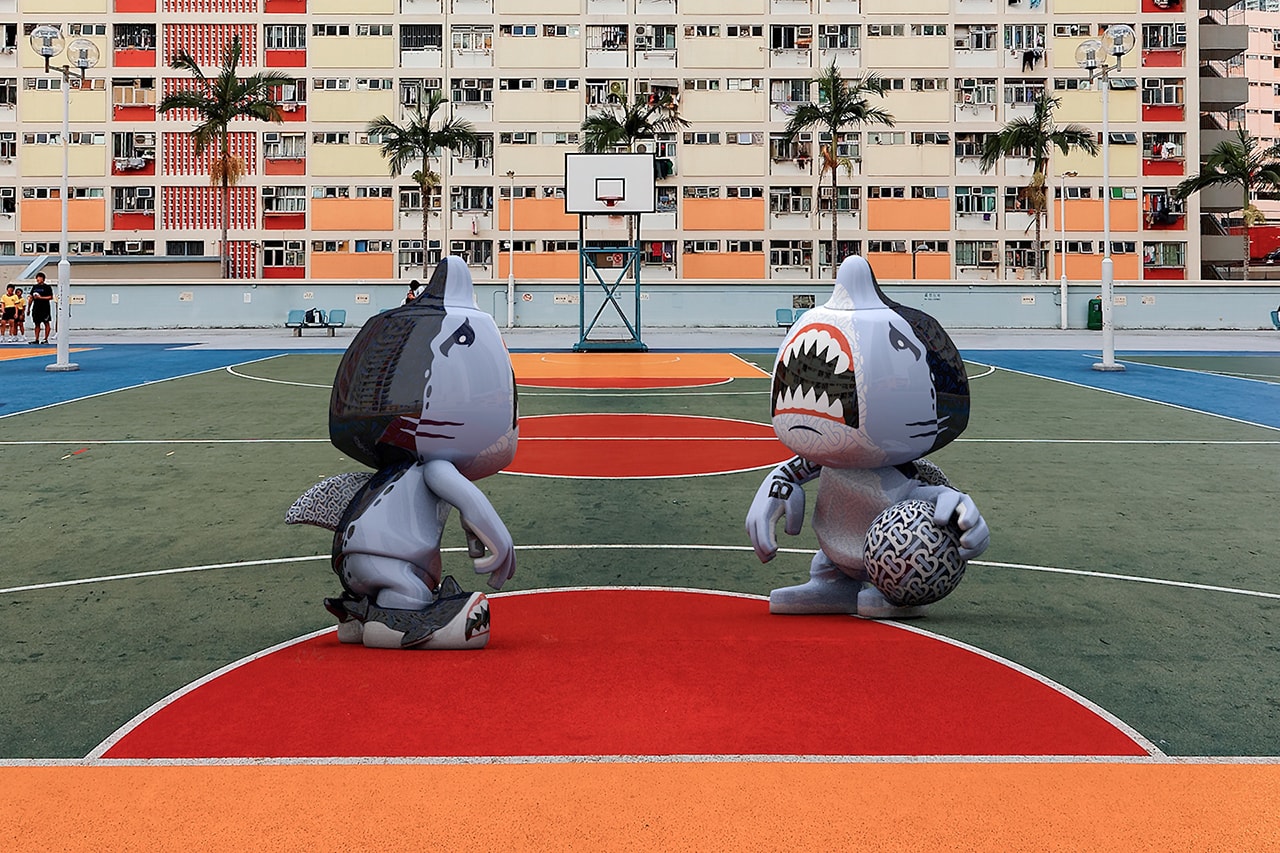 2 of 2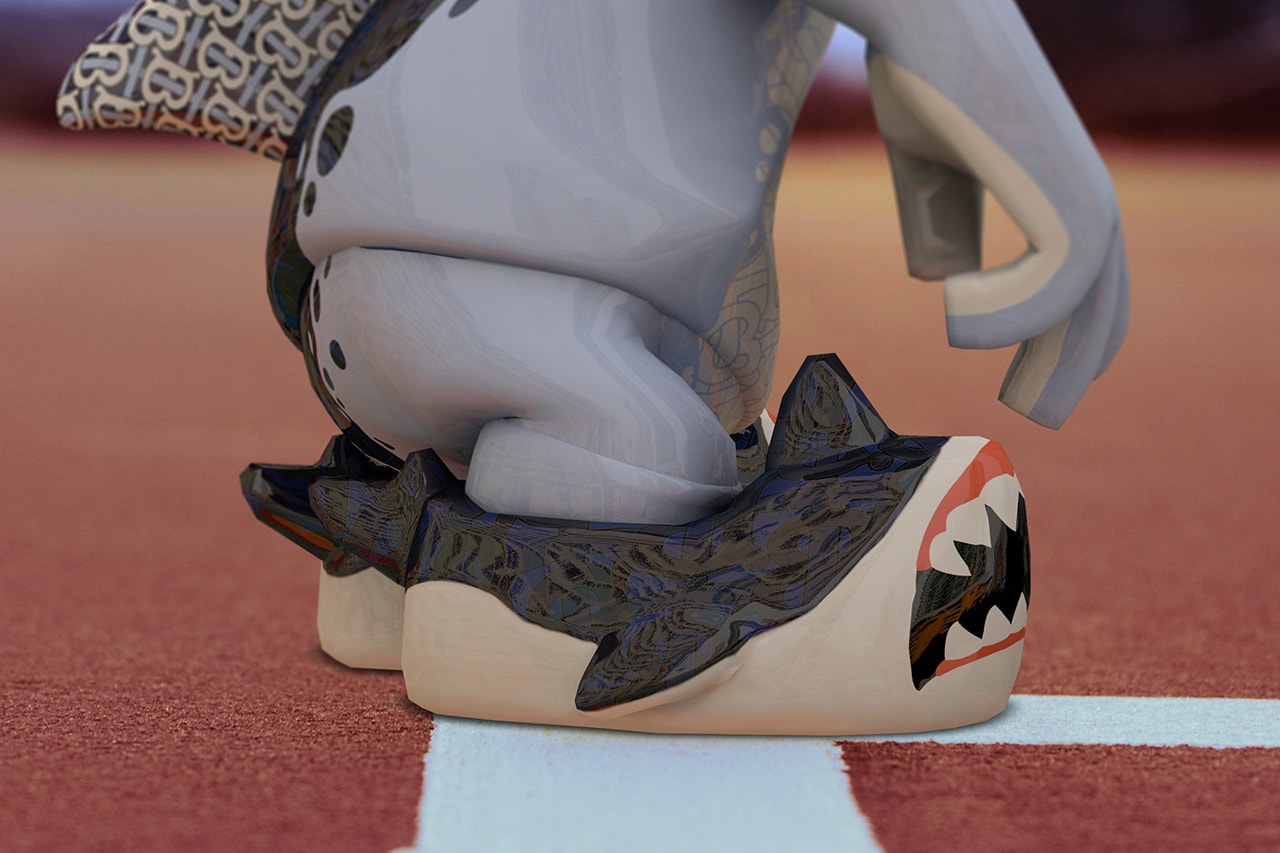 The limited-edition Burberry x Blankos Block Party collection will be available to purchase from August 11 at 11p.m. BST / 6p.m. EDT / 3p.m. PST. For information on the exclusive collaboration and to explore the full NFT range you can visit the series' online marketplace.
UPDATE: Both Sharky B and the Monogram Jetpack have now sold out. The Monogram Poolshoes and Monogram Armbands will still be available to purchase until August 25.