Sneaker Bots Took Over Release of Travis Scott x fragment x Air Jordan 1 High
With some bots entering raffles up to 32,000 times.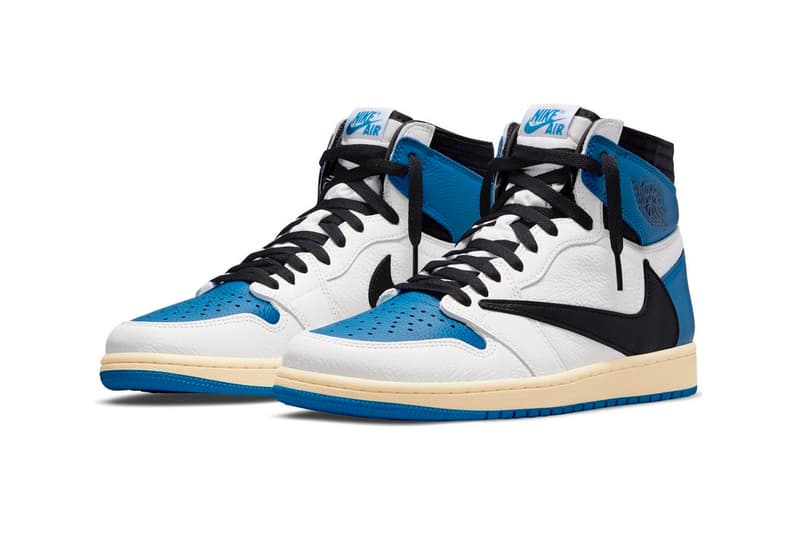 With the official release of the Travis Scott x fragment design x Air Jordan 1 High on Travis Scott's website, many La Flame fans and sneakerheads unfortunately were not able to get their hands on the highly-anticipated sneakers. The unlucky group quickly voiced their frustration on the Cactus Jack discord channel and on Twitter, sharing links to tweets from people who used sneaker bots to unfairly get the shoes.
One user shared a screenshot showing they used an automated bot software Linear AIO to enter the raffle 25,000 times. Also sharing another screenshot revealing a series of pending transactions for the sneakers. While another Twitter user showed a screenshot of 32,000 raffle entries and an email inbox with 87 new messages for checkout.
Following the $200 USD retail release, the Travis Scott x fragment design x Air Jordan 1 Highs are now reselling for between $2,000 and $3,000 USD.
For more footwear news, the Air Jordan 1 Mid received a "Shadow"-like colorway with red accents.