Gun That Killed Billy the Kid Estimated to Sell for $3 Million USD at Bonham's Auction
Sheriff Pat Garrett's Colt single action army revolver.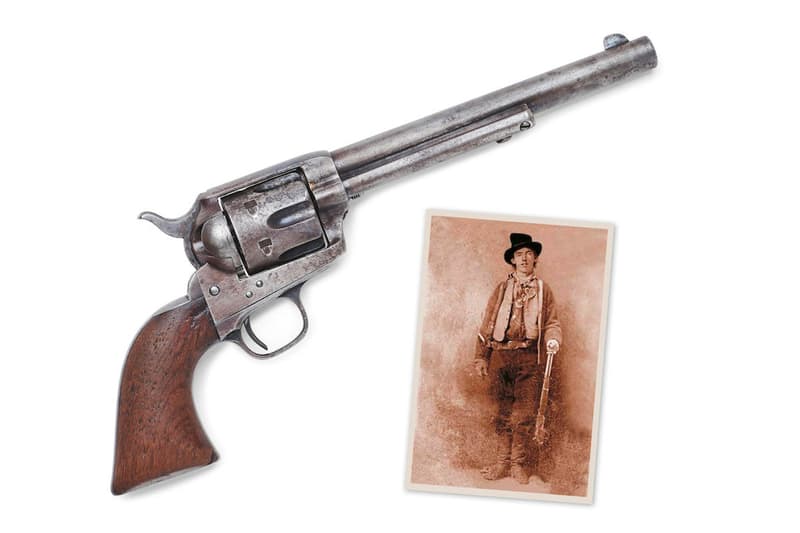 1 of 7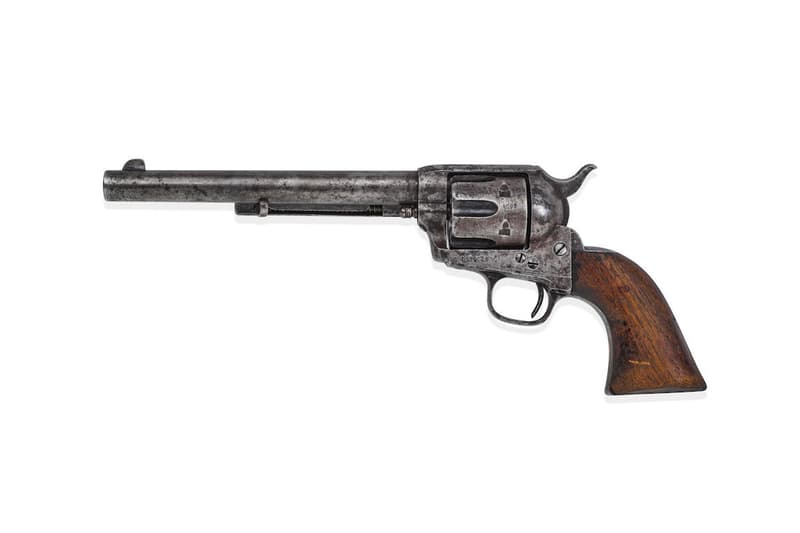 2 of 7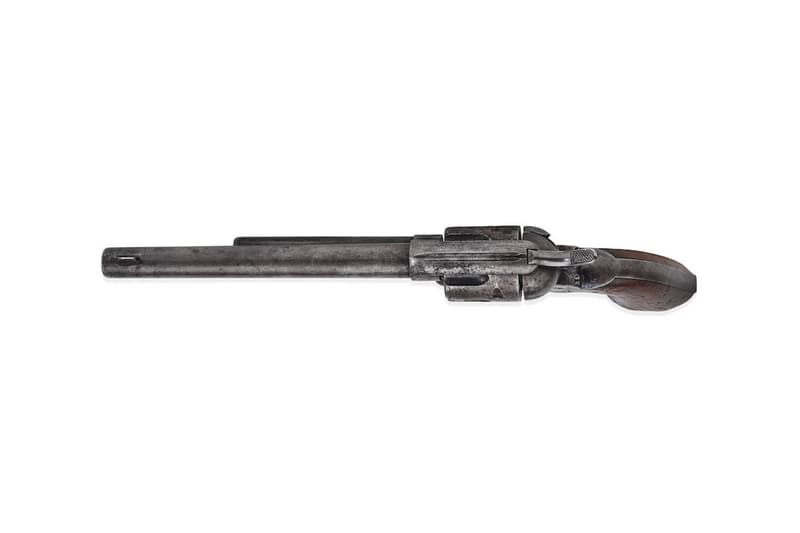 3 of 7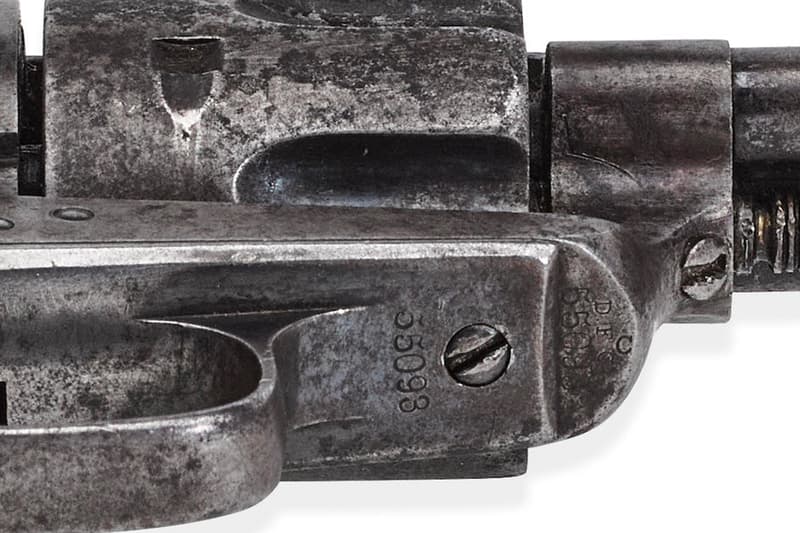 4 of 7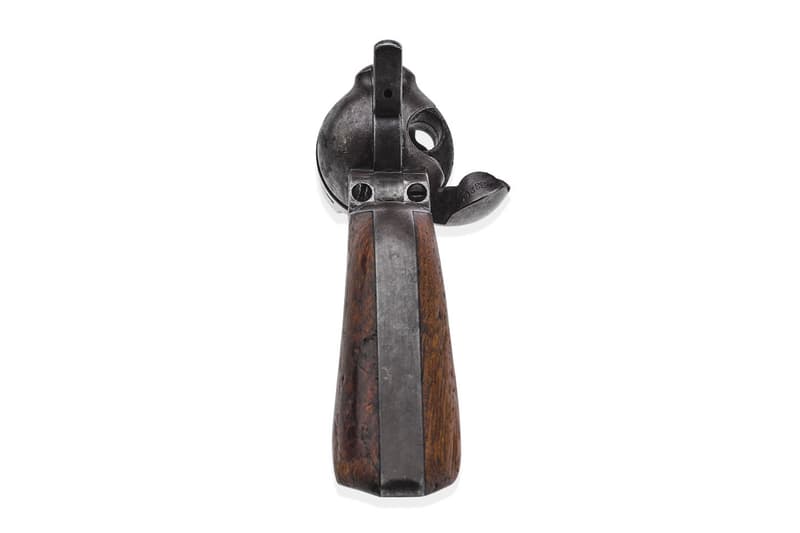 5 of 7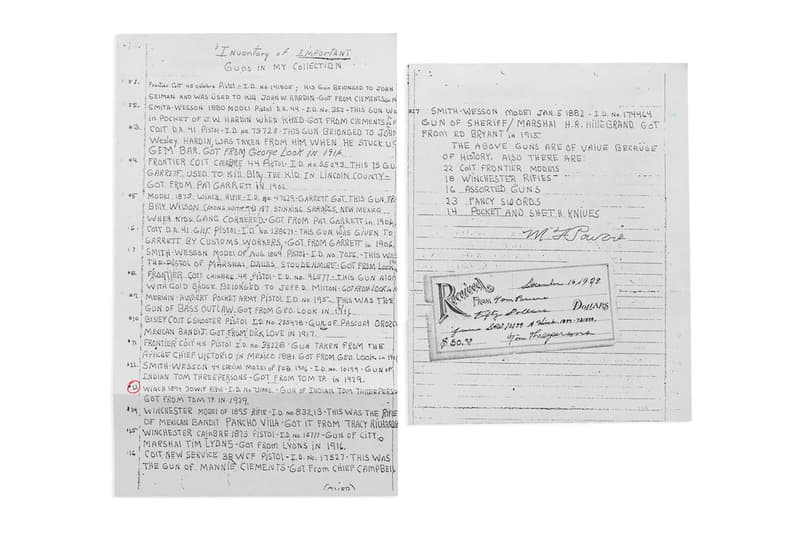 6 of 7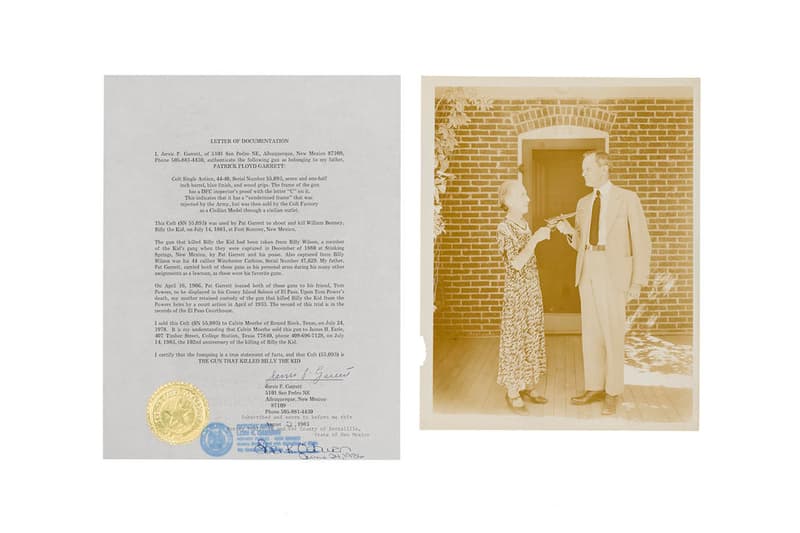 7 of 7
Back in 1881, Billy the Kid was shot by Sheriff Pat Garrett after the famed outlaw has been on the run for a year and now the historic gun that killed the Kid is up for auction.
According to reports such as one made by Pete Maxwell's sister Juanita, Garrett and the Kid were actually close friends before events have spiraled. Before Garrett became a sheriff, he worked with the Kid at Pete Maxwell's ranch then moved on to bartending in late 1878. The two were often linked together as they hit up gambling halls and were known as "Big Casino" and "Little Casino." Fast forward to a year before the Kid's death, a bounty of $500 has been put on his head by Governor Wallace.
The iconic fugitive was able to make an escape and Garrett spent a year tracking him down only to be met with the Kid in Maxwell's bedroom at the ranch. Garrett and Maxwell were posted up in the dark when the Kid entered and asked "Quien es? Quien es?" (Who is it? Who is it?). Recognizing the Kid's voice, Garrett immediately fired twice with one hitting the chest and one landing above Maxwell's bed. It's unknown whether the Kid died immediately or suffered before passing away.
When asked how many he has killed throughout his life, the Kid claimed 21 as he stated, "One for every year of my life." An actual total estimated by a reliable authority source counted up to only nine deaths.
The tale of the Kid has captivated the world throughout the centuries as it became the theme of a great number of songs and films to this day.
Garrett's Colt Single Action Army Revolver has resurfaced and can be bid for on Bonham's website. The iconic piece of history is estimated to go for about $2,000,000 to $3,000,000 USD.
Elsewhere in design, the world's largest sapphire cluster reportedly worth $100 Million USD was found in someone's backyard.