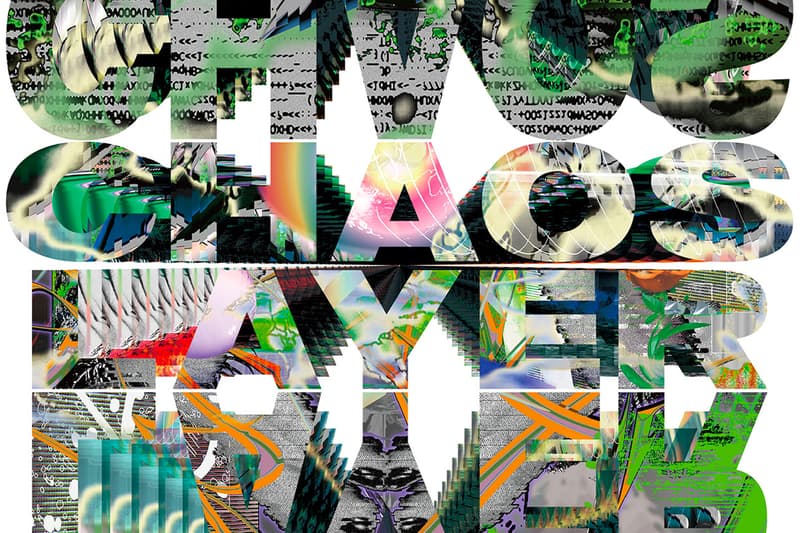 1 of 2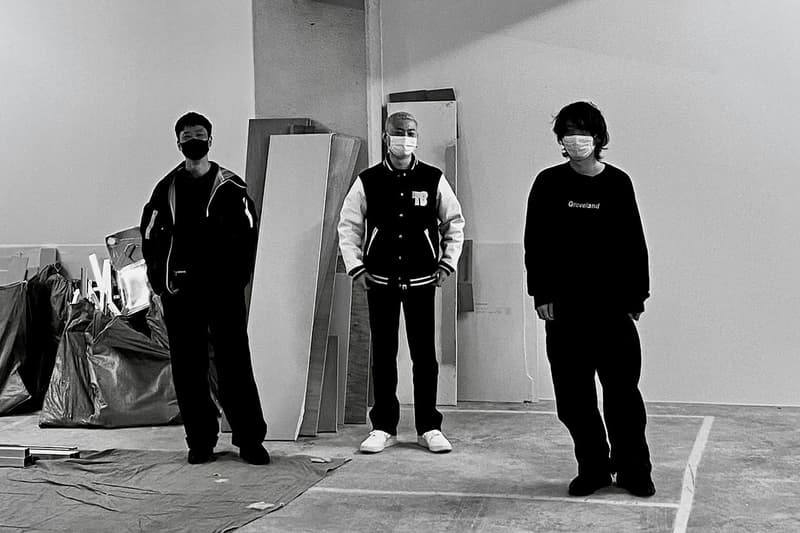 2 of 2
Kosuke Kawamura, GUCCIMAZE, and Yoshirotten Join Hands for "CHAOS LAYER" Artwork
One artwork, three artists.
---
Contemporary Japanese graphic artists Kosuke Kawamura, GUCCIMAZE, and YOSHIROTTEN are holding a joint exhibition titled "CHAOS LAYER."
The project materialized when YOSHIROTTEN realized that each artist has a graphic design and digital art backbone for their productions. He proposed that instead of creating a group exhibition, the three should create one artwork altogether. The process involved rotating the piece between each of the artists who continued to add layers. Upon completion, the message each person had in their hearts was expressed in the eclectic collision. "It feels like it's not anyone's work in a good way," Kawamura commented.
"Behind the layers that you can't actually see, there is the past of three people. The present is what the three parties wanted to express in the completed work. Furthermore, by continuing to stare at the work, layers that cannot be seen emerge, and even the future can be imagined," reads the gallery description.
The "CHAOS LAYER" exhibition will be held at Gallery Tsukigime in Tokyo Gakugei University from July 30 to August 20.
Gallery Tsukigime
1-3-2 Chuo-cho,
Meguro-ku, Tokyo,
Japan
Elsewhere in the art world, Coca-Cola auctions its first NFT collectibles inspired by video-game loot boxes.