Bandai Reveals New 'Dragon Ball Super TCG' Unison Warrior Series 7[B16] Set
Featuring a single "Campaign Rare" card.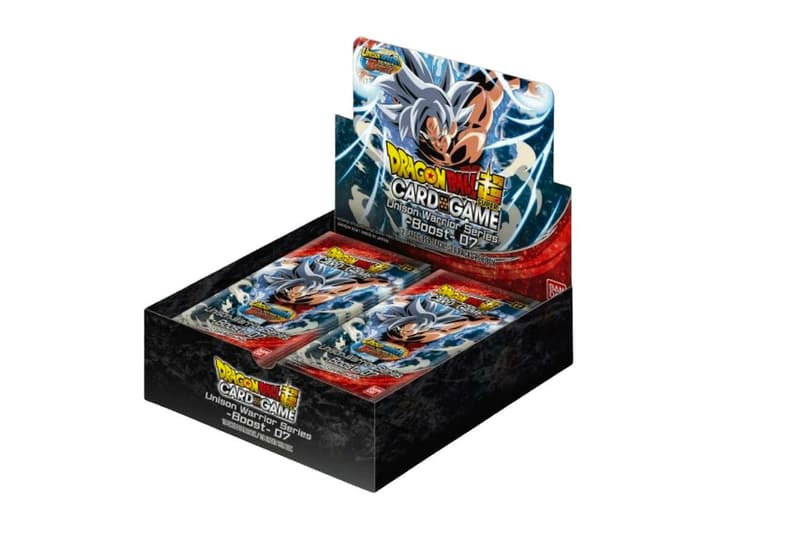 Bandai has just revealed its newest Unison Warrior Series 7[B16] for the Dragon Ball Super Card Game. This set promises to contain a mysterious "long-awaited" character debut from the Super Dragon Ball Heroes arcade game — it could even be SSJ2 Rosé Goku Black.
Themed around Destroyers and maxed out Saiyans, the box set will come with a random SR/SPR box topper while each booster has the chance of containing 12 cards that make up the set's 60 Normals, 38 Uncommons, 30 Rares, 18 Super Rares, 14 Special Rares, 3 Secret Rares, and the single Campaign Rare that so many fans are talking about.
Totaling 292 types of cards (normal/holo), the Unison Warrior Series 7[B16] set is slated to go on sale in February 2022 for a retail price of $3.99 per booster. Those looking to pre-order a display box with 24 booters can head over to Tabletop Warfare
In other card collection news, 1-of-1 2017 Patrick Mahomes National Treasures card sells for $4.3 million USD.