Potential Witnesses of Multimillion Jewel Heist Distracted by Jean-Claude Van Damme
The Belgian action star inadvertently aided robbers while shopping.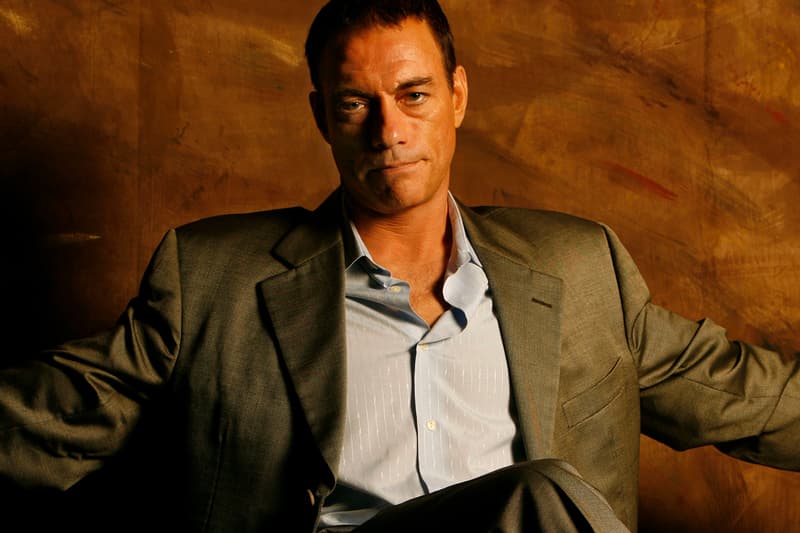 According to reports, Jean-Claude Van Damme inadvertently aided robbers while shopping in Paris.
The reports note that two suspects pulled off a jewelry store heist making off with between €2 and €3 million EUR ($2.37 and $3.56 million USD) with no witnesses simply because the Belgian action star was in the vicinity. Potential witnesses at a cafe near the jeweler all told French police that they did not see or hear anything as they were distracted by Van Damme who was trying on frames at an optician across the street.
The French police described the heist as a "monumental haul" but were ultimately able to apprehend the two mid-50s and mid-40s suspects on coach bus thanks to CCTV footage. The mayor of the area of Paris where the robbery took place, Jeanne d'Hauteserre, called the heist "mind-boggling, daring, unprecedented, and regrettable." The French police's BRB anti-robbery unit is now conducting a thorough investigation into the robbery orchestrated.
In case you missed it, "real life" SpongeBob and Patrick Star spotted at bottom of the Atlantic Ocean.