Logic Finally Announces 'Bobby Tarantino III' Release for This Friday
The third installment of his mixtape series.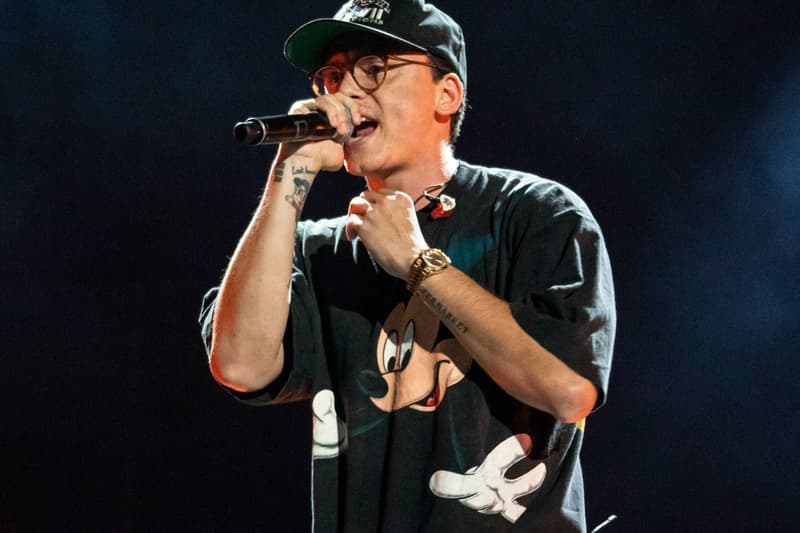 After dropping a new single each week for the past month, Logic has finally told his fans that Bobby Tarantino III will be out this Friday.
On Monday, the rapper revealed the upcoming release and live album art for the third installment in the mixtape series on social media.
Designed by Sam Spratt, the short animated video maintains the same red and yellow colorway as the other mixtapes in the franchise, released in 2016 and 2018, and culminates in an illustration of a zombie-like figure crawling out from under a burning car.
View this post on Instagram
Meanwhile, Logic has already debuted a number of projects this year, including the Young Sinatra compilation LP YS Collection Vol. 1, and announced that a collaborative album with Madlib was in the works through the two rappers' new duo, dubbed MadGic.
It's likely that the rapper's recent releases will be included on the new tape, such as "Call Me," "Get Up" and "Vaccine."
Bobby Tarantino III drops this Friday, July 30, on all streaming platforms.
In other music news, Grimes revealed that her new song is about "having to defeat Azealia Banks."