eBay Hits the Road in Search of the U.K.'s Most Prominent Sneakerheads
Here's what they have to say about the Authenticity Guarantee.
eBay scoured the length and breadth of the U.K. to find the country's biggest sneakerheads. From representing their cities to talking through their vast collections — each footwear enthusiast discusses the cultural significance of the peer-to-peer selling platform and echoes the community's need for its latest Authenticity Guarantee service.
eBay began its sneaker expedition in London, linking up with stylist Coco Mell on the east side of the city and OG collector Kish Kash in Soho. As well as showcasing their most beloved kicks, the pair break down what the community means to them and how the U.K. shaped their love for footwear. Coco Mell explains, "As a nation, we're deep-rooted in heritage and if you love something you'll buy the same item two or three times over. As Brits, we also have a short attention span — heritage runs true."
1 of 3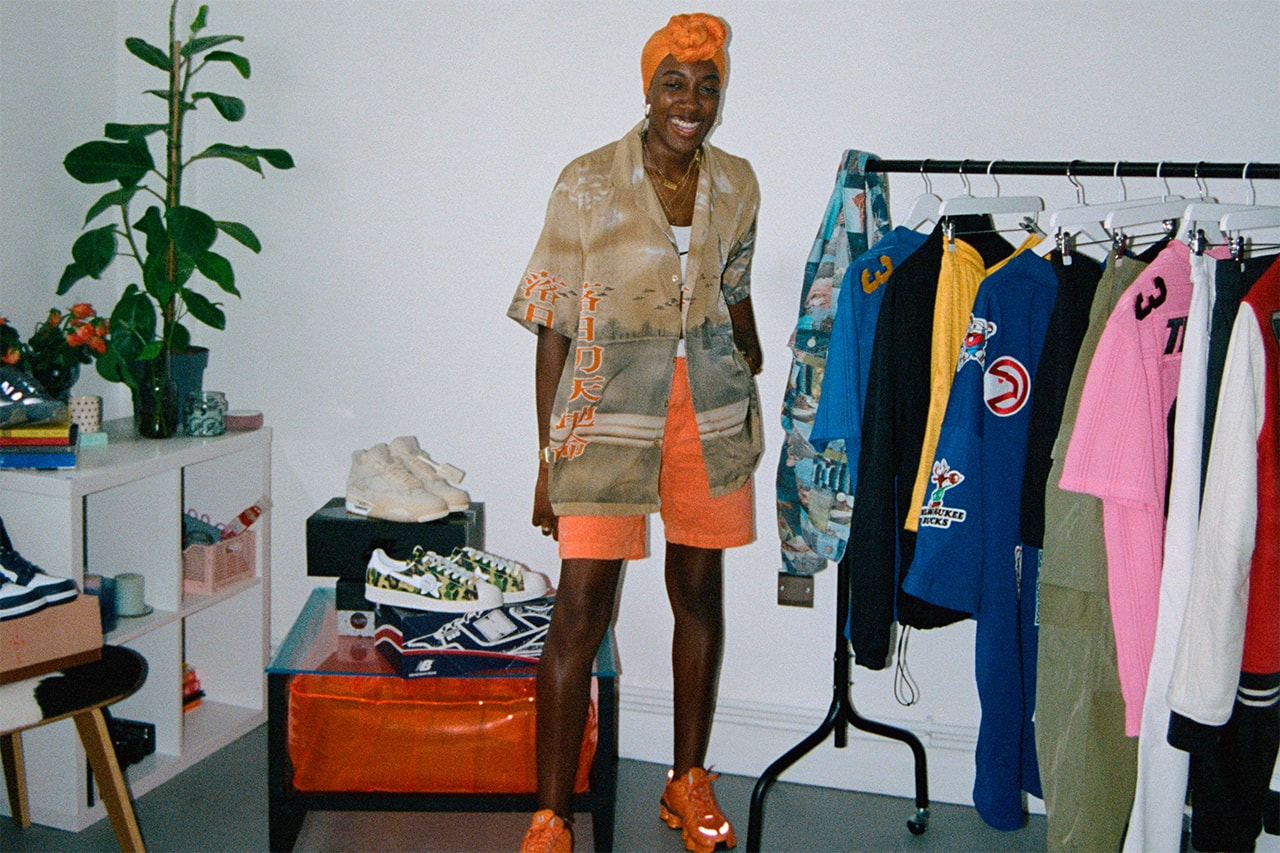 2 of 3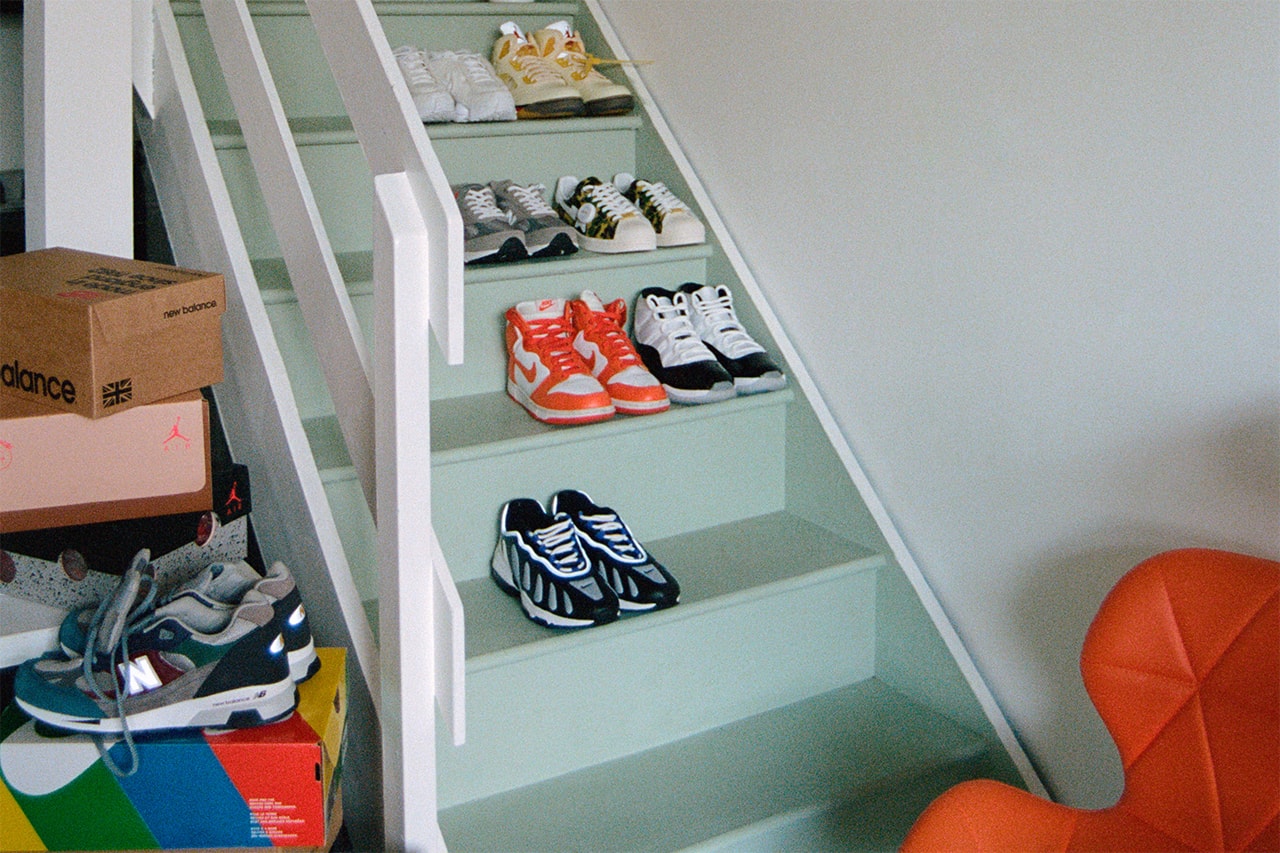 3 of 3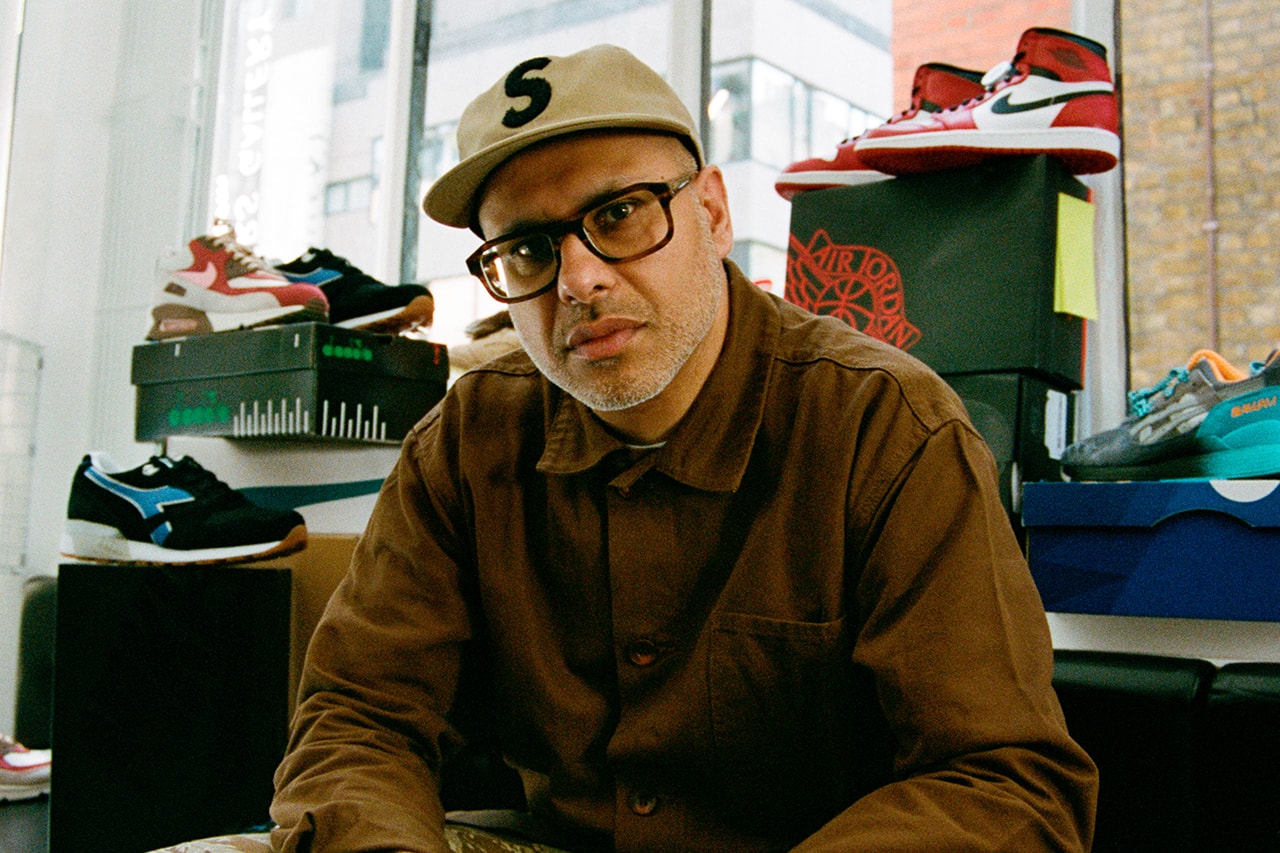 For Remie, a skater from Leeds, his love for sneakers started much closer to home. "I've always felt like [Leeds] has been a little bit behind other cities, but now we're catching up. I come from a skater background and my older brother at the time was a huge collector of trainers and became addicted."
1 of 2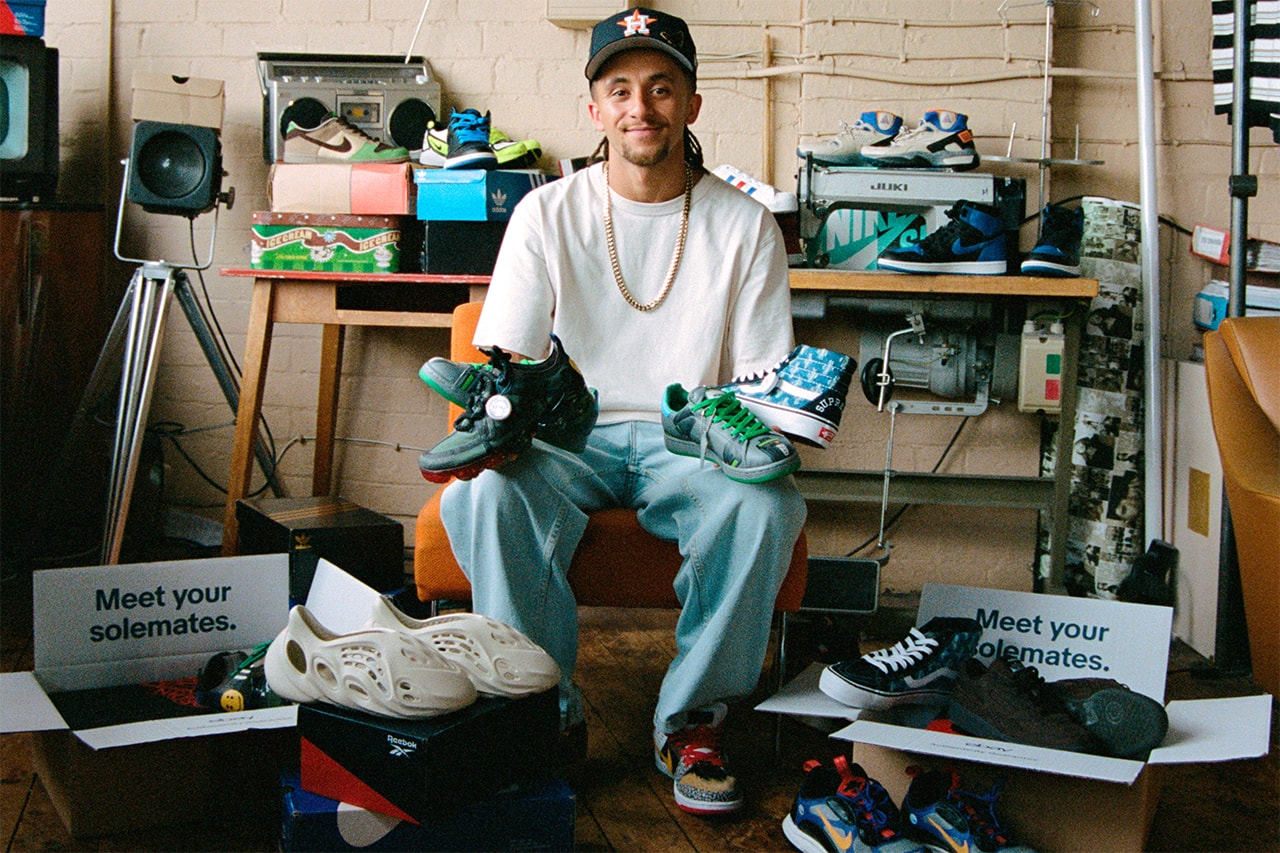 2 of 2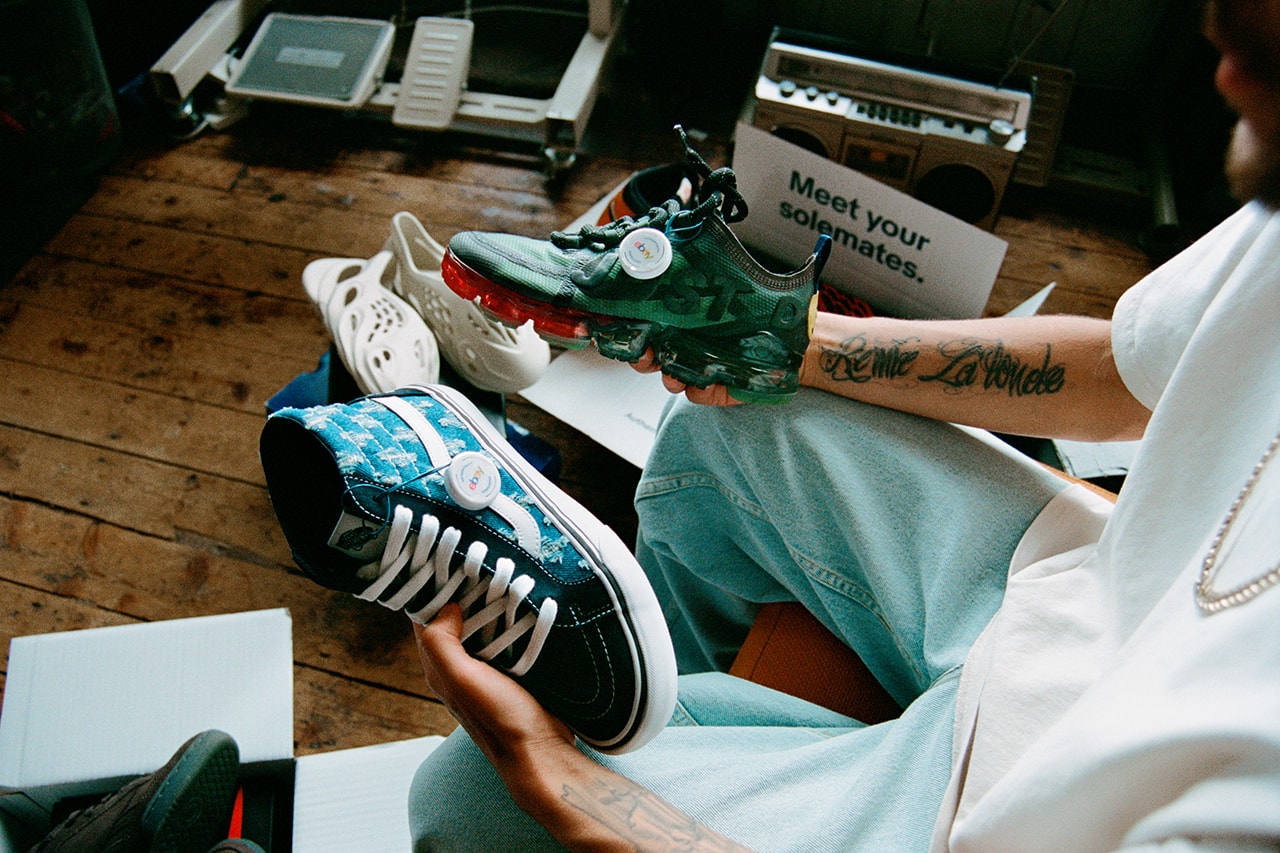 Newcastle's very own sneaker-connoisseur, Rhys cites the minimalist Reebok Club C 'JJJJound' 85 and New Balance x WTAPS 992 sneakers as stand-out pieces in his collection. "The 992's versatility is the go-to silhouette if you want to dress up a bit or more casually." Well acquainted with eBay's authenticator warehouse, he sees the platform's latest initiative as a vital service for the sneaker community.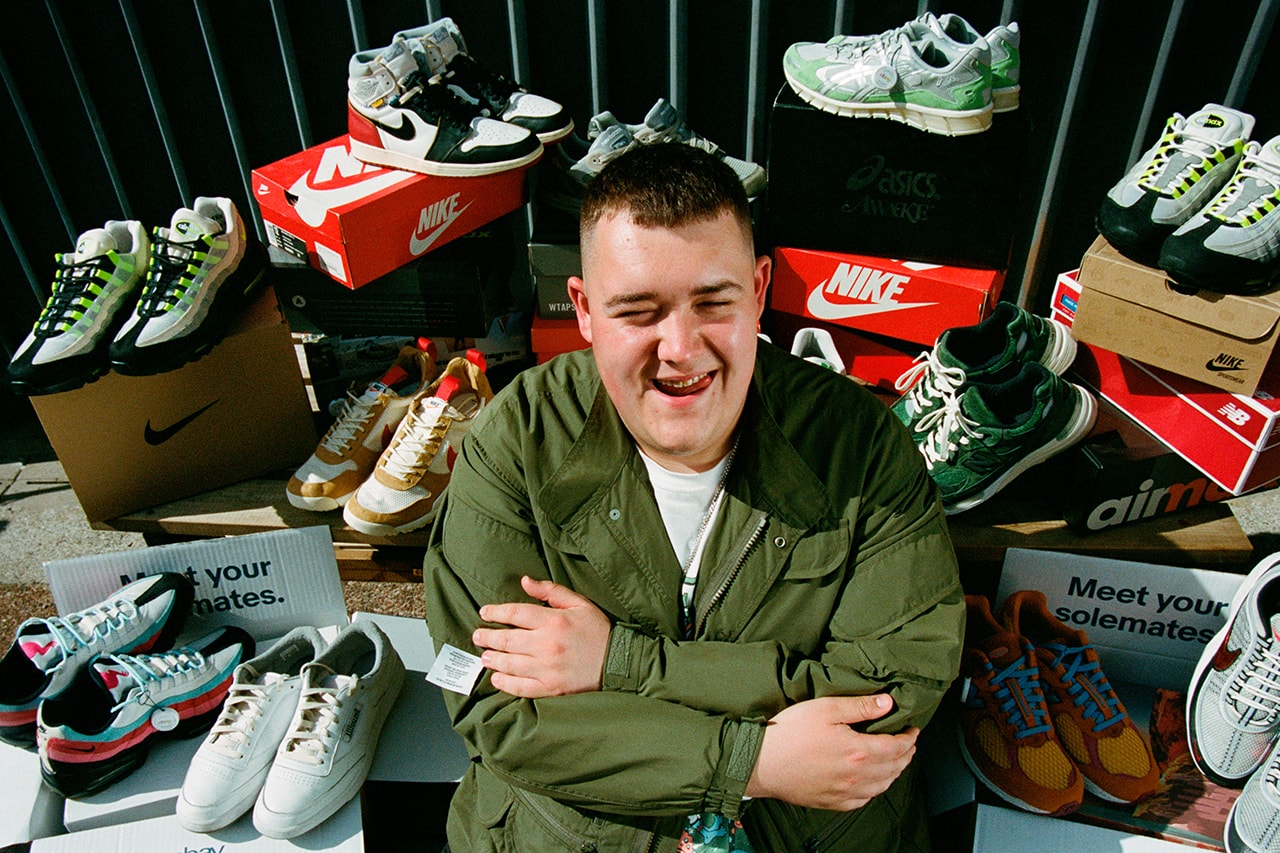 As the owner of Sneakers ER and Sneaker Laundry as well as co-owner of the platform New Balance Archive, Glasgow-based Rob Stewart is a sneaker aficionado who credits Scotland for shaping his style. "Two of the biggest football clubs in Europe are based in this city, so the terrace scene is massive up here."
1 of 2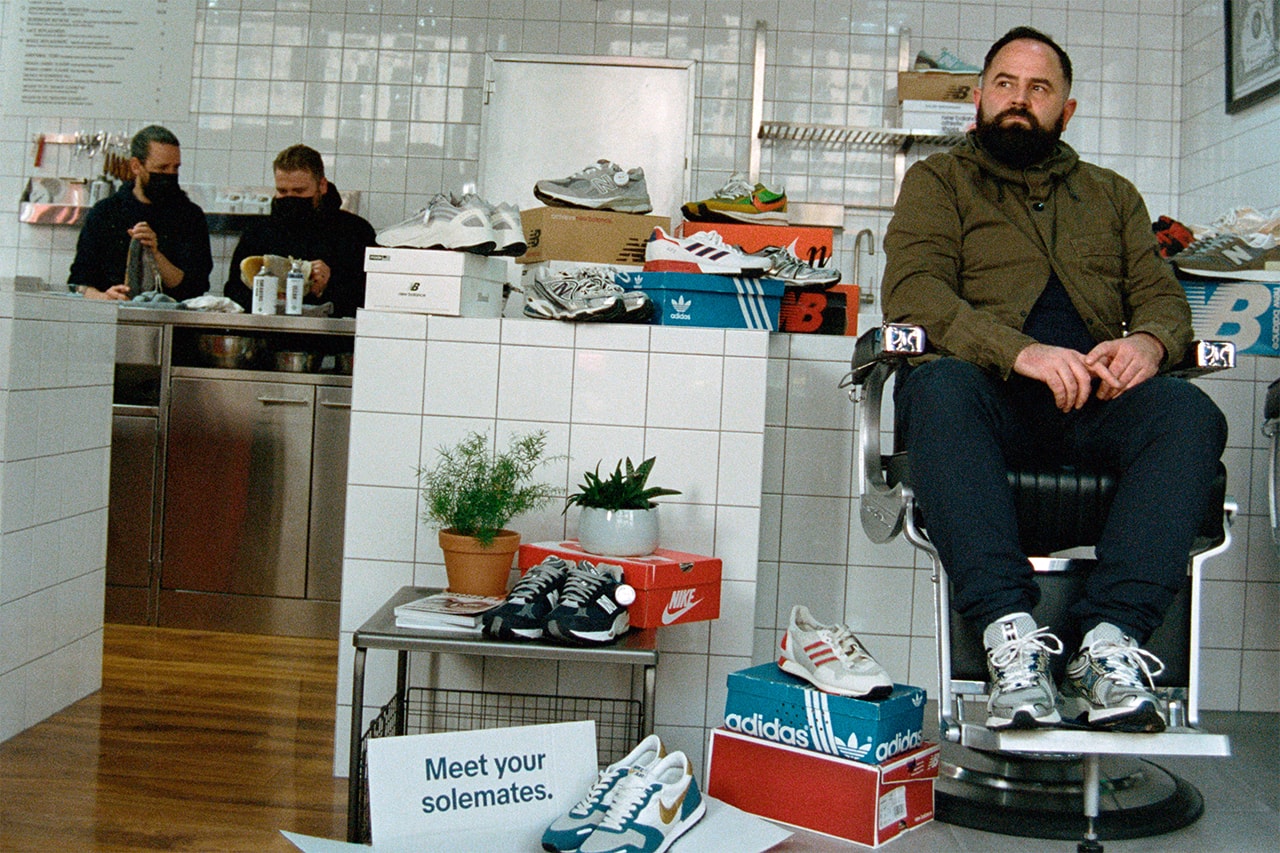 2 of 2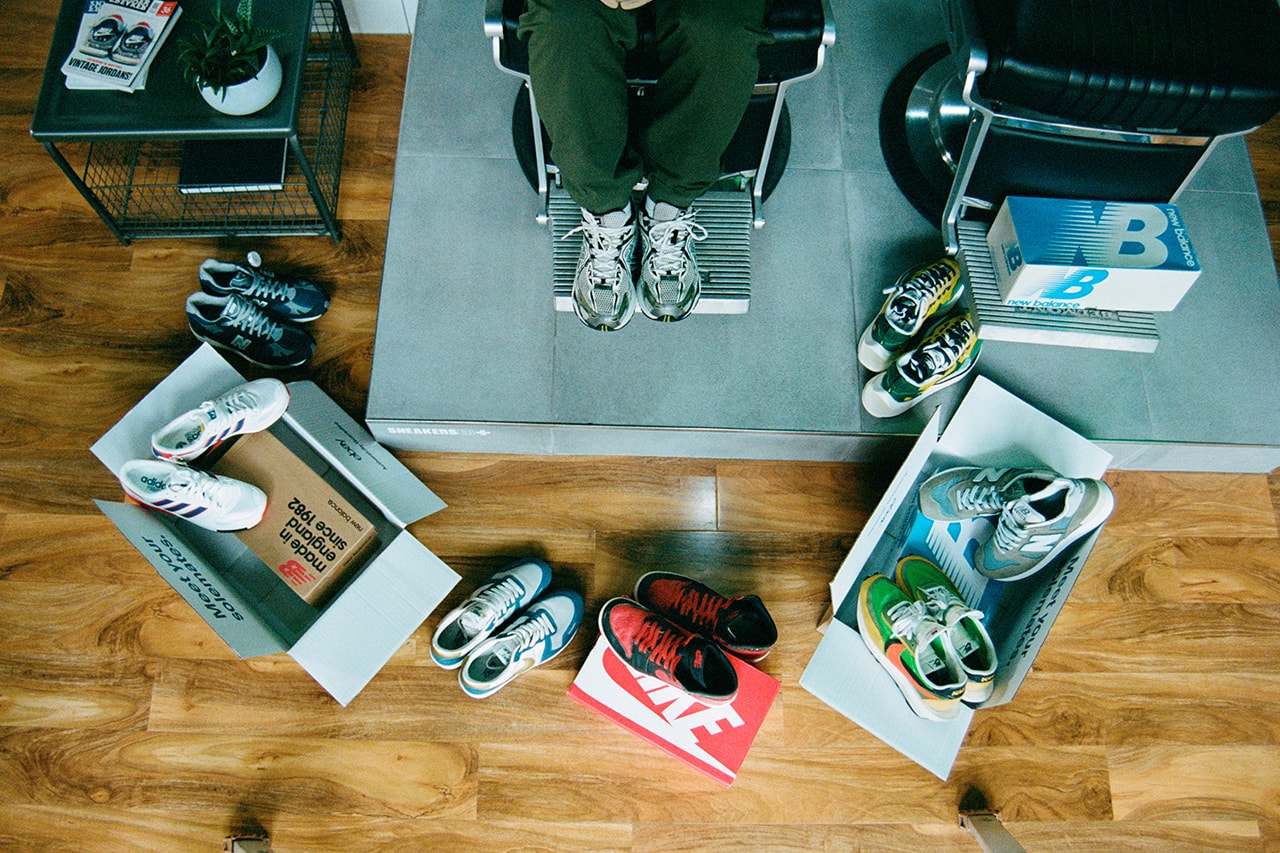 Leaving no area unrepresented, eBay ventured into Northern Ireland to visit local artist Jordan, who displays an eclectic fusion of musical influences. "My music is that mix and matching, I can merge post-punk with rap and can go from hard rap to drill — even classical." This ability to bring together contrasting sounds is also channeled into his aesthetic, so naturally sneakers are a key element of his style. "I sell and collect rare sneakers and pieces of vintage history and Black History."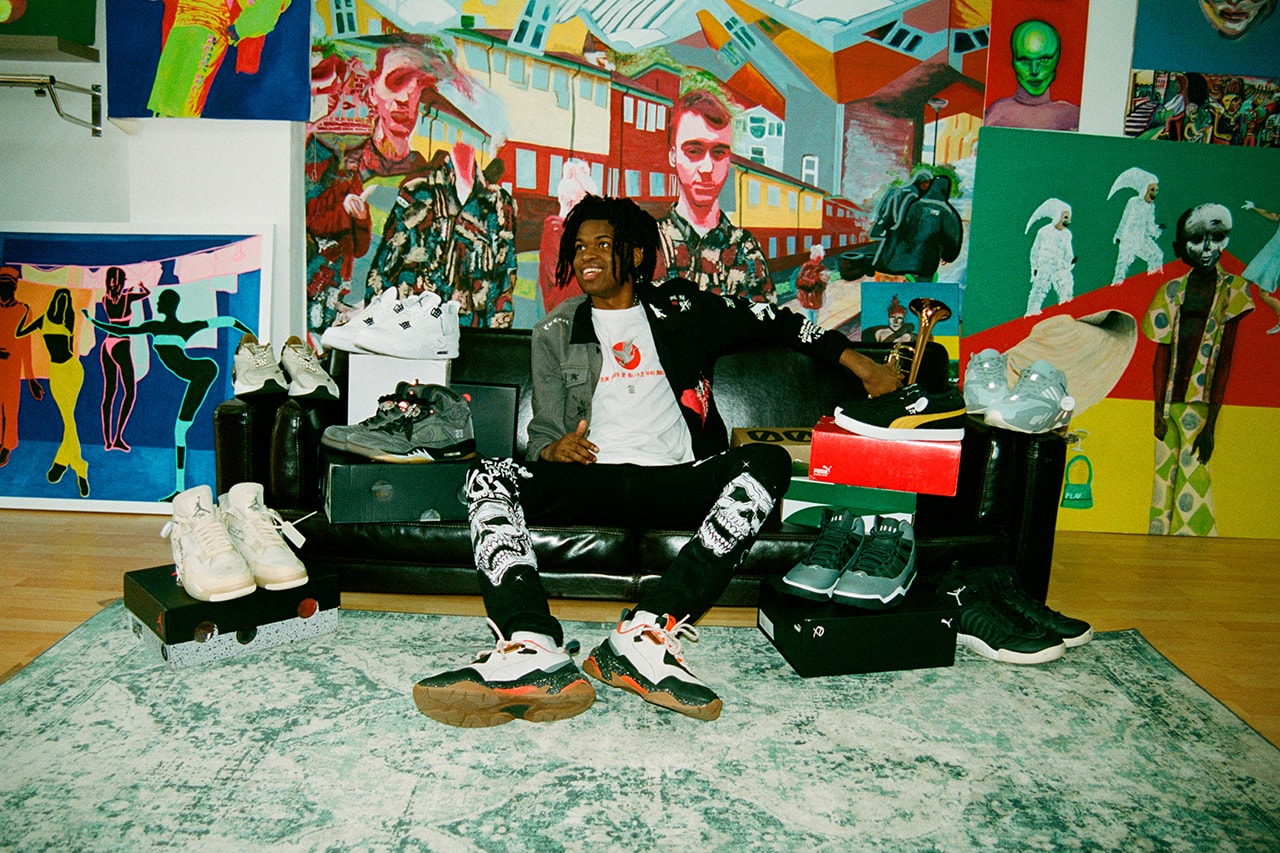 Watch the full video above. For more information on eBay's Authenticity Guarantee initiative be sure to visit the platform's website.