Nokia Revives the Classic 6310 Phone
Including an FM Radio and the retro 'Snake' game.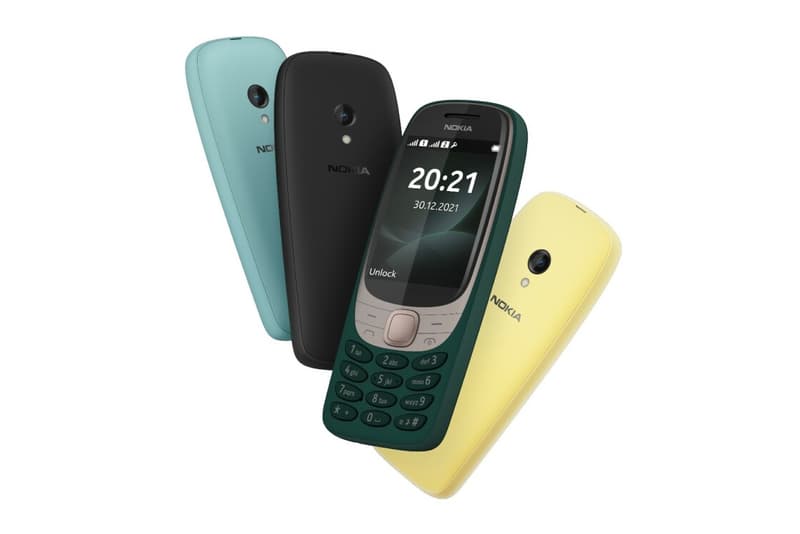 1 of 3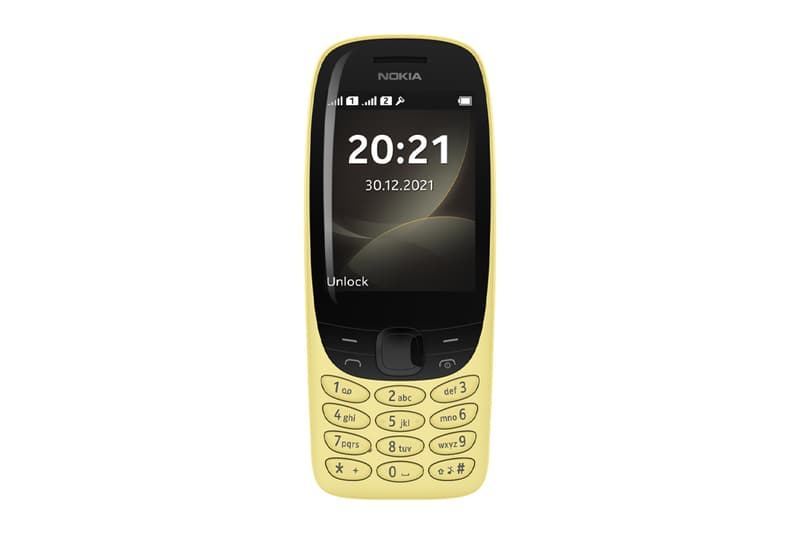 2 of 3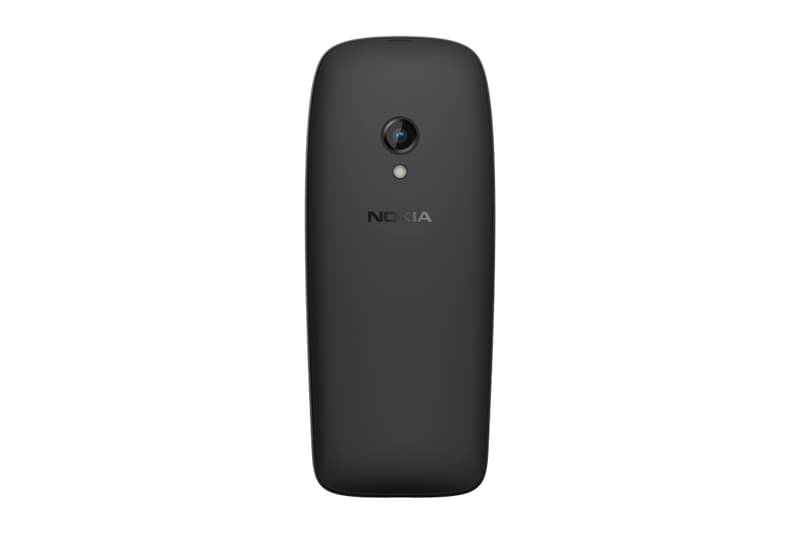 3 of 3
Nokia brings back its 2002 best-selling 6310 model with a set of simple upgrades for the modern world.
The 2021 Nokia 6310 has a 2.8-inch curved display, numerical keypad, rear 0.3-megapixel camera, FM Radio, and a 1,150mAh battery battery "that can go weeks between charges." Opting out of modern applications, the phone is equipped with 8MB of RAM and 16MB of storage. In terms of user interface, the menu text is much larger and readable than before with a one-icon view function that can increase image and font sizes even further. The three-toned polycarbonate phones come in four different base colors: dark green, yellow, black, and light blue (India exclusive).
The Nokia 6310 should release later this year and will retail at $69 USD.
In other tech-related news, Dubai is creating artificial rain with electrically-charged drones.