Philip Morris CEO Says Marlboro Cigarettes Will be Nonexistent In the U.K. Within a Decade
The company will mostly be smoke-free by the end of 2025.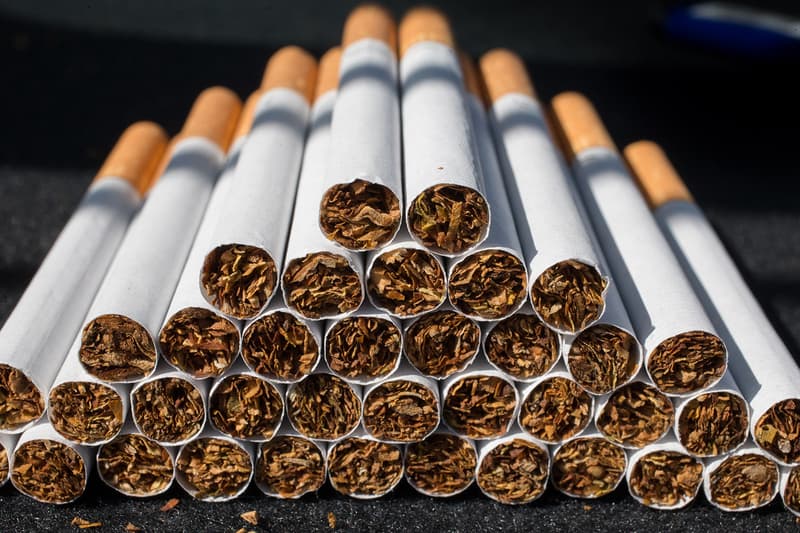 The CEO of Philip Morris, makers of Marlboro cigarettes, has just let it slip that he doesn't believe cigarettes will be in the U.K. in ten year's time.
Jacek Olczak was quoted saying that the Marlboro brand would "disappear" from Britain, as Philip Morris shifts its attention to electronic cigarettes and other smokeless devices like IQOS. This news follows the decreasing demand and sales for traditional tobacco cigarettes and the rapid growth of atomizers or "vapes" with nicotine-based liquids.
"I want to allow this company to leave smoking behind. I think in the UK, ten years from now maximum, you can completely solve the problem of smoking," said Olczak. While the British government has plans for the end of all smoking by 2030, Philip Morris is speeding it up by declaring that it too has a similar goal for its direction of revenue but instead looks to go smoke-free by the end of 2025.
Tobacco firm Philip Morris calls for ban on cigarettes within decade https://t.co/qcI31Sdkvr

— The Guardian (@guardian) July 25, 2021
In other global news, Rolex remains the top brand in online counterfeit searches.