'The Simpsons' to Air First Ever All-Musical Episode
The first in its 33 seasons.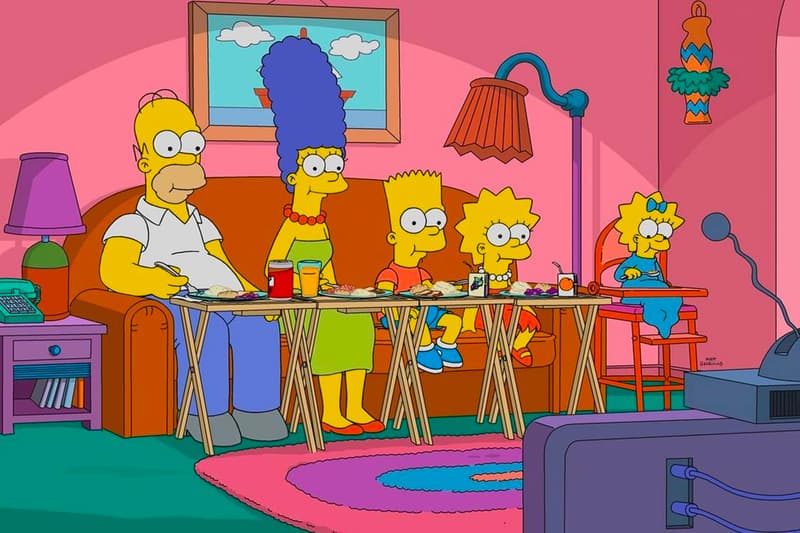 The Simpsons is shaking things up with its first-ever all-musical episode as it enters its 33rd season. The show previously had a slew of memorable musical numbers over the courts of its run, but no episode was completely a musical.
The episode in question will be the upcoming season premiere, titled The Star of the Backstage. The episode, which will feature Kristen Bell as Marge Simpson's singing voice, was teased by the show's executive producer Matt Selman at the past weekend's Comic-Con panel. Selman told Variety, "The premiere this year is the most musical episode we've ever done – almost wall-to-wall music. It's like a Broadway musical of an episode, with all original songs, and we've got Kristen Bell playing the role of Marge's singing voice. We all love Marge's voice, but this is the singing voice that's different, let's just say."
Al Jean, also an executive producer on the show revealed to audiences what they could expect with the show sharing, "[We'll have] five segments on this year's Halloween show for the first time. We have a romance that may come to stick in Moe's life, and we explore the greatest tragedy Homer ever faced with guest star Rachel Bloom."
The episode premieres on September 26.
In other entertainment news, a new Exorcist film trilogy is currently in the works with Leslie Odom Jr. and original actress, Ellen Burstyn.