This 1-of-10 Ferrari F60 America Could Fetch $4.5M USD at Auction
Inspired by Ferrari's history in the American automotive market.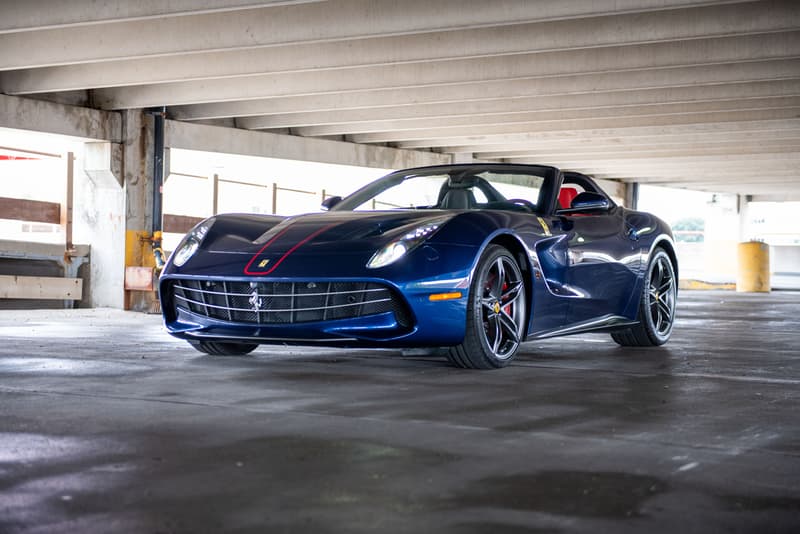 1 of 9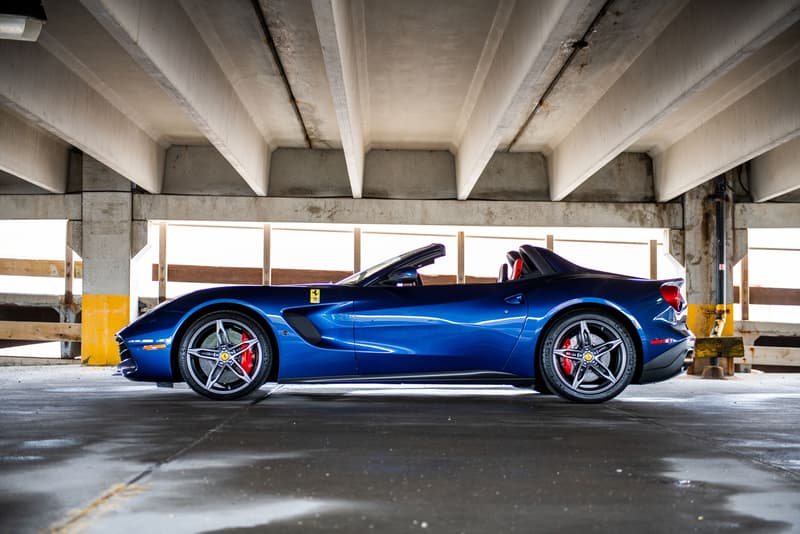 2 of 9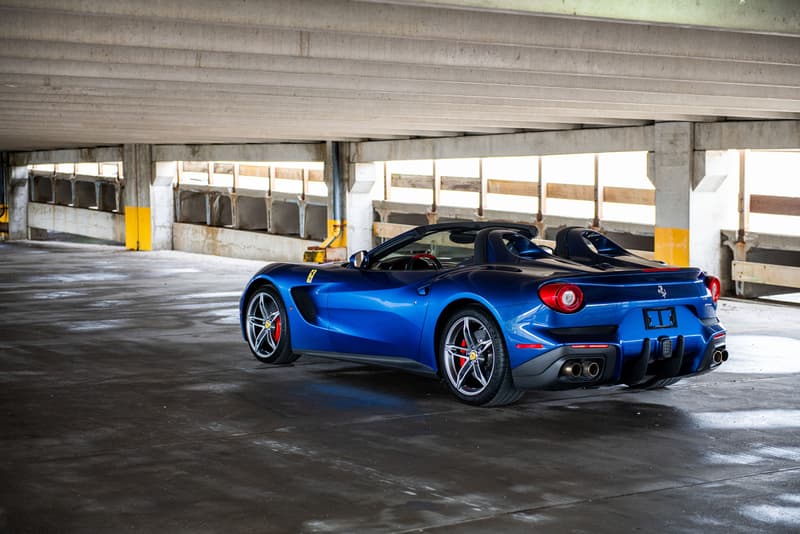 3 of 9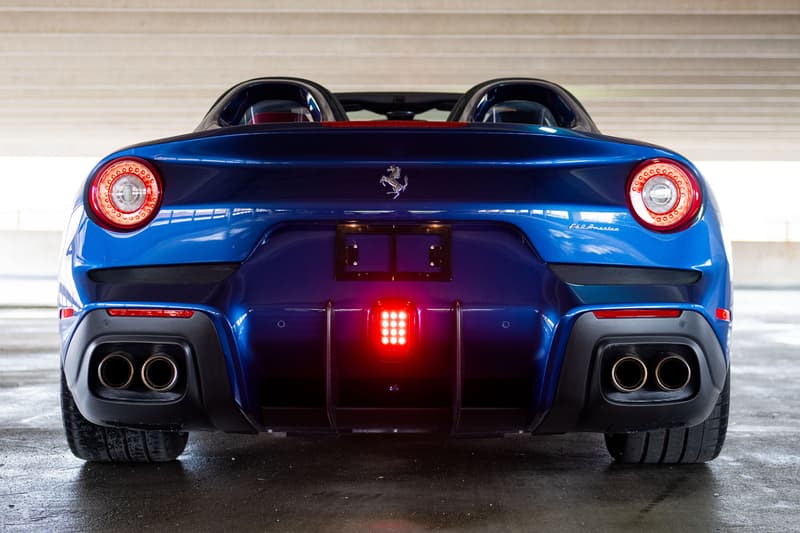 4 of 9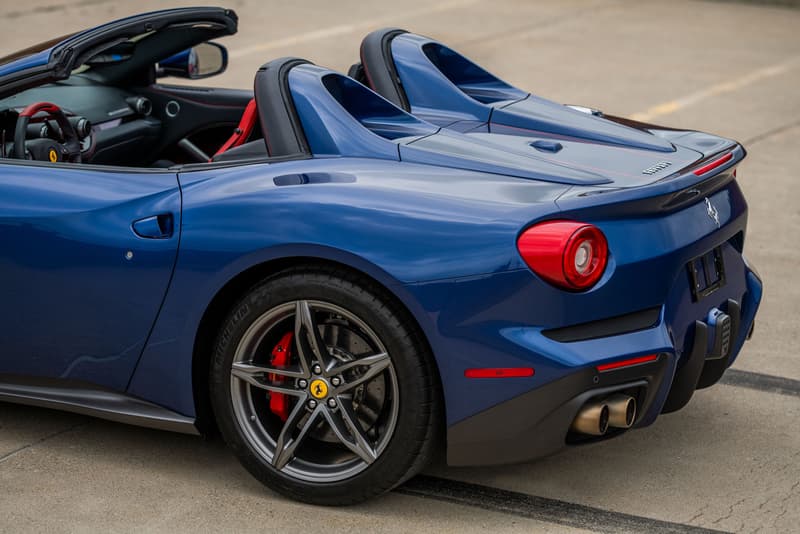 5 of 9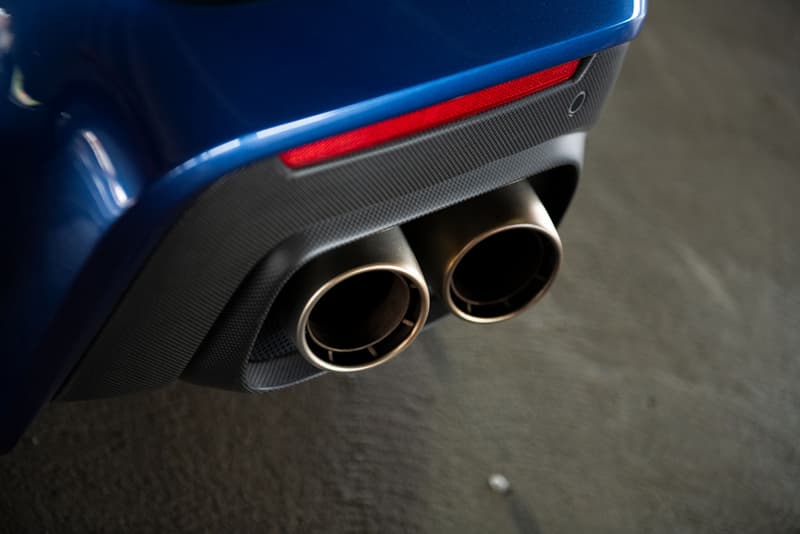 6 of 9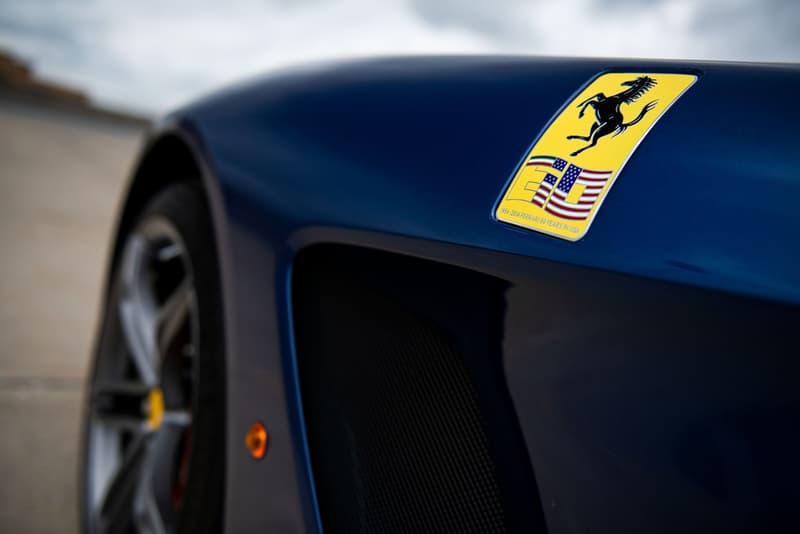 7 of 9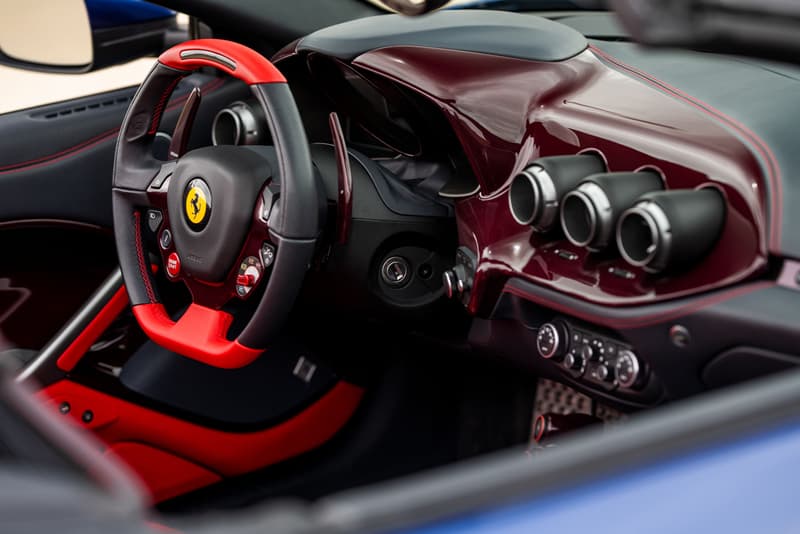 8 of 9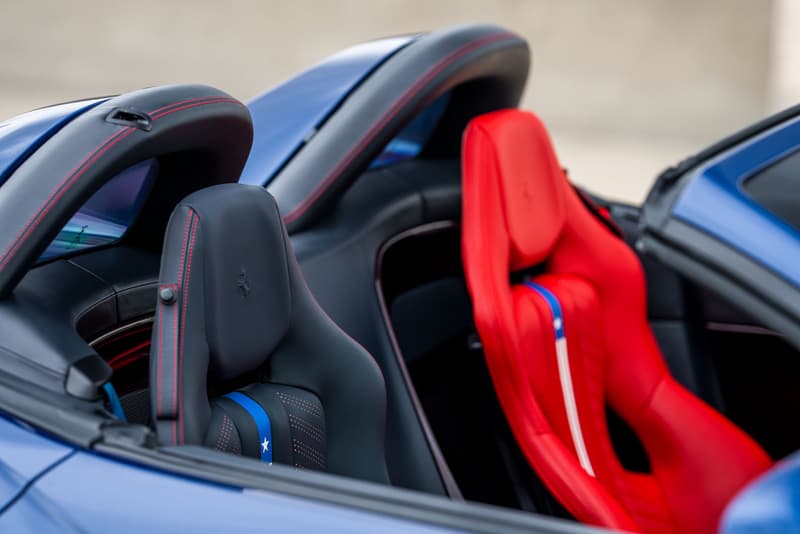 9 of 9
In 1954, Ferrari was welcomed to the American automotive market, and back in 2014 while celebrating its 60th anniversary of U.S. supercar sales, the Italian marque made something very special — the Ferrari F60 America. Now, this 1-of-10 example has landed at RM Sotheby's latest auction, causing quite a stir given its incredible predicted sale price.
The F60 is based on the F12 Berlinetta, but its roots run much deeper than just a one-off rebody. In 1954, the Italian racing driver Luigi Chinetti (known for his success at Le Mans) was asked to represent Ferrari in the States, and as Ferrari U.S.A. grew, he found time to develop a racing team. The North American Racing Team, or NART as it's commonly known, combined Ferrari and the U.S.A. together in racing, and following the on-track success Chinetti asked Ferrari for a limited run of U.S.-spec 275 GTB/4s. The result was a run of 10 275 GTB/4 NART Spiders, and in honor of this incredibly rare car, Ferrari built the F60 America in 2014 to the tune of just 10 examples.
While all F60 Americas are incredibly rare, none are in better condition or spec than this. Finished in "Blu Nart," the car features a reworked body to remind us of the open-top racecars from the '60s that NART raced itself, and inside you'll find red leather with an American star and stripes center line on the seats.
The fenders are graced with the iconic Prancing Horse badge alongside the American flag, and if you're ever in a weather-depending situation, then the F60 does have a fabric stowaway top or a carbon fiber piece that can also be added when needed. However, it's meant to be driven topless, making that V12 engine that produces 730 HP and the 0-60 MPH in 3.1 seconds experience all that more visceral and engaging.
There are plenty of historic features on the F60 America, from the "egg crate" homage grille to a ducktail spoiler and a chrome filler cap that pays respect to the quick fill caps of the '60s race cars, but this is ultimately a modern-classic and will go down in history like the car it pays homage to.
As expected, the Ferrari F60 America is one fine car and, with that in mind, has a big asking price. RM Sotheby's expects this model to sell for between $3.5m USD and $4.5m USD. It will go to auction on August 13.
In other news, HYPEBEAST recently got its hands on the Porsche Cayenne Turbo GT.