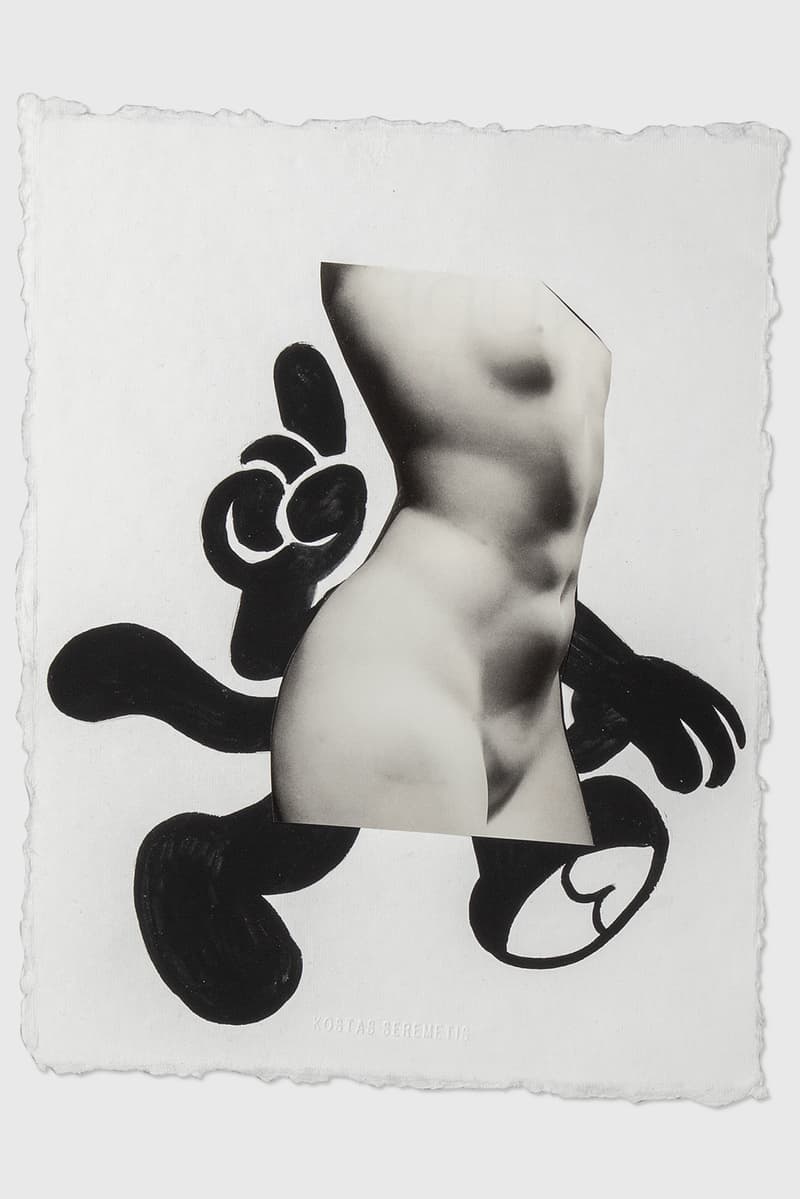 1 of 45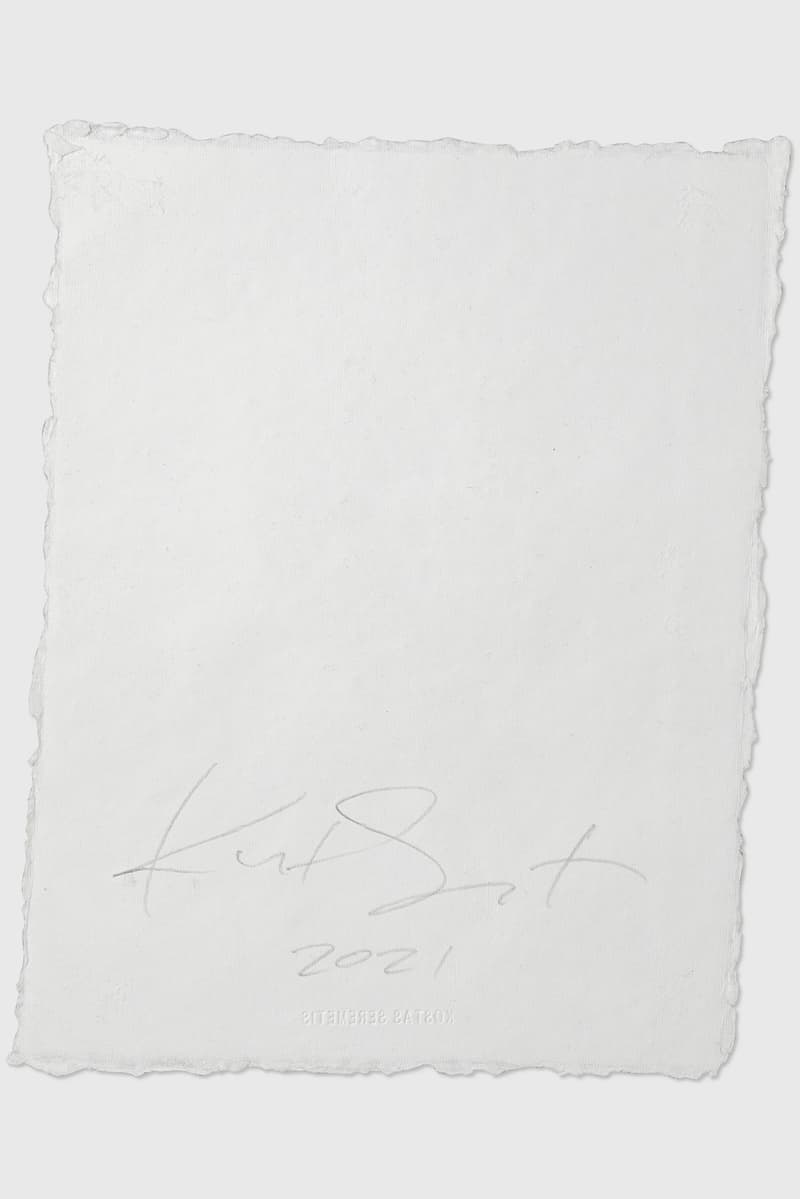 2 of 45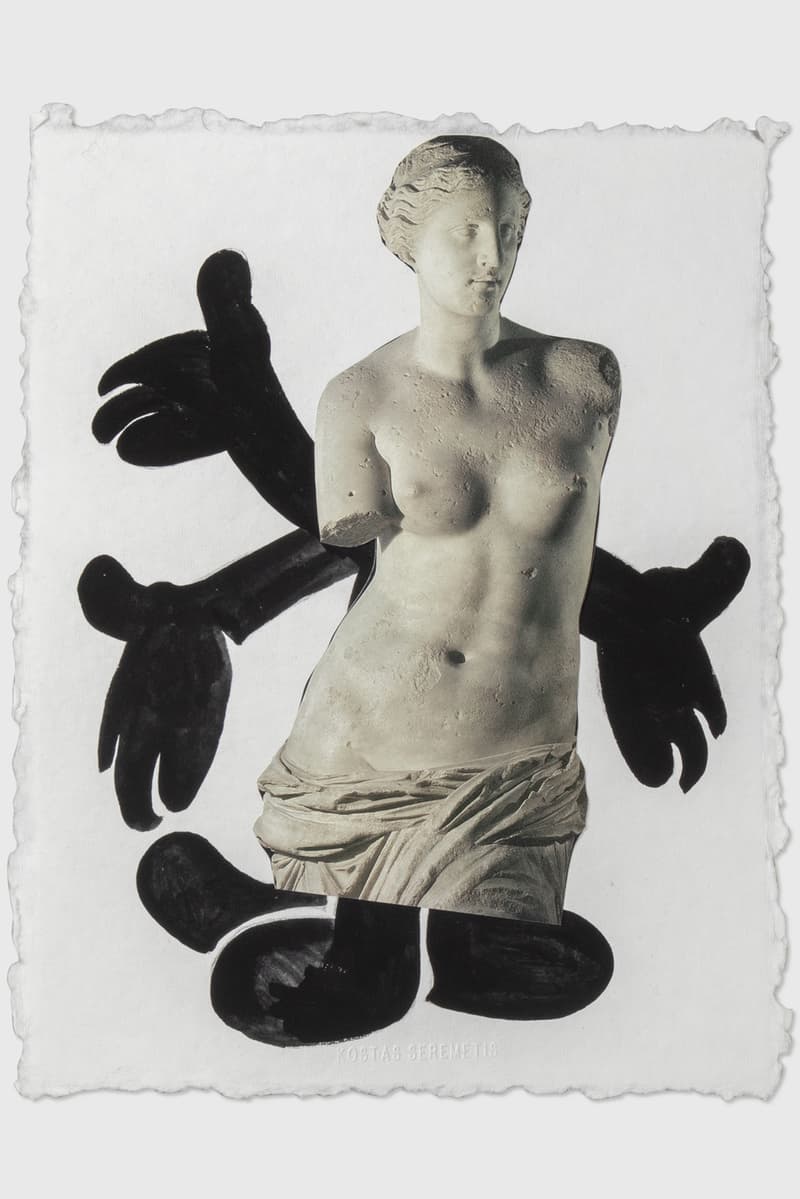 3 of 45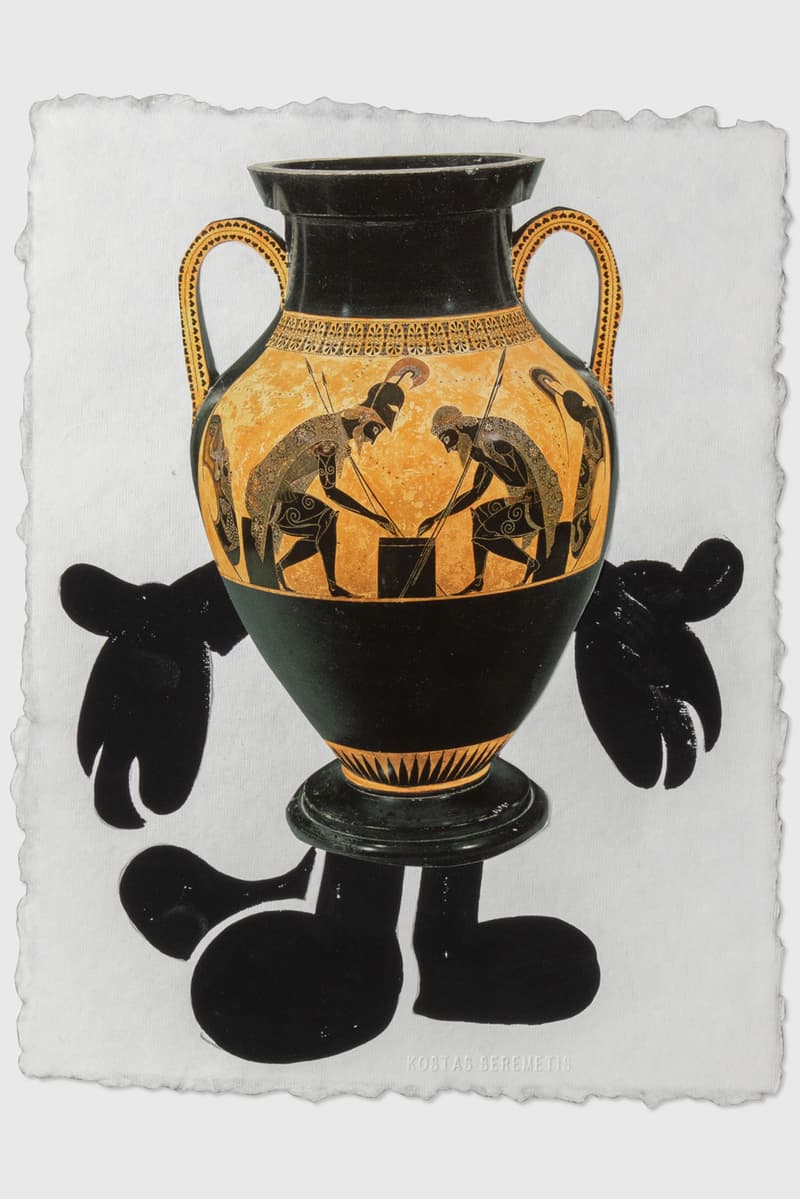 4 of 45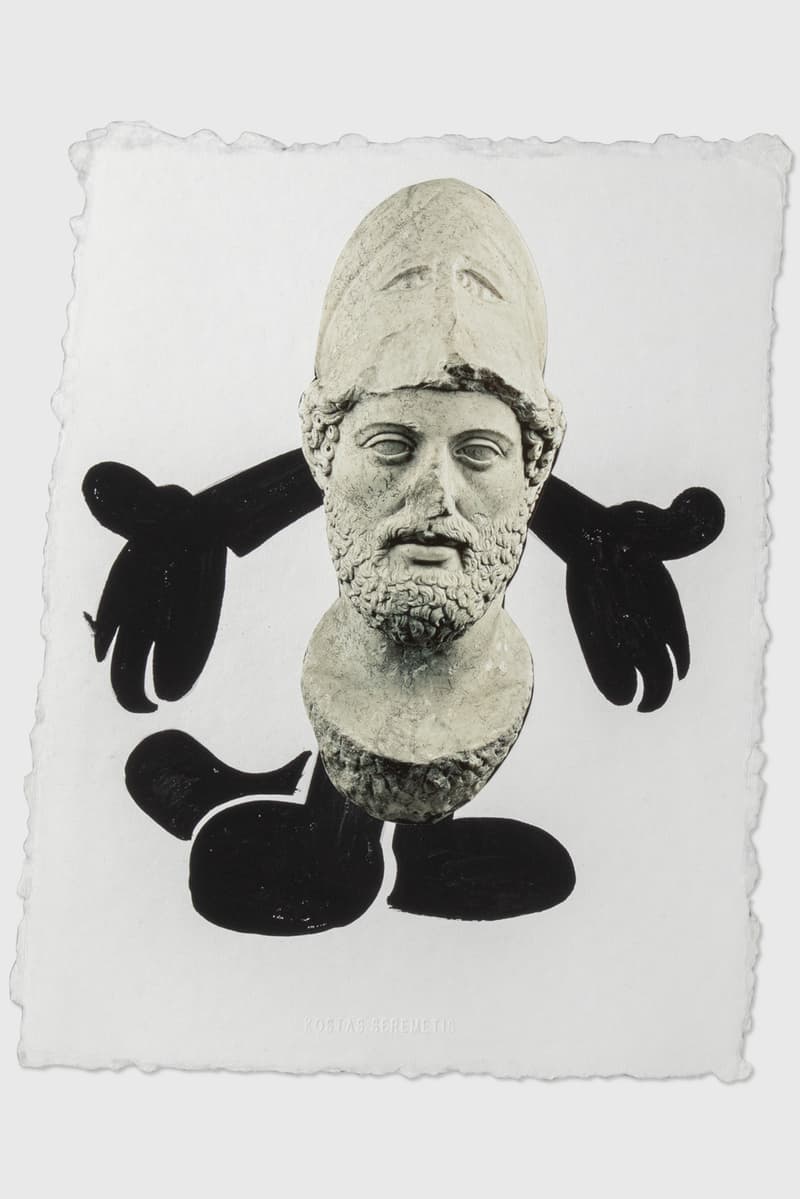 5 of 45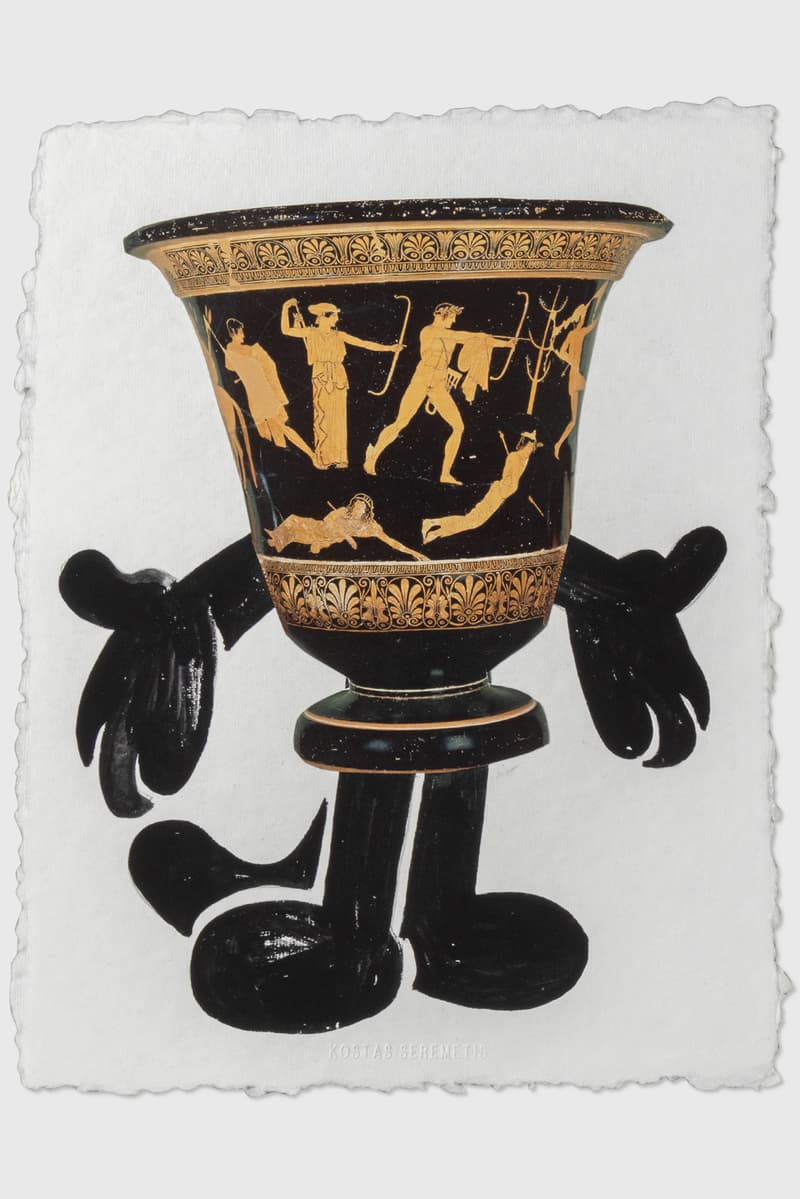 6 of 45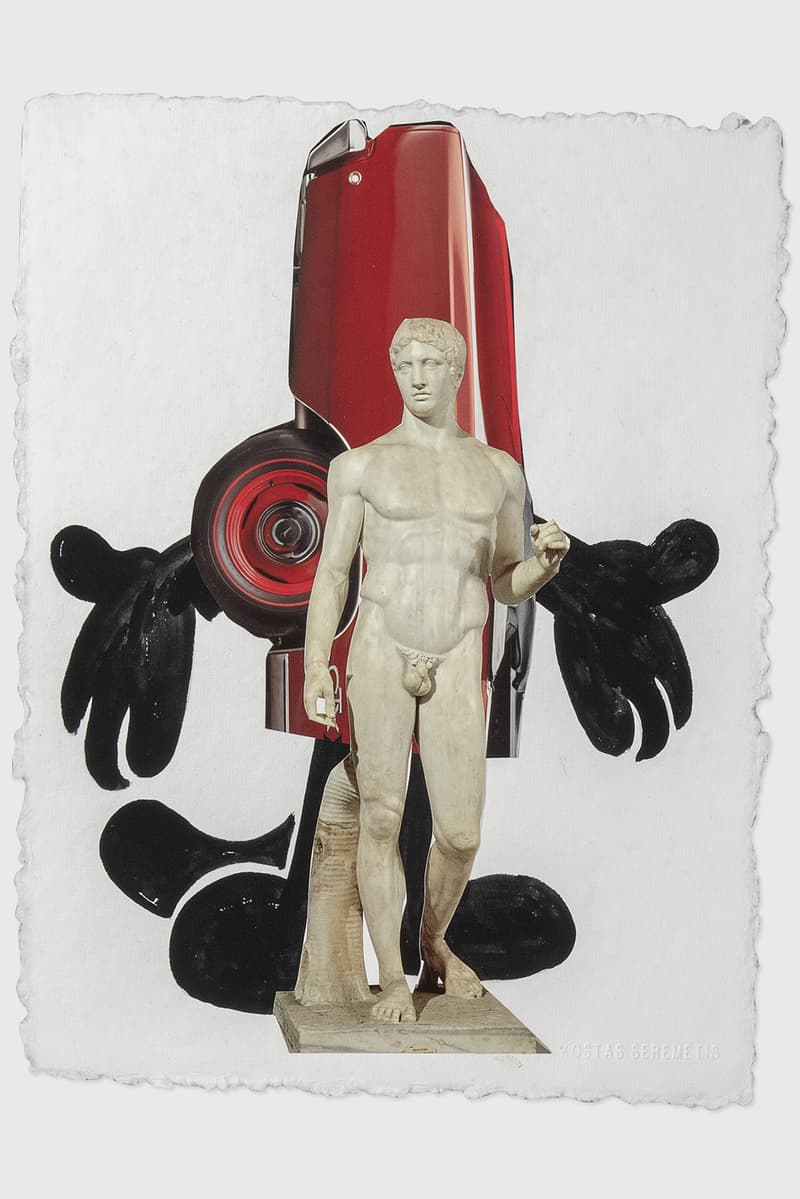 7 of 45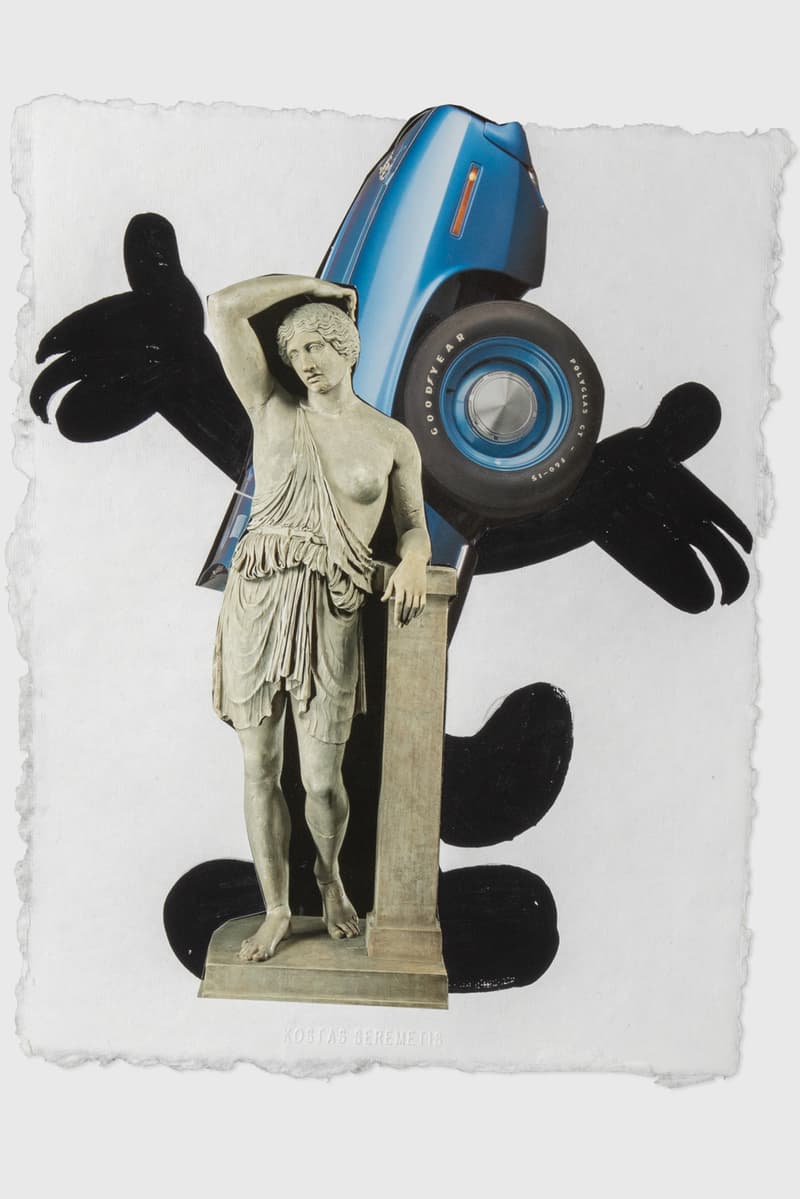 8 of 45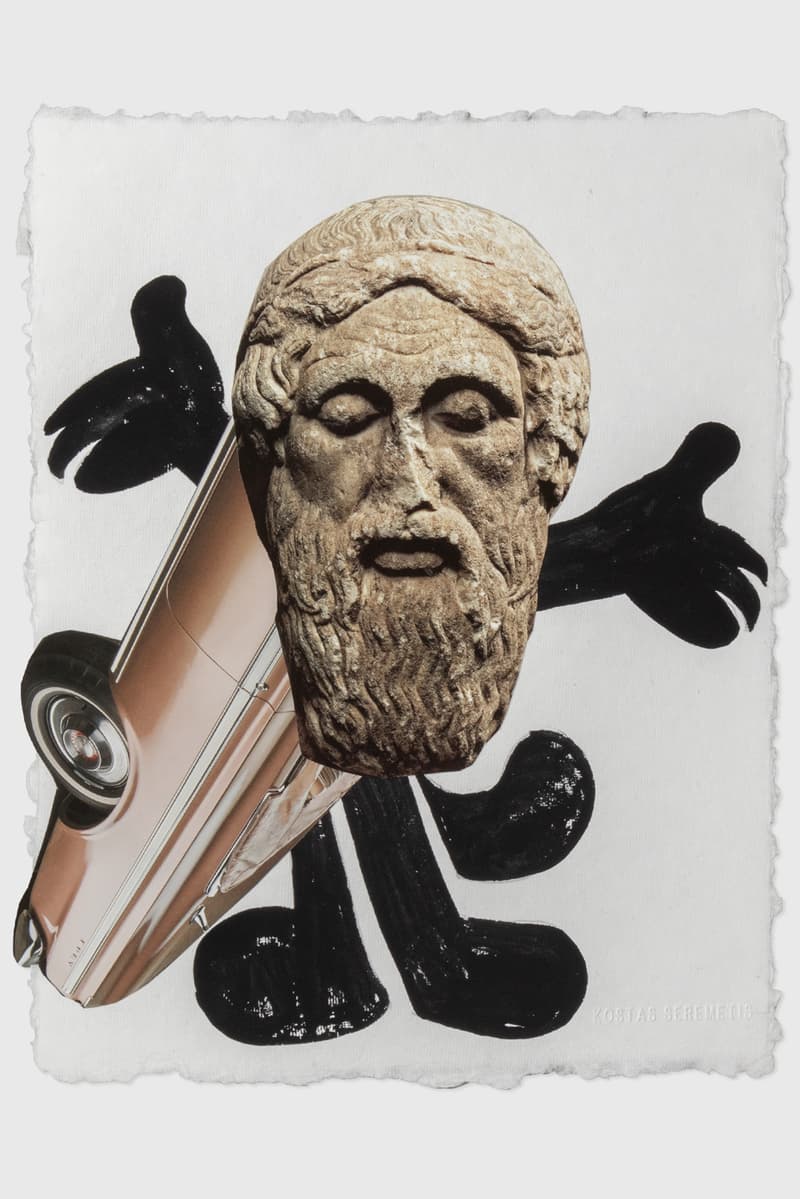 9 of 45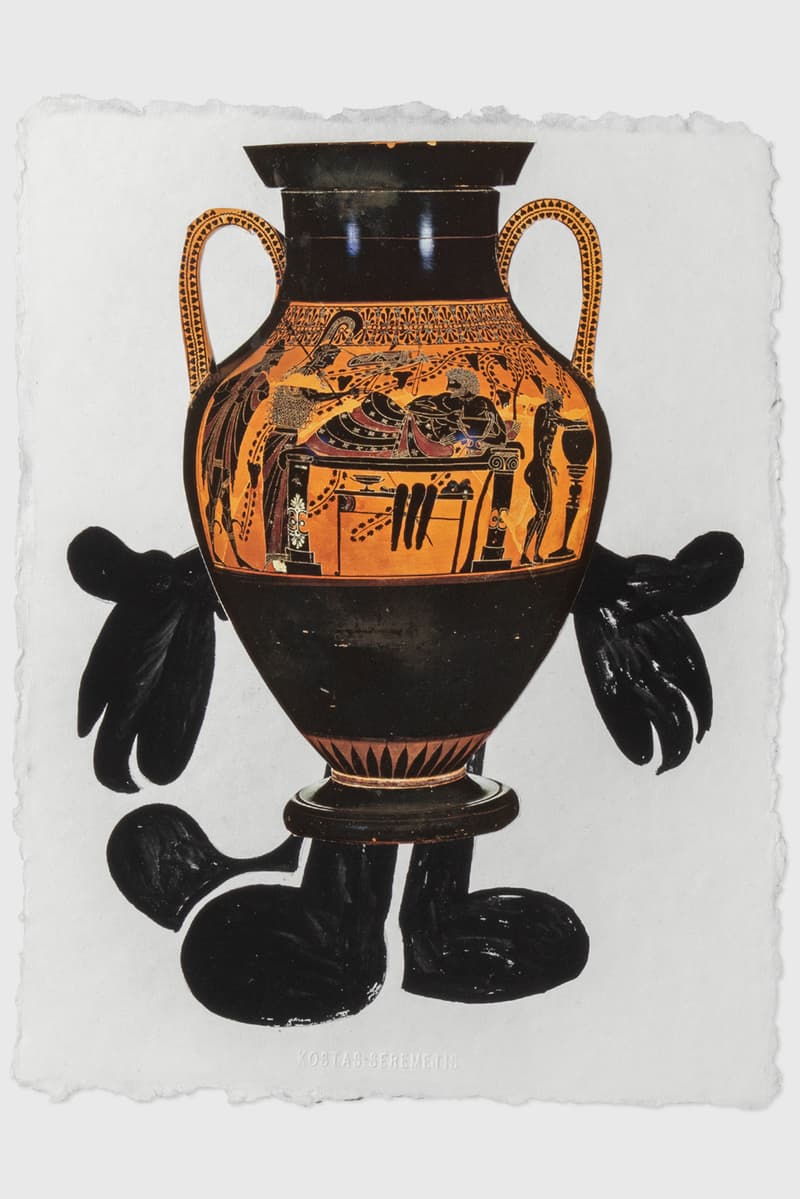 10 of 45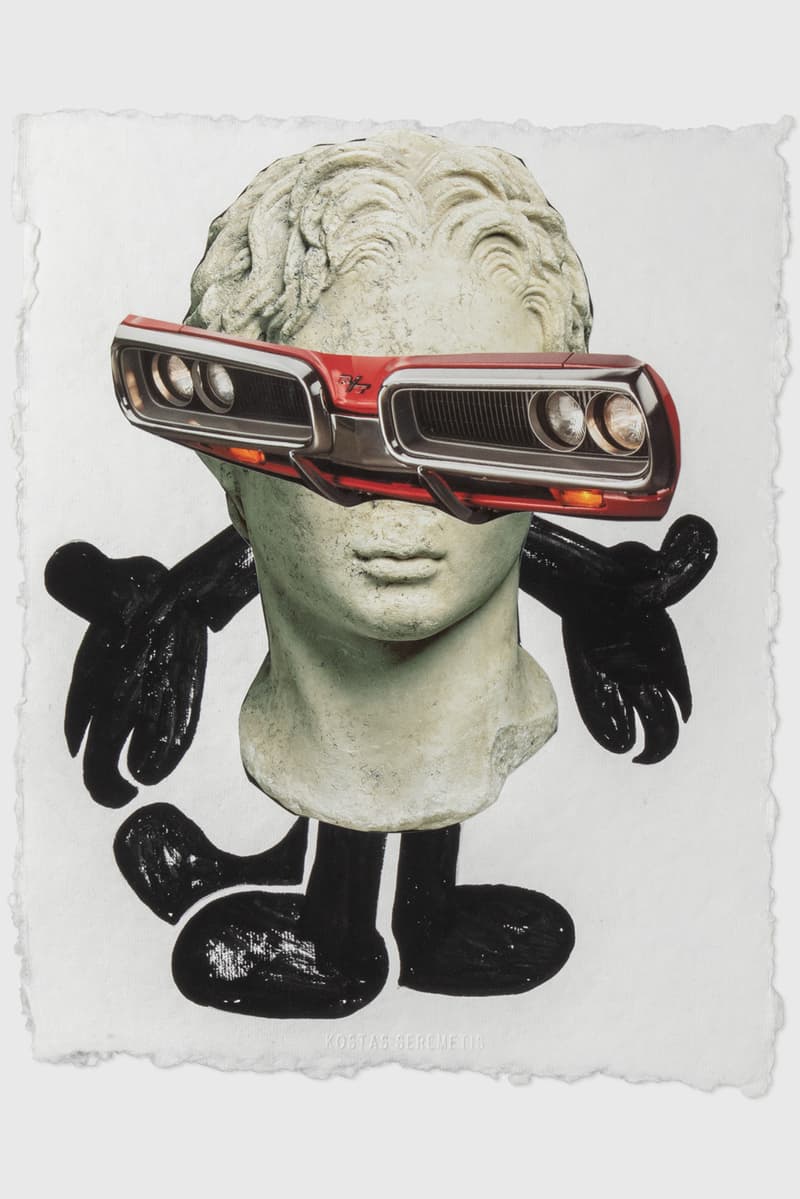 11 of 45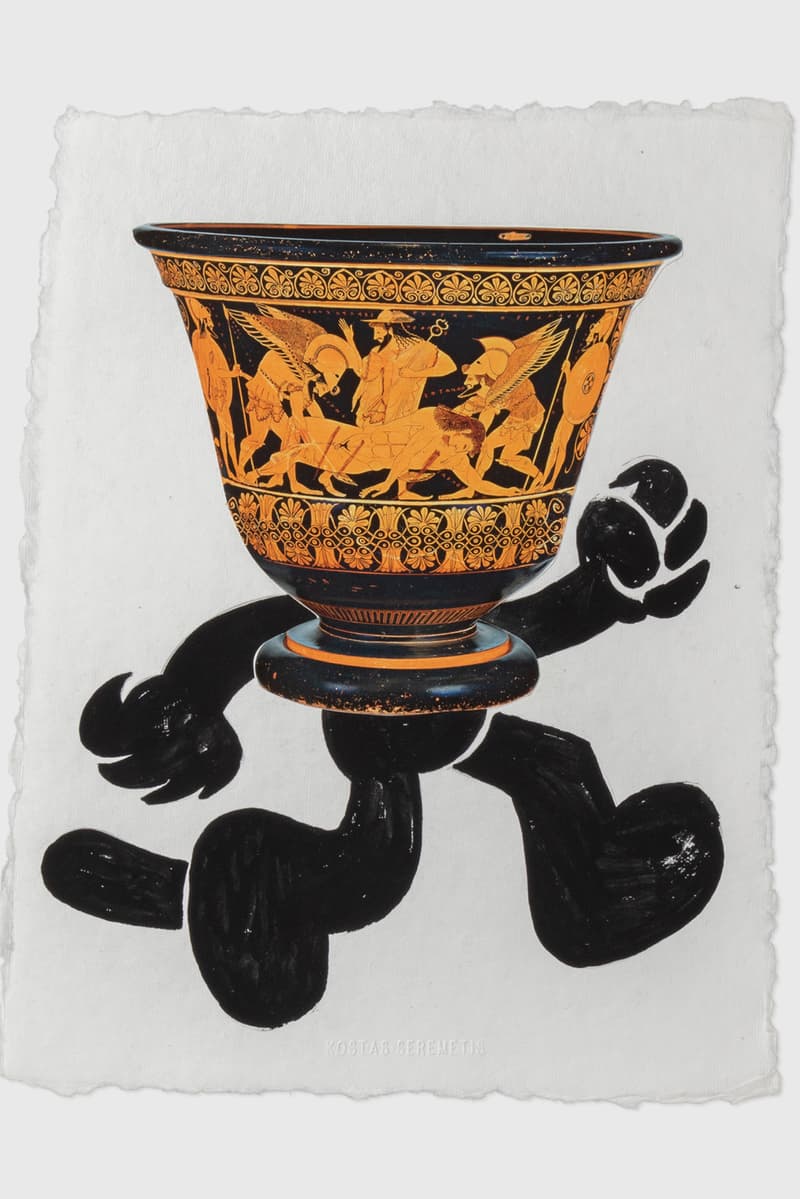 12 of 45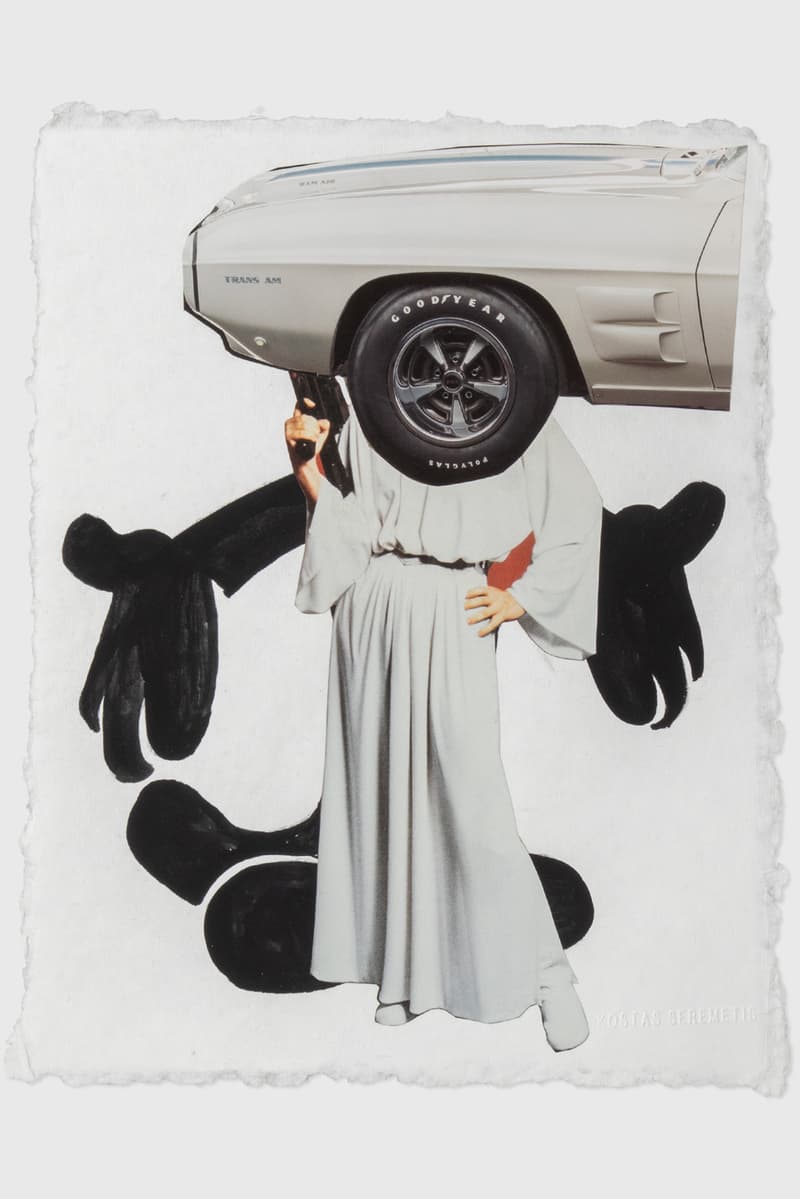 13 of 45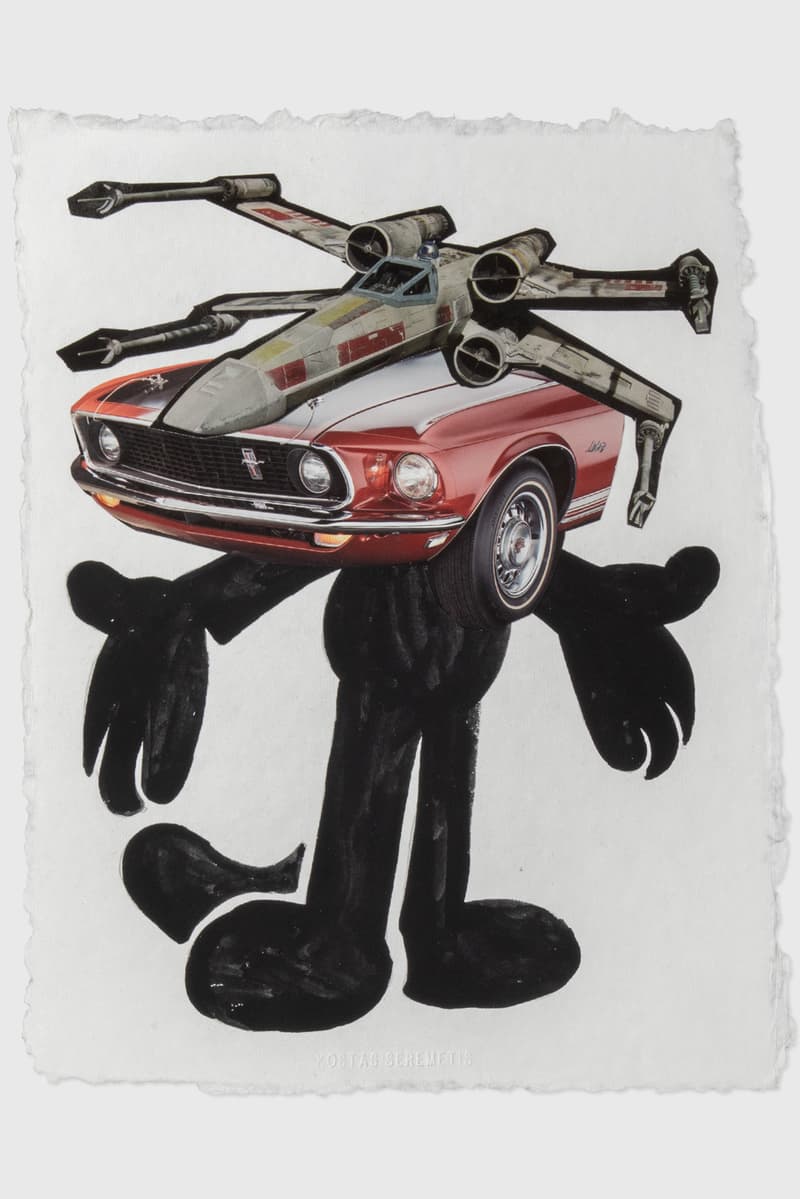 14 of 45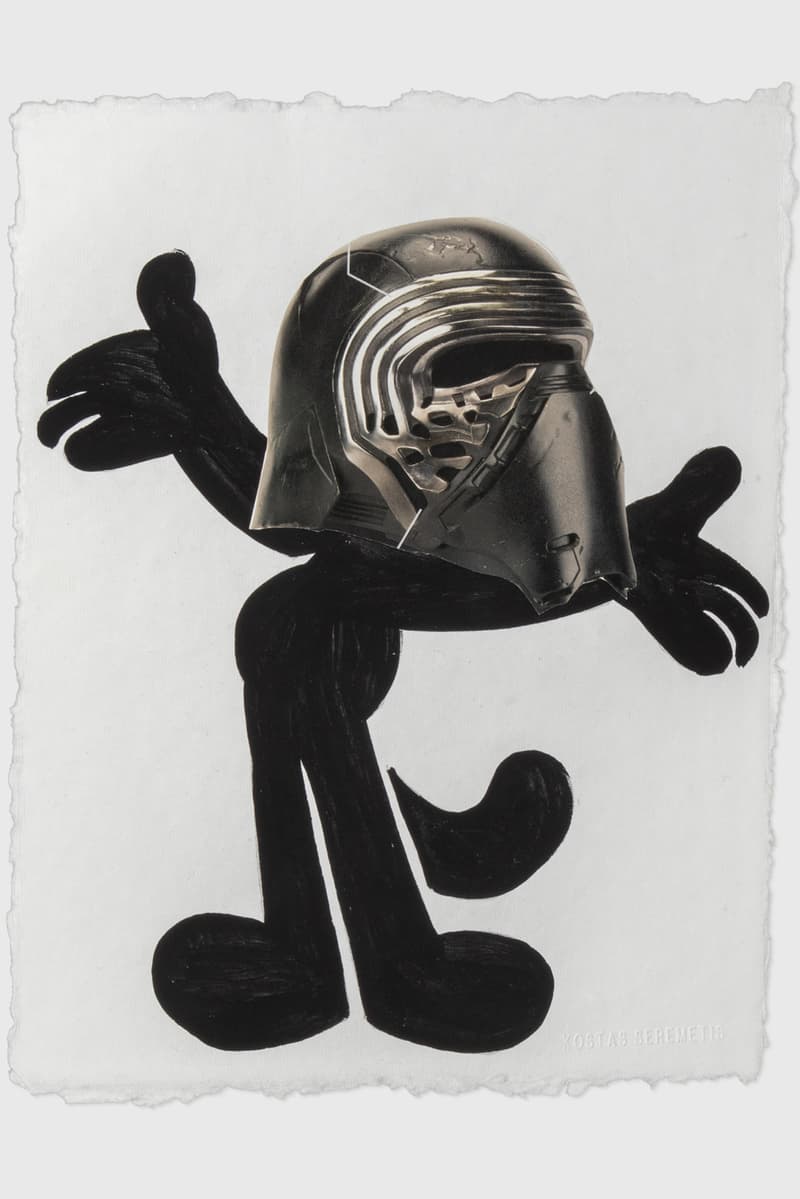 15 of 45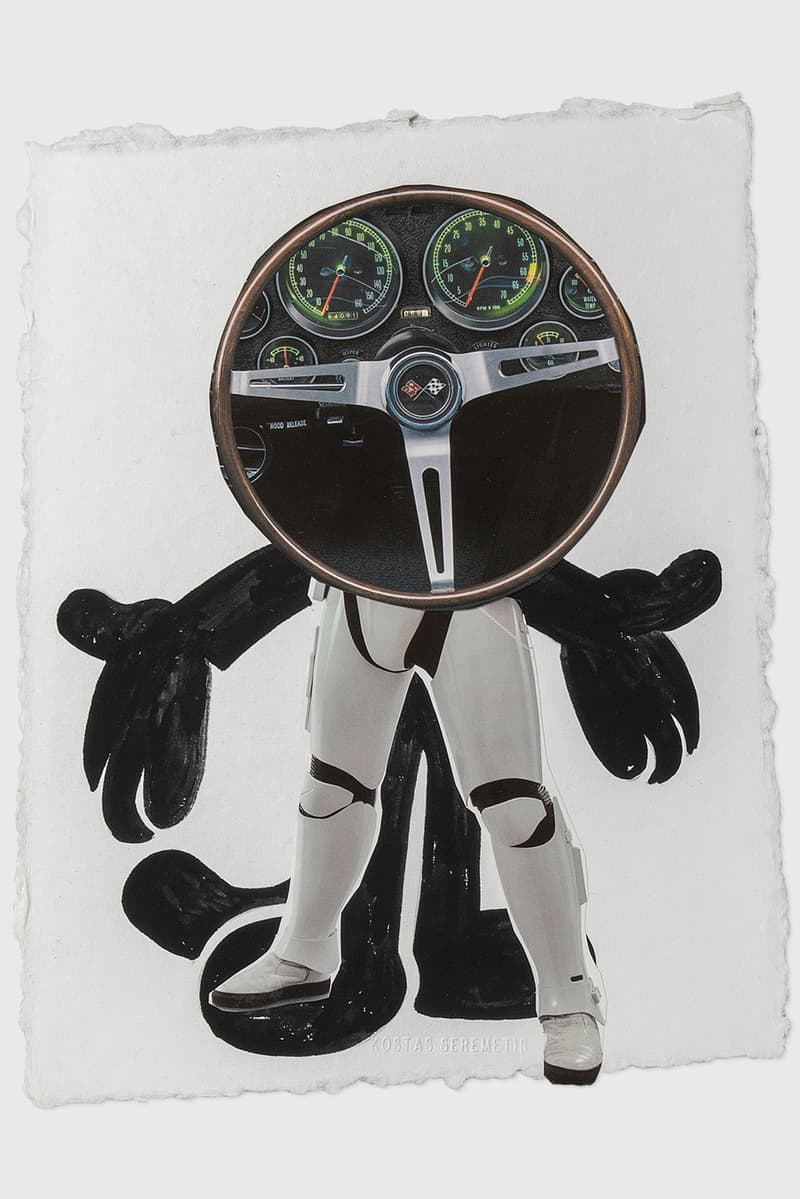 16 of 45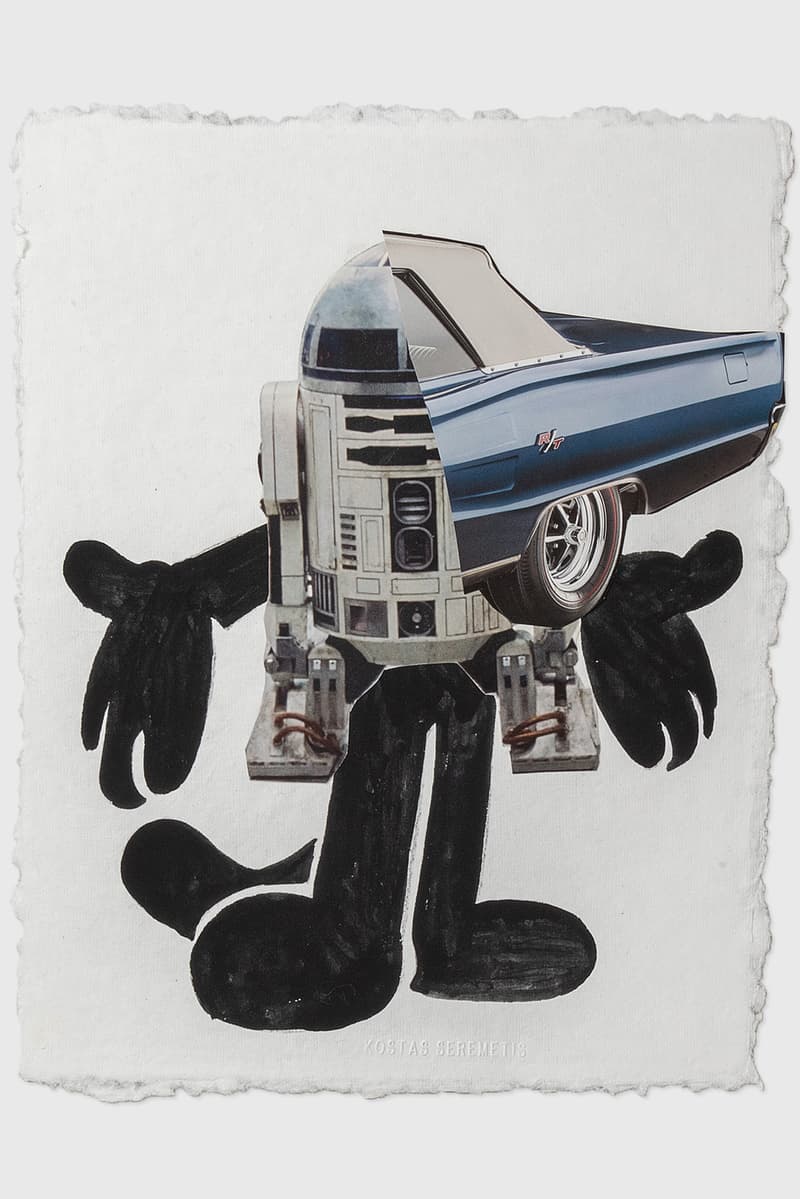 17 of 45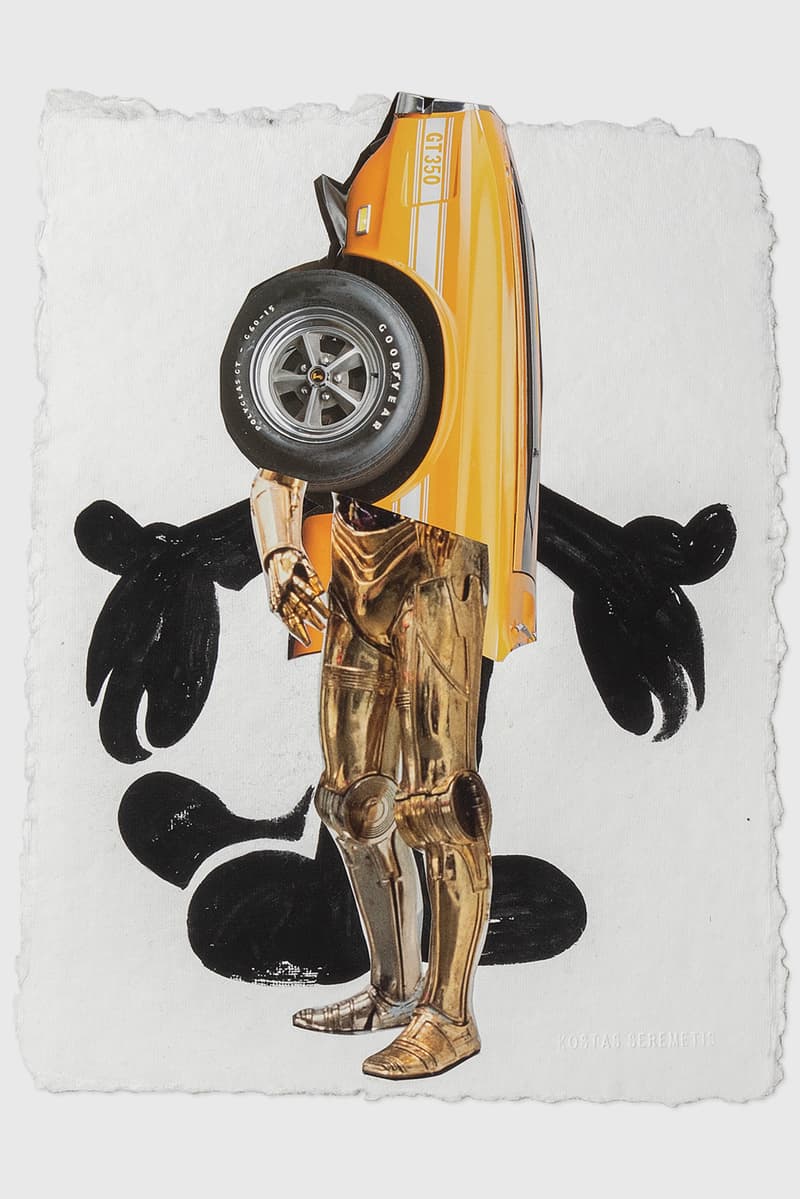 18 of 45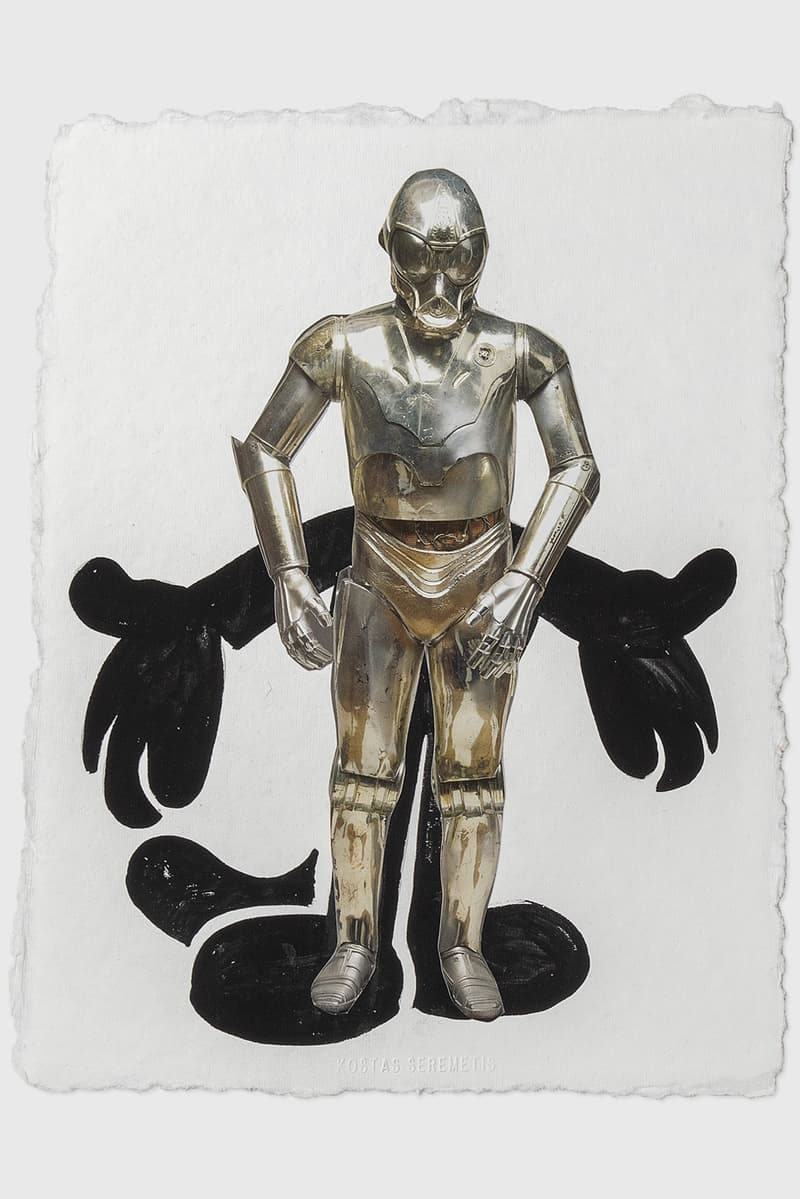 19 of 45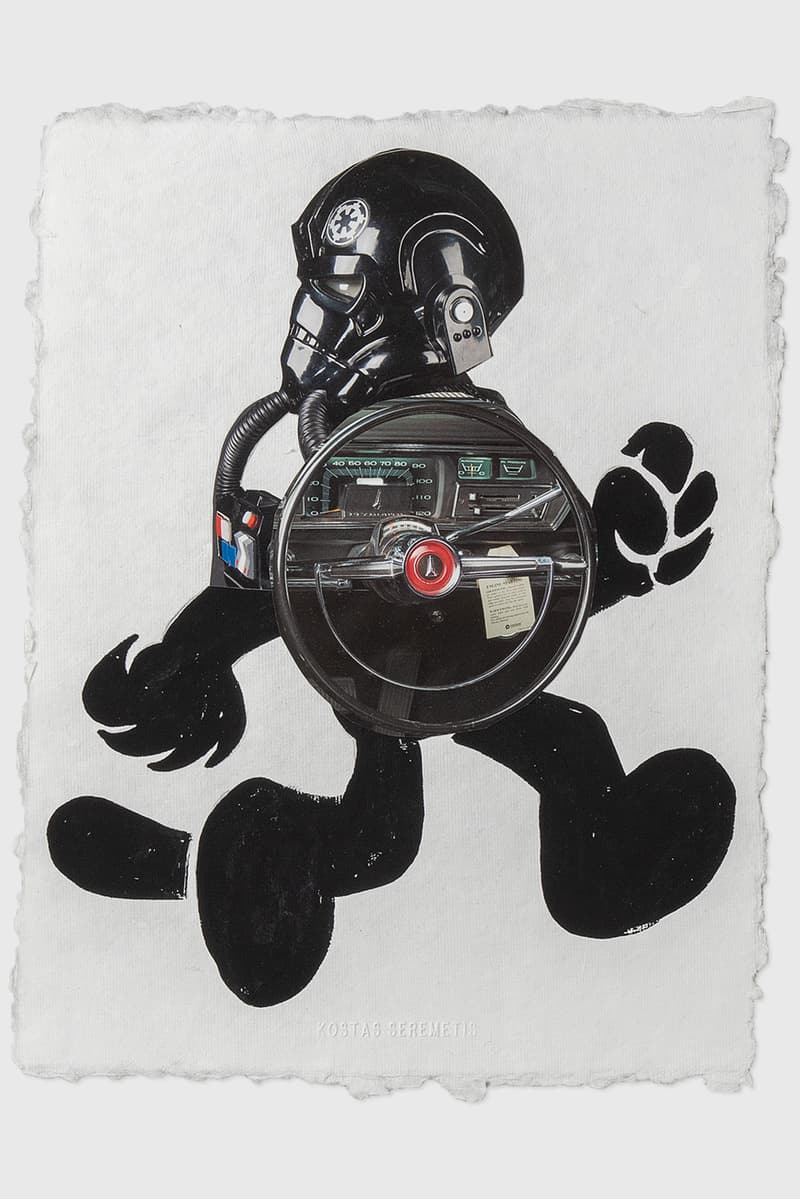 20 of 45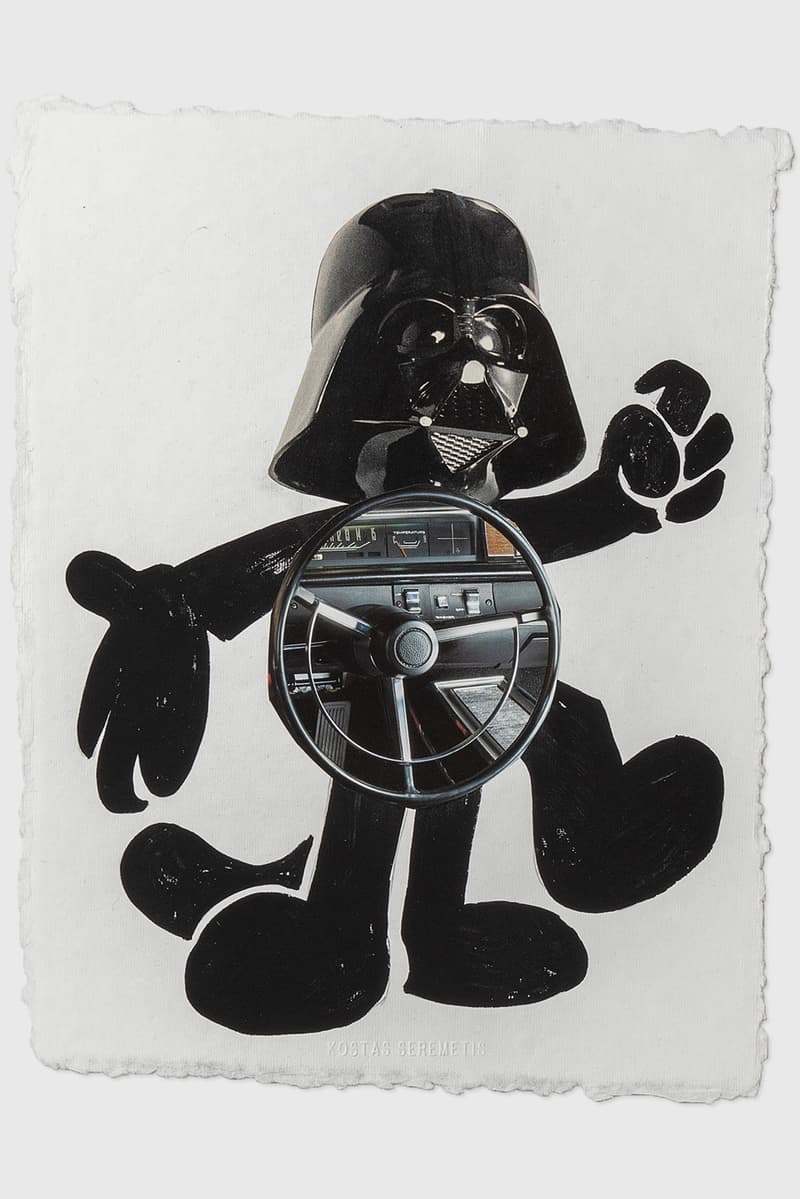 21 of 45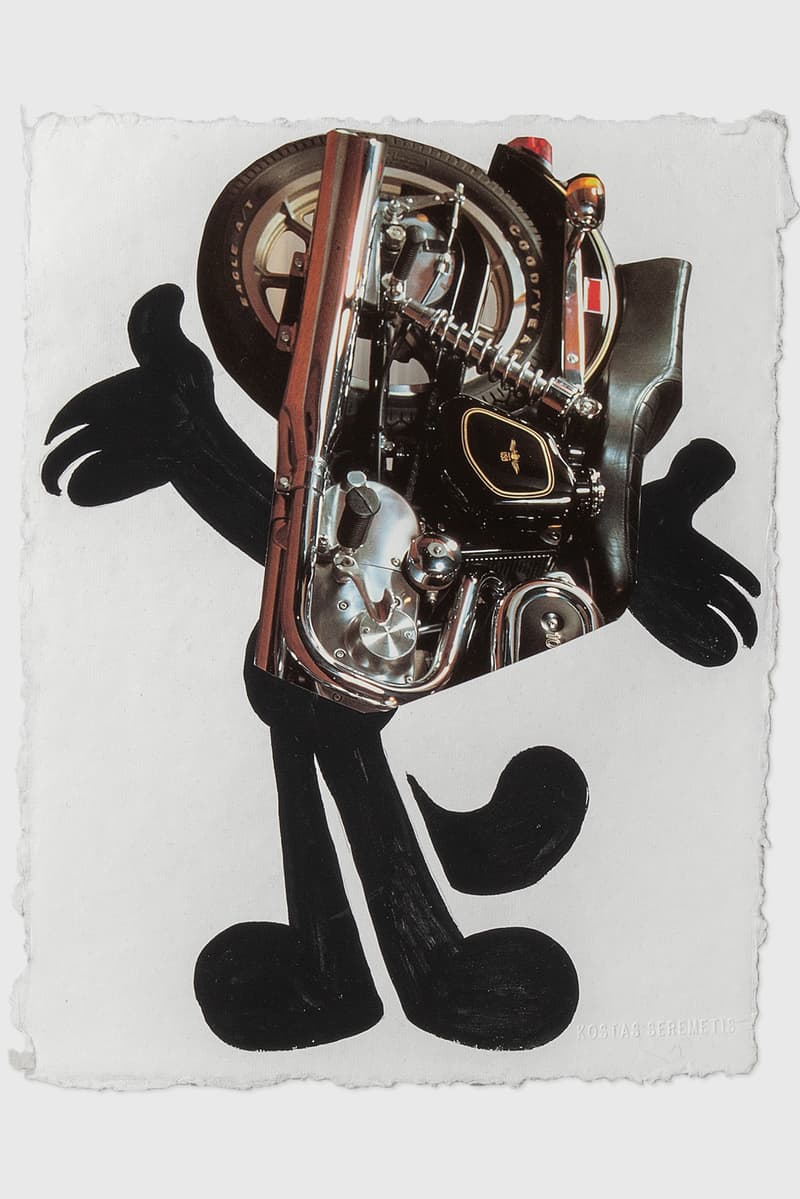 22 of 45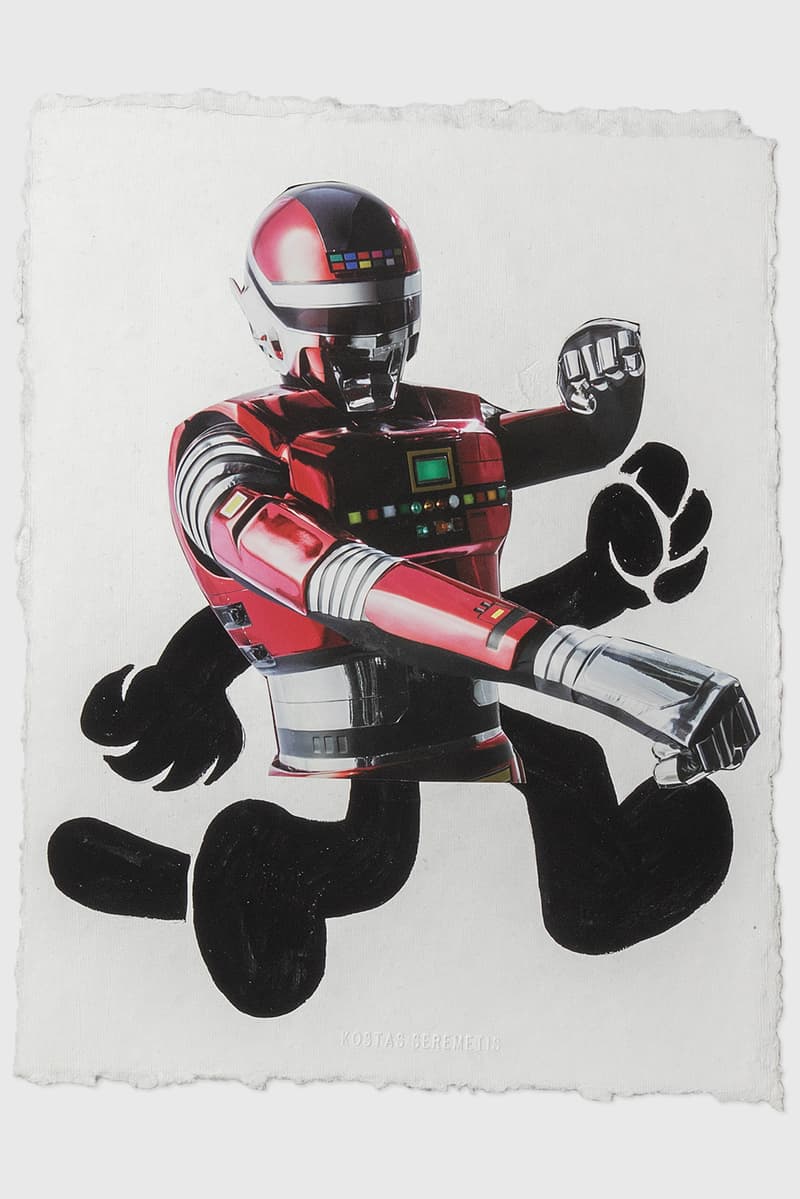 23 of 45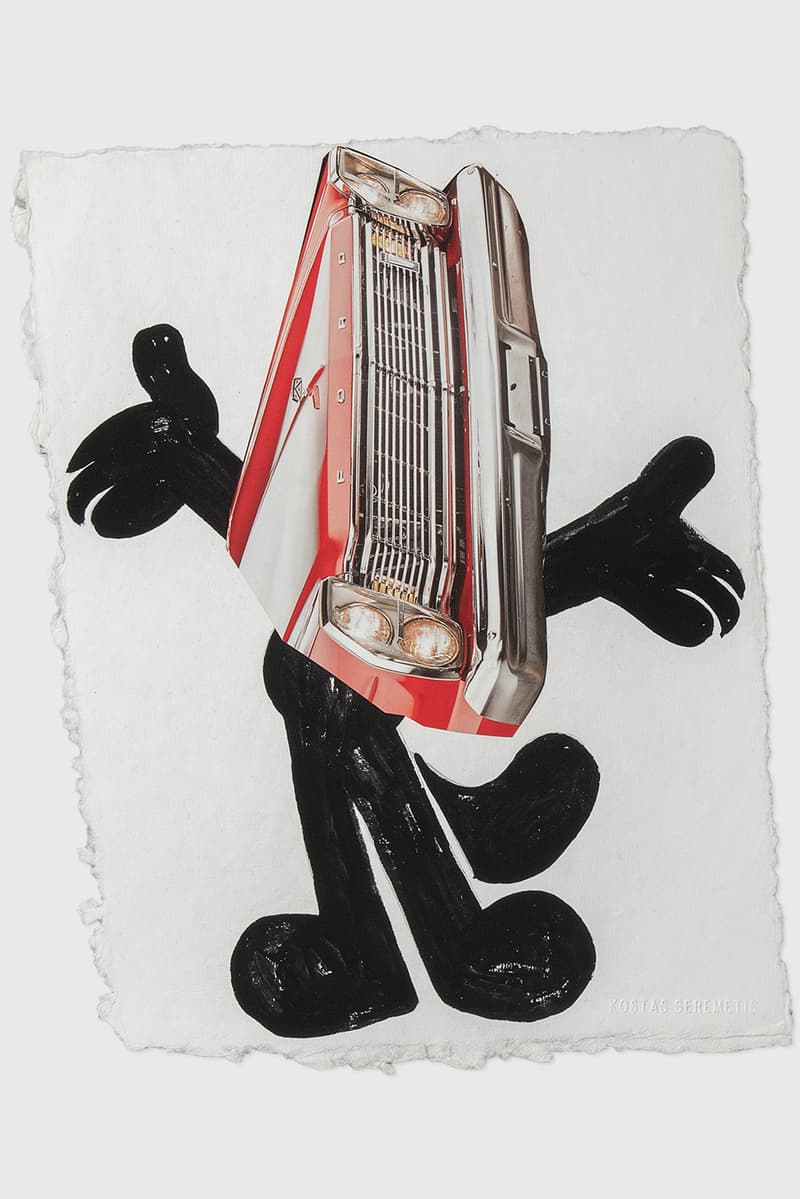 24 of 45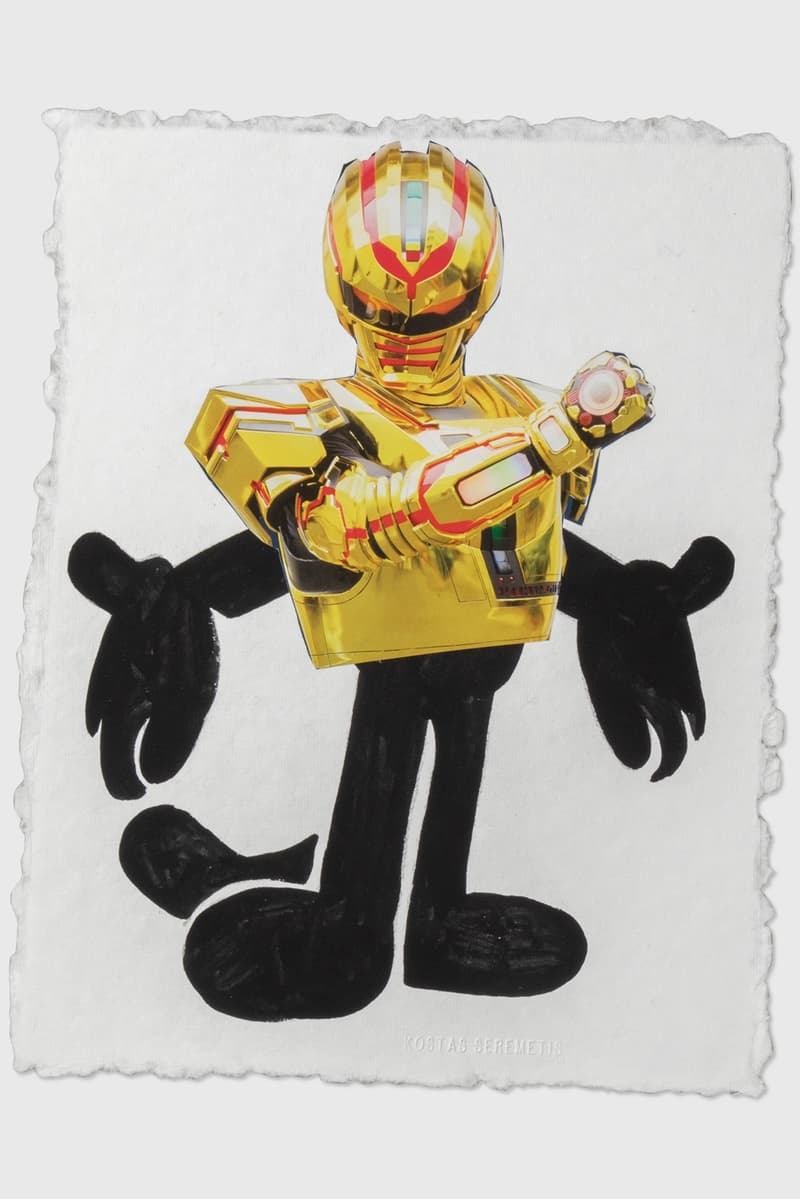 25 of 45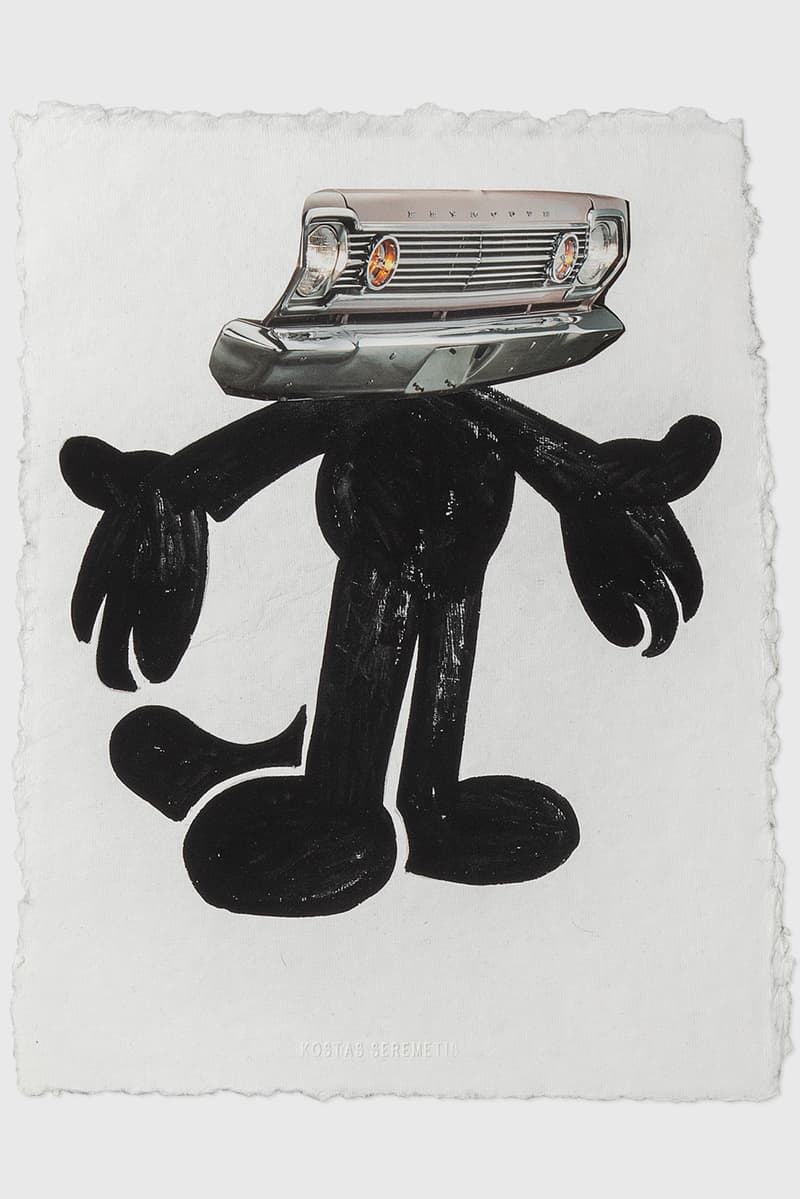 26 of 45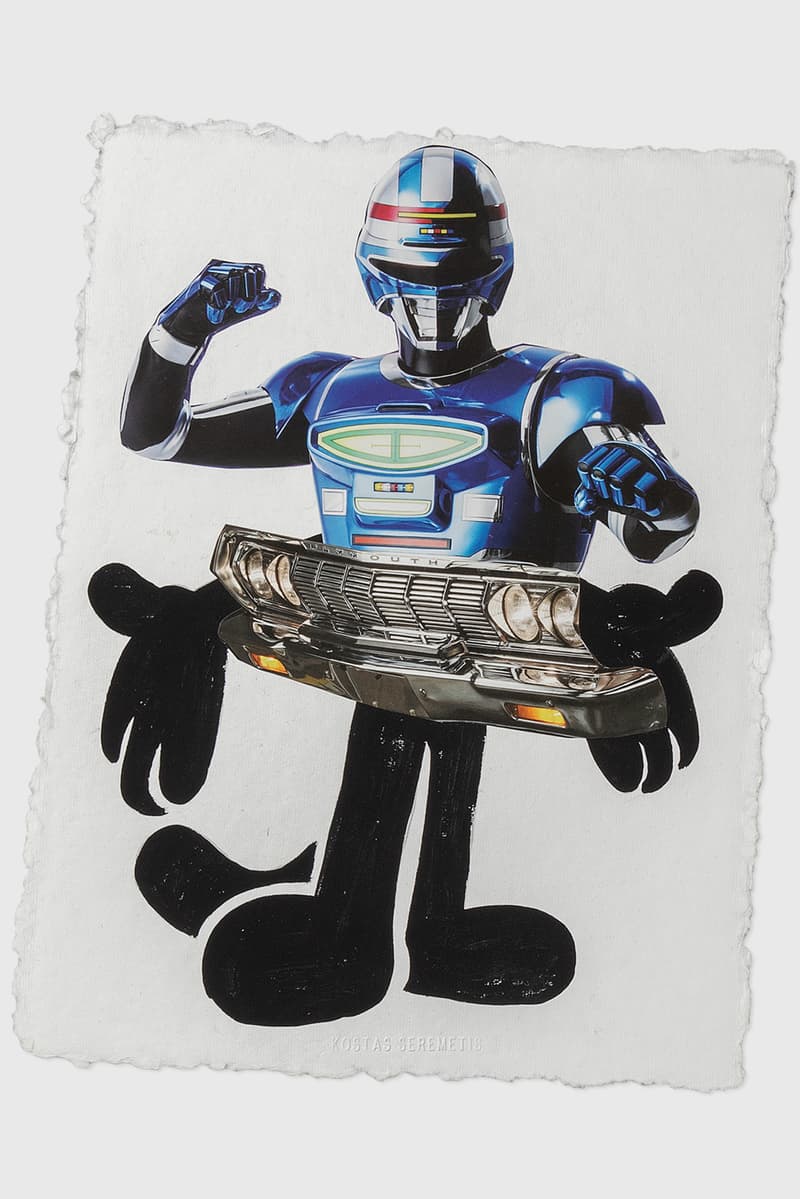 27 of 45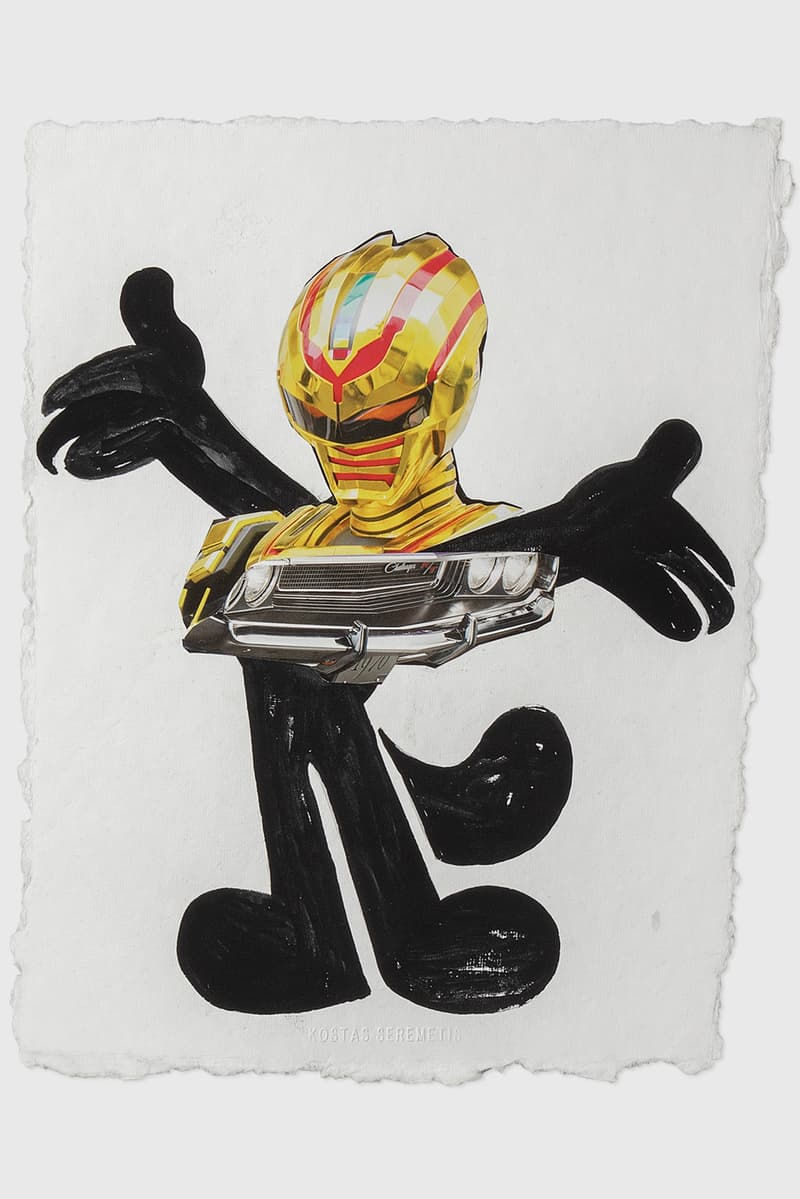 28 of 45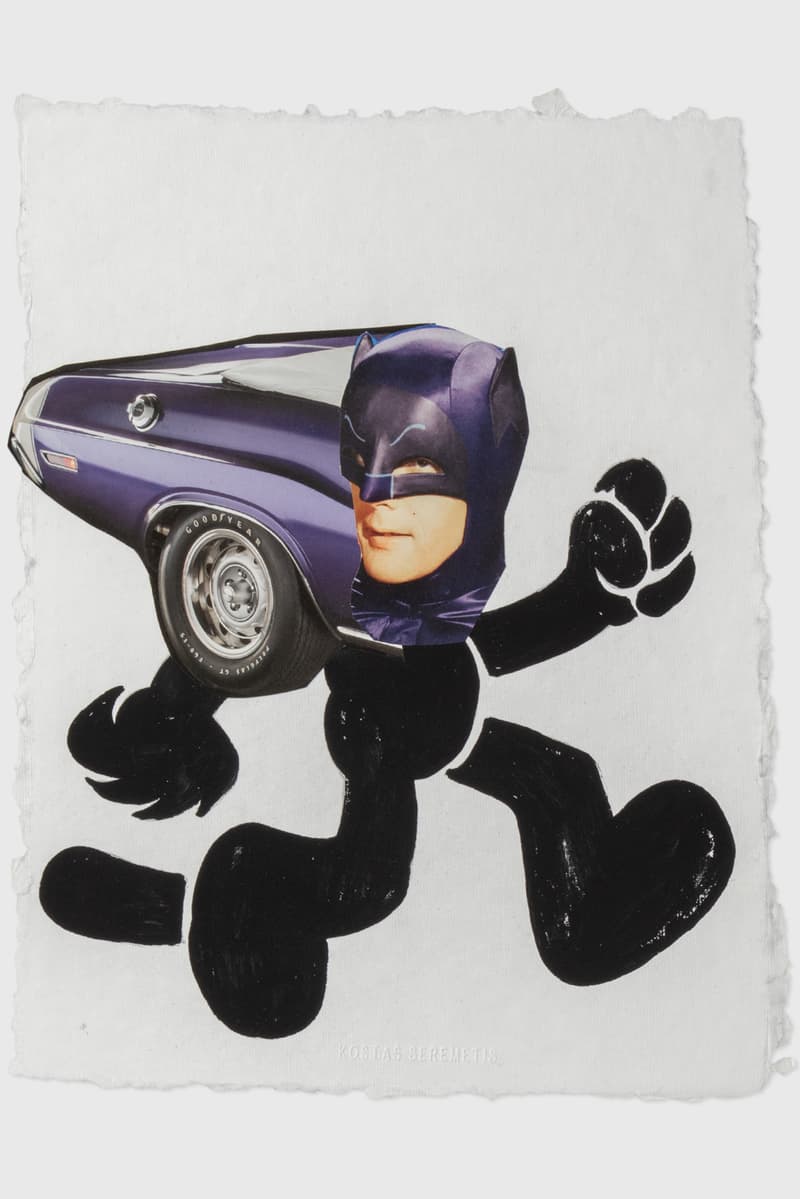 29 of 45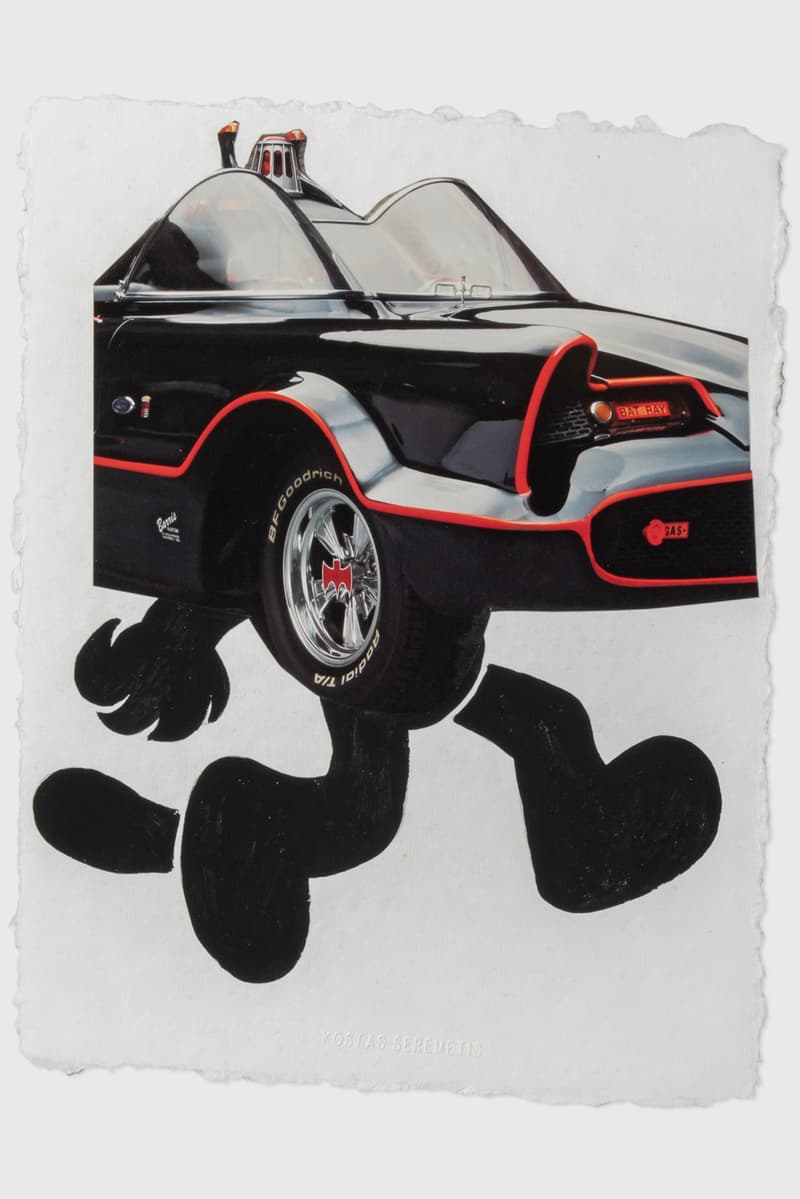 30 of 45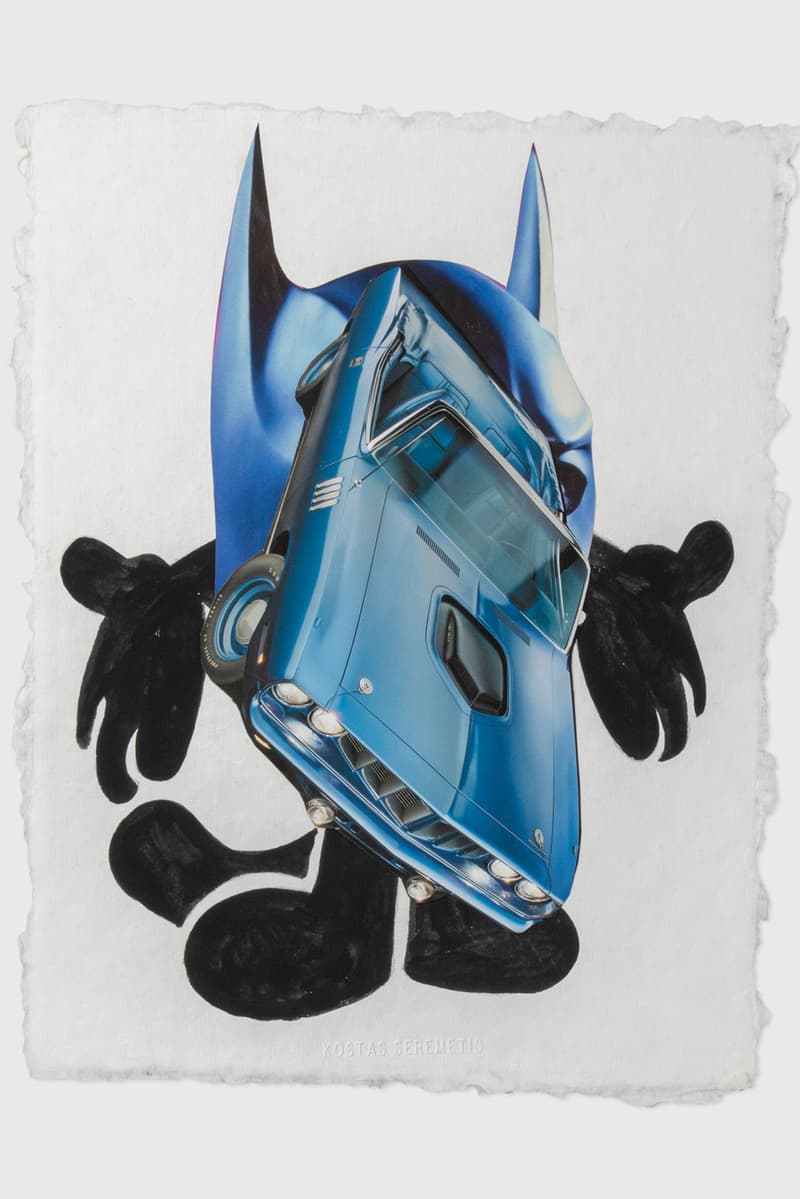 31 of 45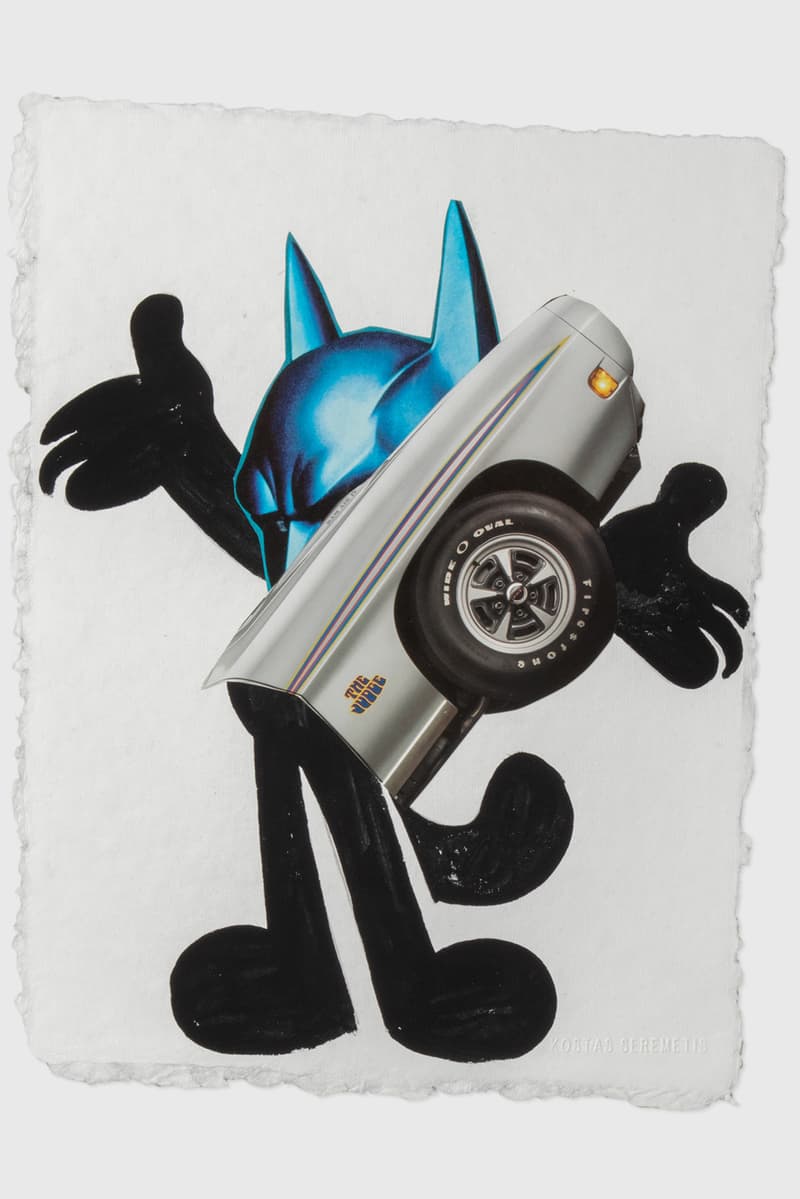 32 of 45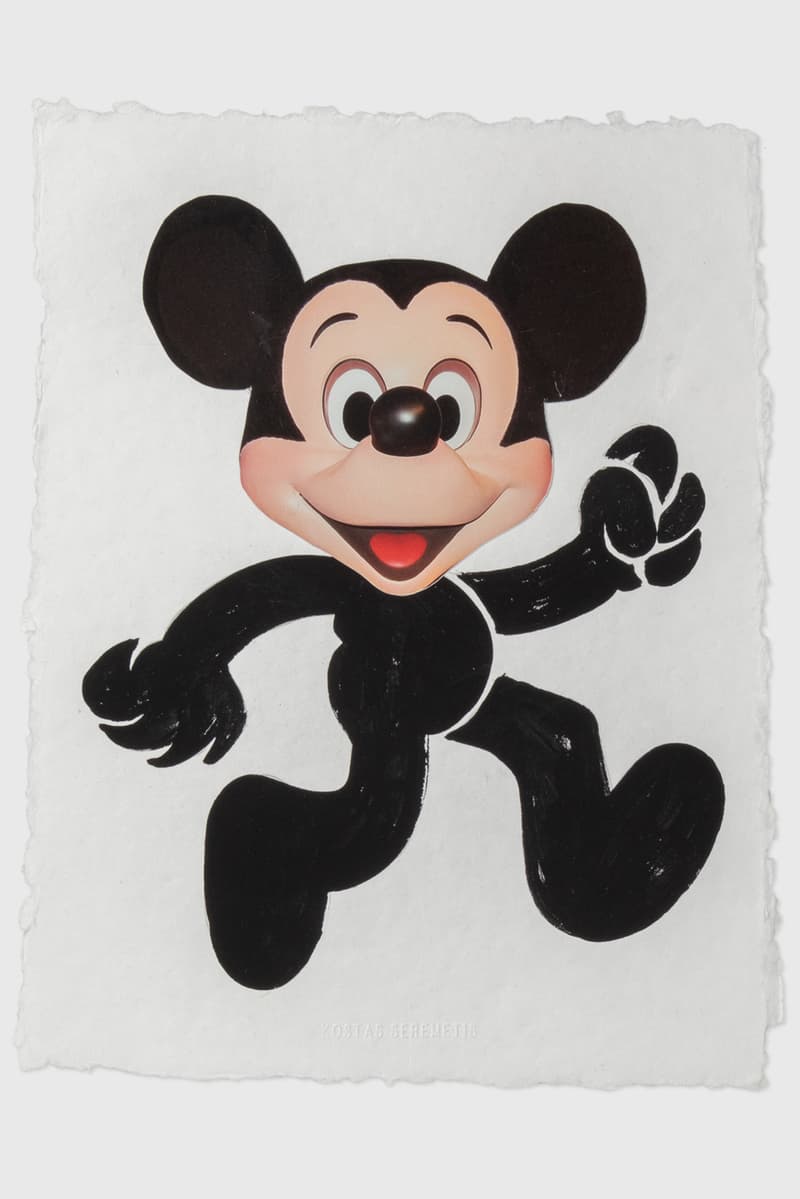 33 of 45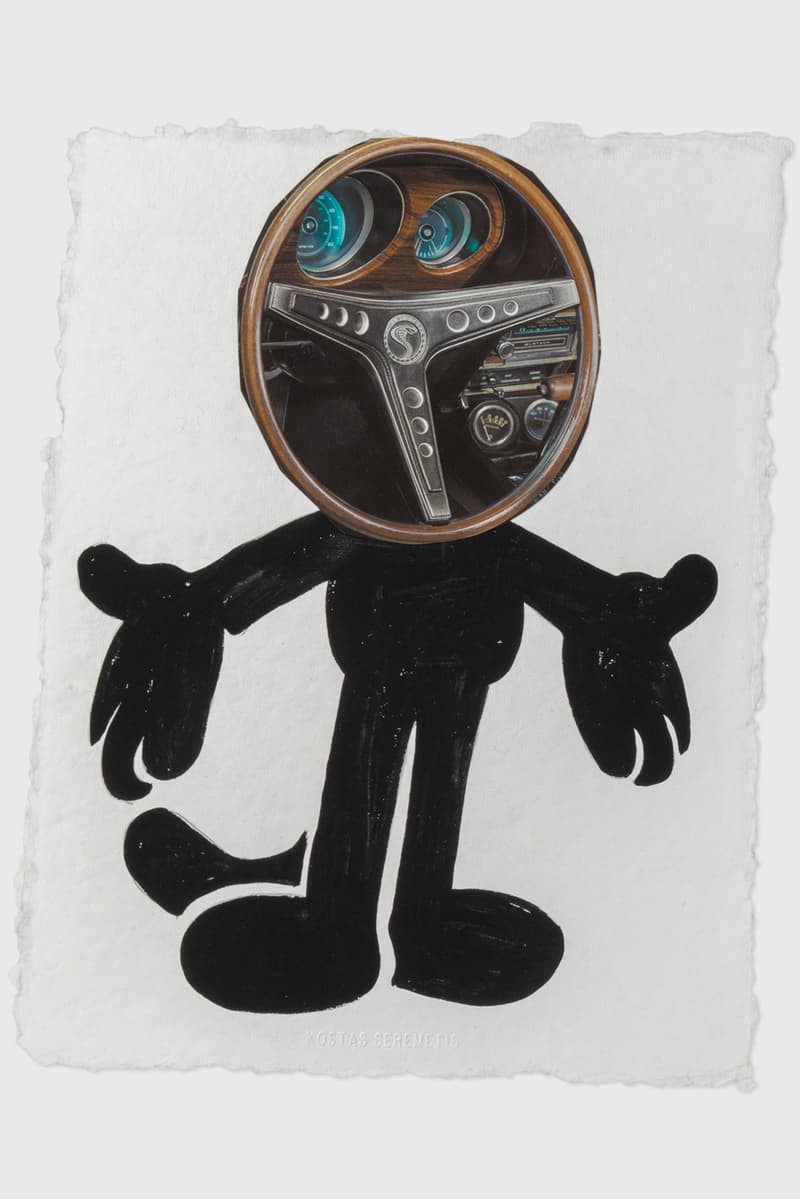 34 of 45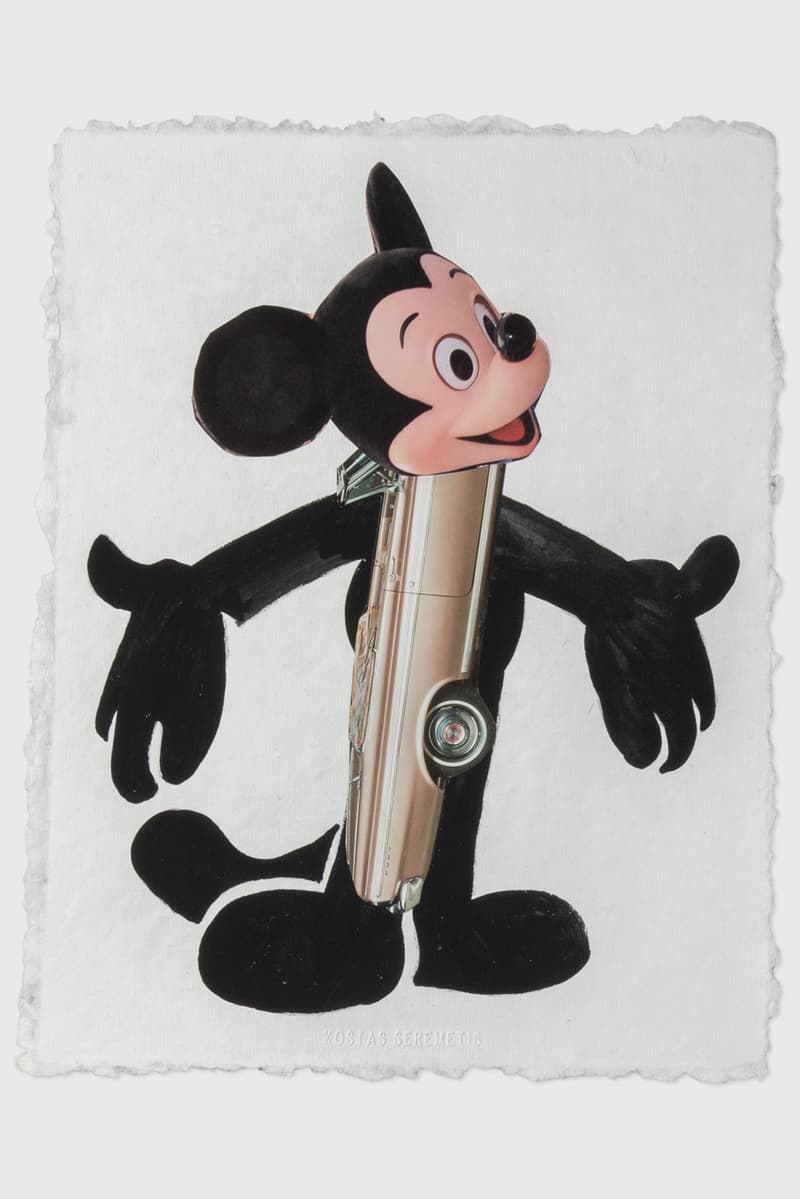 35 of 45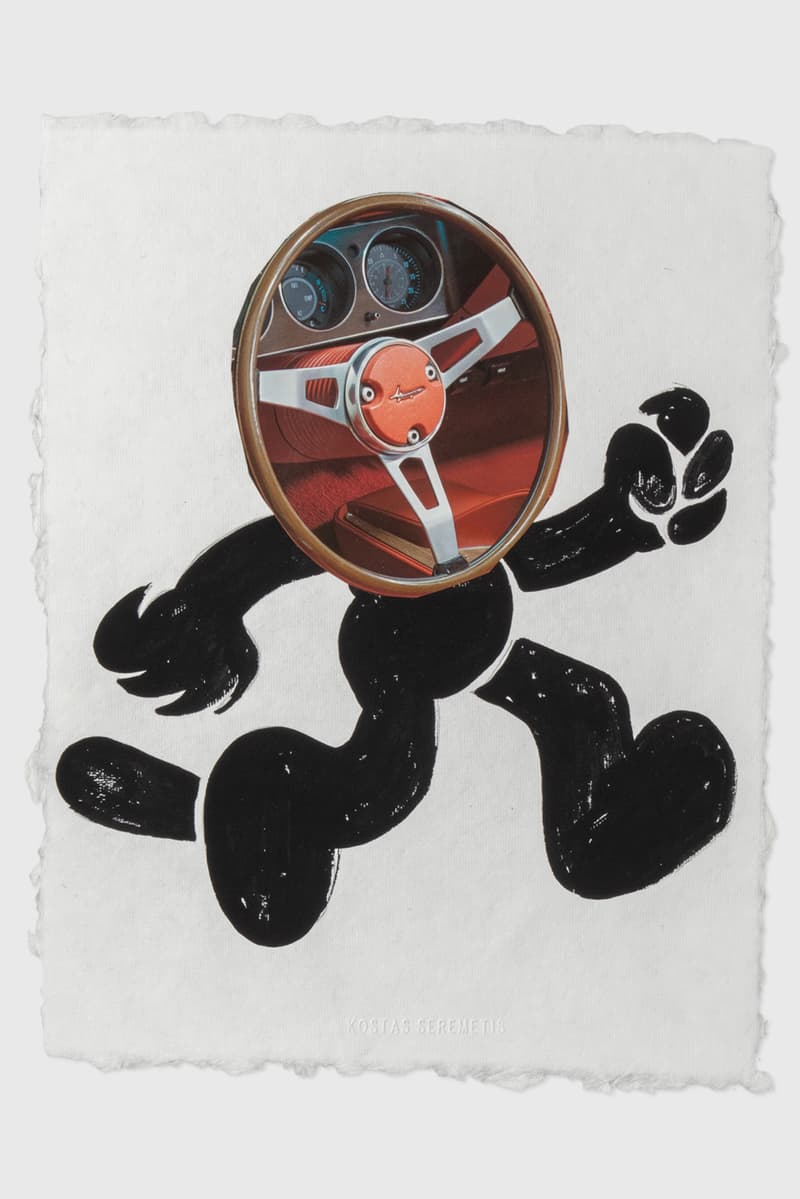 36 of 45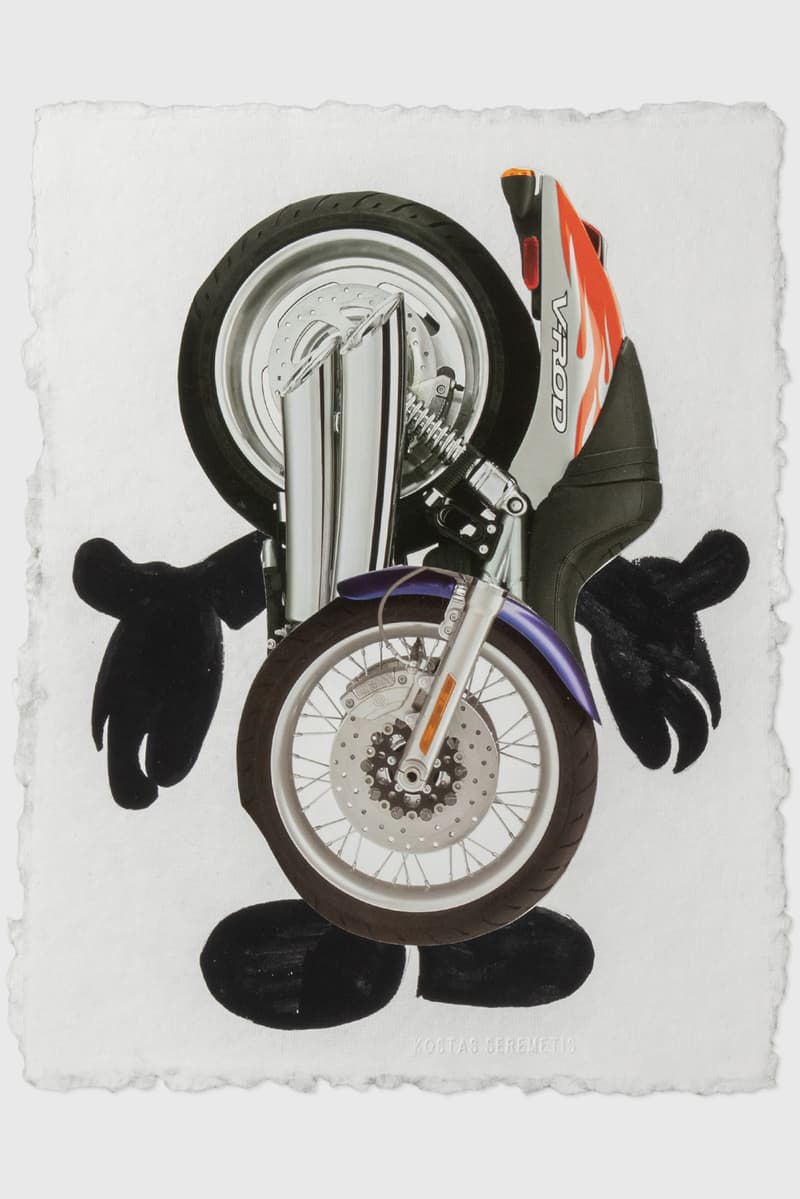 37 of 45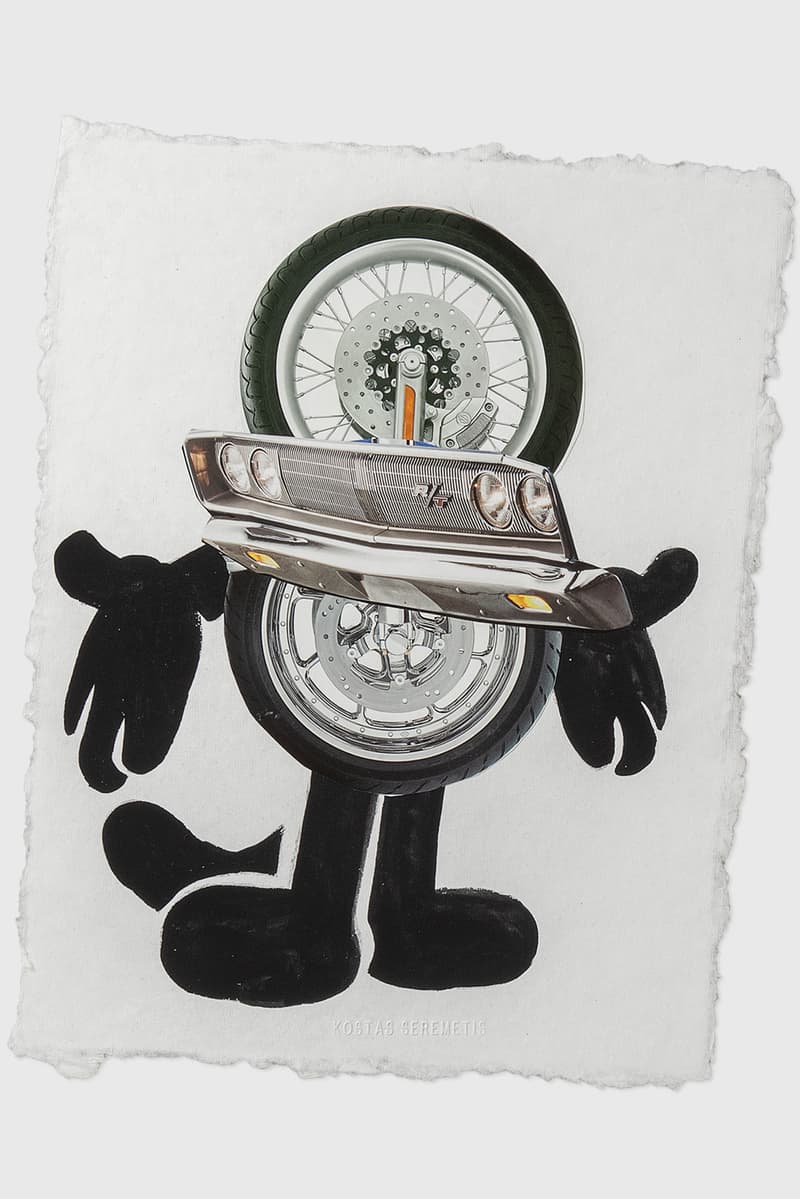 38 of 45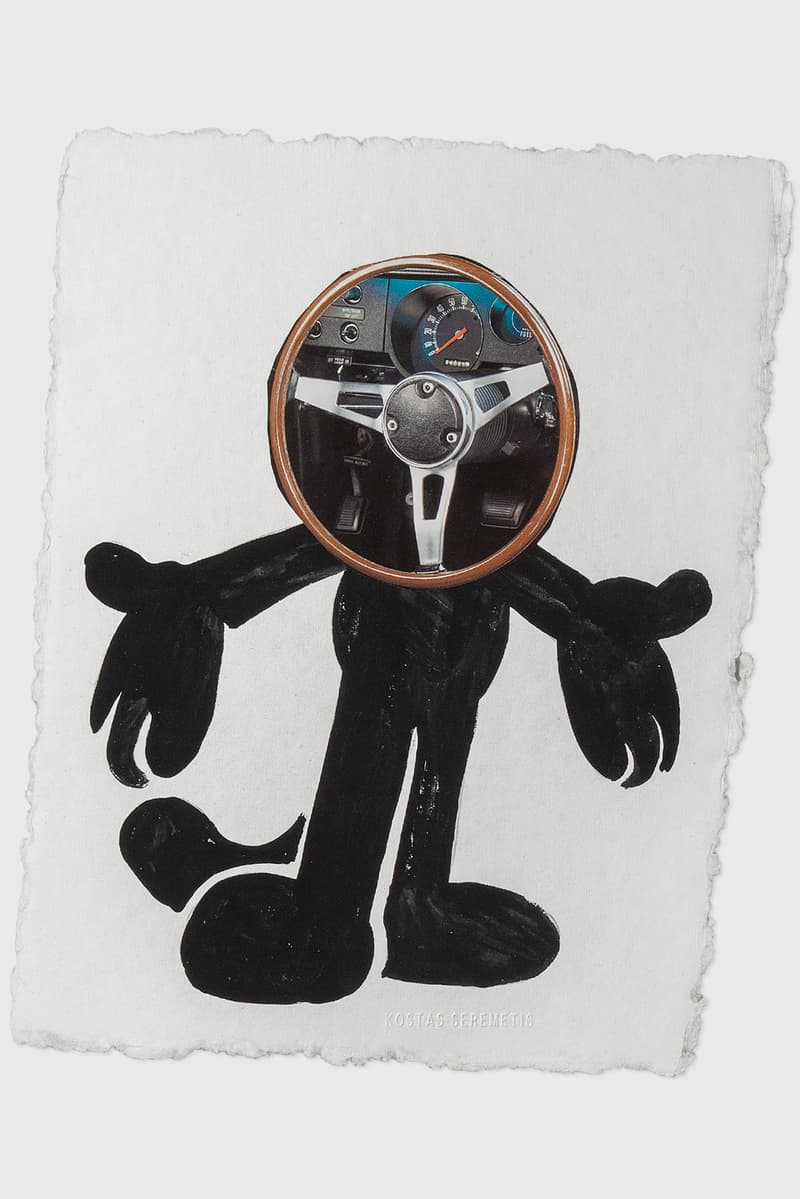 39 of 45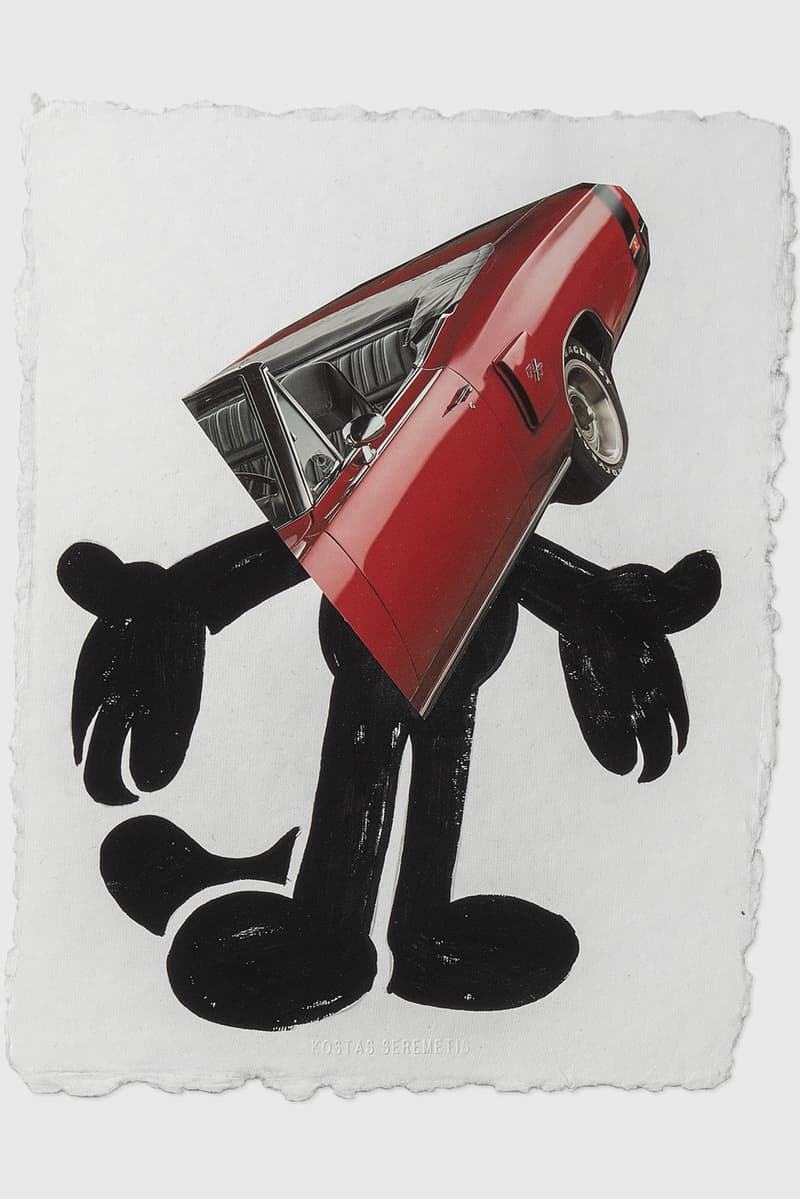 40 of 45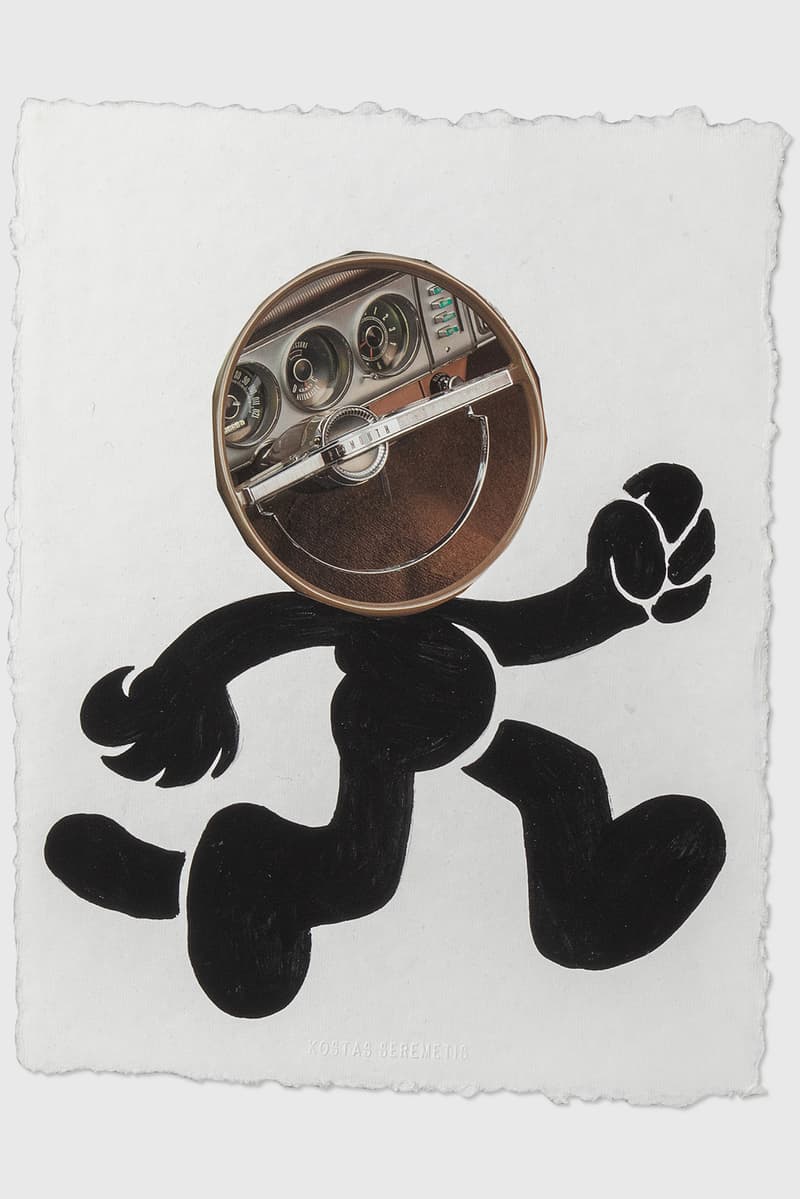 41 of 45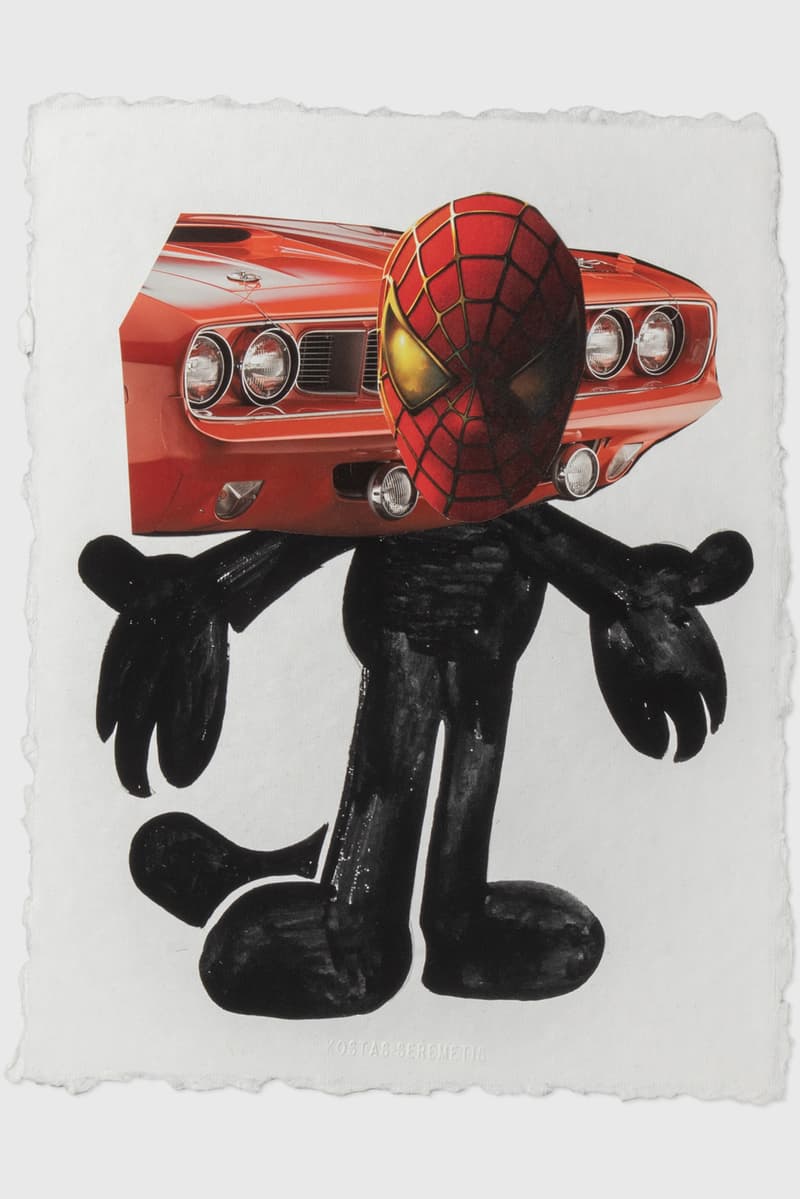 42 of 45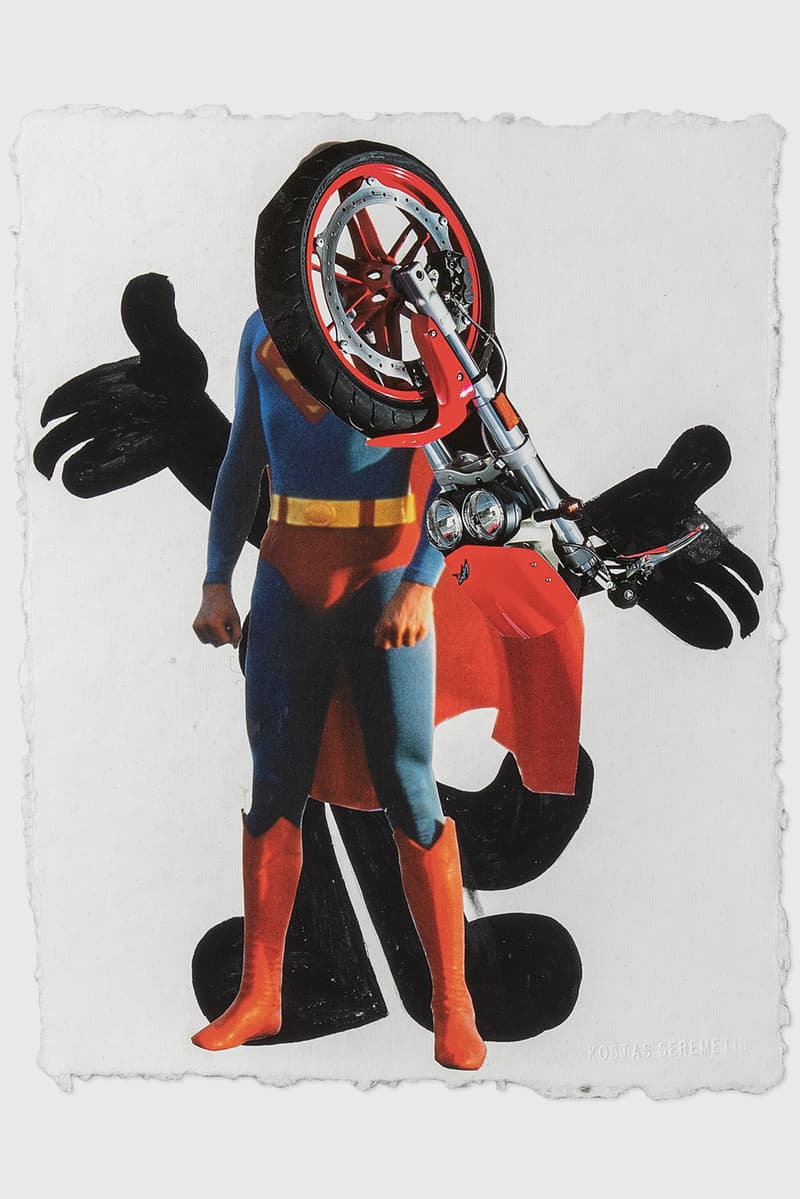 43 of 45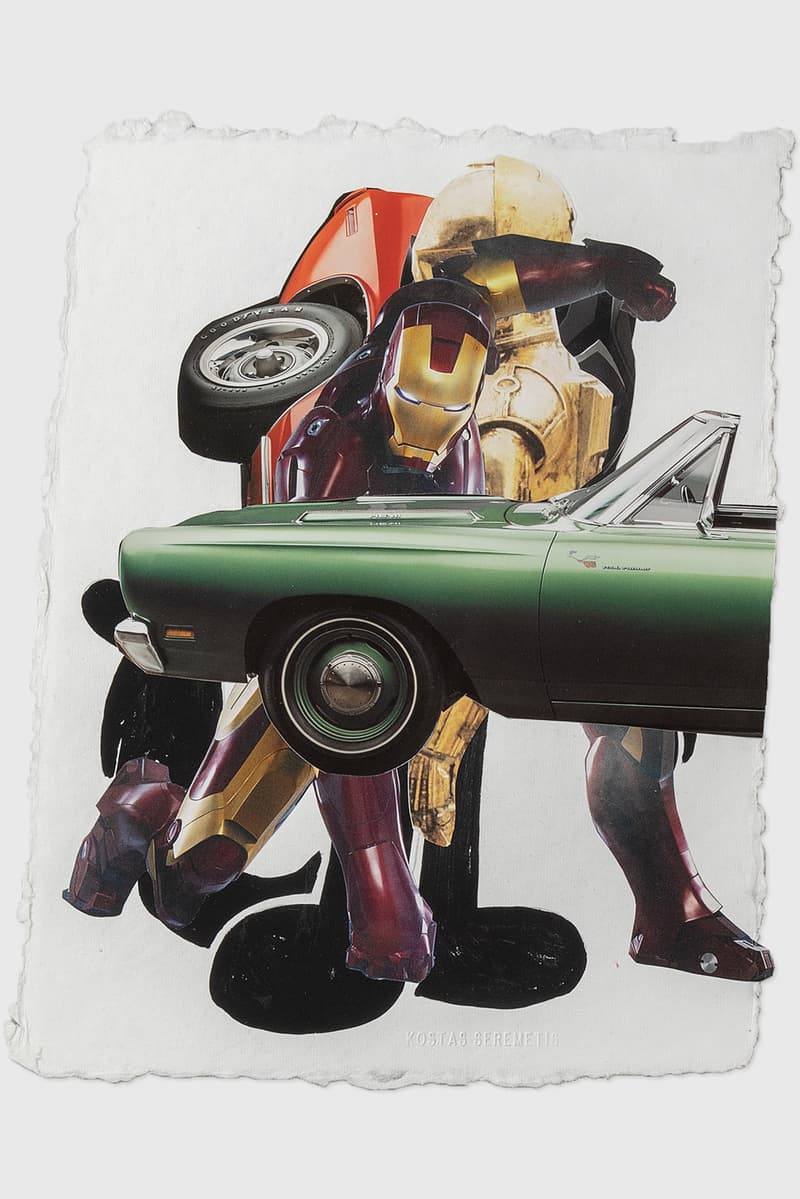 44 of 45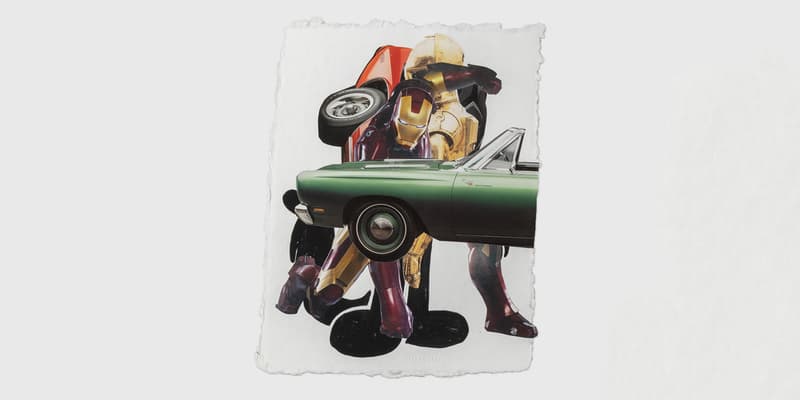 45 of 45
A Closer Look at Kostas Seremetis' 'The All Mighty' Original Artworks
Made in collaboration with HypeArt and HBX, Life.
---
HypeArt and HBX are proud to present their first-ever collaborative series of original artworks with New York-based artist Kostas Seremetis. Entitled The All Mighty, the wide crop of hand-finished pieces portray abstract representations of familiar subjects from pop culture such as The Power Rangers, Mickey Mouse, Felix the Cat and others. Also gleaning inspiration from his Greek background, the artist injects cut-outs of ancient works across the pieces such as statues and historical ephemera related to the Greco-Roman period.
"These superheroes and cartoons are like modern day mythology that everyone can relate to. Just like the ancient Greek gods and goddesses that are still prominent in present day society," said the artist in an exclusive interview with HYPEBEAST. "I'm an artist that continues to fill the gaps and listens to the universe's calling. I'm constantly jamming and mixing these characters while having a dialogue with them. I'm obeying this feeling that I have when painting."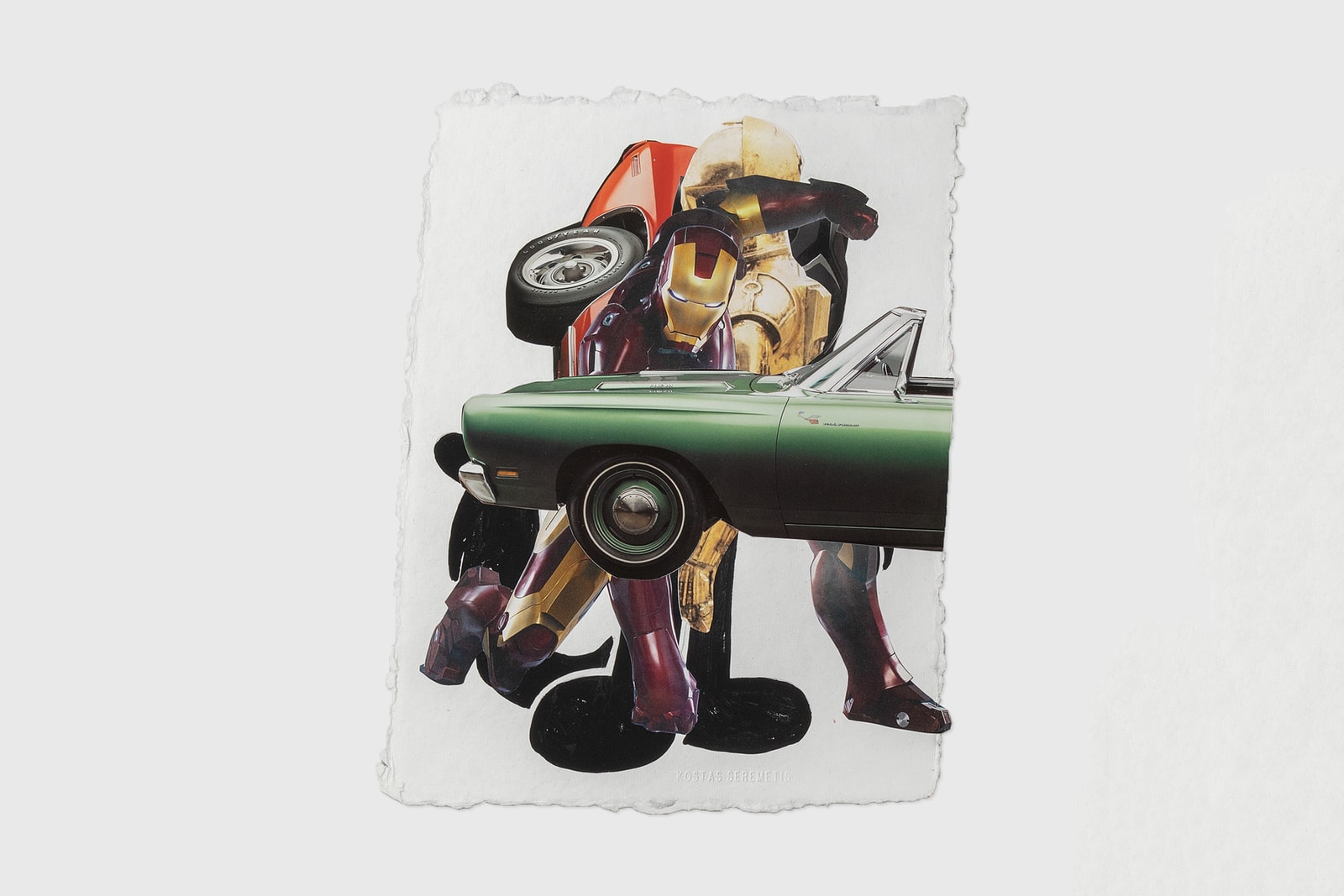 Seremetis' evolving aesthetic approach continues to explore archetypes, popular culture and concepts of mythology in cross pollinated themes. Beyond his studio practice, the artist has spearheaded animation and directing for films. He's best known for repurposing footage from popular movies and creating split-screen clips. His Star Wars trilogy was shown in the Sydney underground film festival in 2011.
The All Mighty by Kostas Seremetis is now available on HBX Life. The collection features artworks with his unique illustrative interpretation of Greek ephemera, iconic characters and more. The series includes 43 original works (KS001-KS043), numbered limited edition prints (KS044-KS047, 25 each) as well as yellow and black variants (KS048-KS051, five apiece).