JW Anderson's Latest Collaborative Project Is a Venture Into Opticals
The designer speaks to HYPEBEAST about his sunglasses capsule with Persol.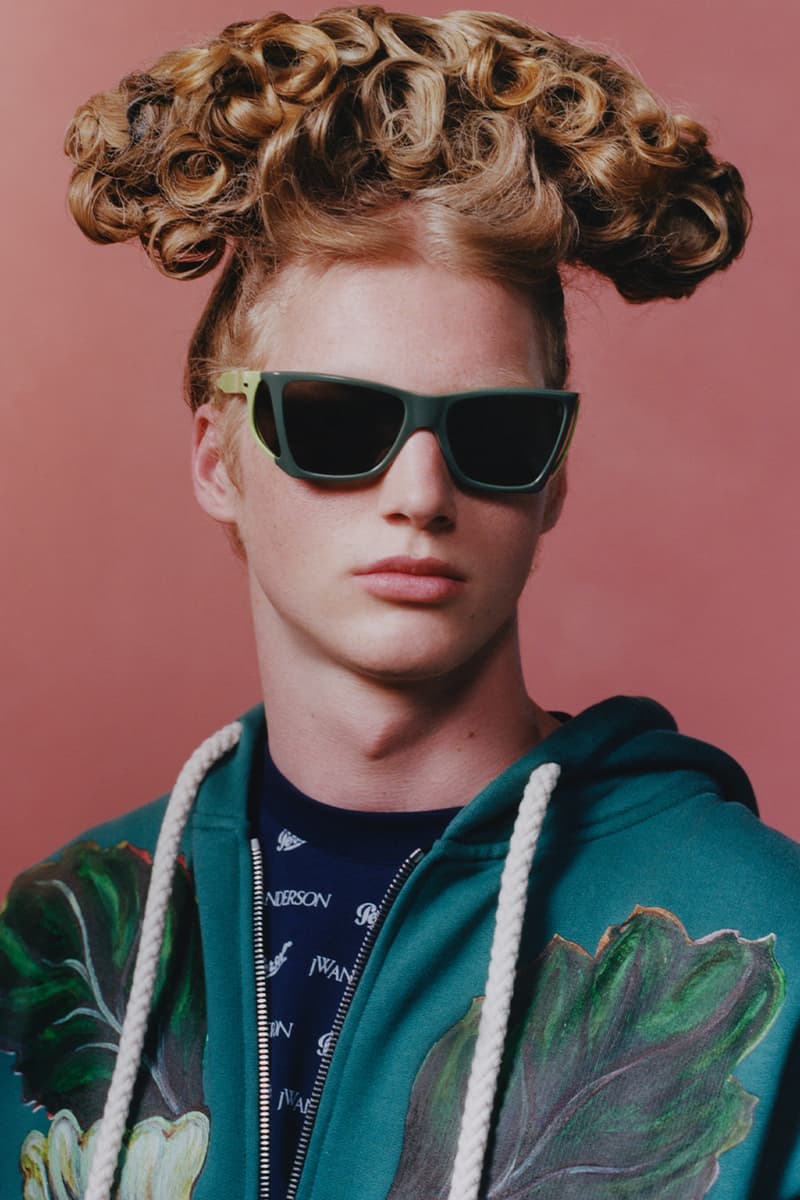 1 of 8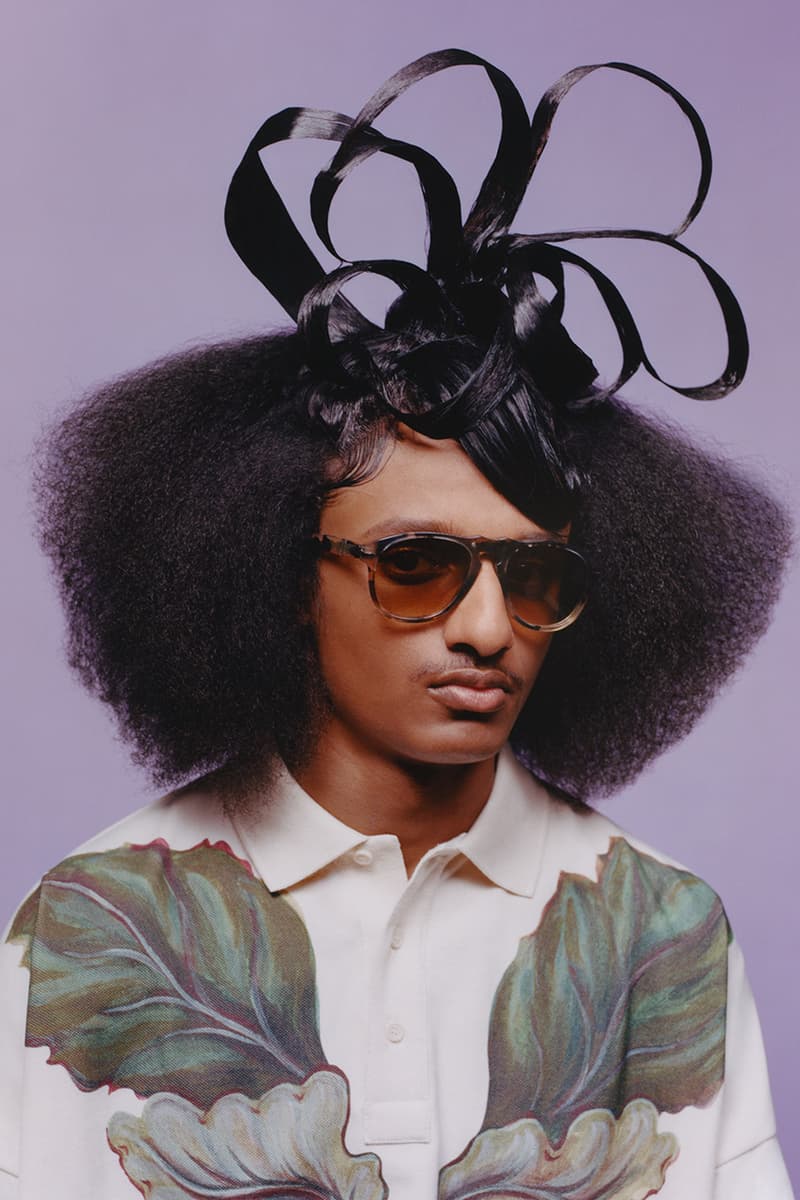 2 of 8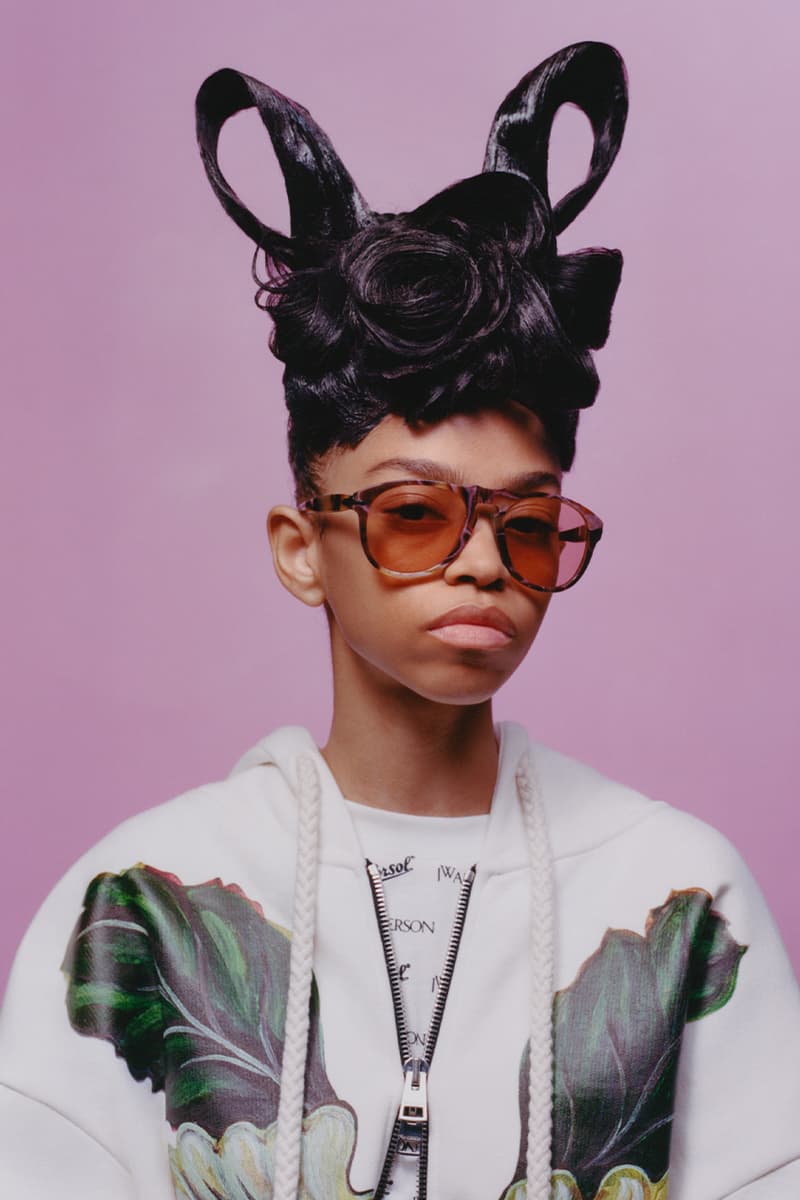 3 of 8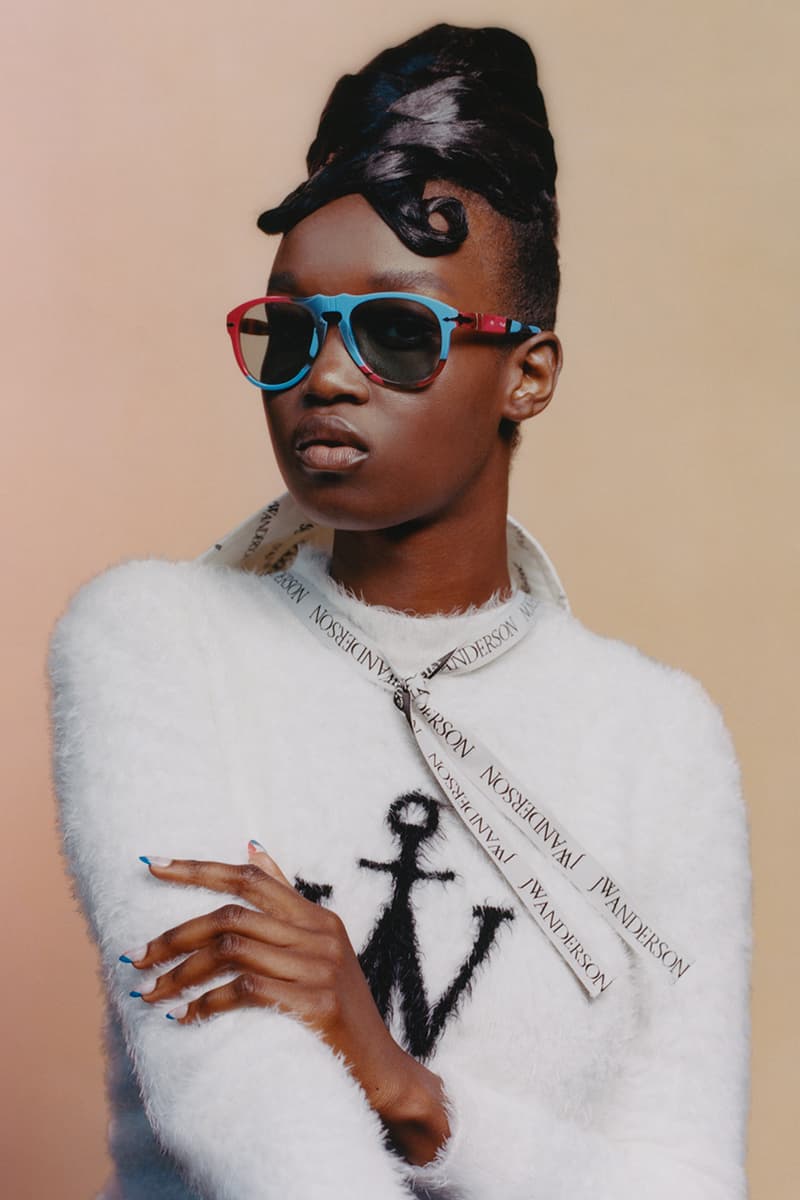 4 of 8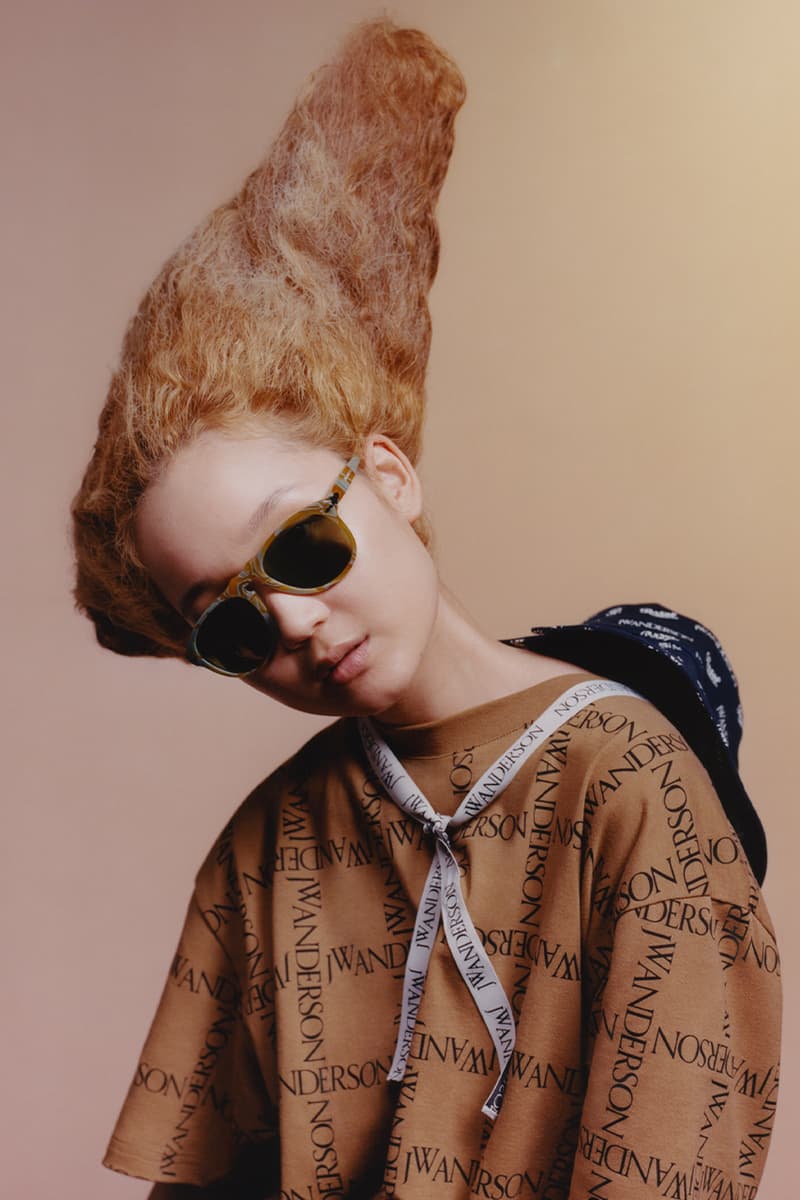 5 of 8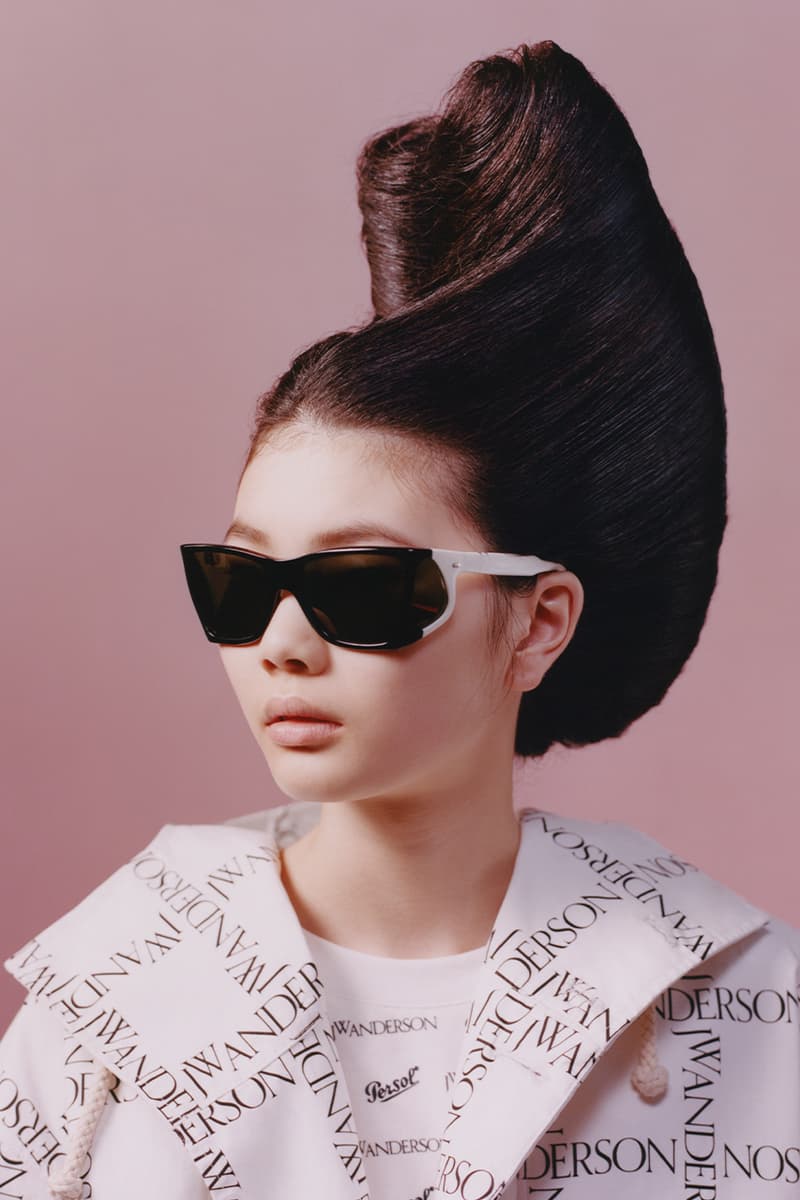 6 of 8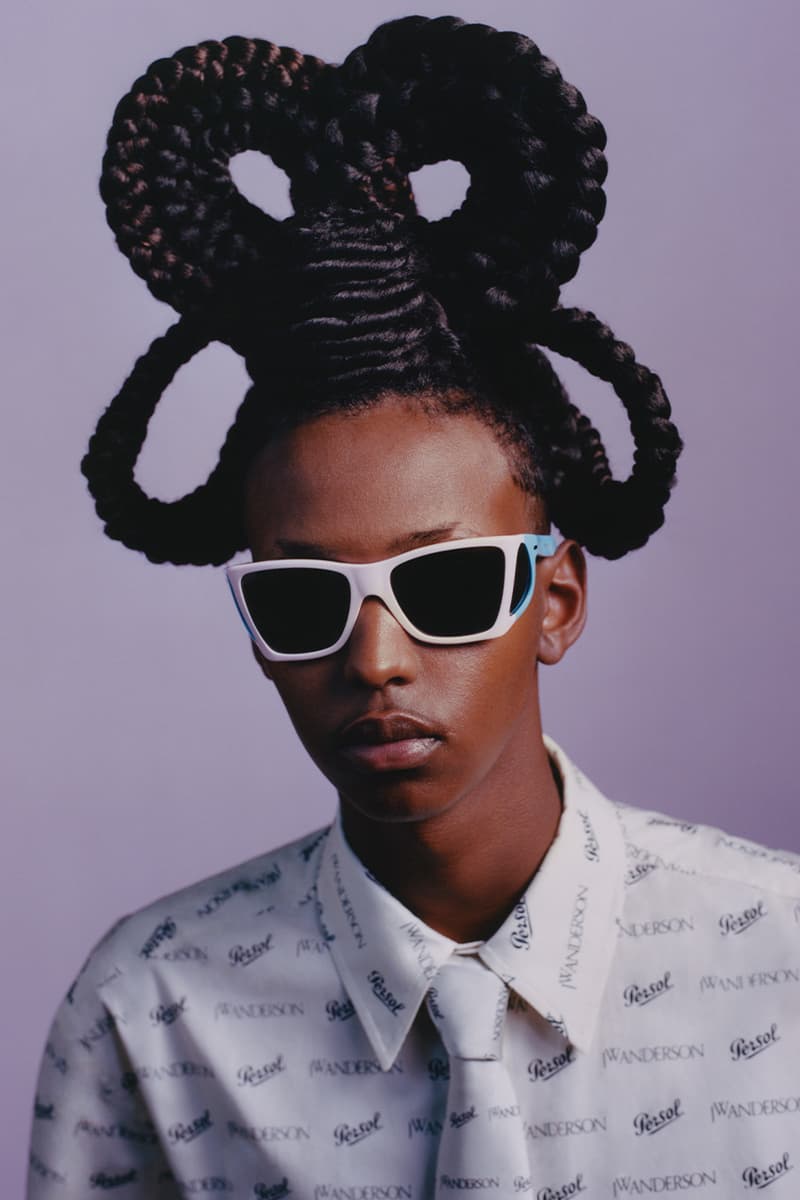 7 of 8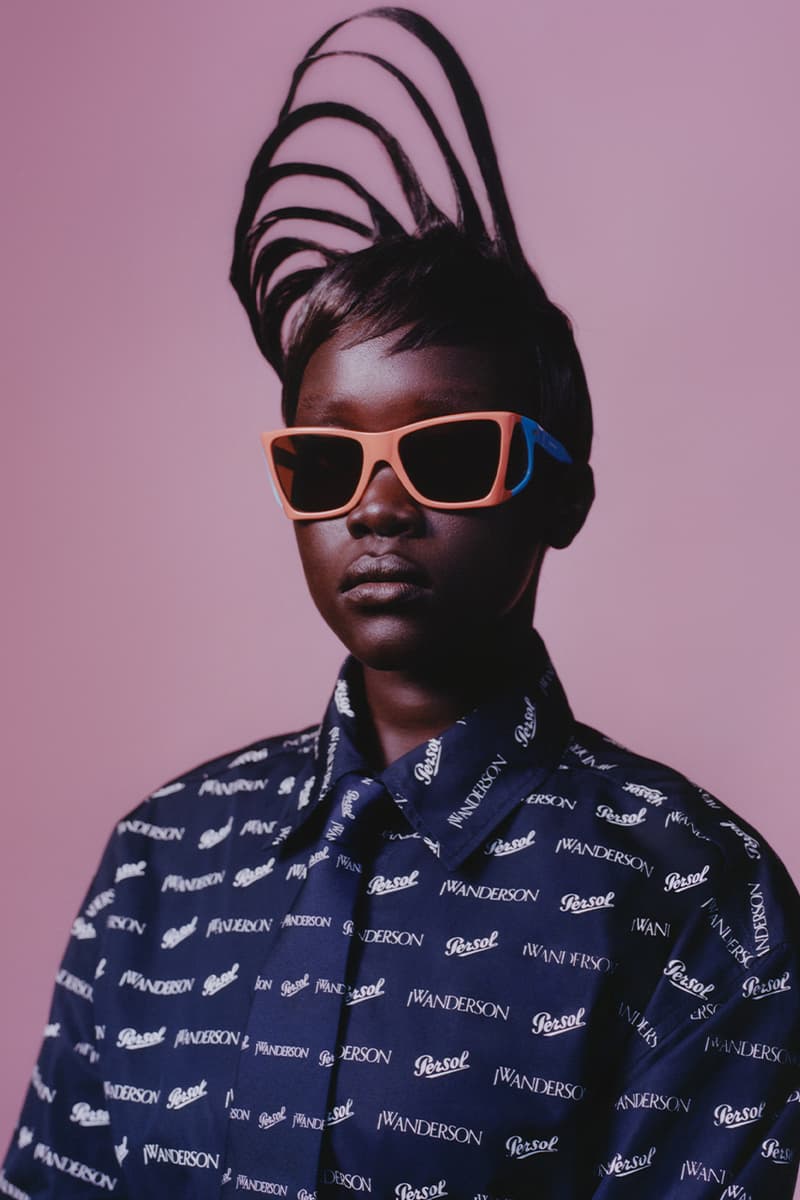 8 of 8
2021 has been a busy year for Jonathan Anderson. After tapping Dame Magdalene Odundo DBE and Shawanda Corbett for a blanket collaboration back in March, the Northern Irish designer has since reunited with UNIQLO and presented his own collection for Spring/Summer 2022 too.
Alongside that, Anderson is now set to unveil his latest collaborative release alongside the Italian eyewear brand Persol, with a two-style collection that sees the latter's design excellence expertly paired with JW Anderson's unique creativity and spirit.
"There's nothing better than having a piece that's gone historically through time and always been relevant," Anderson tells HYPEBEAST. "When I look at the wayfarer shape, for me it's such an iconic classic. What's nice is that you don't need to improve it".
The two-tone frame concept features colorways chosen by the designer, with a palette of blue and pink, black and white, dark and light green or orange and light blue, while the JW Anderson logo on the left temple and signature Persol temple tips underline the collaboration's uniqueness.
Anderson has long been an admirer of Persol, and when the brand approached him for this collaboration he couldn't say no. "I've always loved the classism and ingenuity of the brand", he explains. "For me they're the most product driven brand in terms of sunglasses with the folding element, and just the way by using metal to create joints — that's always been something that's intrigued me. When they approached, I thought it was perfect for us".
As has been the case with Anderson in all of his more recent projects, ensuring the collection was eco-friendly remained paramount. "Sustainability is the only solution," he explains. "Everything that we've been doing over the last five years, no matter what brand I'm working with, it's the number one thing. Because without it there's nothing left".
This collaboration with Persol is the latest in a string of link-ups with all manor of brands. From Moncler and YOOX last year to more recent capsules with Tom of Finland, Anderson admits that collaborations are a major part of the label. "Since I started my brand I've been doing collaborations. I always think it's about what you can learn from each other, each brand or designer has its own facet.
"For me it's about chapters within the year," he continues. "I think the way in which we react with brands now is very different to what we did ten years ago. With collaborations we like this idea that within a year it's not just broken into two seasons, but it's more about storytelling".
While this is Anderson's first full eyewear project, the designer hinted that there could be similar projects from JW Anderson in the future, although he remained coy on specifics. "We've never done eyewear and this feels like a stepping stone. We've done experimental things for catwalks, but this is the first time we've done a fully fashion piece.
"One of the strengths of JW Anderson is these item-based things, like shoes or the bag, these little things that let people into the brand" he continues. "Sunglasses have always been a fascination for me. The idea and history of sunglasses design is super interesting. I think this is a foray into somewhere we've never been, which could open up into something else".
The JW Anderson x Persol capsule is set to drop in the coming weeks and is expected to be available from both the JW Anderson and Persol webstore.