JW Anderson Taps Dame Magdalene Odundo DBE and Shawanda Corbett for Blanket Collabs
These limited-edition pieces are best seen draped over your favorite chair or casually over your shoulders.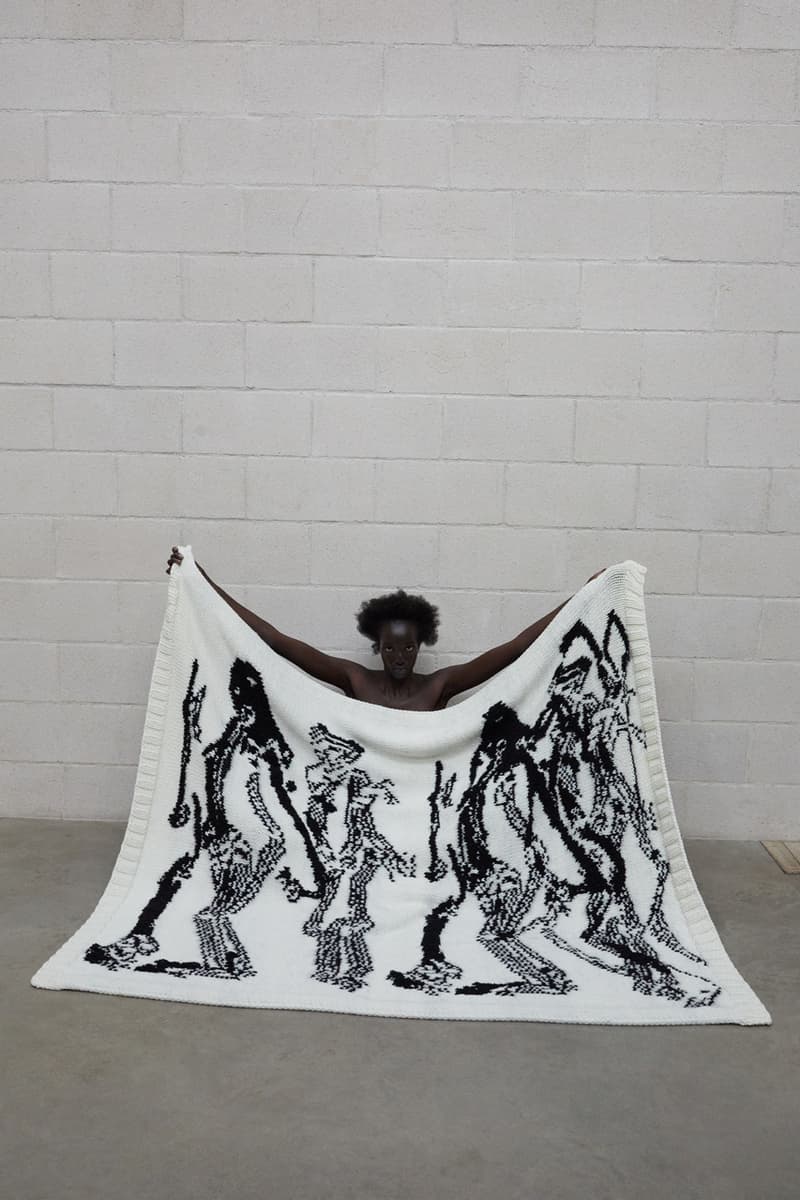 1 of 11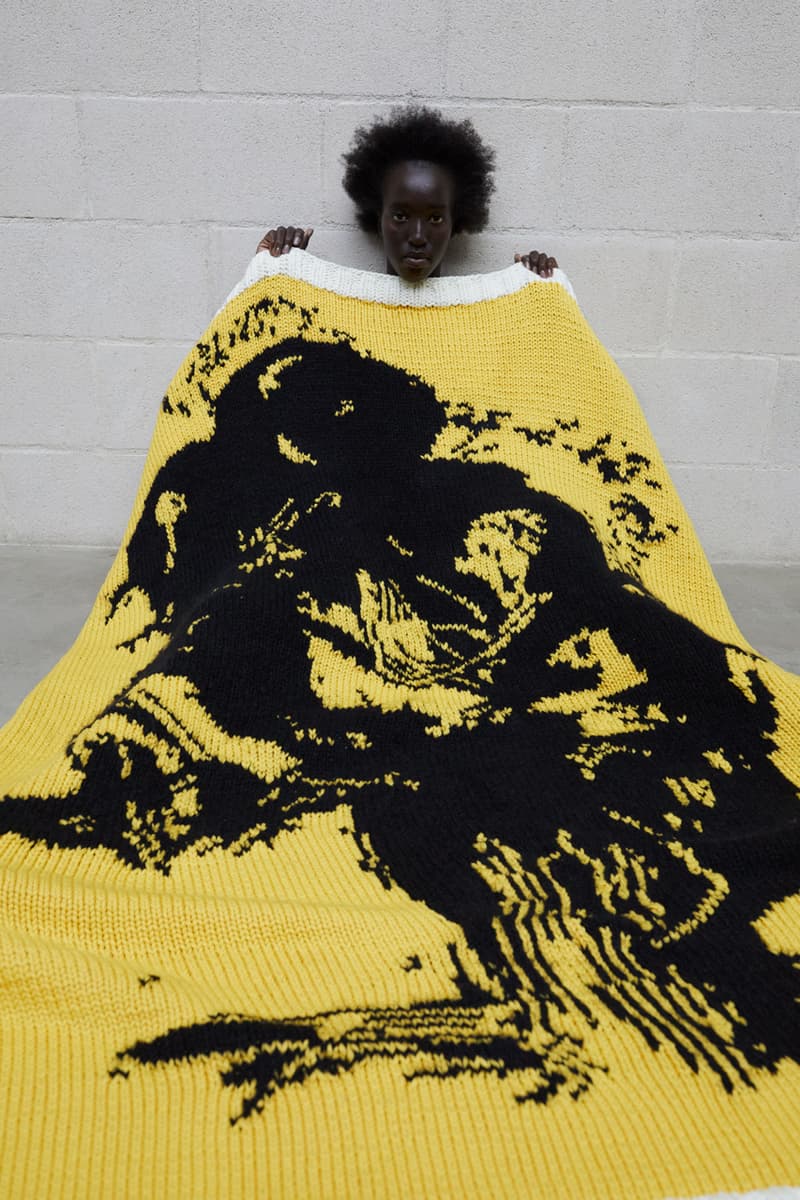 2 of 11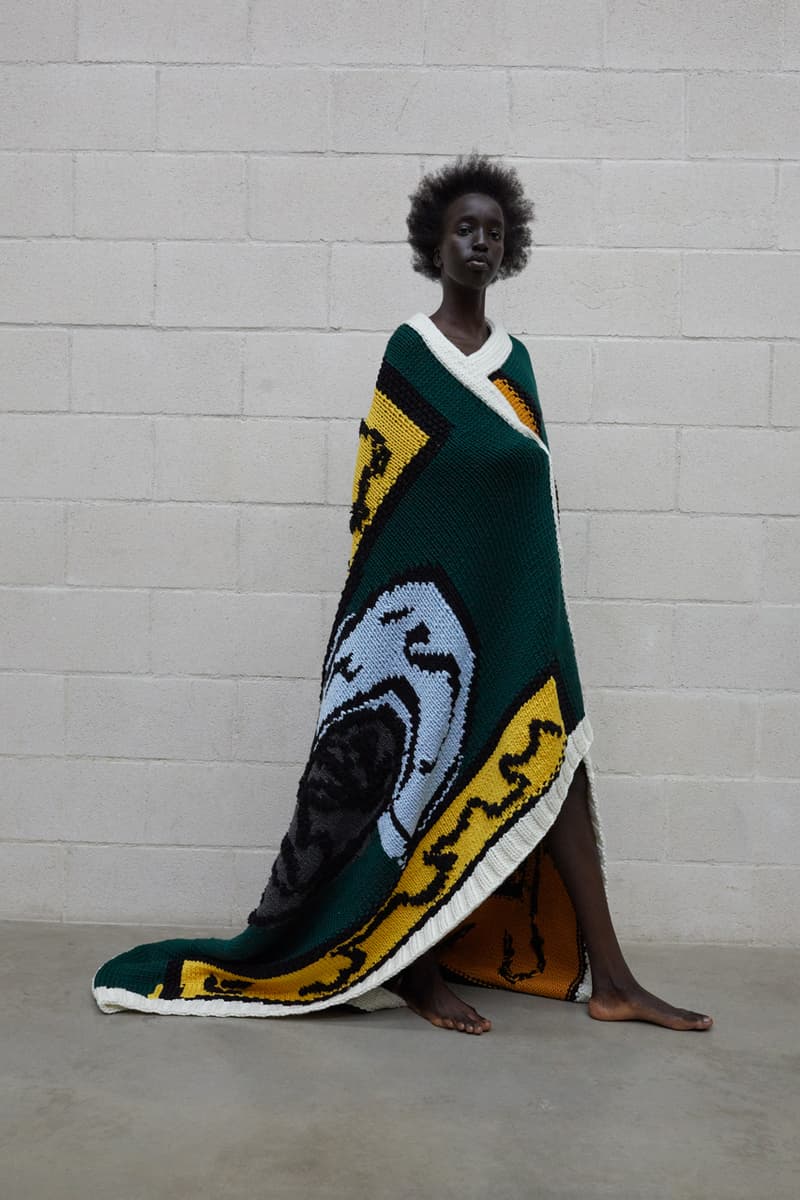 3 of 11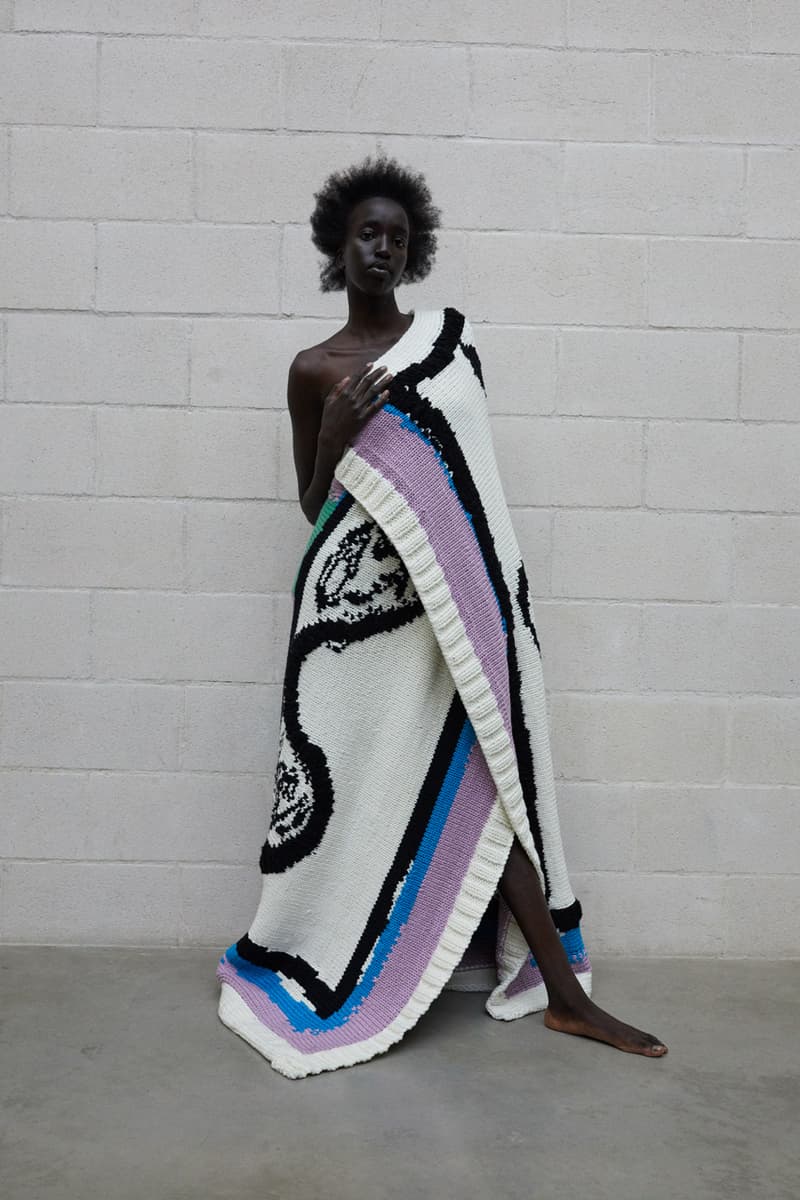 4 of 11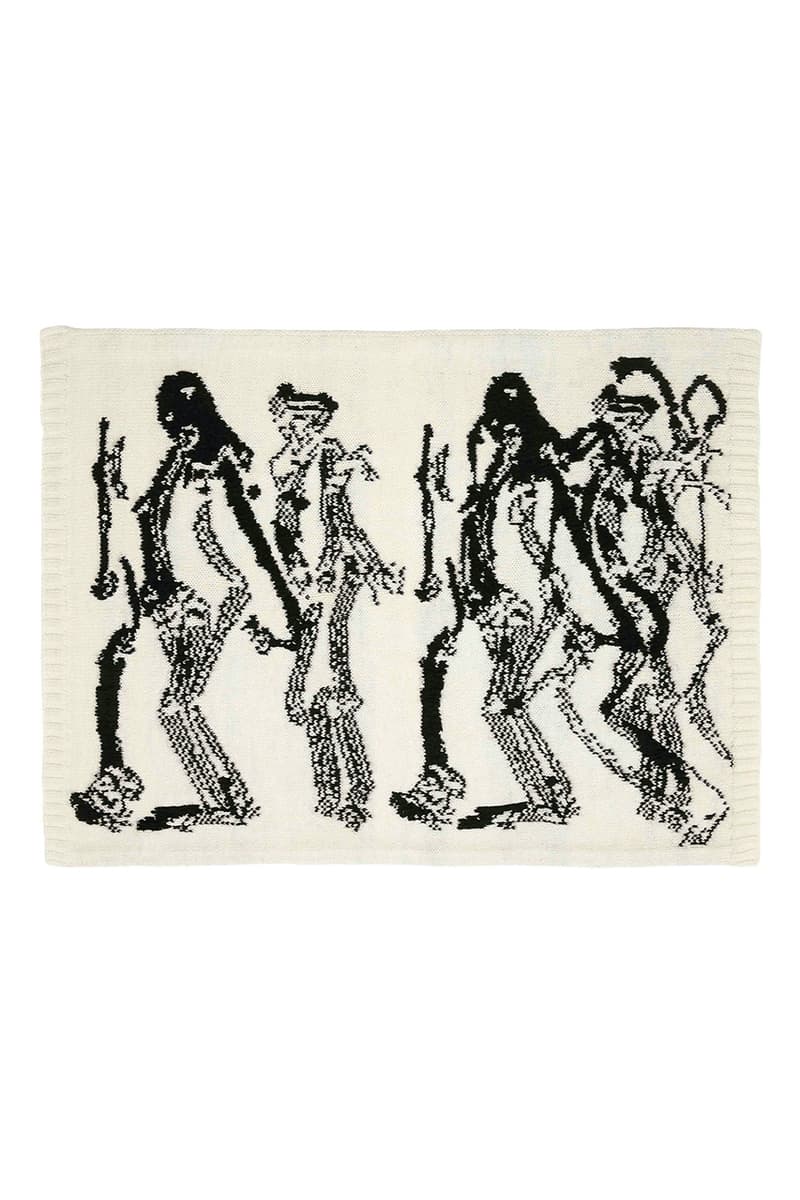 5 of 11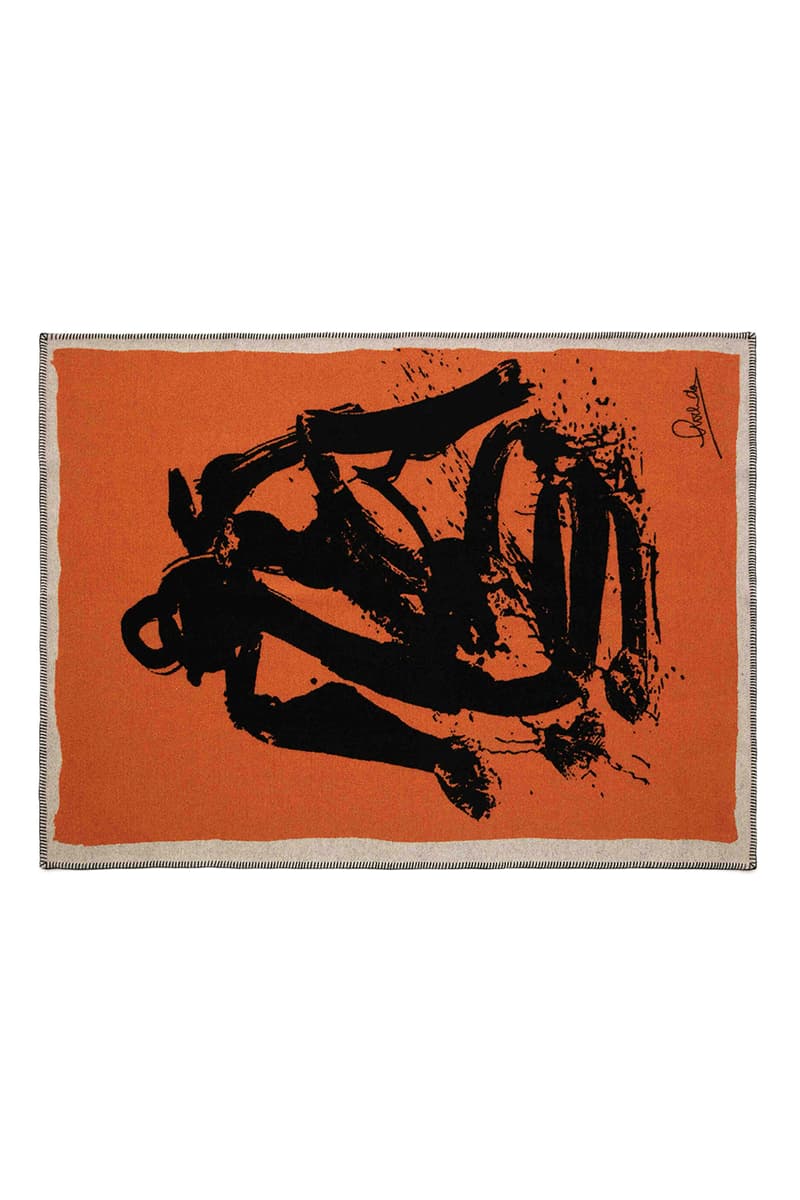 6 of 11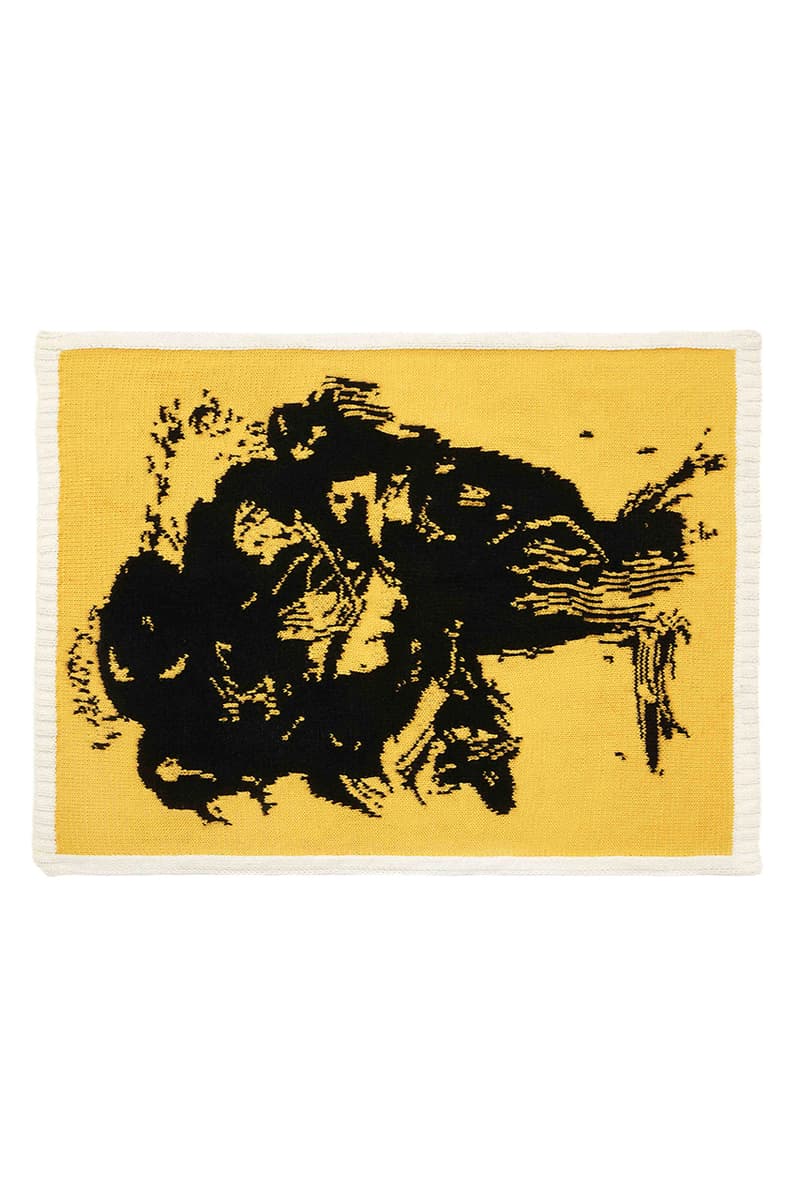 7 of 11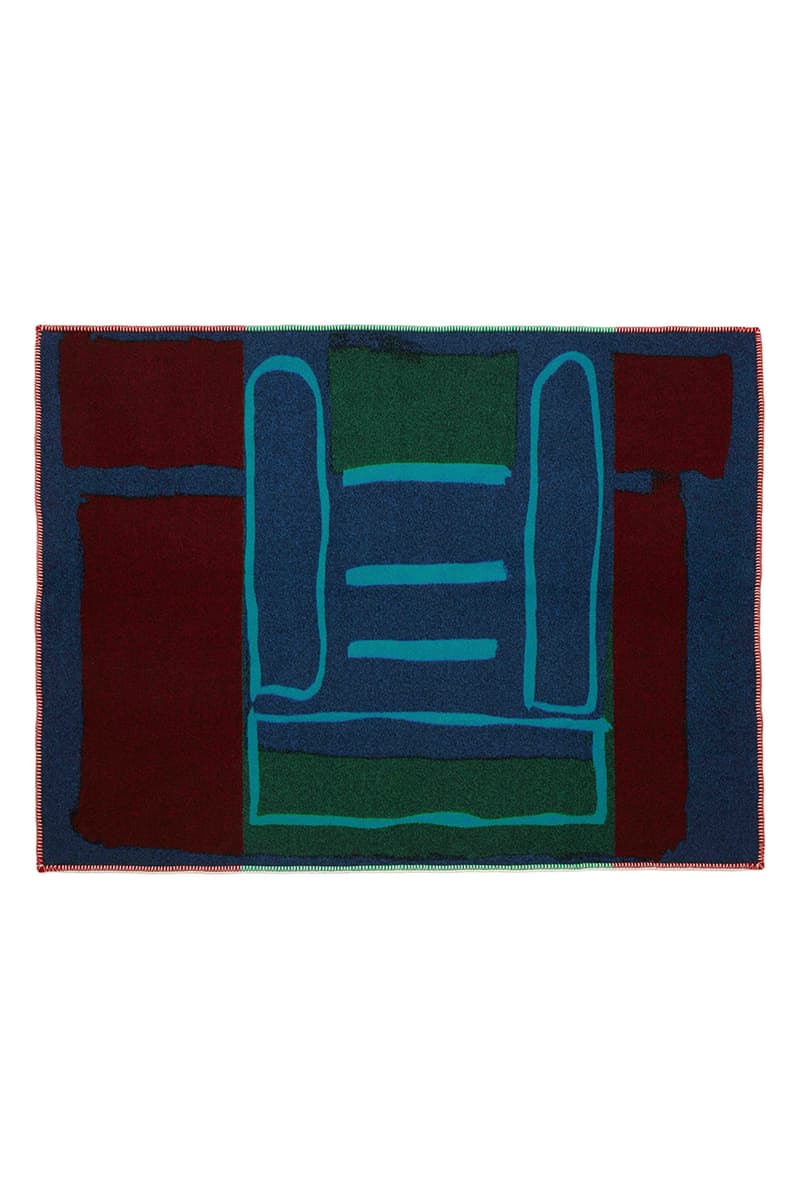 8 of 11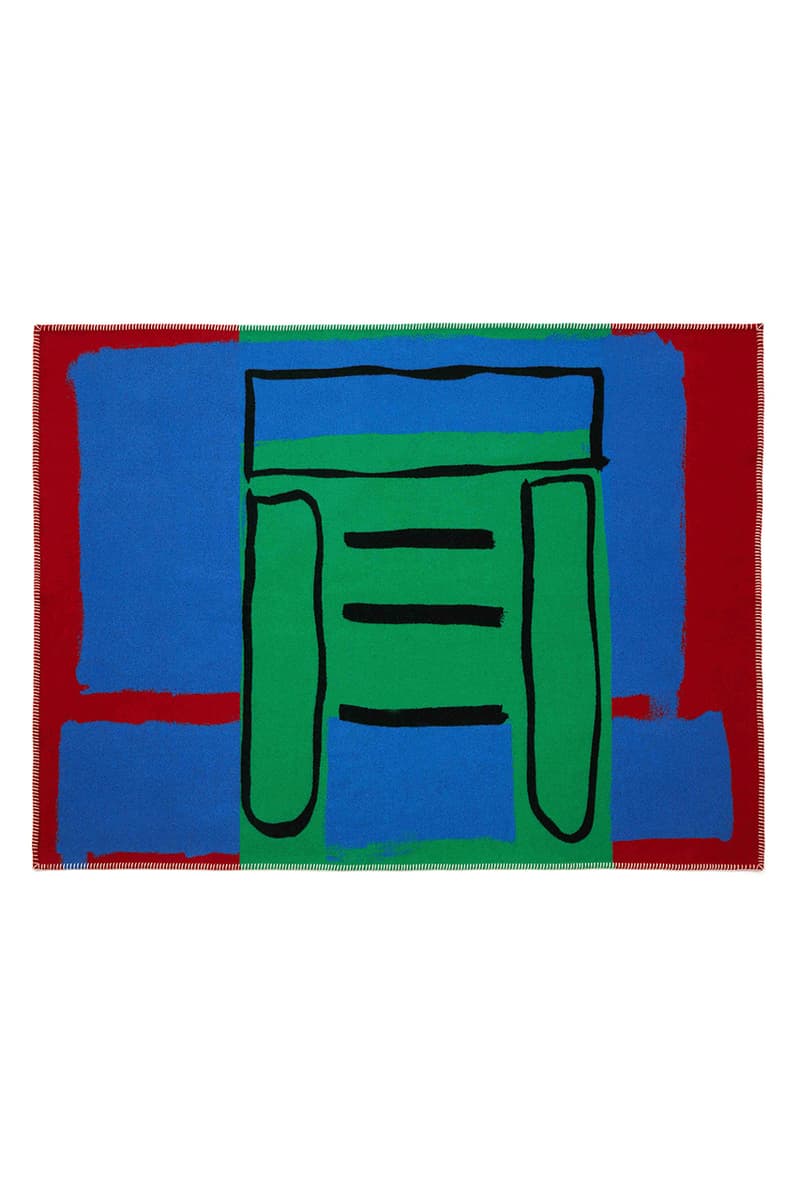 9 of 11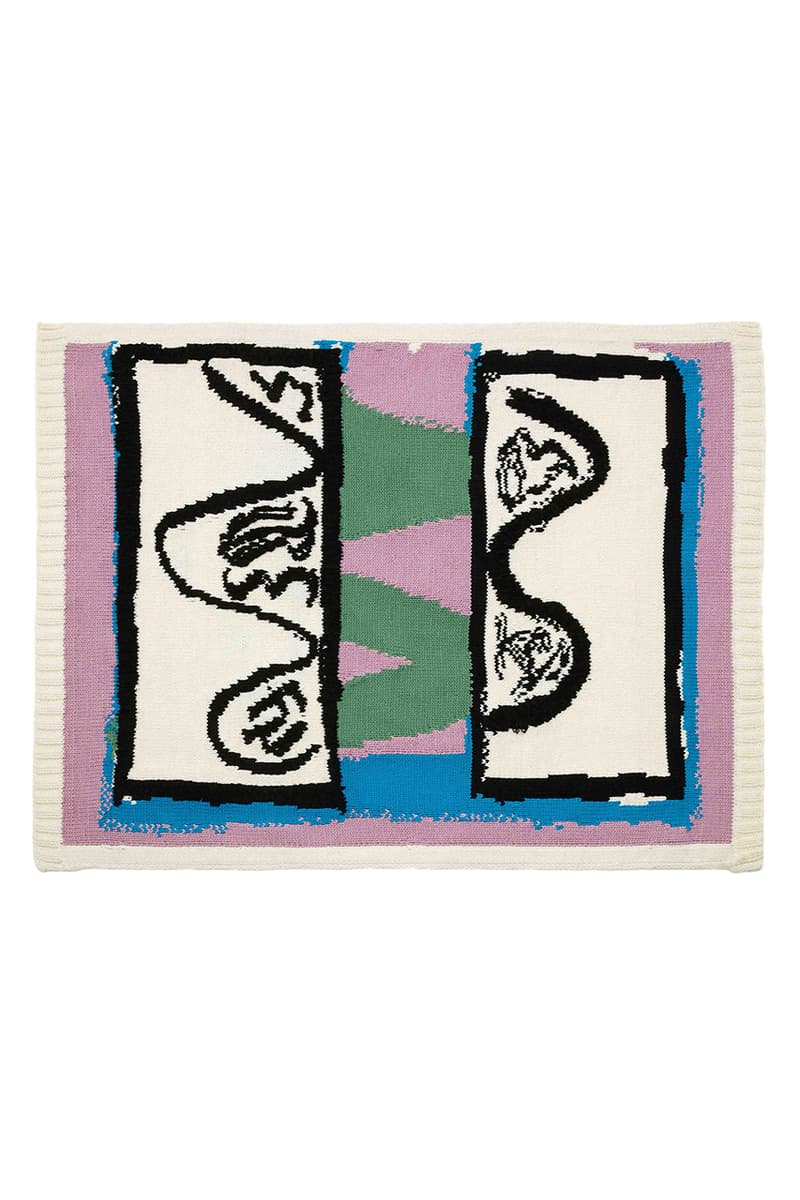 10 of 11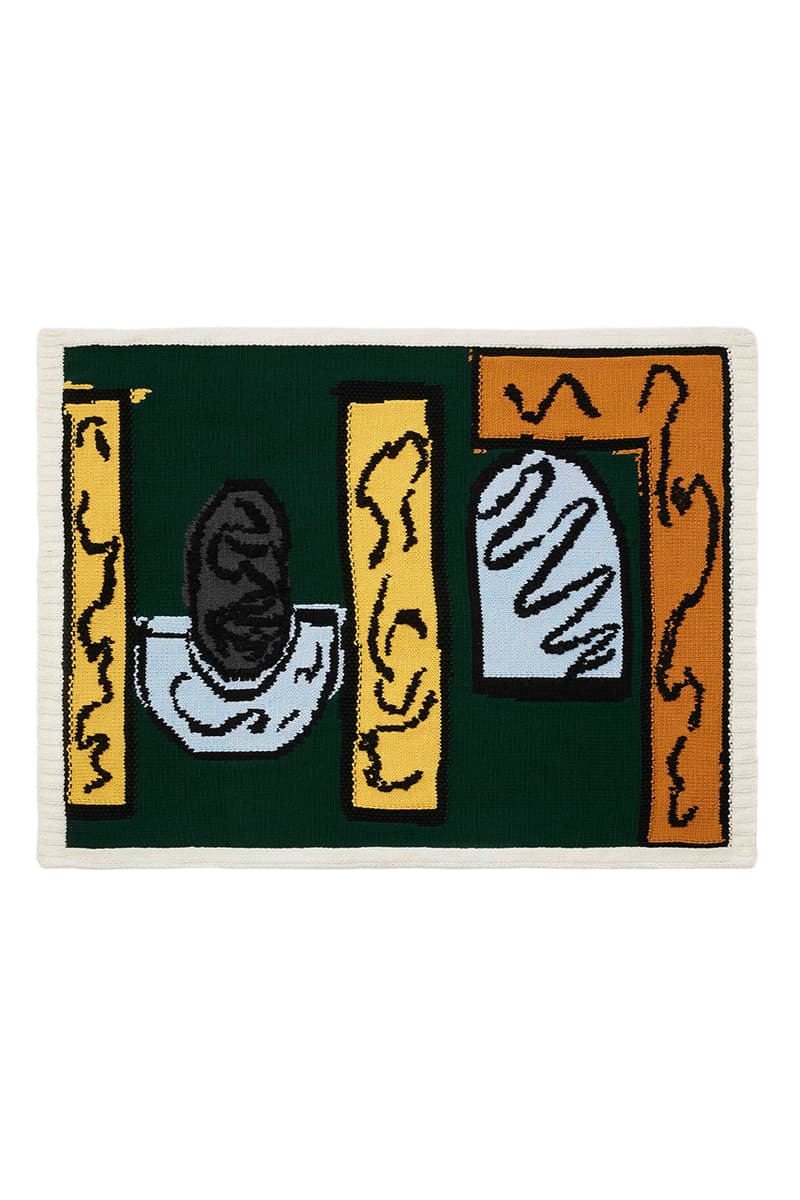 11 of 11
Jonathan Anderson's eponymous label JW Anderson is never one to shy away from a bold print or dashing use of color, and nor is it afraid of collaboration. For its latest release, the label has done just this, teaming up with Dame Magdalene Odundo DBE and Shawanda Corbett to create six limited-edition blankets.
Both artists made three limited-edition blankets each, with some being woven and others being hand-knitted. Dame Magdalene Odundo DBE's pieces include the woven "Seated Figure" blanket, and the two hand-knitted versions titled "Cat Walk" and "Twist." "Cat Walk" stems from Anderson and Odundo's flourishing relationship that first started when he saw the Kenyan-born British potter and artist's exhibition Disobedient Bodies for The Hepworth Wakefield, where they met back in 2017. Fast-forward a few years, and Anderson went to Odundo's studio where he found a painting she had made in Belfast titled "Cat Walk," and with many coincidences occurring (Anderson grew up near Belfast for example), the blanket collaboration was born.
Similarly, Anderson came across Corbett during the New York-born ceramicist and performance artist's Corvi-Mora gallery showcase. After seeing the work and discussing the multidisciplinary's talent with Odundo, he decided Corbett would be a good accompaniment to the blanket collaboration. Corbett's pieces include the woven "Chair With Plastic Cover" in two colorways, as well as the hand-knitted "Playing Outside in School Clothes" and "You Look Just Like Your Daddy" blankets.
These blankets fit into your life somewhere in between a stunning homeware addition (perhaps best draped over a chair or a large bed) and a strong seasonal look. However you decide to use the blanket, there's no denying all six's artistry and beauty. The woven pieces are limited to just 60 editions each while the hand-knitted version is limited to 10 units per work, and all of them are numbered accordingly. The woven pieces retail for £1,290 GBP each and knitted offerings retail for £4,650 GBP (approx. $1,780 — $6,420 USD), and pre-orders can be made by contacting the JW Anderson store in Soho, London. Take a closer look at the range of blankets above.
For those looking to liven up your floors, here are nine rugs that are almost too good to step on.