Jaguar Celebrates the E-Type's 60th Anniversary With Six Restored Pairs
Each pair consists of a 9600 HP and 77 RW.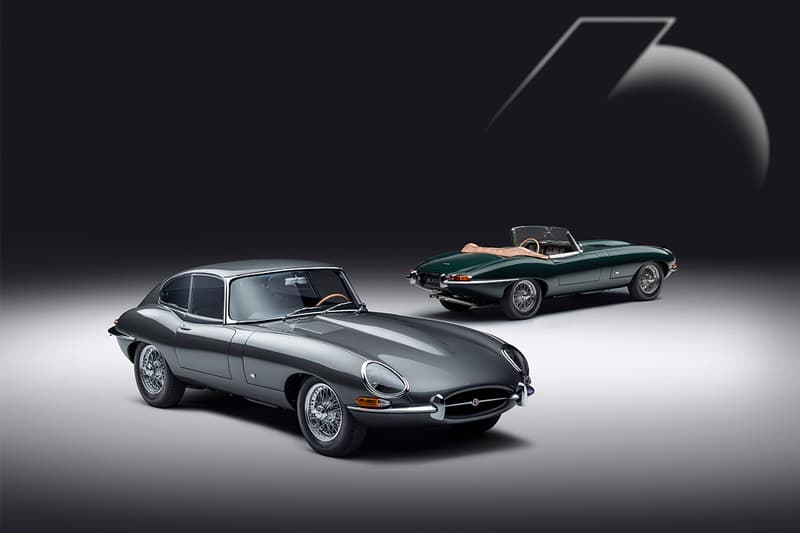 1 of 11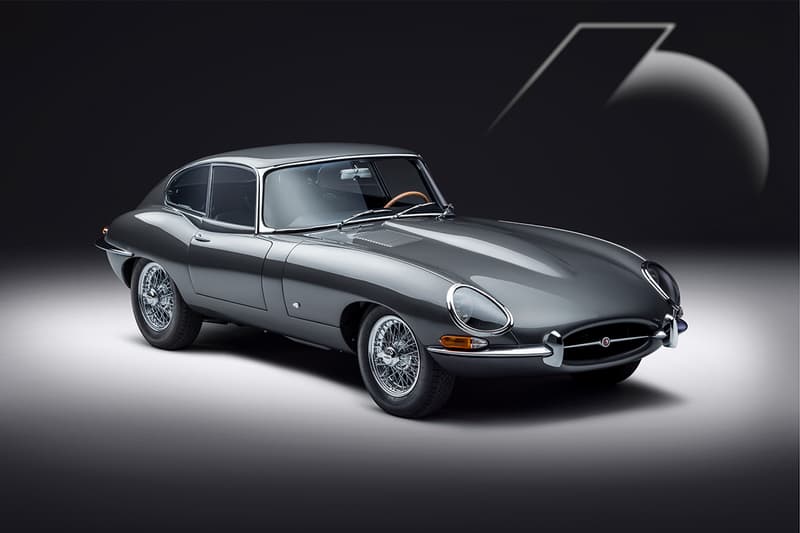 2 of 11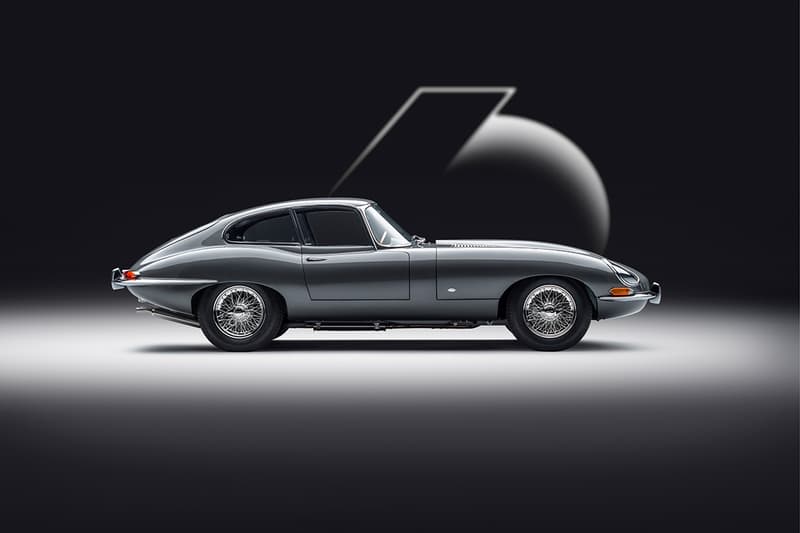 3 of 11
4 of 11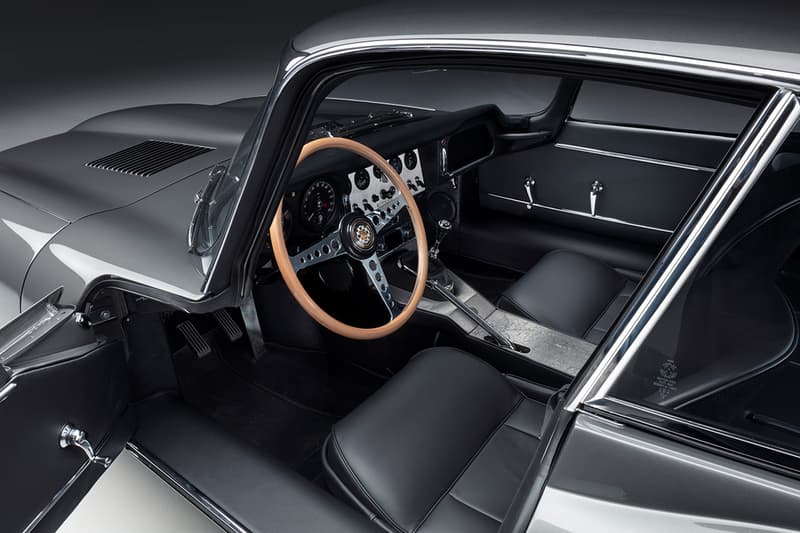 5 of 11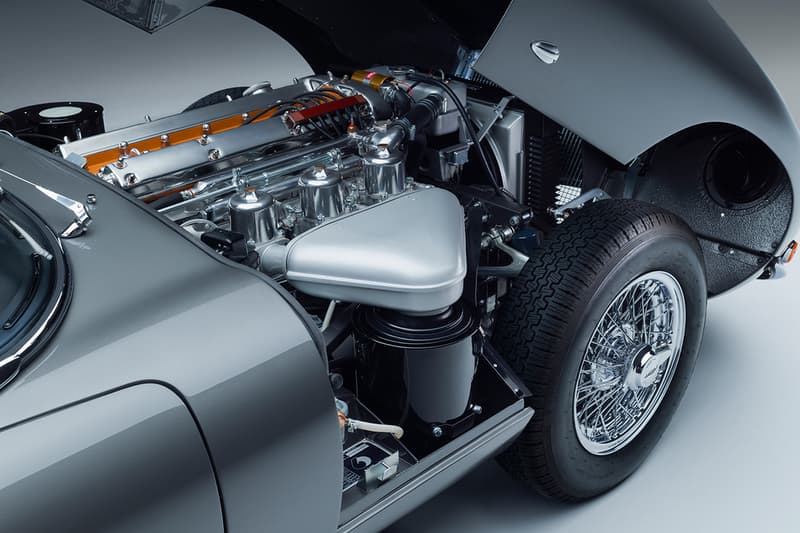 6 of 11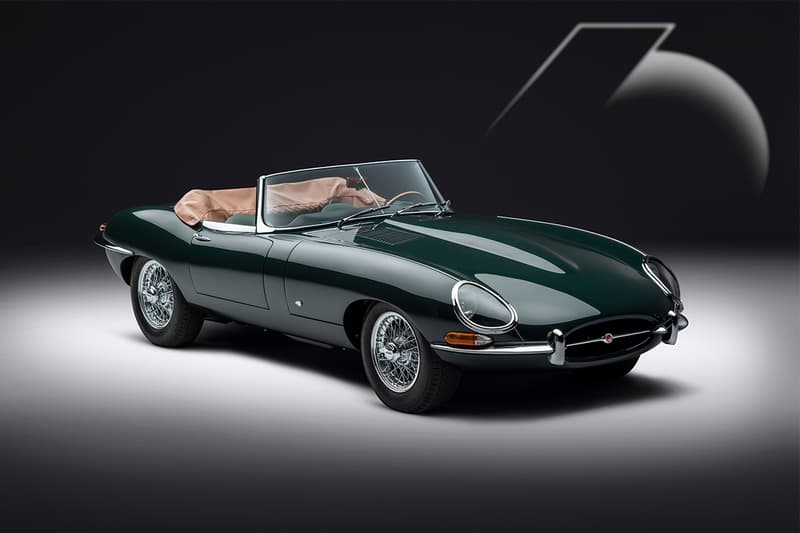 7 of 11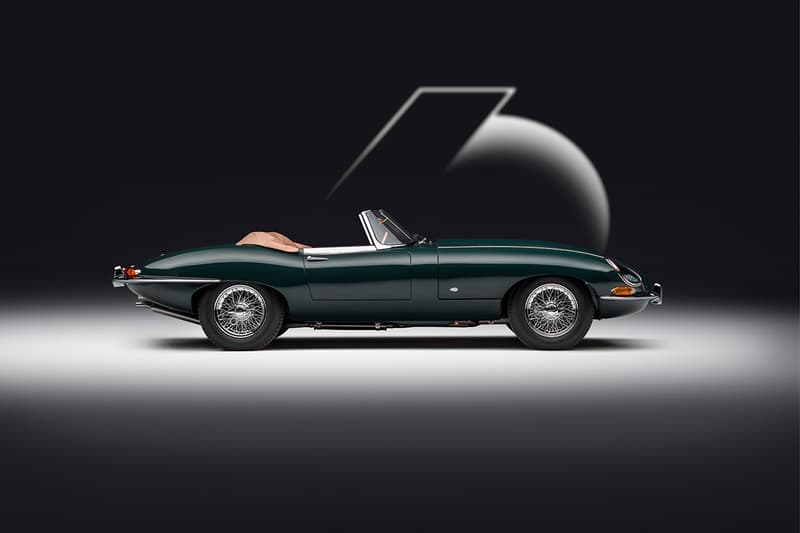 8 of 11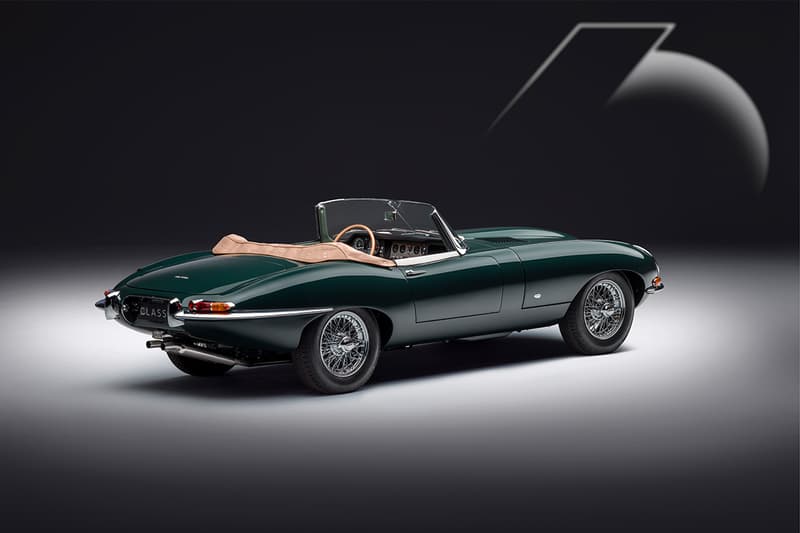 9 of 11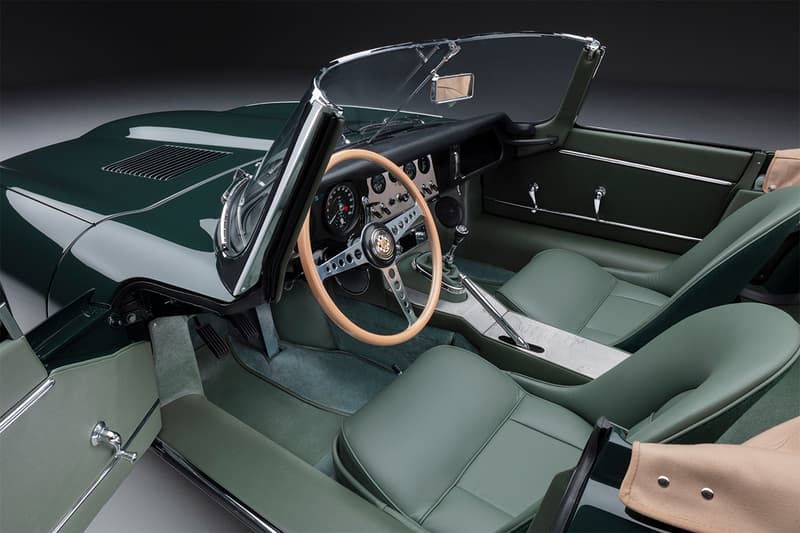 10 of 11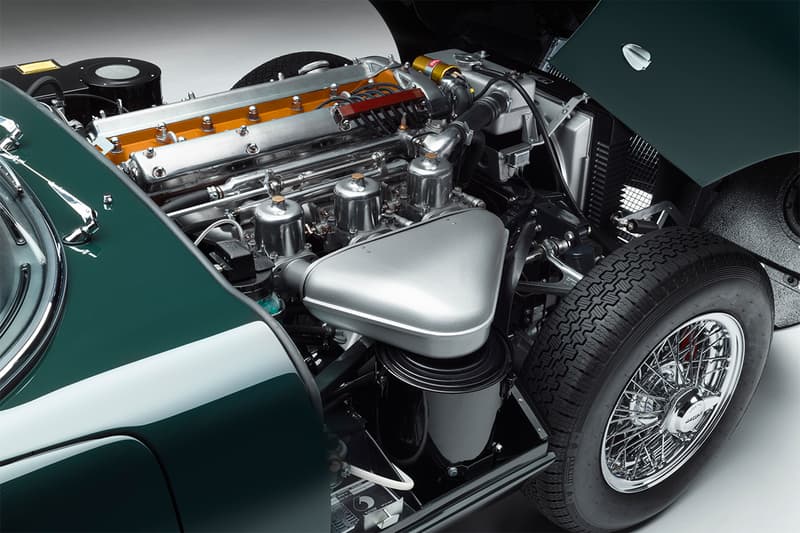 11 of 11
Earlier last year, Jaguar announced that to celebrate the 60th anniversary of its ultra-iconic E-Type, the automaker would be creating six restored pairs of the car for the most devoted of Jaguar collectors, and now the 12 cars are ready.
The limited-edition, matched sets include both a 9600 HP and a 77 RW and have been meticulously restored to fully capture the glamor and elegance of the E-Type when it first debuted back in the '60s. Both carry a specially-developed close-ratio five-speed manual gearbox, working in tandem with the inhouse 3.8-liter in-line six-cylinder XK engine. The 9600 HP is dressed in a vintage Flat Out Grey paintwork paired with a Smooth Black leather interior, while the 77 RW is decorated in an emblematic Drop Everything Green, complemented by a Suede Green leather interior. Both models also feature subtle modern enhancements, including a Jaguar Classic Infotainment System with GPS navigation and Bluetooth connectivity, a stainless steel exhaust system, electronic ignition, and cooling upgrades via an alloy radiator.
"Sixty years after its unveiling at the Geneva Motor Show in March 1961, the talented team at Jaguar Classic are releasing the ultimate birthday present to the E-type: The E-type 60 Collection," remarks Dan Pink, director of Jaguar Classic. "The attention to detail demonstrates how this project has been a labour of love for our designers, engineers, craftspeople and partners. Exquisite detailing combined with enhanced usability ensure these E-types will be coveted and enjoyed for decades to come by their discerning owners, starting with a once-in-a-lifetime Coventry to Geneva pilgrimage for our six customers and their guests in Summer 2022."
Check out the gallery above for a closer look at the iconic duo.
Elsewhere in the automotive world, NOVITEC has given the Lamborghini Huracán EVO RWD a carbon overhaul.