Blue Bottle Coffee Join Japan's Bunmeido for Limited Castella Cake Release
Working off a century-old recipe.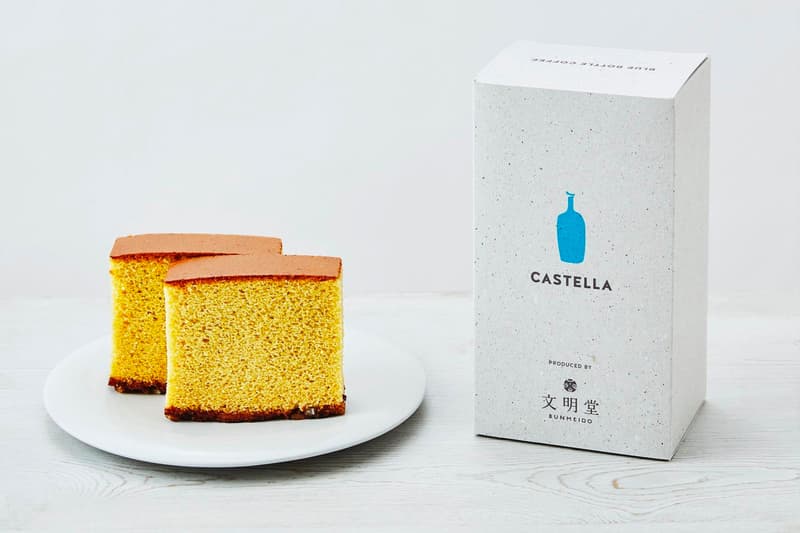 Blue Bottle Coffee has just announced that it will be offering Castella cake to accompany your pour-over coffee.
Made in partnership with Bunmeido, specialists in the Japanese sponge cake since 1900, the cake features a 100-year-old recipe and is made will all-natural ingredients. Launching next month, the Blue Bottle Coffee x Bunmeido Castella cake will be made available online and at all official cafés in Japan starting April 1.
In other food news, Krispy Kreme celebrates St. Patrick's Day with "Luck O' the Donut" collection.